While talking about their relationship on The Drew Barrymore Show, Shepard revealed what it was like to date Bell when they first got together — and spoiler alert! It wasn't all sunshine and rainbows.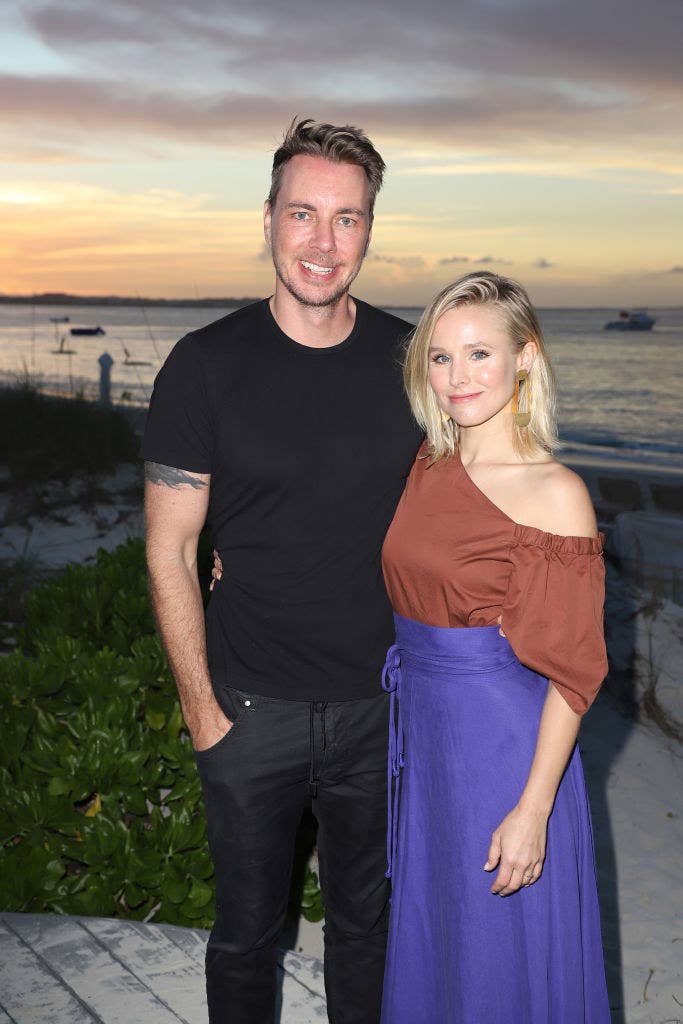 "My wife's incredibly confident, as she should be," he said. However, Shepard noted that "there was a ton of jealousy at the beginning of [their] relationship."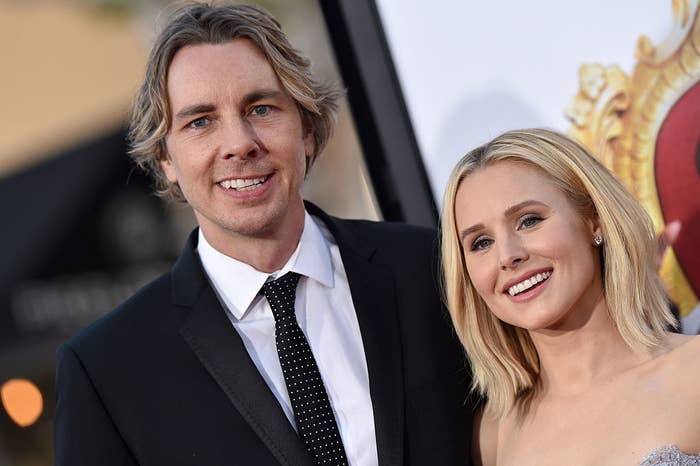 "For pretty good reasons," he said.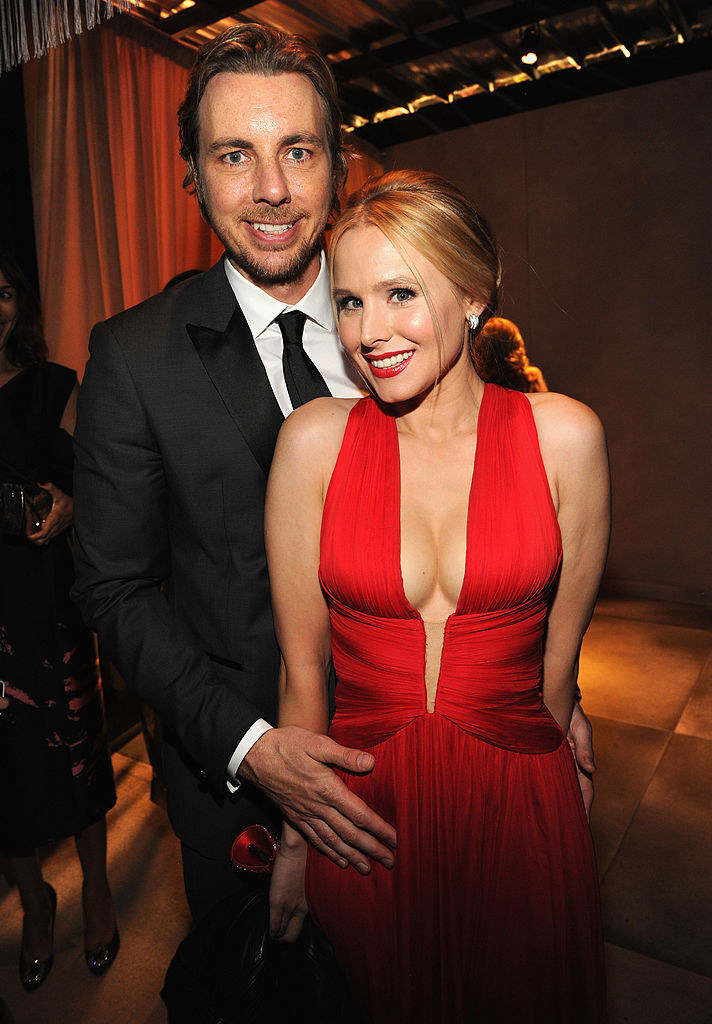 "I had been in an open relationship for nine years. I was blacked out a big chunk of my life. You know, there were a lot of things for her to be concerned about."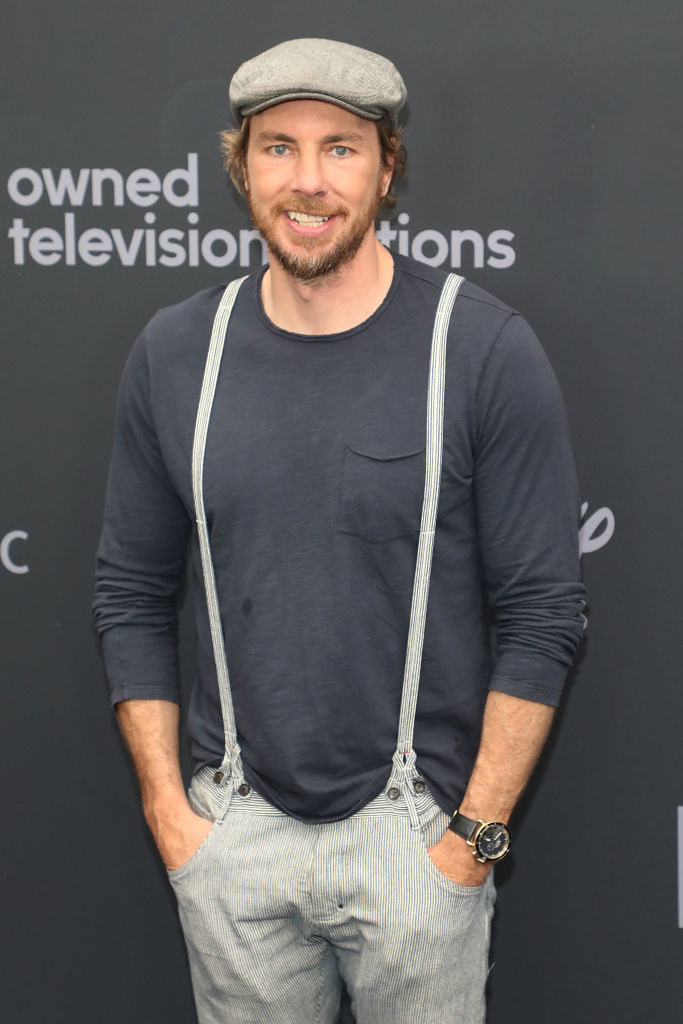 "I'd say once we got engaged, some kind of switch for me seemed to change," he explained. "And I find her to be incredibly not jealous, which is an incredibly hot characteristic in a partner."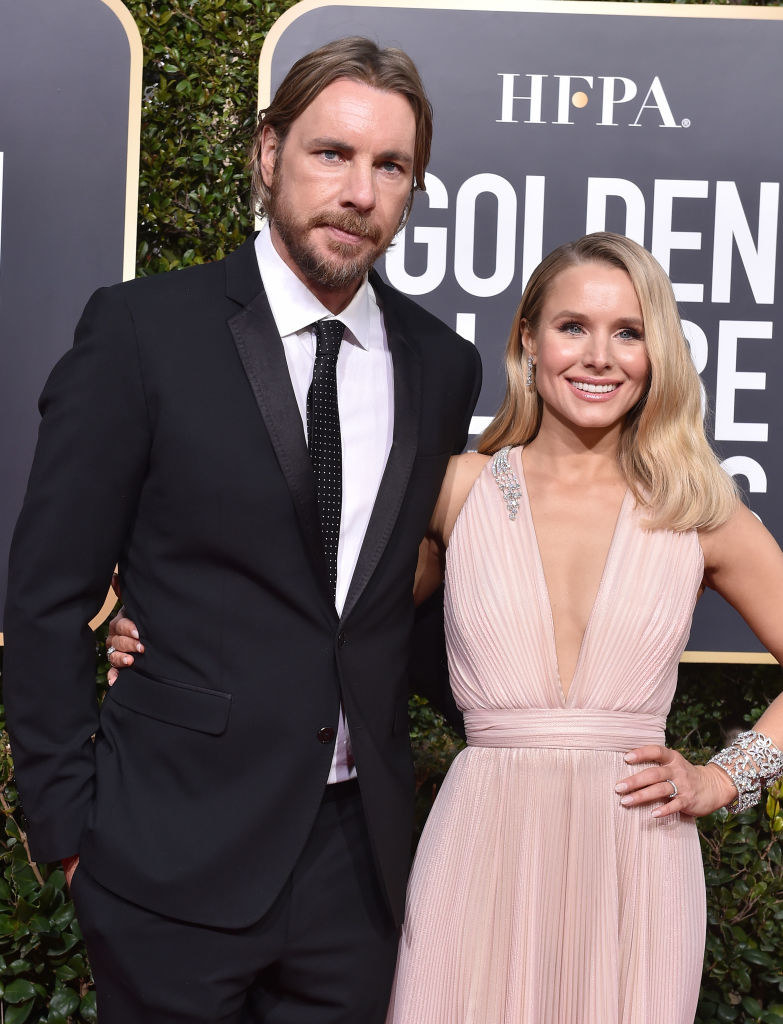 You can say that again! Bell also explained that it was "nerve-wracking" to date Shepard knowing "his history of recovery" and him being a "big force."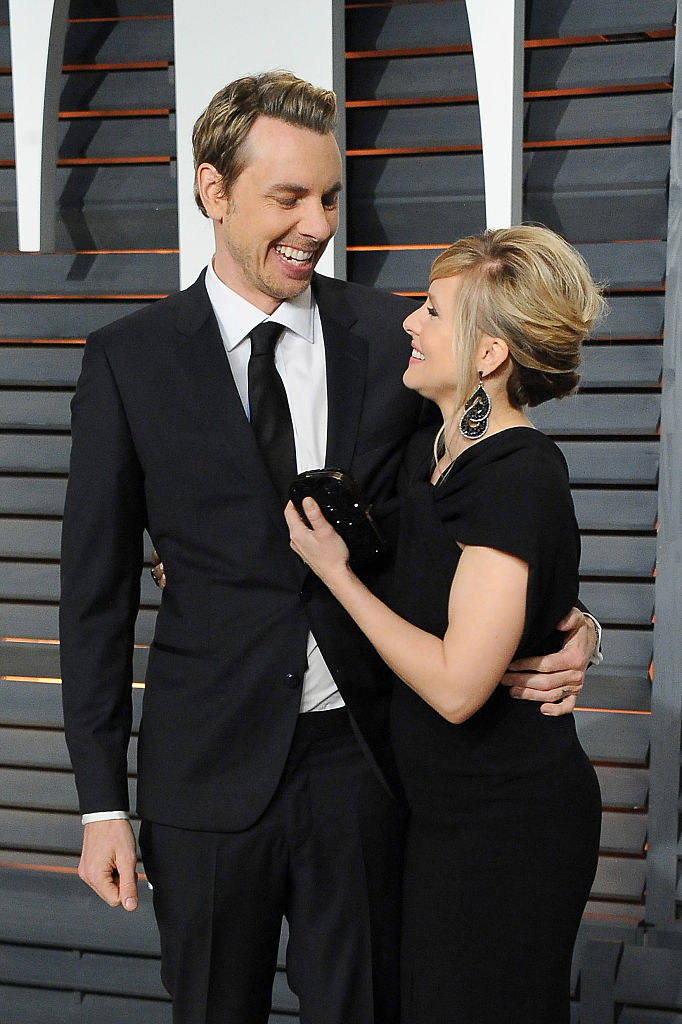 However, she said that she was able to look past all of that because she's always been "a big believer in forgiveness and second chances."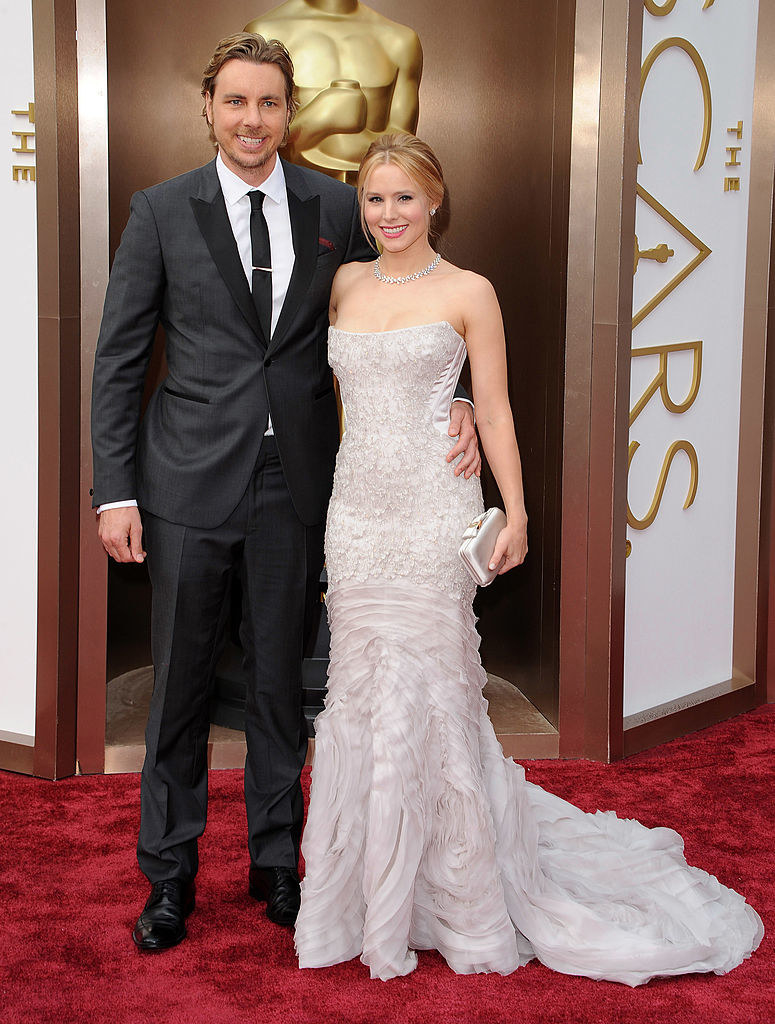 "I was like, no, he's got it inside of him. He's got all this goodness. And I have been proven right!"