The mom of two to kids Lincoln and Delta recalled a time when one of her milk ducts got clogged due to her struggle with mastitis.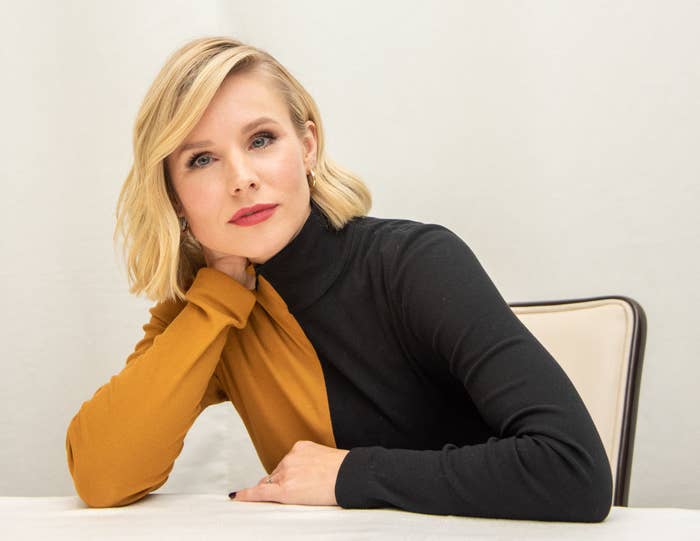 Mastitis is an inflammation of breast tissue that usually occurs within the first couple of months of breastfeeding.

In order to feed their children, Dax Shephard helped his wife out by sucking out one of her clogs.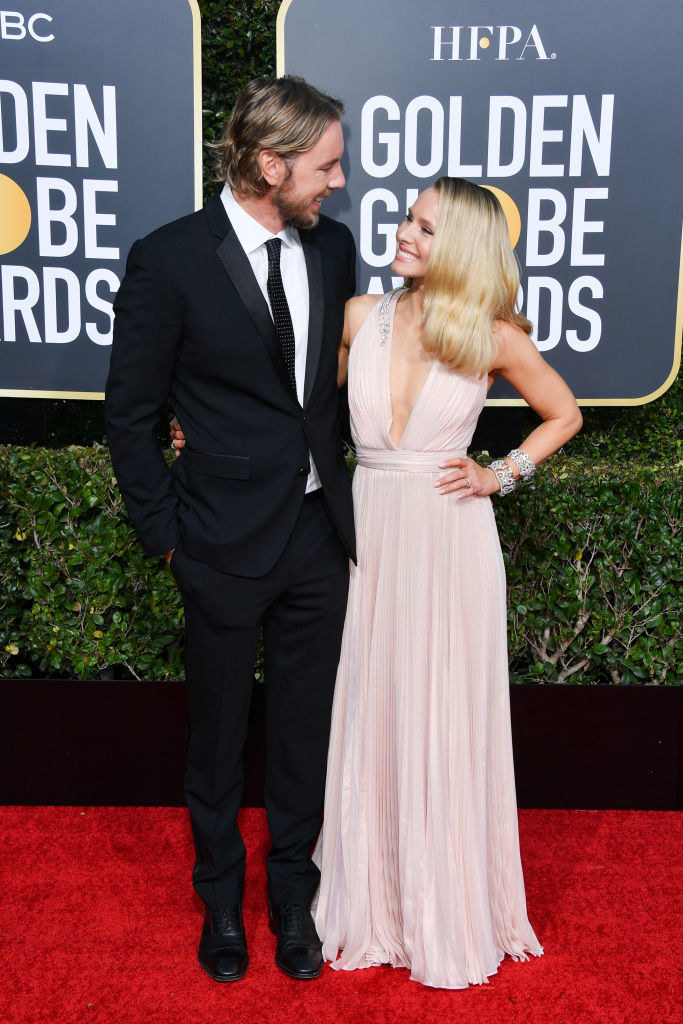 "I said to my husband, 'I just need you to suck this out,'" Bell recalled on her Momsplaining podcast. "We could talk about it. We could be weird about it, or you could just go ahead and nurse."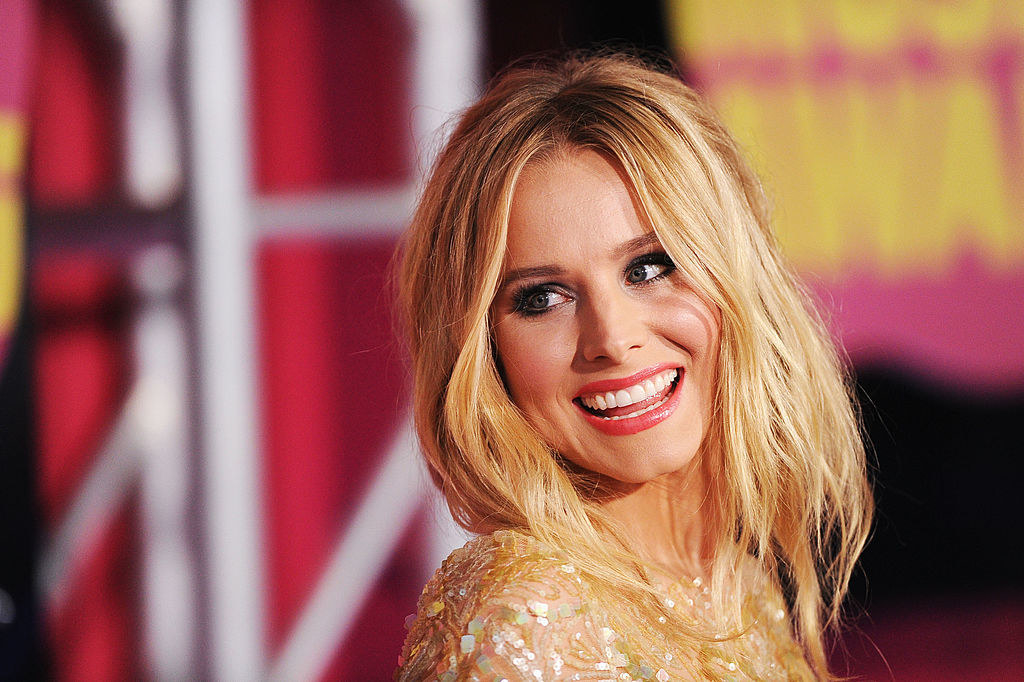 Shepard didn't overthink the situation.
"He pulled it out. He had a cup next to him," Bell explained. "He was pulling out and spitting into this cup, and I've never been more in love in my life."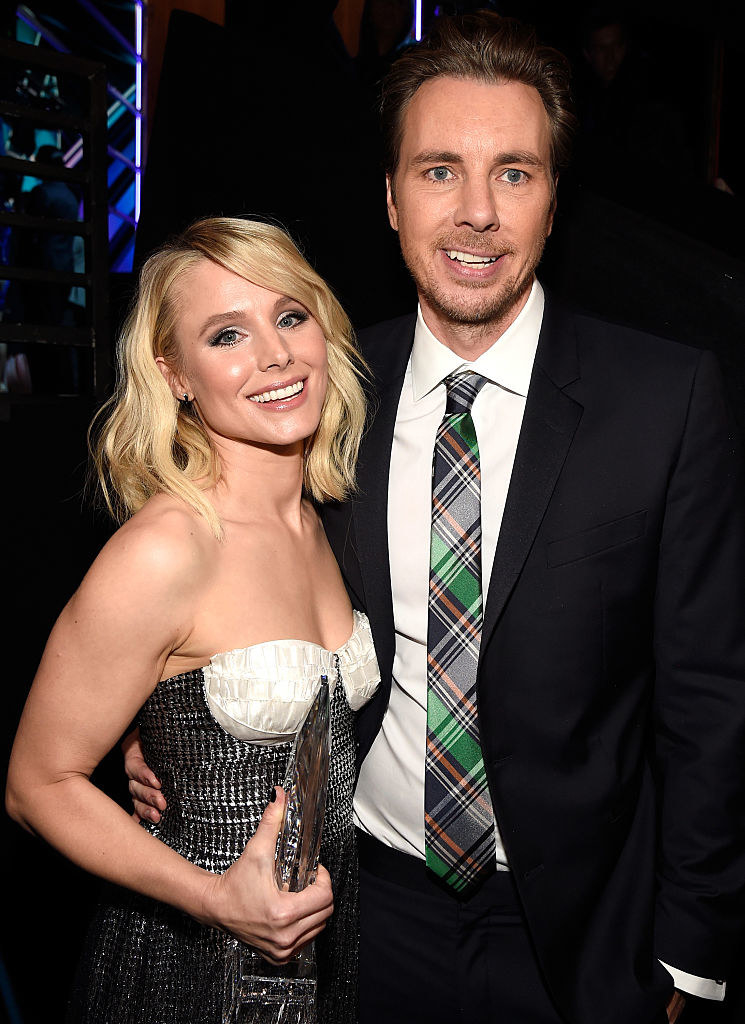 Shepherd's willingness to nurse out a clog isn't the only thing Bell loves about her husband.
"Your ability to self-assess and pivot," she clarified. "But it's also an addiction to evolving [and] getting better."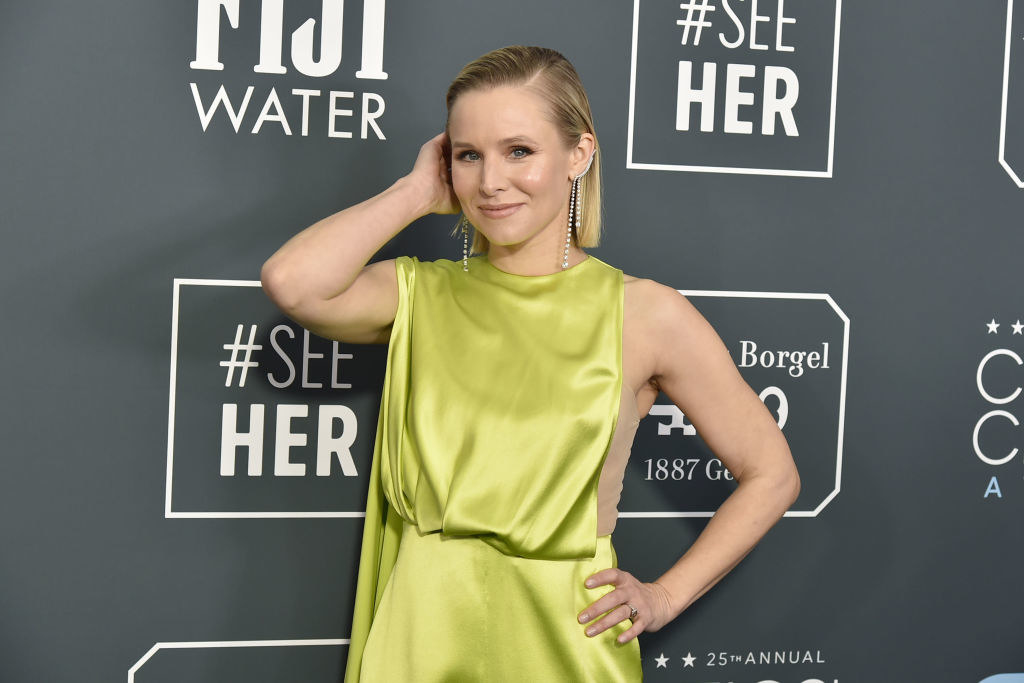 There's no doubt about it. Bell has one of the best husbands in the world!