The Spider-Man actor told the Times that she knew it was time to expand her family when she and Jesse Plemons began filming The Power of the Dog in New Zealand at the beginning of the pandemic.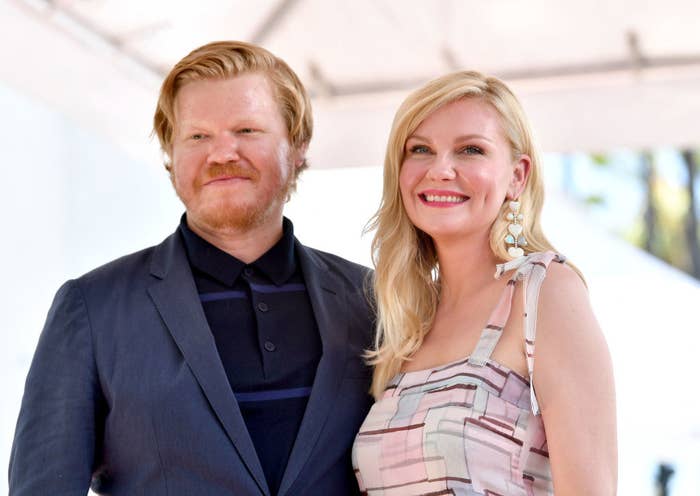 "We would go to the grocery store and take off our clothes and wipe down afterwards. No one knew anything, it was terrifying," she said. "And at the time, I smoked, so I was like, 'Oh my God, if I get this, I am gonna die.'"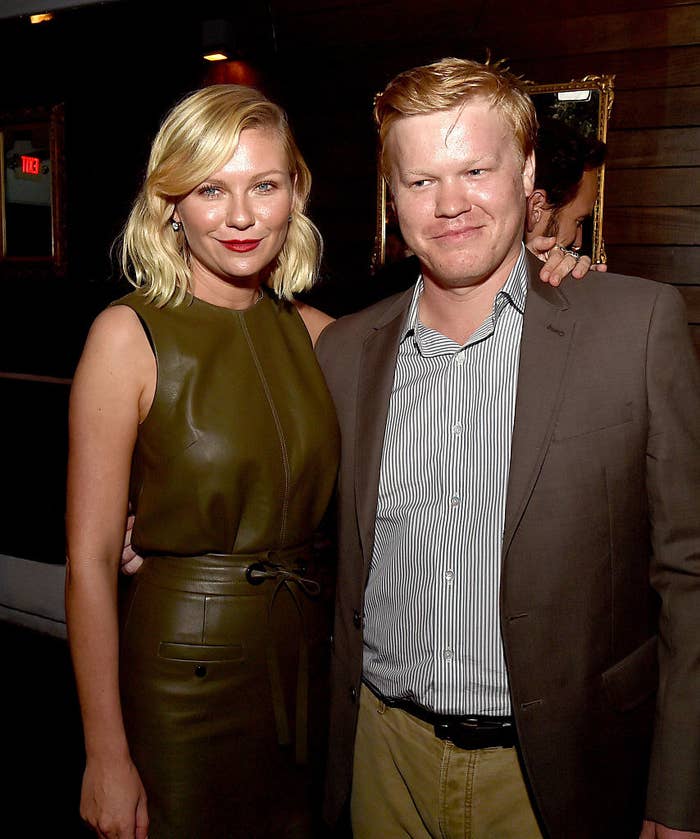 "I was like, as soon as we are done with this movie, let's try and have another baby."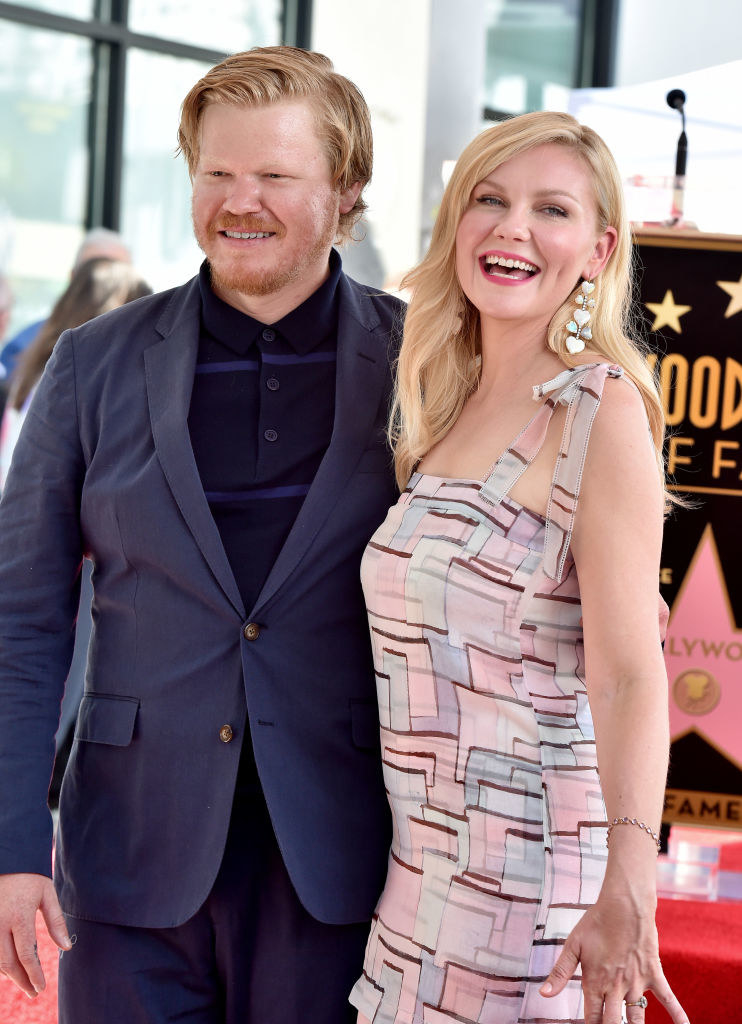 In September, Dunst announced that she and Plemons welcomed their second son, James Robert, into the world.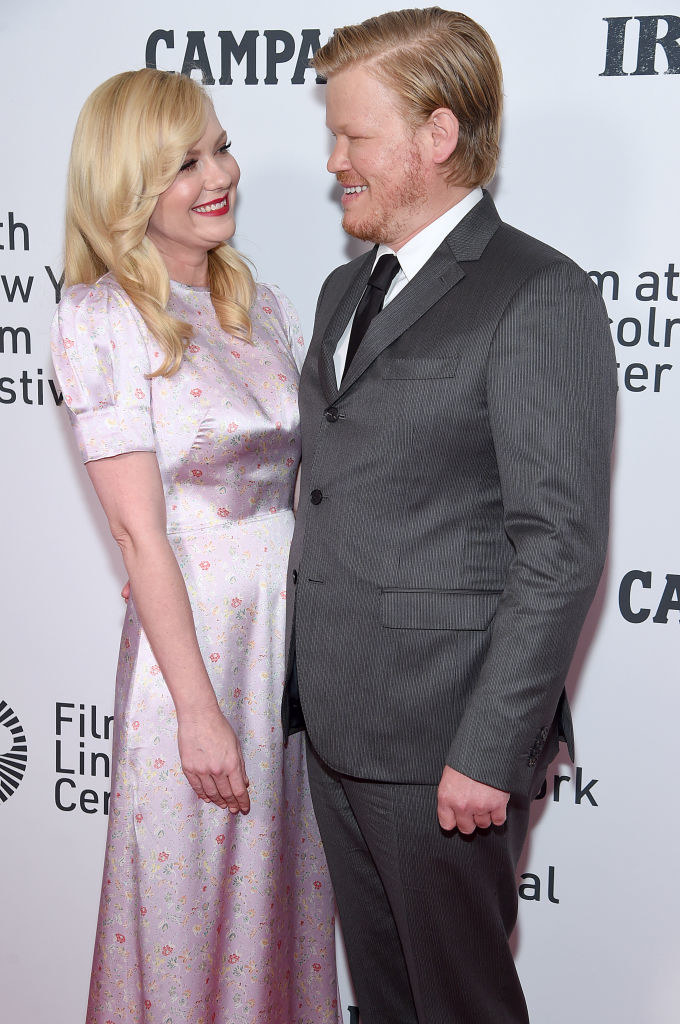 "This is the newest guy, the Big Kahuna. He's an angel, but he's a hungry angel. And a heavy angel," she previously told the New York Times about her child.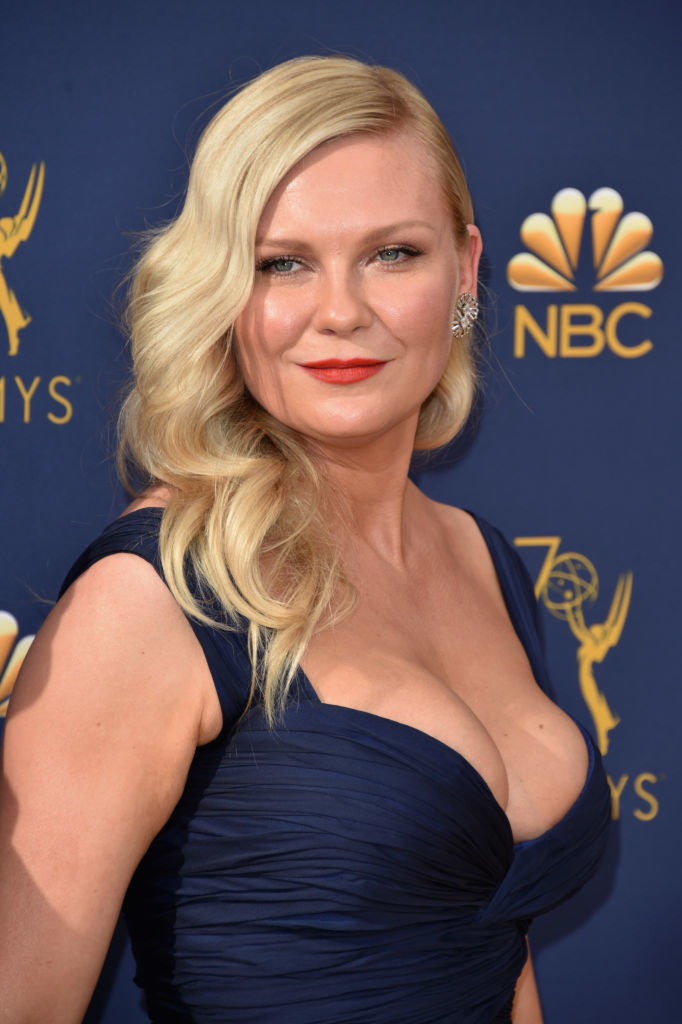 "I'm so tired, I haven't slept through the night in four months," she added. "I've developed an eye twitch, too. Yeah, I'm in a really special place."
Dunst and Plemons are also proud parents to their older son, Ennis. Thanks to the pandemic, Dunst can now say that she has a beautiful family of four.