After starring in movies like Home Alone and My Girl, it was hard for him to walk down the street without someone calling his name.
"He would get harassed on the street," Culkin's brother Kieran recently recalled to the Hollywood Reporter.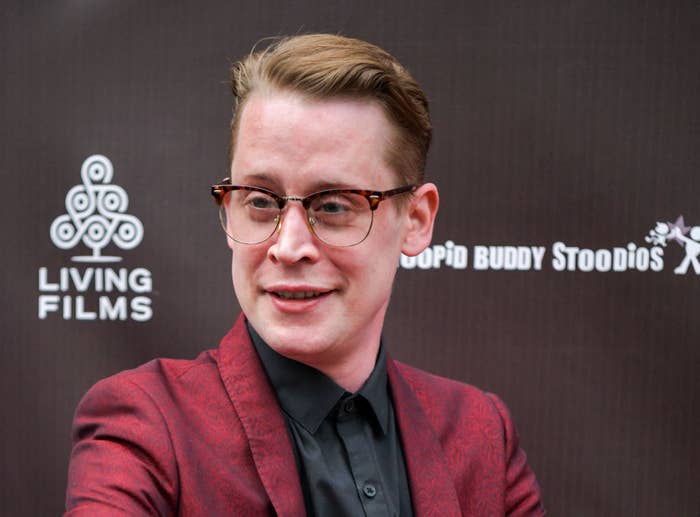 "One time, a woman pulled off his hat and looked at him and said, 'Yeah, it's him! You're not that cute.' And then handed the hat back and walked away."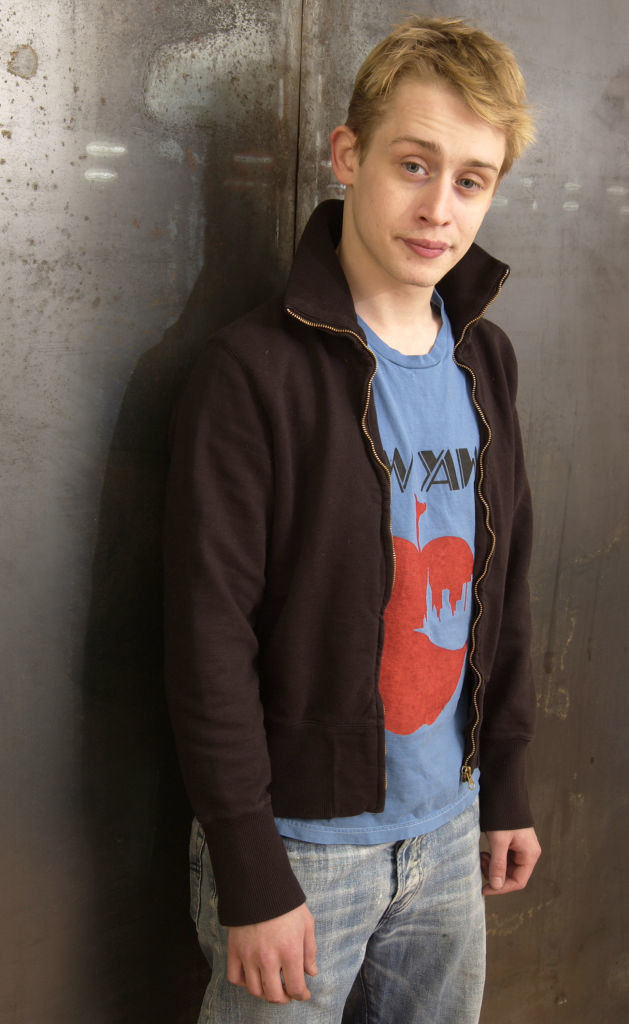 Culkin had to deal with so many aggressive fans, and Kieran got his fair share of it, too, as an actor. After playing Culkin's cousin Fuller in Home Alone, Kieran went on to do some amazing projects like Scott Pilgrim vs. the World and Father of the Bride.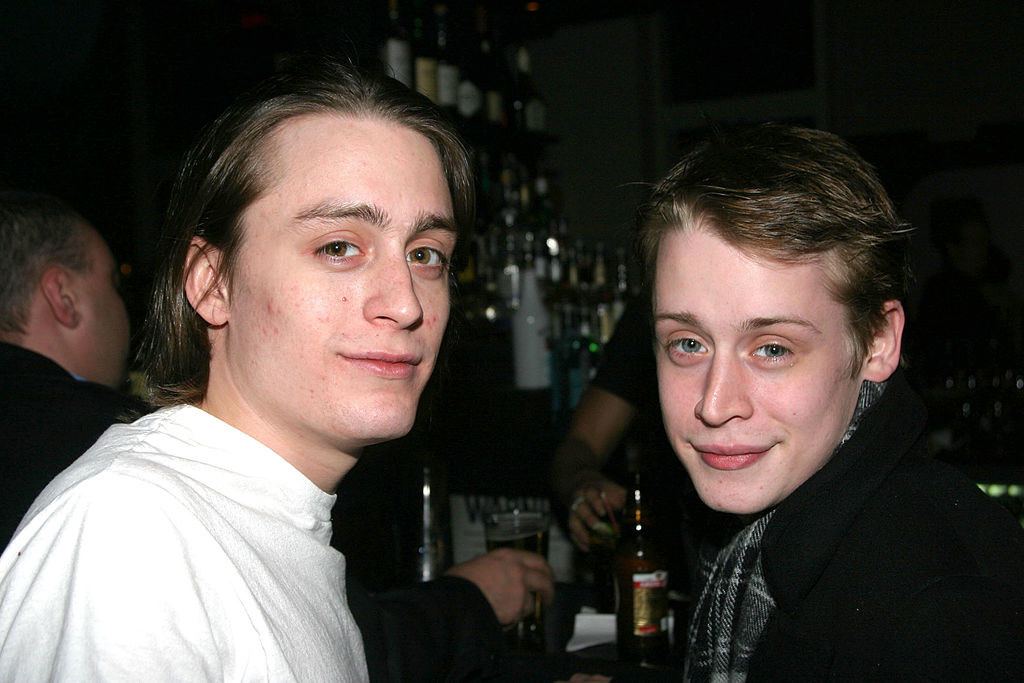 Kieran said that he and Culkin both got into acting when one of their neighbors who worked for Light Opera of Manhattan asked his family for help with his production.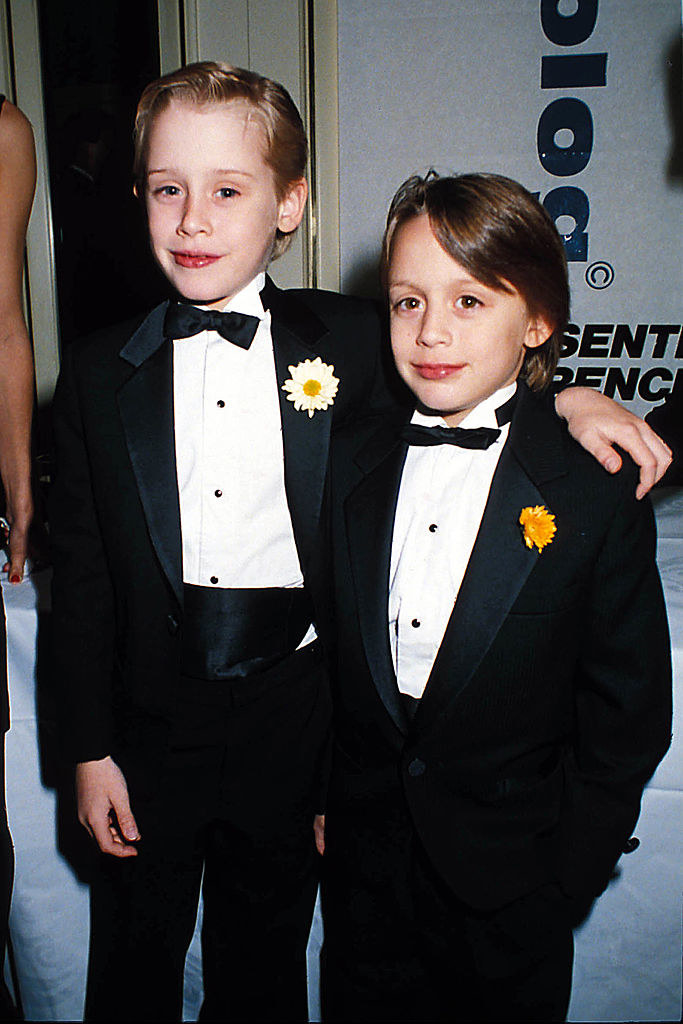 "I just liked it," Kieran said about acting. "It was fun for me."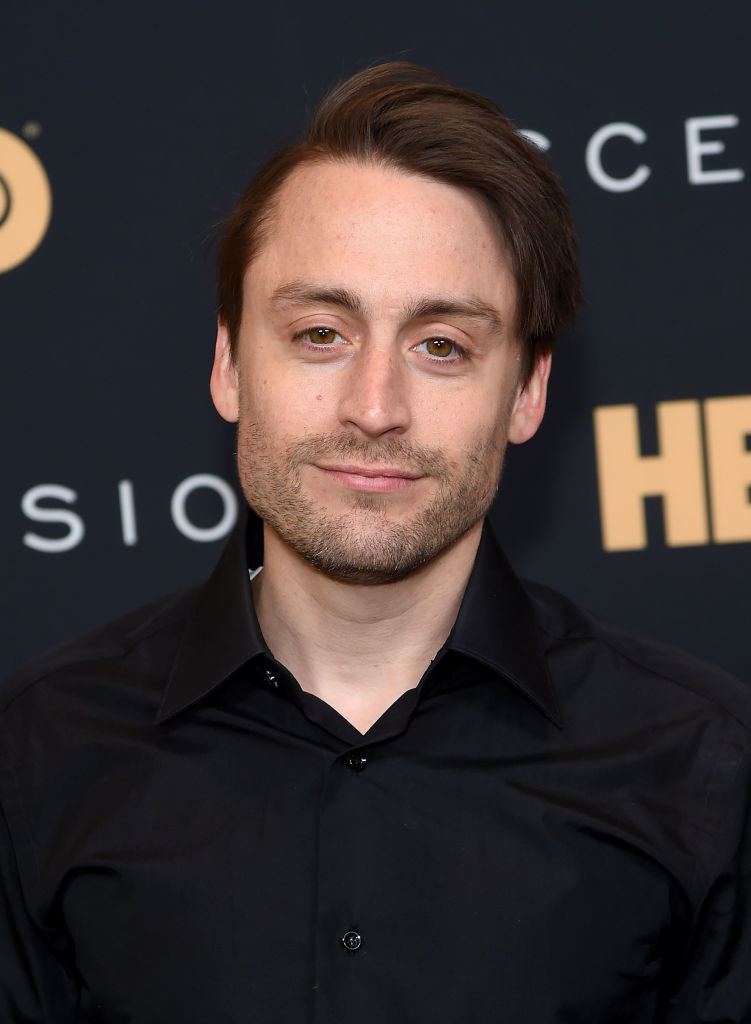 But when he blew up after the 2002 film Igby Goes Down, Kieran didn't know how to handle all the attention he was getting.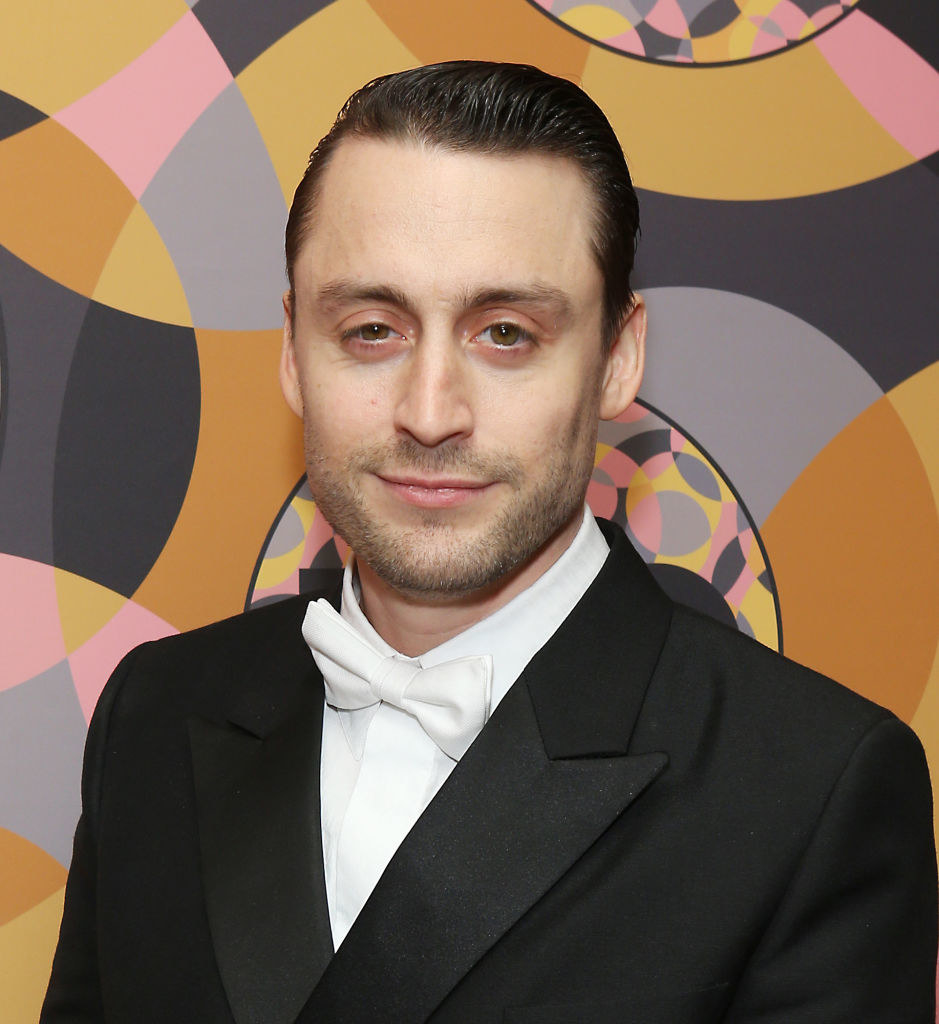 "I was definitely not ready," he said. "I would not have been able to handle it, and I think I knew that."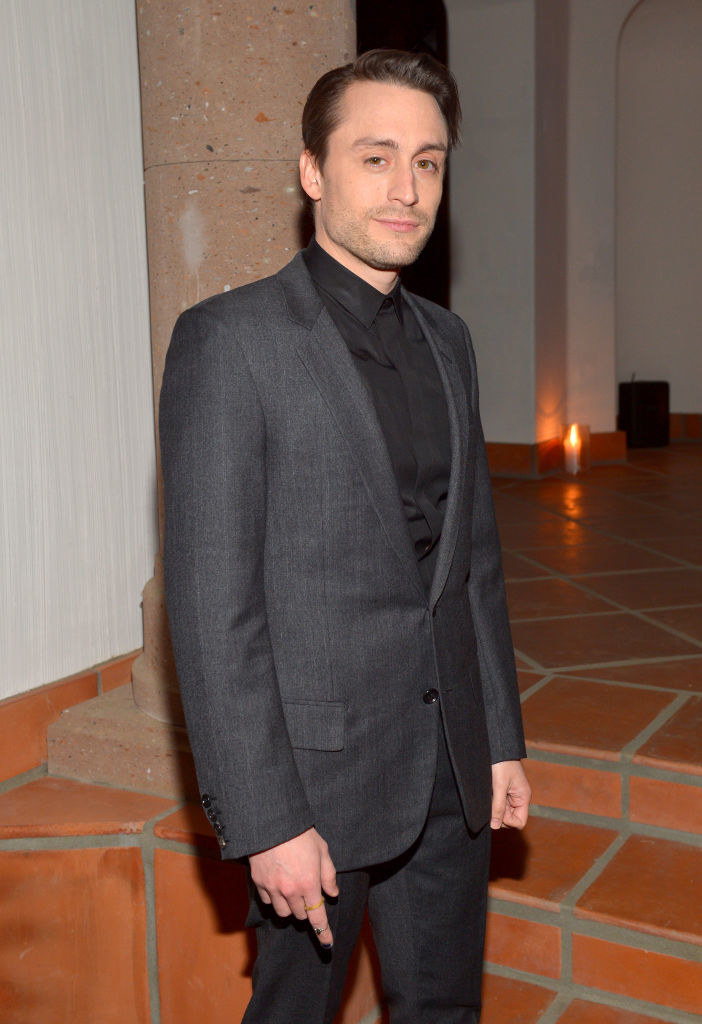 "I would not have been able to handle whatever kind of success or attention came from that. So I quite literally ran away from it."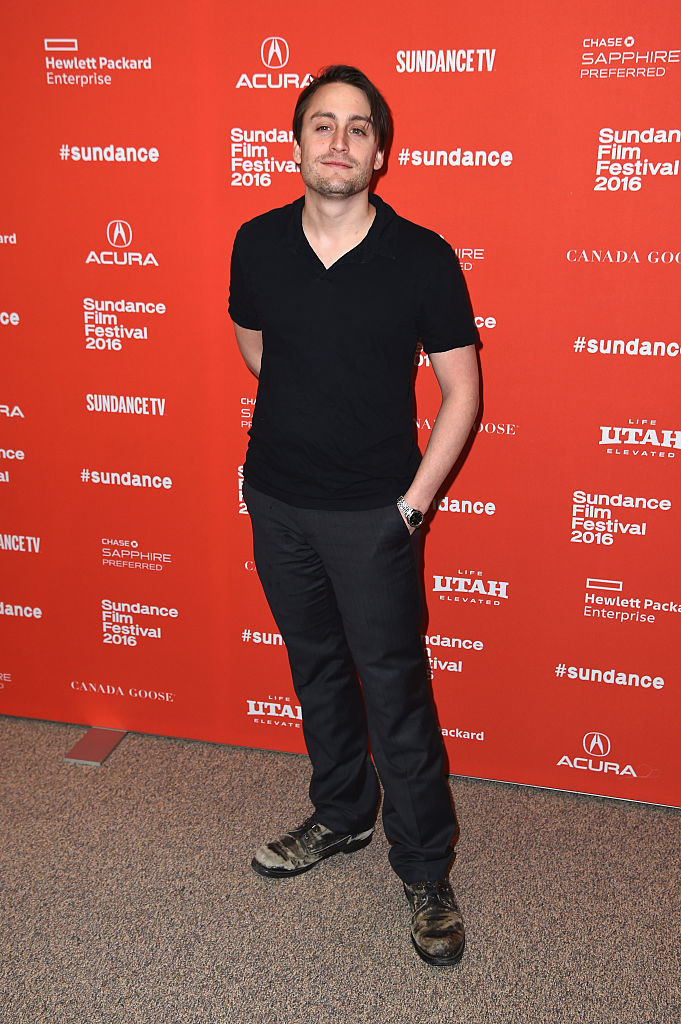 Although it took Kieran a while to adjust to fame, he's never strayed away from acting. In fact, his latest role as Roman Roy in Succession earned him an Emmy nomination.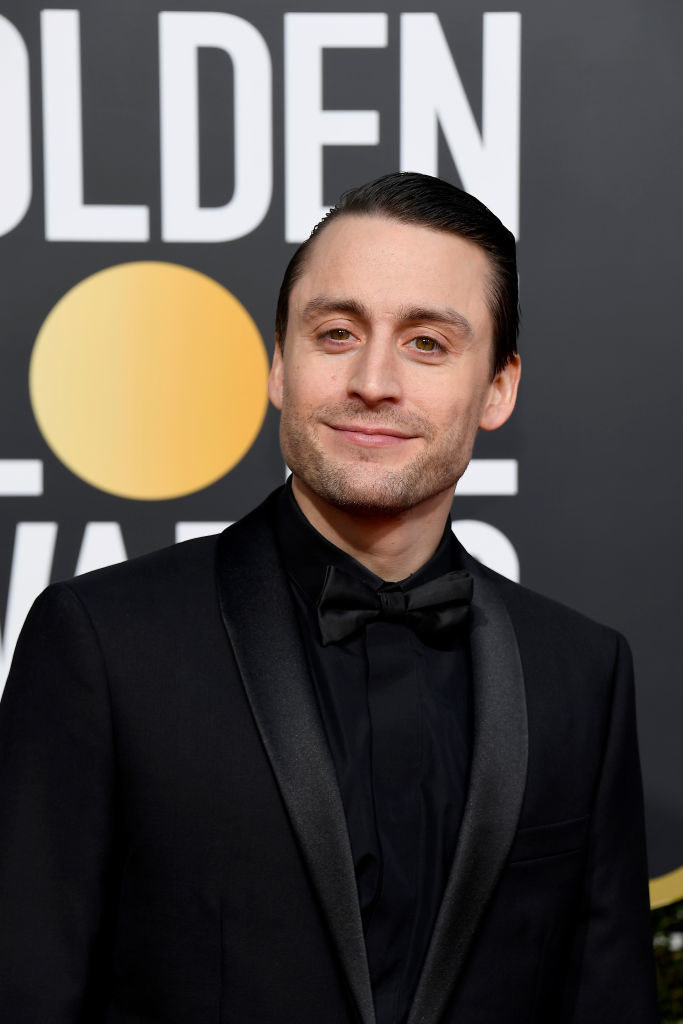 Like Macaulay, he was born to be a star!