While answering rapid-fire statements by the New York Times, Winslet revealed exactly what she thinks about Bennifer.
"You can't stop reading about Ben Affleck and Jennifer Lopez," one of the statements read.
Winslet responded, "What? No! I've never read about Jennifer in my life. What are these questions?"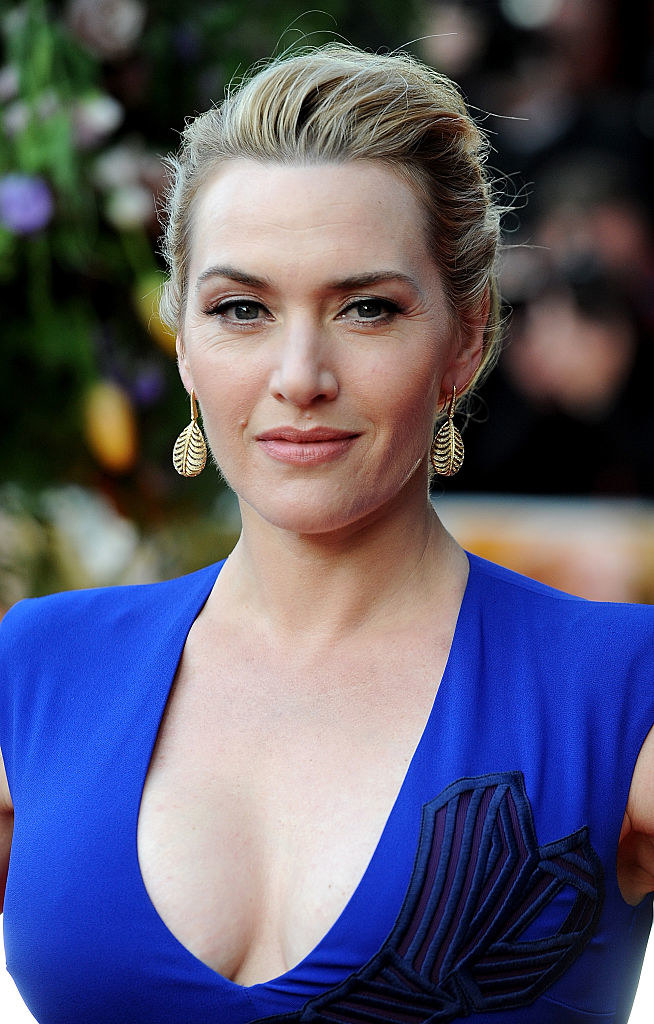 Affleck and J.Lo have been hanging out ever since they reunited in late April.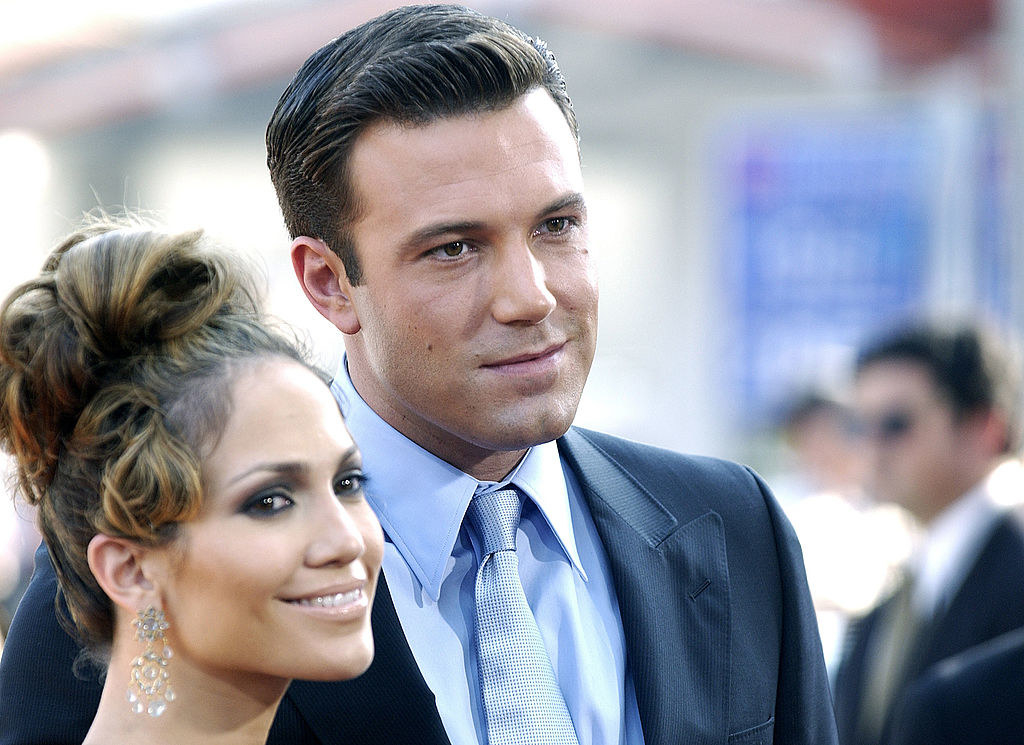 Recently, they were spotted showing a lot of PDA in Miami.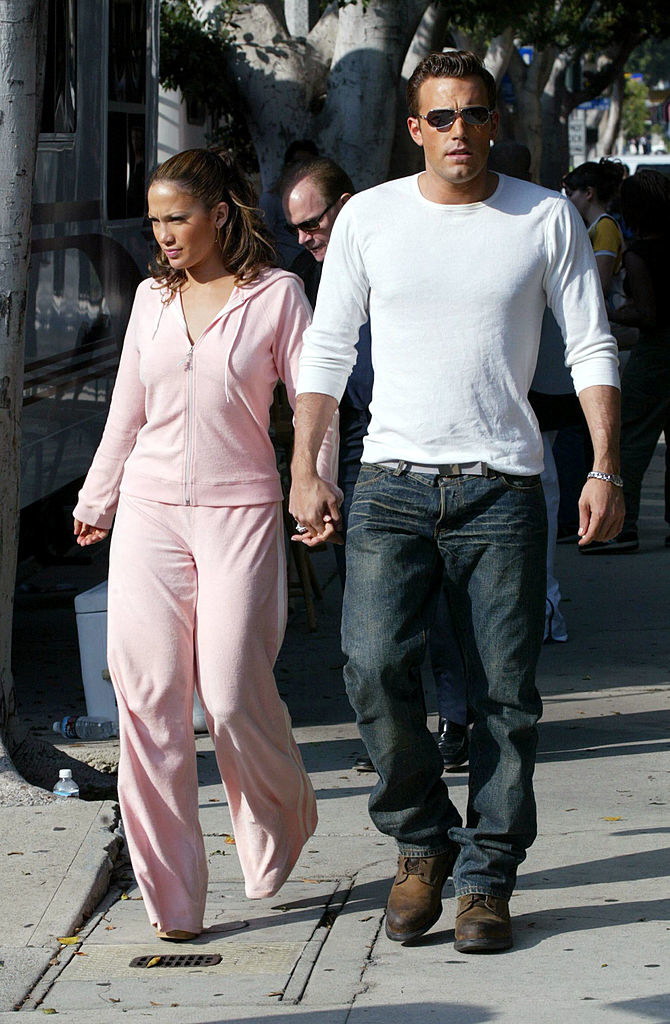 Eagle-eyed fans even noticed that Affleck might've been wearing the same watch that J.Lo gave him back in 2002.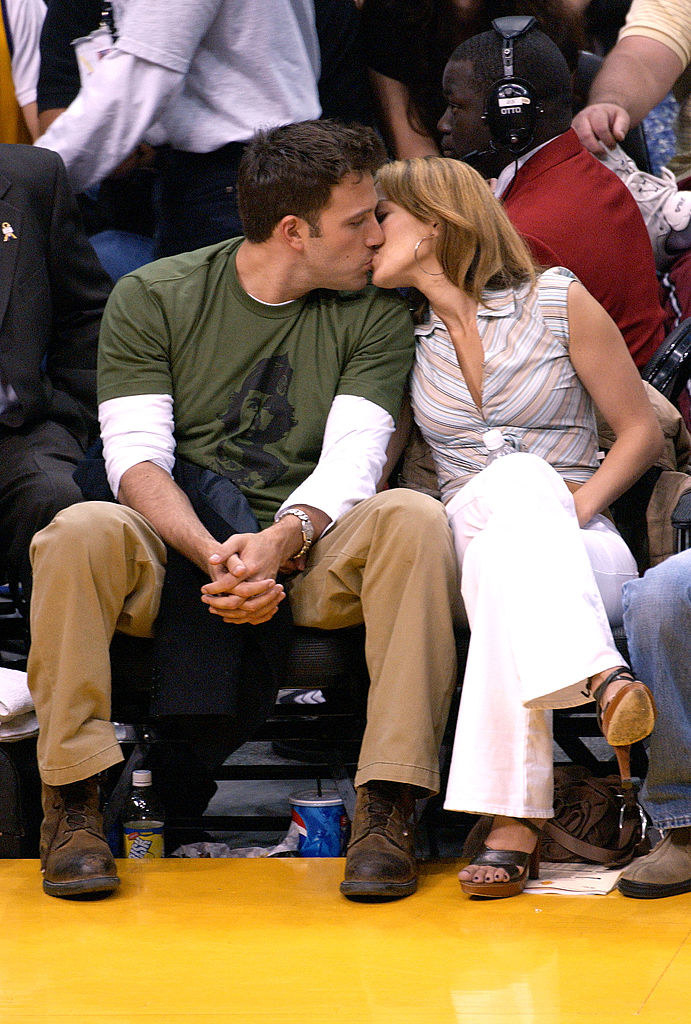 But as interesting as this may seem, I'm sure Winslet couldn't care less.