The Truth Be Told actor revealed she and boyfriend Danny Fujikawa have gotten engaged after four years of dating.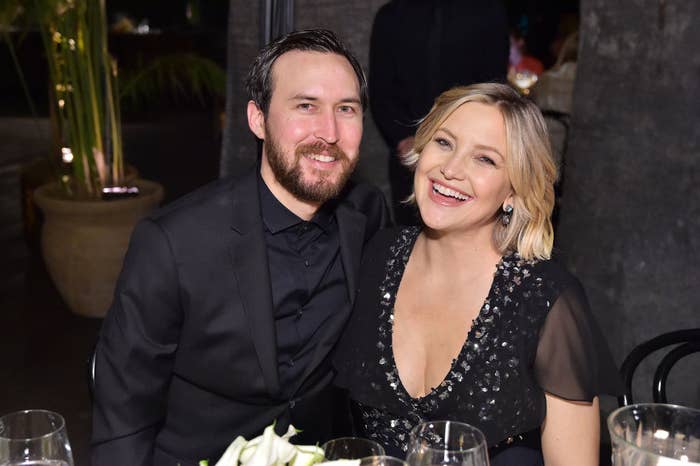 Hudson revealed the happy news when she shared a picture of her kissing Fujikawa on Instagram. "Let's go! 👰‍♀️💒🤵🏻‍♂️," she captioned the romantic pic.
In the comments, Hudson's future sister-in-law, Sara Foster, said she was in on the surprise.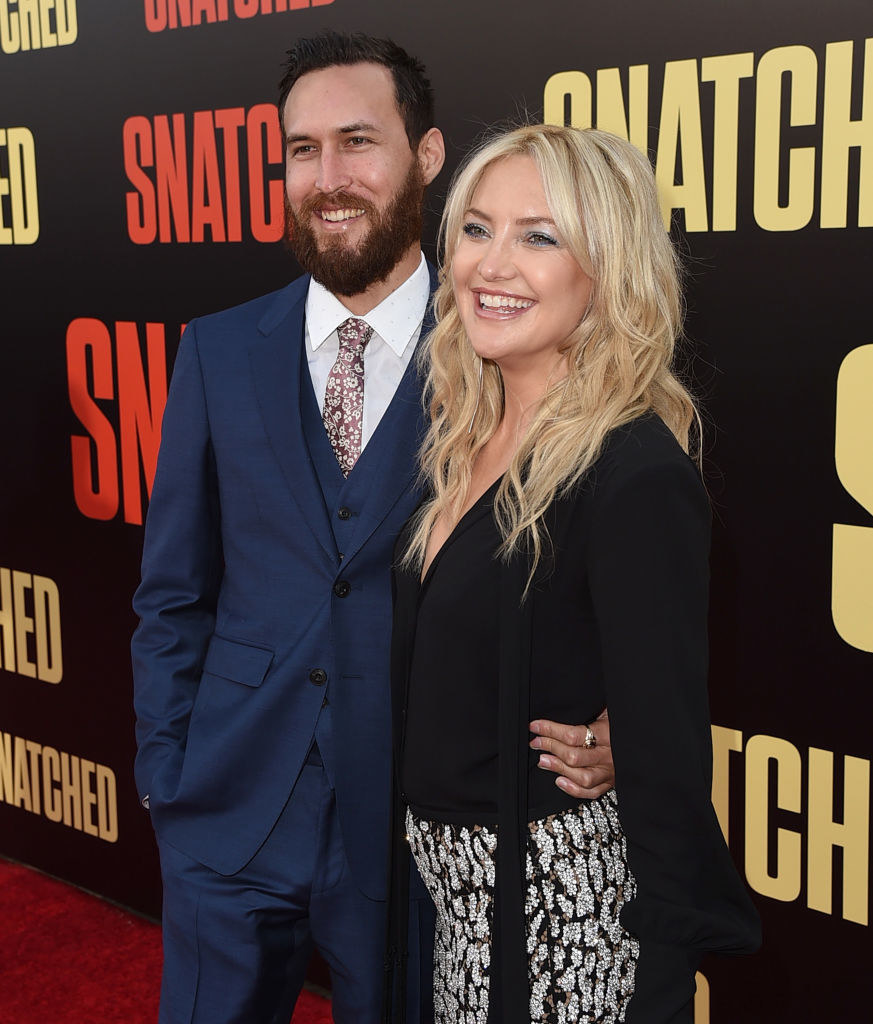 "Whoa. It's official. Not gonna lie, been a hard secret to keep. I may have slipped and told a few people," she wrote.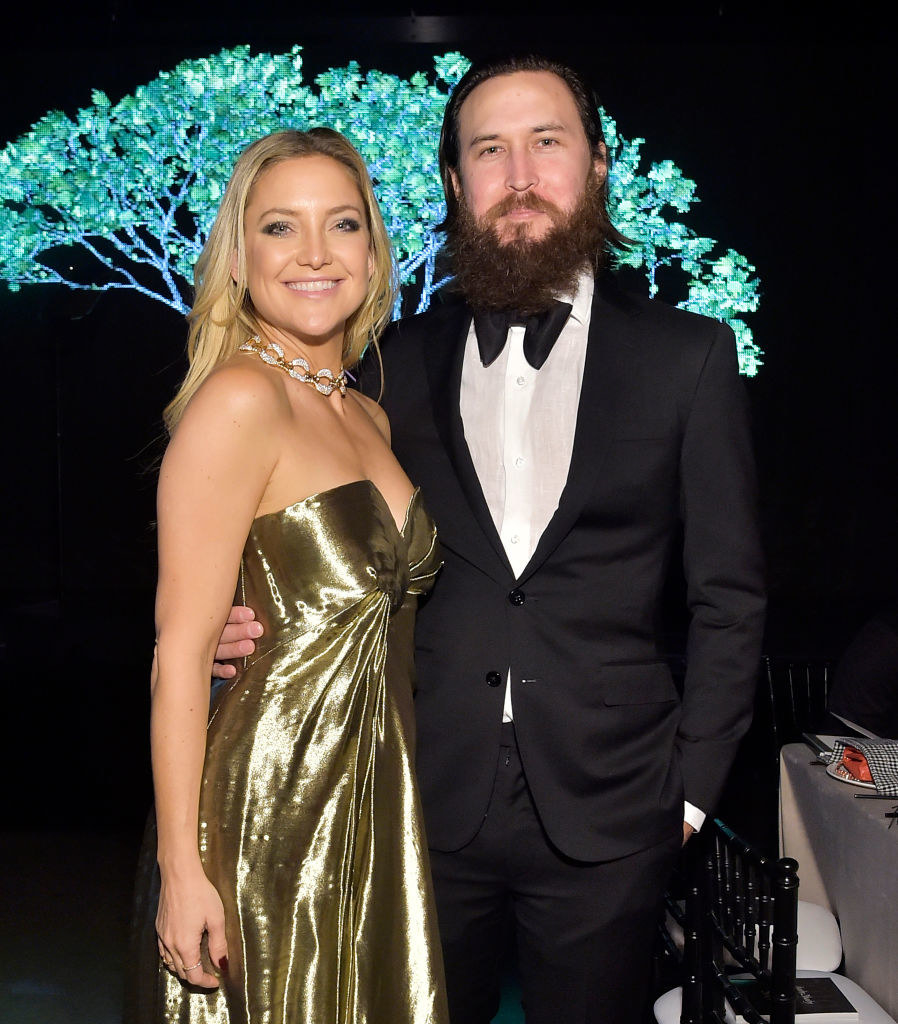 Hudson and Fujikawa have been dating since 2017 and they share their daughter, Rani, together.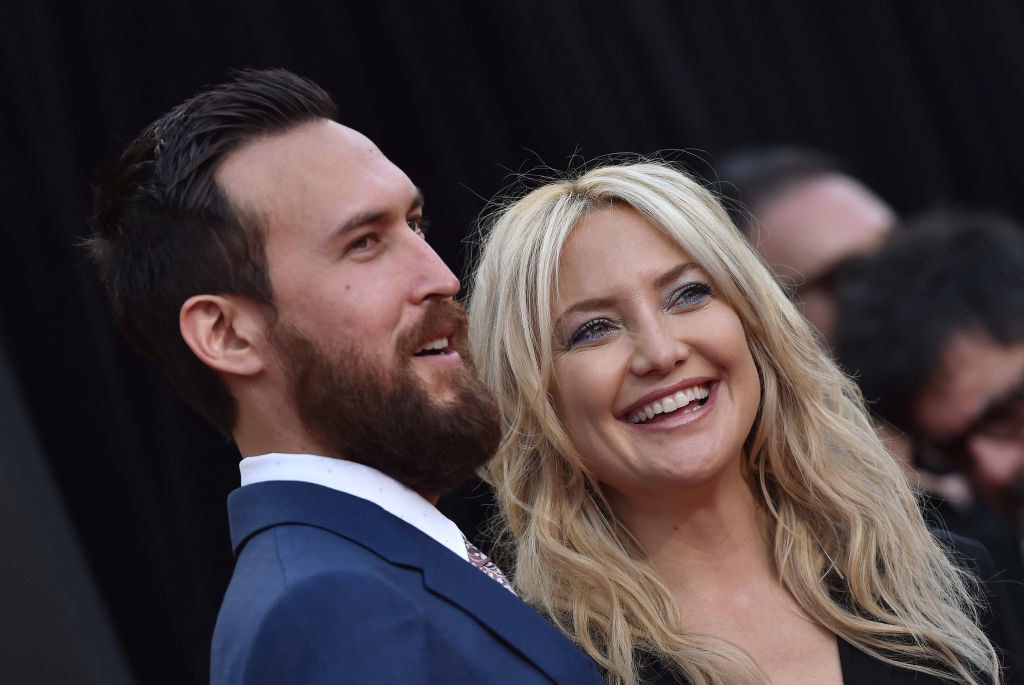 Since the duo will attend the Met Gala tonight, you can bet that all eyes will be on them when they walk down the red carpet together.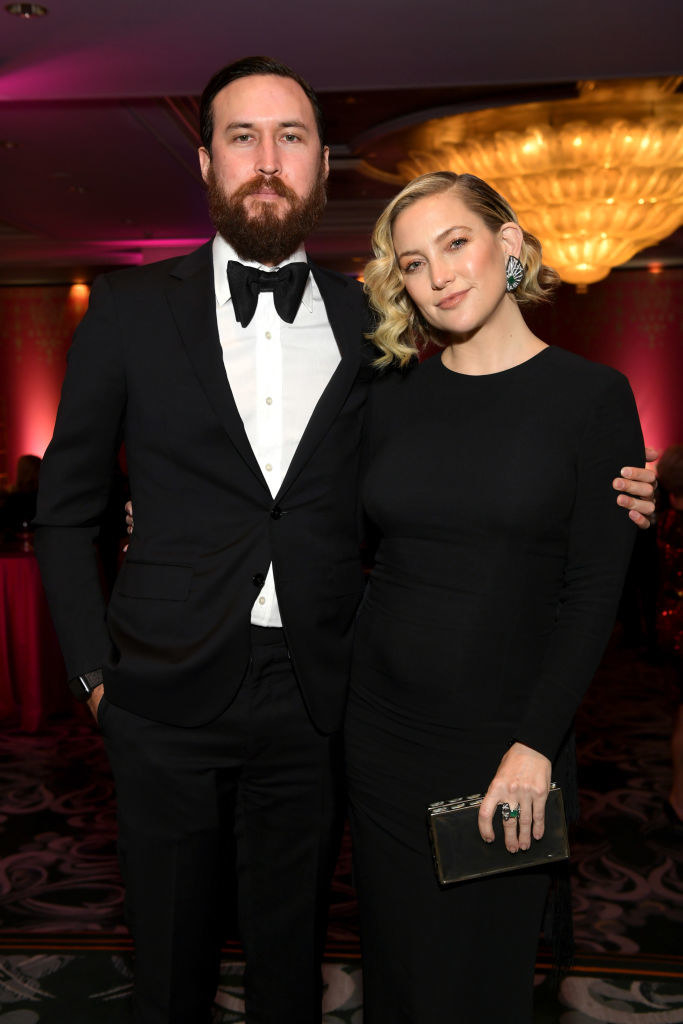 I, for one, want to get a better look at Hudson's ring. I'm so happy for them. Congrats, Hudson and Fujikawa!