For their five-month anniversary, the dancer took to Instagram to gush about how great it's been to know her beau.
"You've changed my life for forever," Siwa wrote on her Instagram story. "I love you more and more every day. Thank you for being the best girlfriend in the world. Happy five months, my love bug."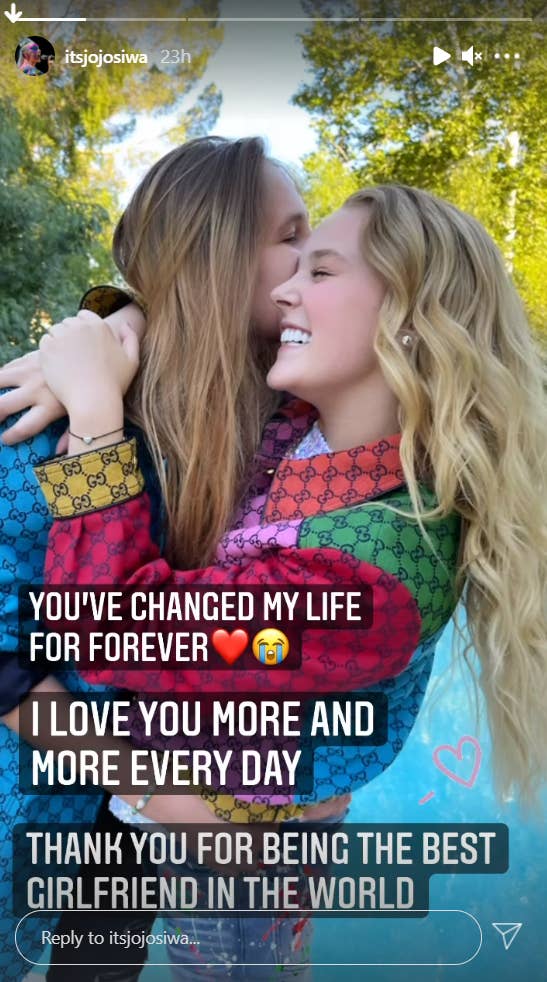 Prew also celebrated their anniversary by sharing a similar photo of them wearing matching Gucci jackets on her Instagram story.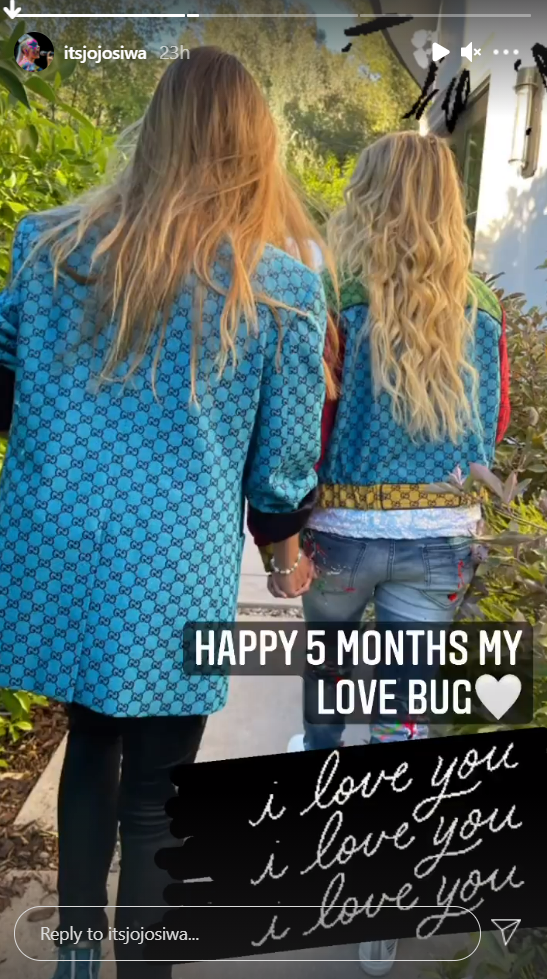 "My one in a million," she wrote. "I love you more and more each day."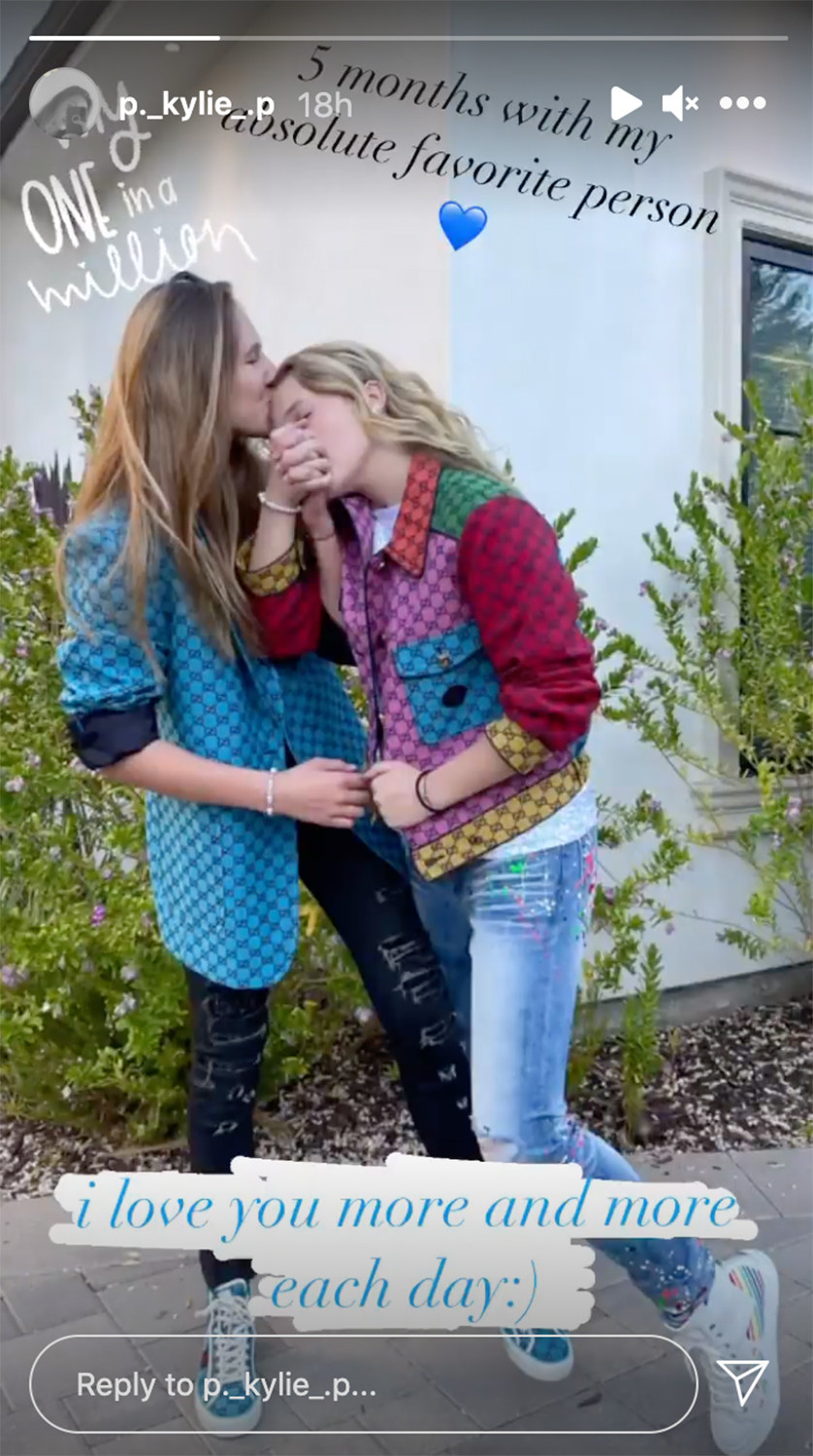 These two are so cute together. For Pride Month, Siwa opened up about what it's been like for her to find love with another woman.
"Happy Pride Month! 🌈 It's time to celebrate being who you are and LOVING who YOU wanna LOVE!! ❤️" she wrote on Instagram.
"It really has been the best five months of my life truly being exactly who I am, and finding love has been the best part of it all," Siwa continued. "I love this human so much. I'm so happy❤️."
This is one couple I never want to see break up. Here's to forever and always!