Jesy Nelson Said She Doesn't Keep In Contact With Little Mix And Hasn't Seen Their Children Yet
"I haven't spoken to the girls."
In December 2020, Jesy Nelson revealed that she was leaving Little Mix in a statement she released on Instagram.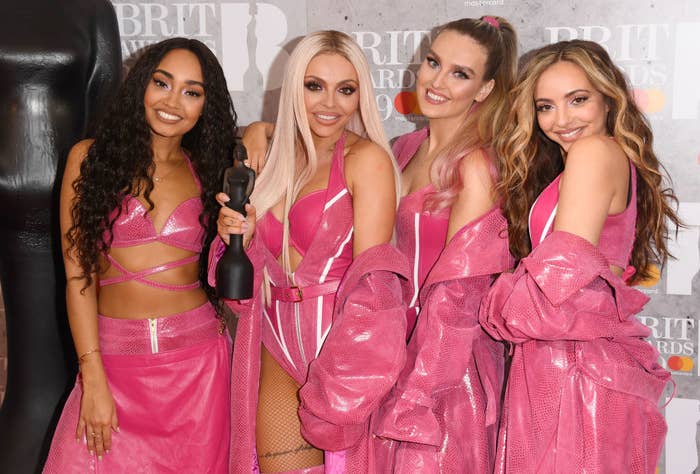 The "Black Magic" singer said that she needed to go because being in Little Mix was taking a huge toll on her mental health.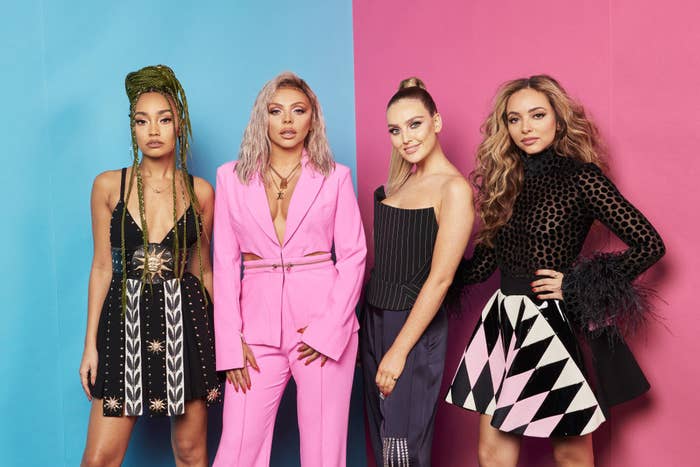 Almost one year later, Nelson revealed what she's been up to, and she revealed whether or not she stays in "Touch" with her former bandmates.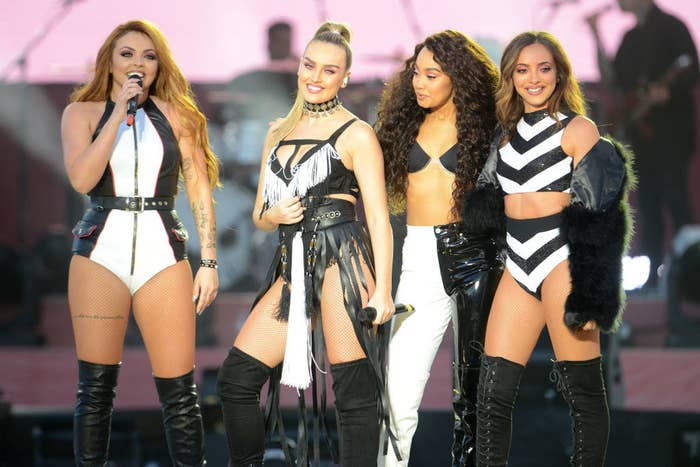 "I haven't spoken to the girls," Nelson recently told Glamour UK in an interview.
"It is weird because for so many years we were as close as sisters, together every hour of the day for weeks, sharing beds, laughing, crying just 24/7 the four of us together and then … Nothing."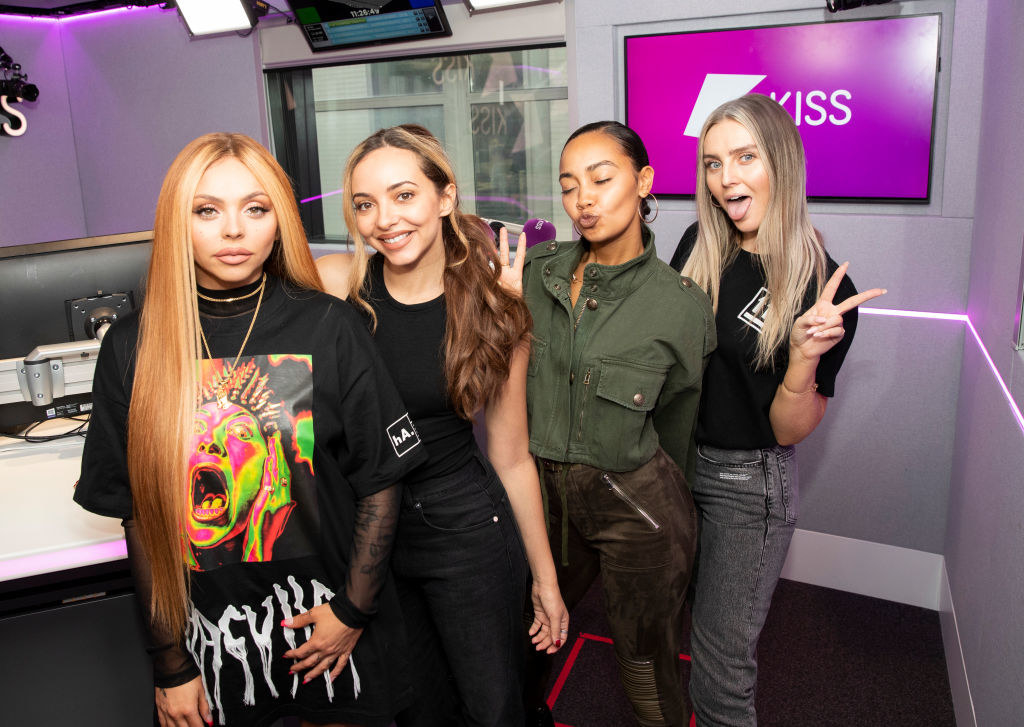 Nelson also kept it 100 when she was asked whether or not she's seen former bandmates Perrie Edwards and Leigh-Anne Pinnock's children.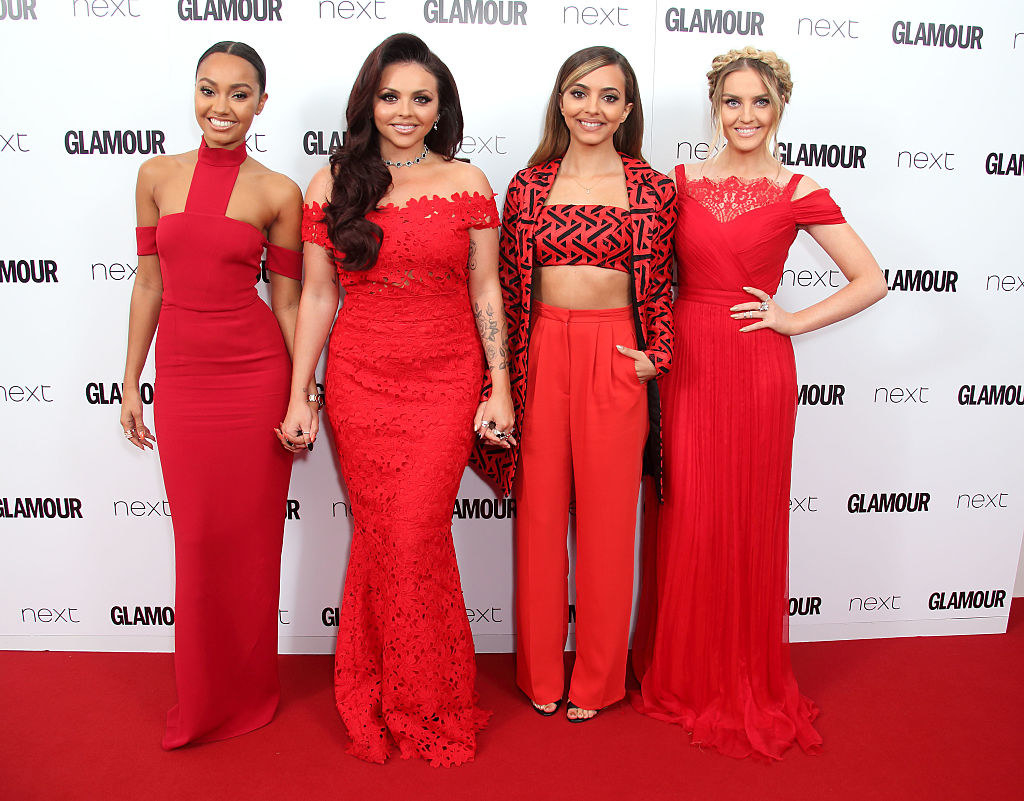 In August 2021, Edwards gave birth to her first child with boyfriend Alex Oxlade-Chamberlain, and in that same month, Pinnock welcomed twins with her fiancé, Andre Gray.
"No. I've sent a few texts, but that's it," she shared. "I can't explain it, it's like there has to be this distance."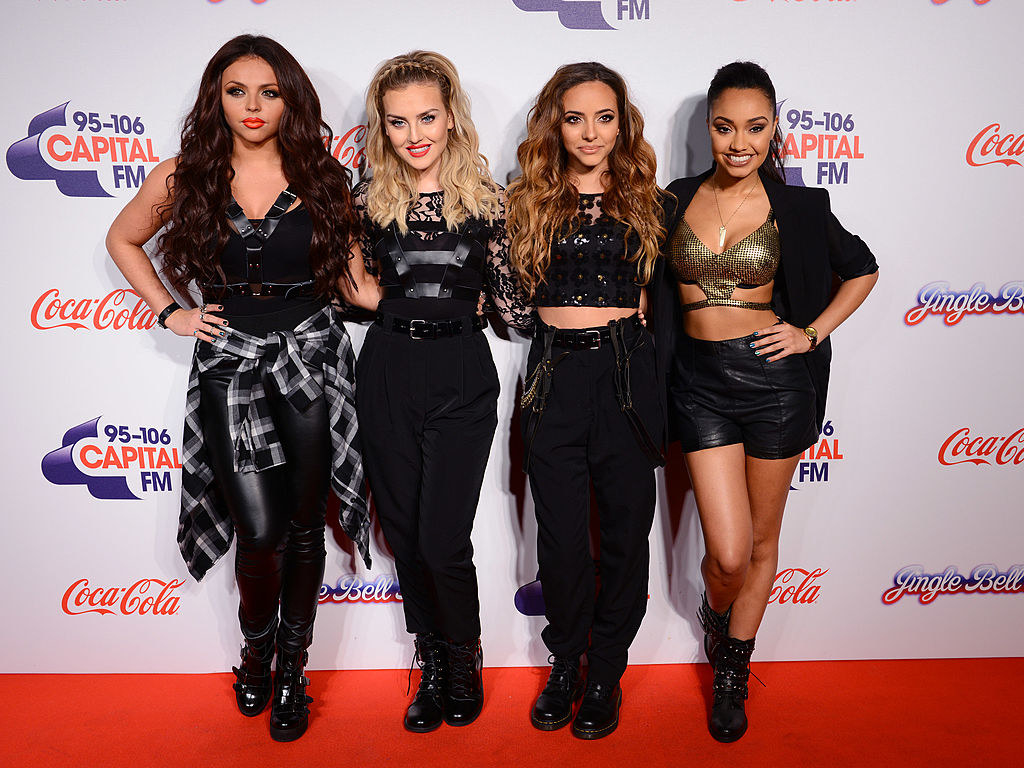 "We were so close so you can't do in-between, there has to be space and hopefully … Hopefully, at some point in the future we can all come back together."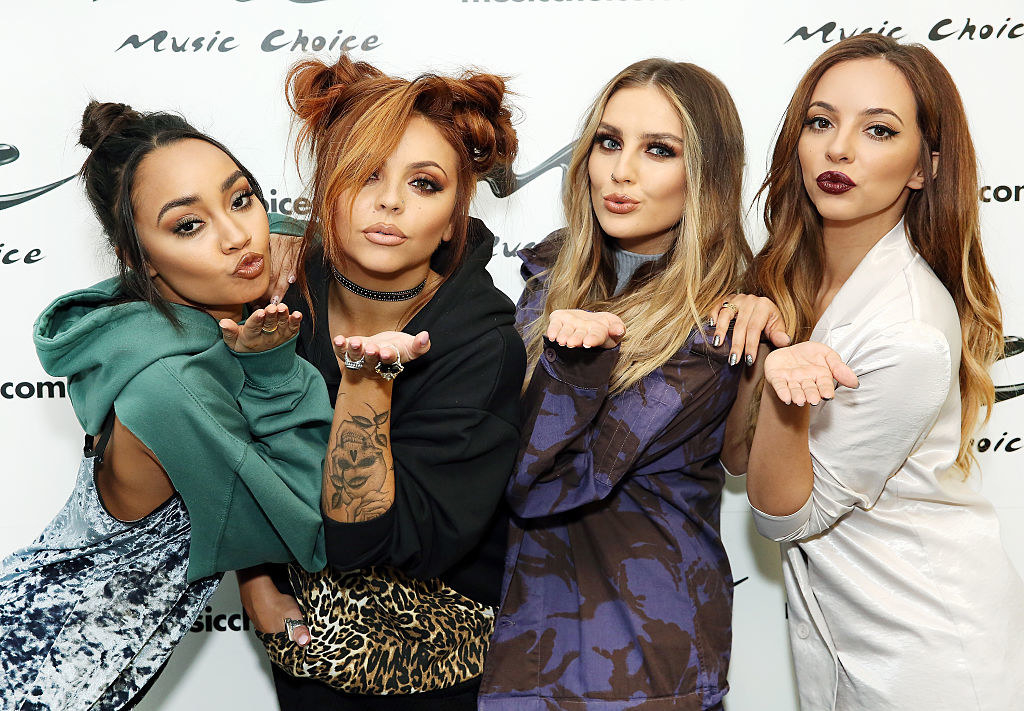 "I love them," Nelson continued. "They are my sisters in so many ways, but for the time being we just don't talk."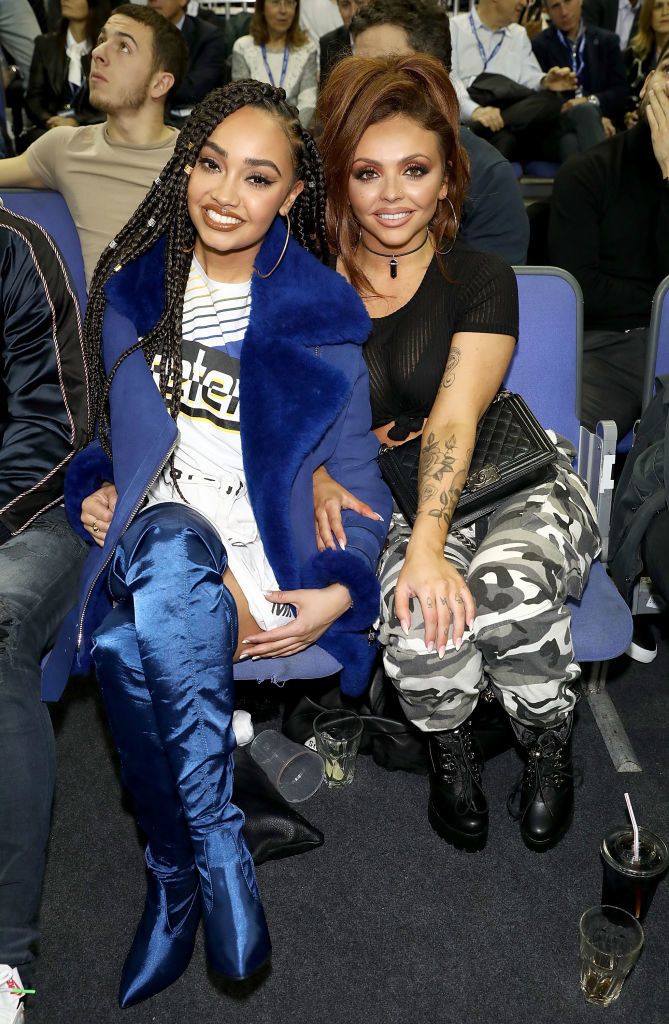 After departing Little Mix, Nelson spent almost a year focusing on her mental health. Now she's gearing up for her new era as a solo musician.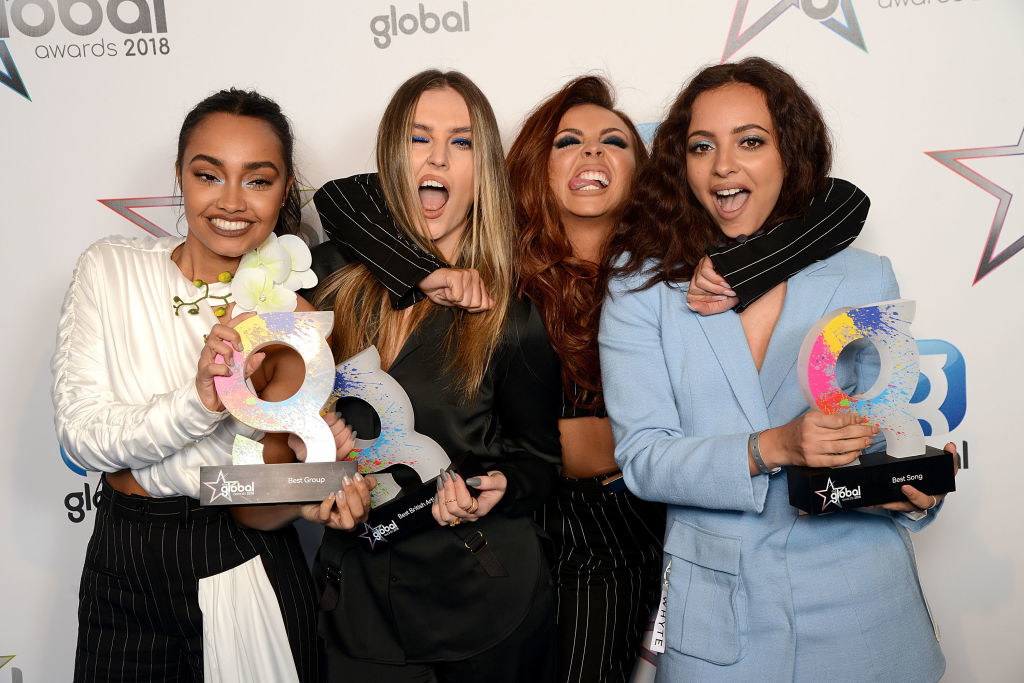 On Oct. 1, Nelson took to Instagram to tease her debut single with Nicki Minaj — and it looks like it's going to be great!
Watch her tease the next chapter in her life below: