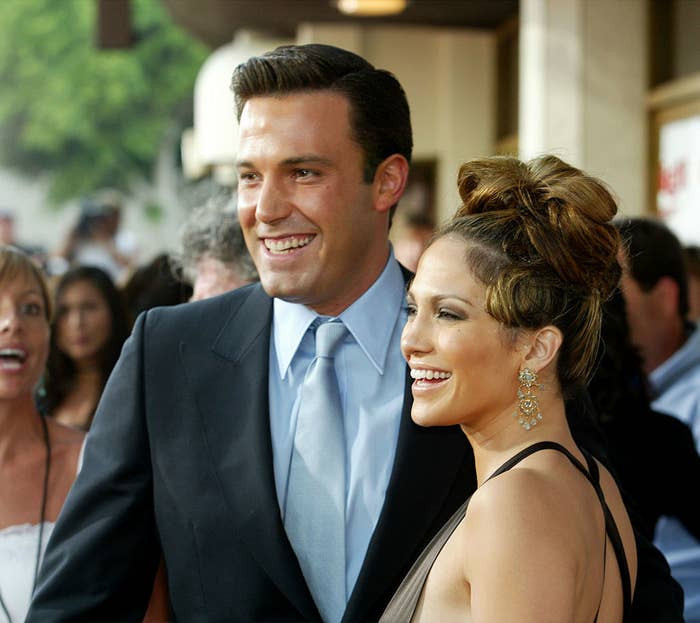 The actor basically broke the news during a recent appearance on Jackie Schimmel's podcast, The Bitch Bible.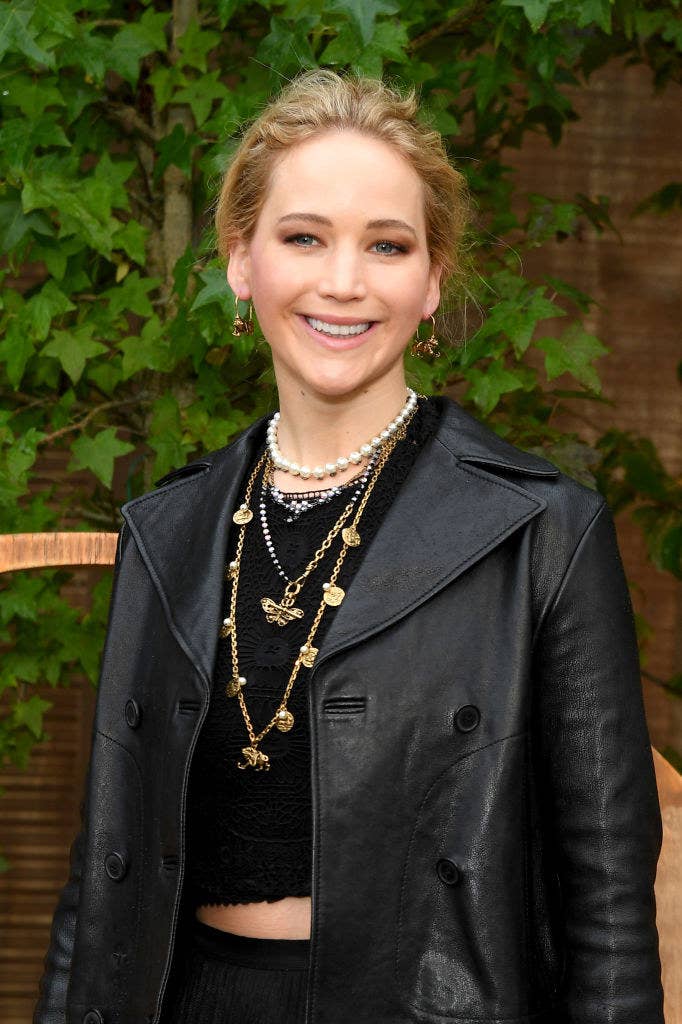 "Breaking fucking news," Lawrence said in excitement. "Jennifer Lopez and Ben Affleck are back together. They're in Montana. They are on vacation with each other right now."
"We have realized we are better as friends and look forward to remaining so," the two said in a statement, per E! News. "We will continue to work together and support each other on our shared businesses and projects."
J.Lo and A-Rod were together for more than four years before they decided to go their separate ways.
After breaking up with the athlete, J.Lo was photographed spending time with Affleck in Montana.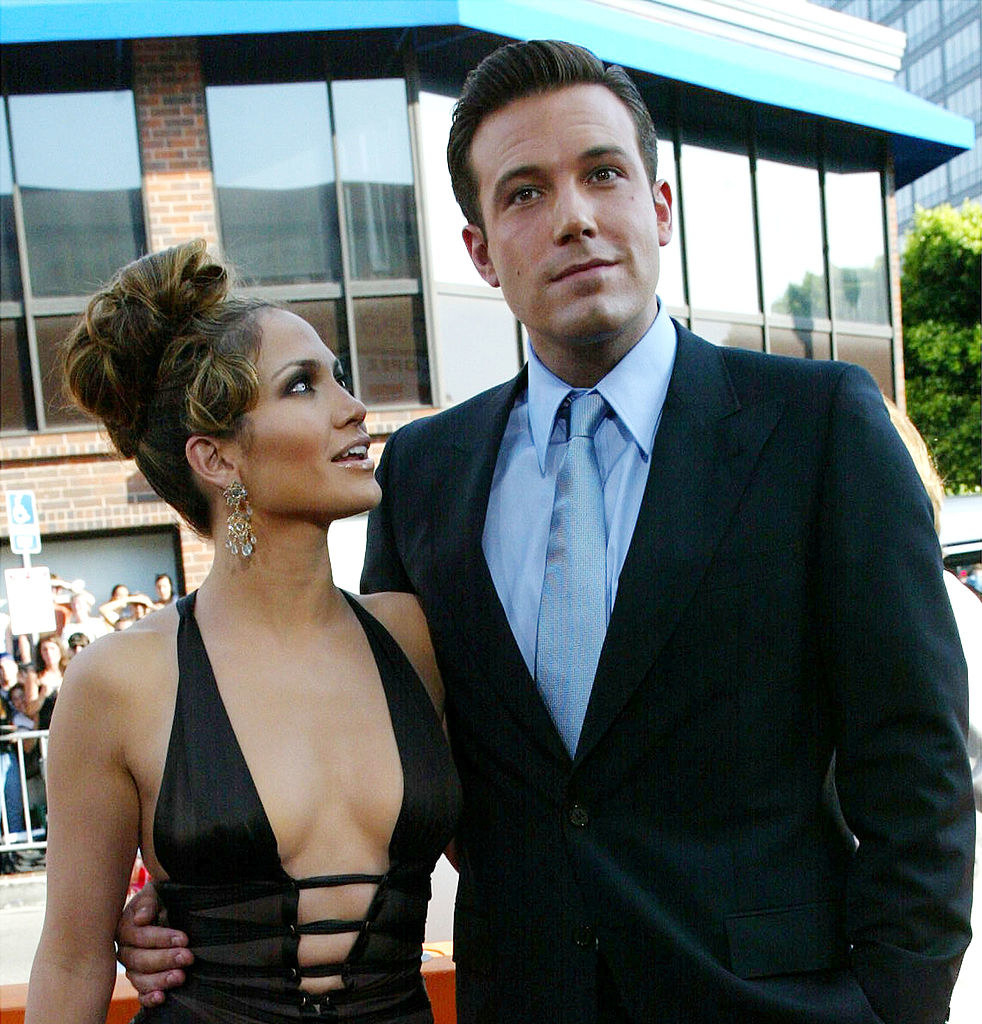 According to E! News, the two have been vacationing together there for about a week after they left the Vax Live concert in Los Angeles.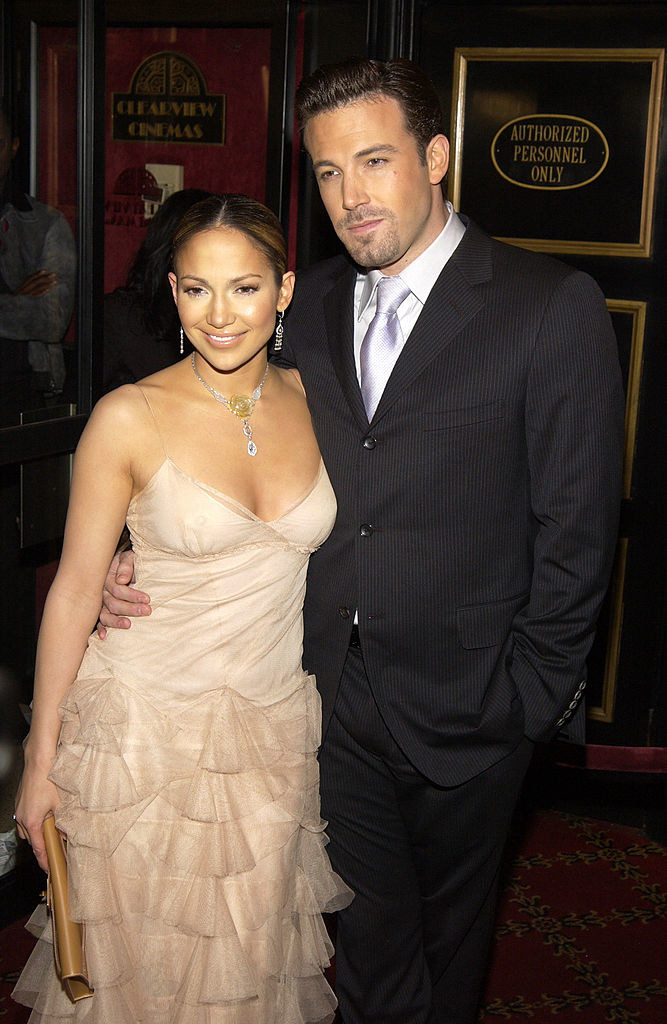 "A-Rod is shocked that J.Lo has moved on," a source reportedly told the publication. "He truly thought they would be able to make it work and reconnect."
"He has been reaching out to J.Lo trying to meet with her, and she has been very short with him," the source added.
Lawrence appears to be happy that J.Lo is spending time with Affleck. Who knows where their relationship will go?