The pair went through a years-long feud after Hubert exited The Fresh Prince of Bel-Air and was replaced by actor Daphne Maxwell Reid in the cast.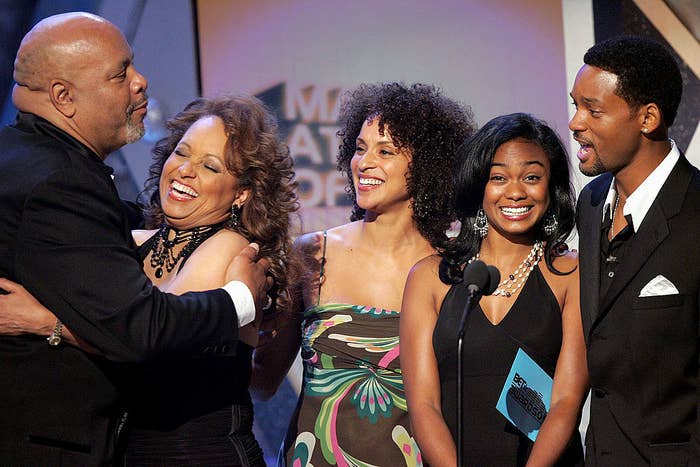 Though Hubert and Smith saw things differently at the time, they finally reconciled in 2020 when they appeared on the show's TV reunion special on HBO Max.
Hubert said that getting to talk things out with Smith was very comforting because she finally felt a sense of peace with the actor.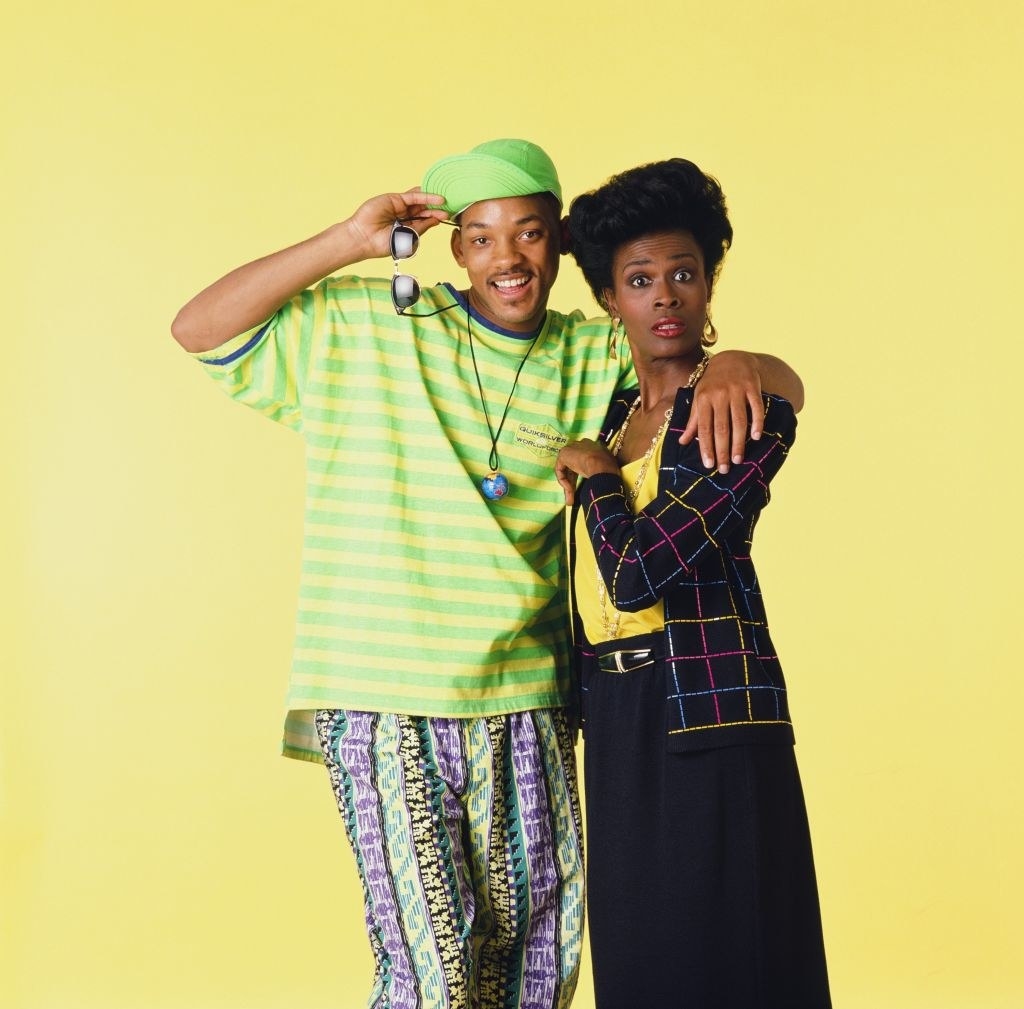 "If there are tree roots in the drain, the water doesn't flow," she recently told People, and added, "the drain has been snaked."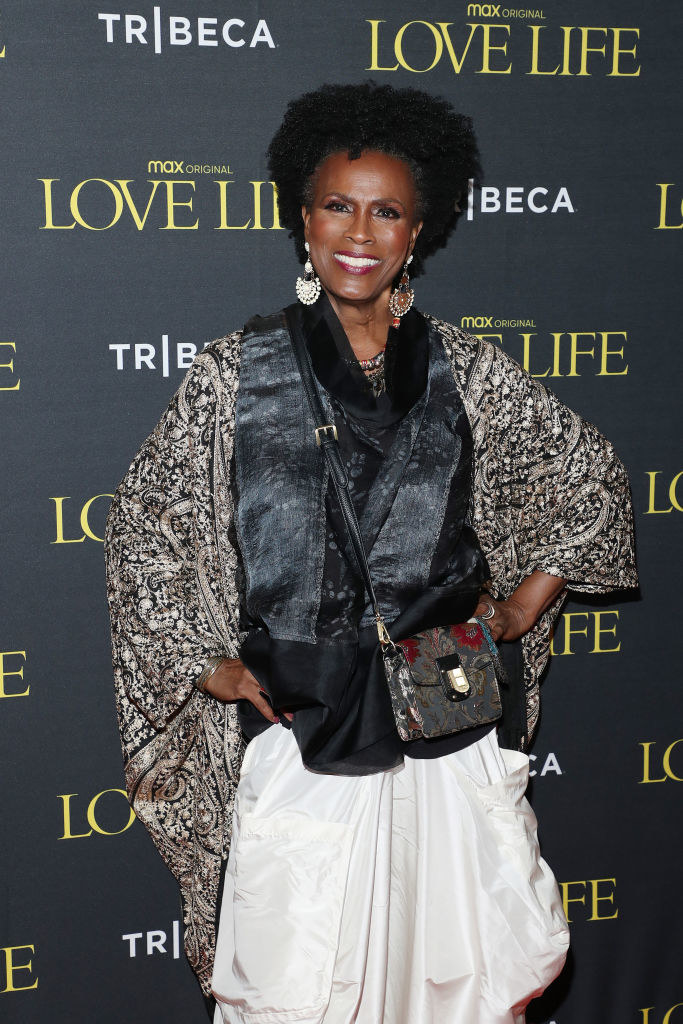 During the reunion, Hubert said that her exit from The Fresh Prince made her seem like a very problematic actor, and it didn't help that Smith wasn't clearing her name.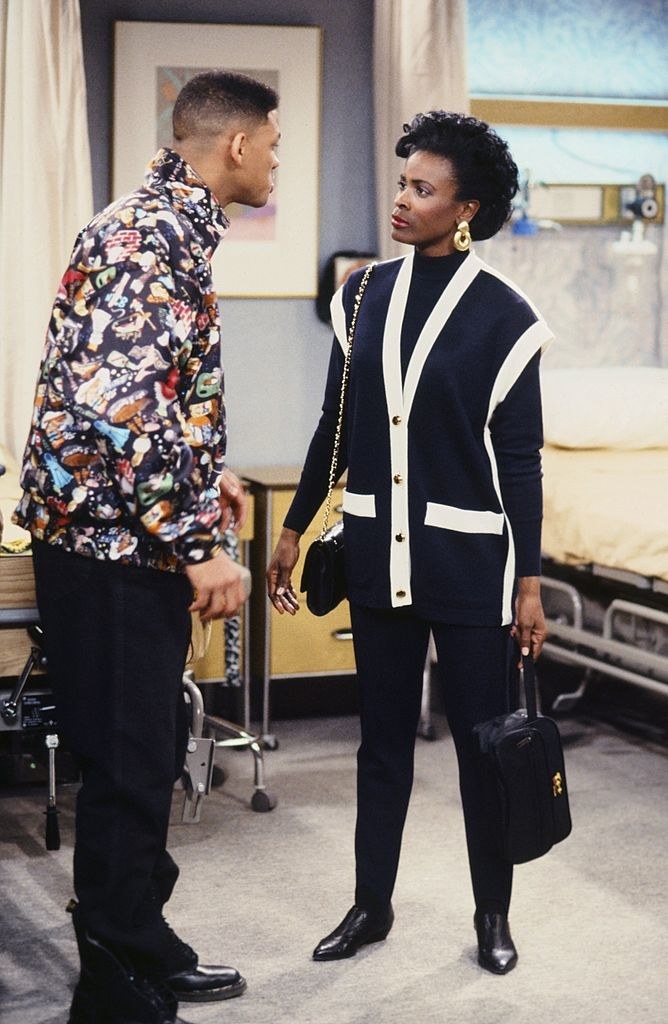 But even though she said her career was impacted by the negative connotations about her, Hubert said she still found peace in her career.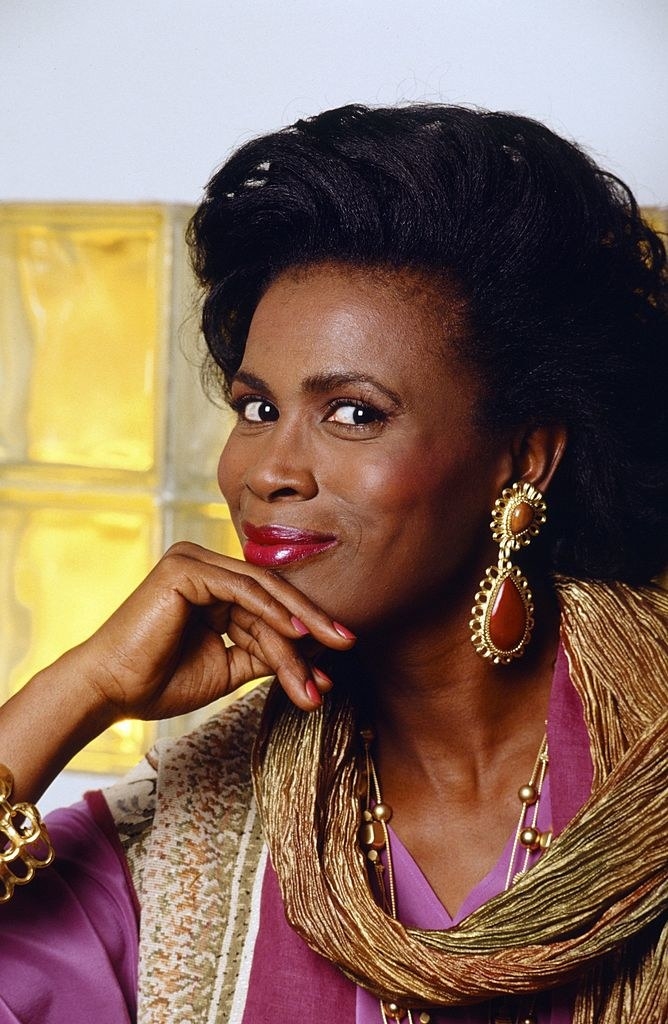 "I don't know if it's a comeback," she said. "I haven't come from anywhere; I've been here."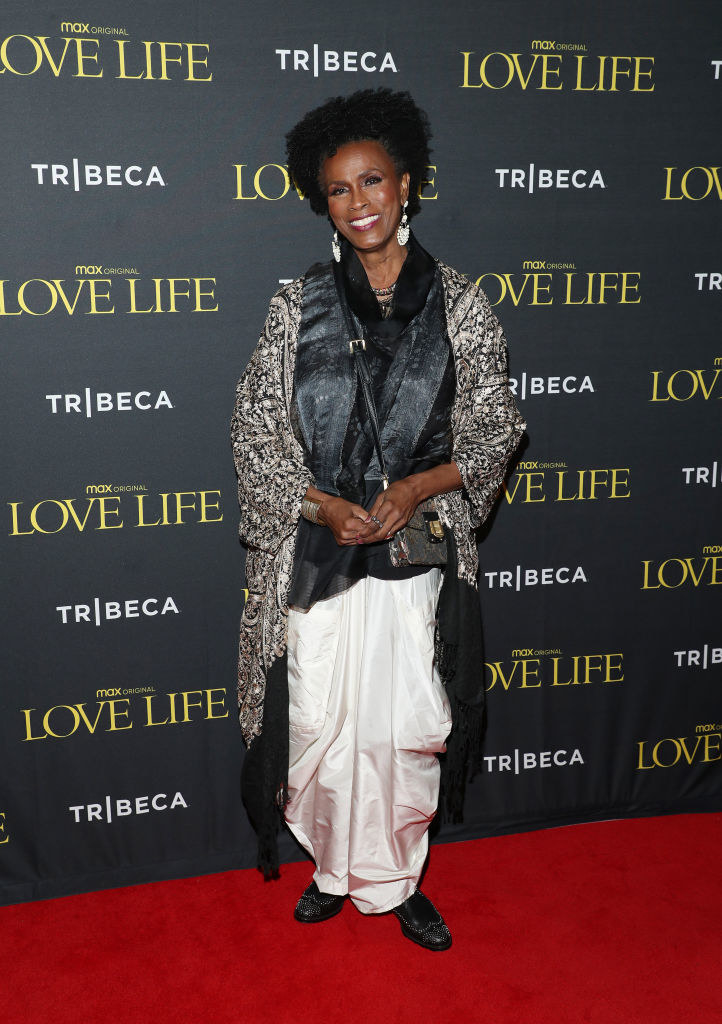 "It's just now… I always had to prove myself. I also had to walk in with a presupposition, and I don't have to do that anymore, which is really lovely."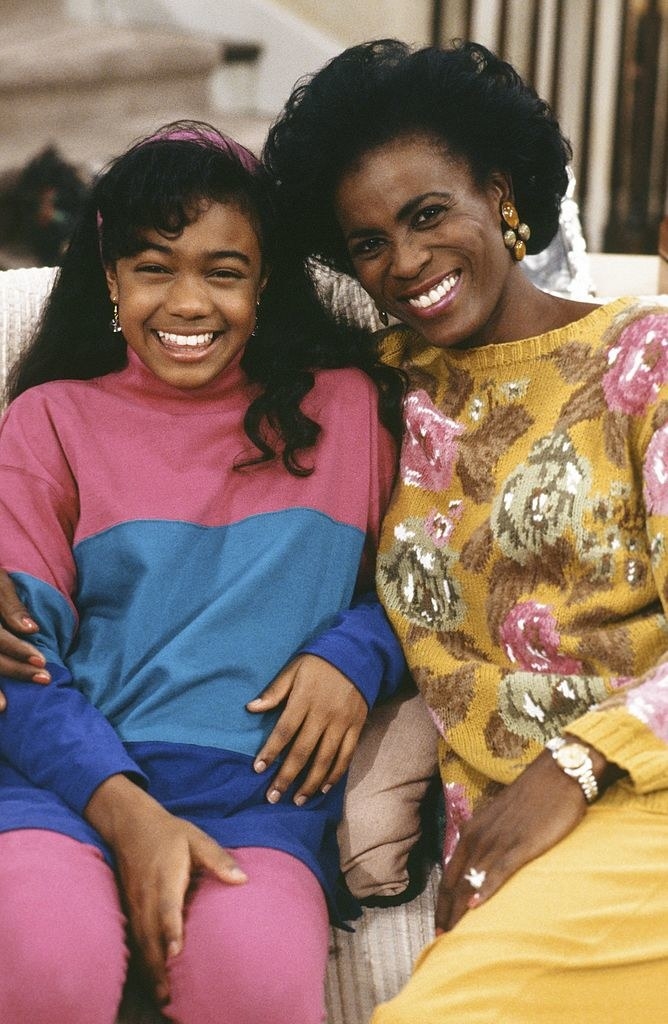 The Fresh Prince of Bel-Air was never the same without Hubert. I'm so glad that she and Smith have put their differences behind them.