Ben Stiller Revealed That Jake Gyllenhaal Was Almost Cast As Hansel In The Iconic Film "Zoolander"
"Jake Gyllenhaal [did] this wide-eyed version of Hansel that was really funny."
Ben Stiller knows! The actor talked about Gyllenhaal auditioning for the role during a new interview with Esquire.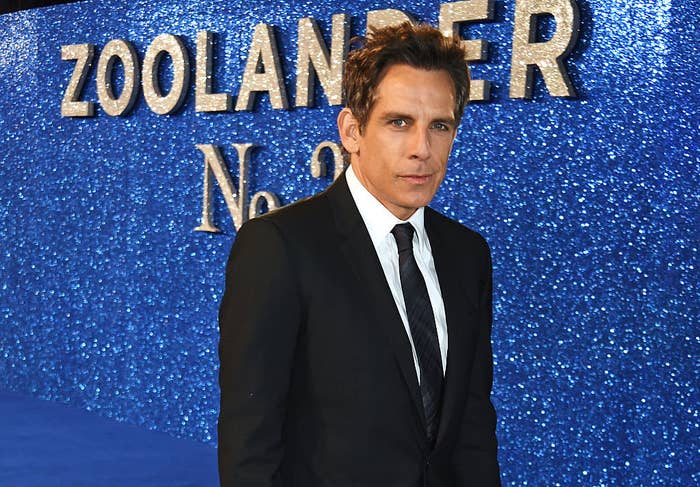 "The only [audition] that I remember clearly was a young Jake Gyllenhaal doing this wide-eyed version of Hansel that was really funny," he recalled.
Although Owen Wilson was already the frontrunner to play Hansel, Stiller said he held open auditions for the role because of some scheduling conflicts they might've had with Wilson.
At the time, Gyllenhaal was a close second to play the role. However, the character ultimately went to Wilson, who reprised his role as Hansel in Zoolander 2 and Zoolander: Super Model.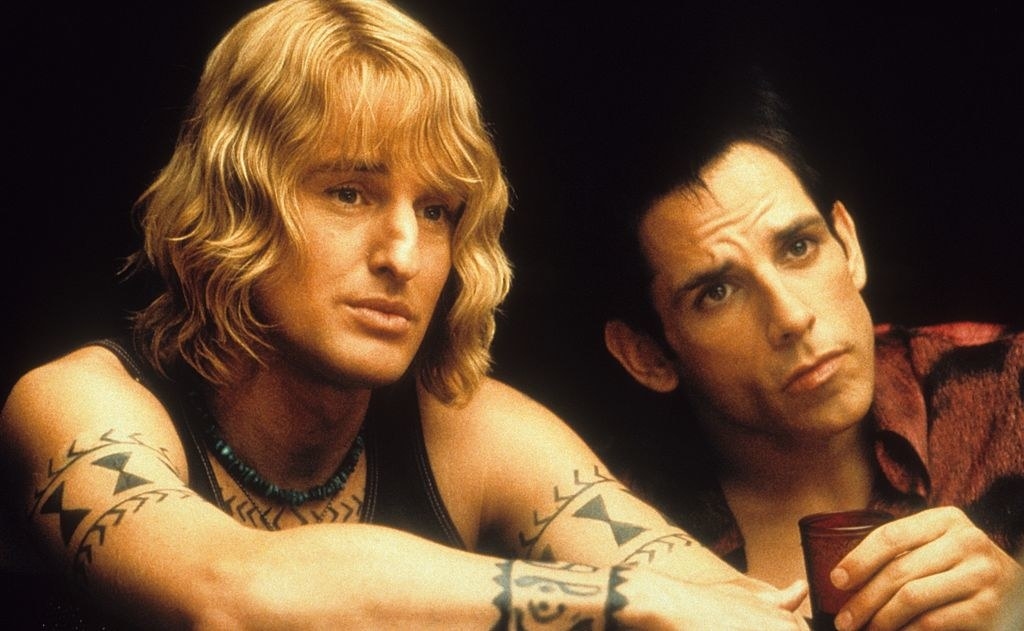 Not only that, but Stiller also revealed that comedian Andy Dick could have been a part of the Zoolander cast.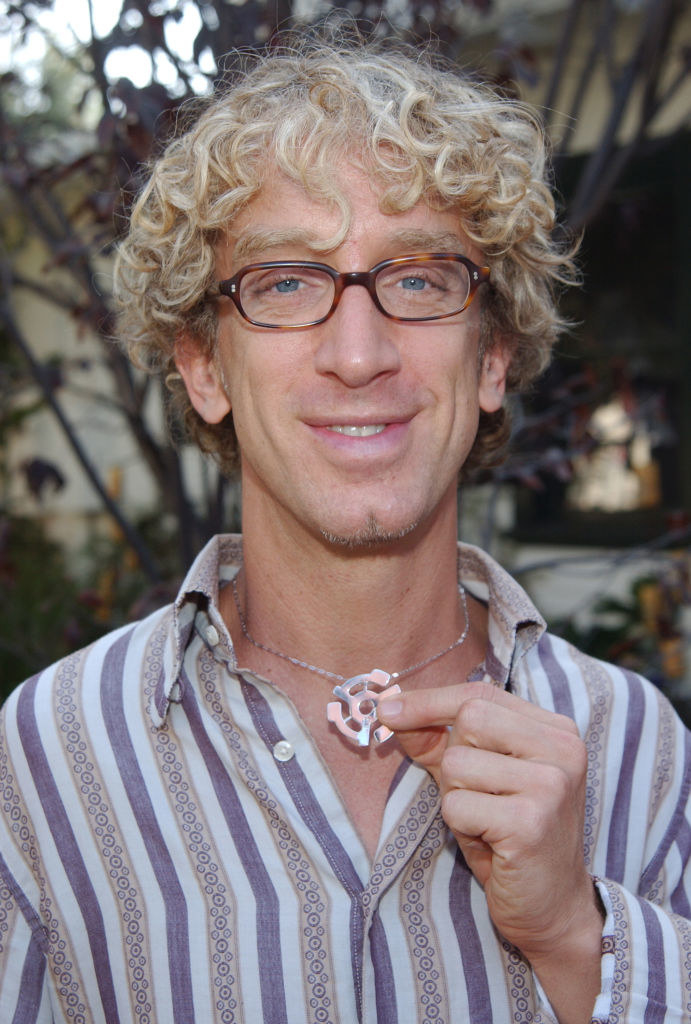 "Andy Dick was supposed to play Mugatu," he said. However, that role as the villain ultimately went to Will Ferrell.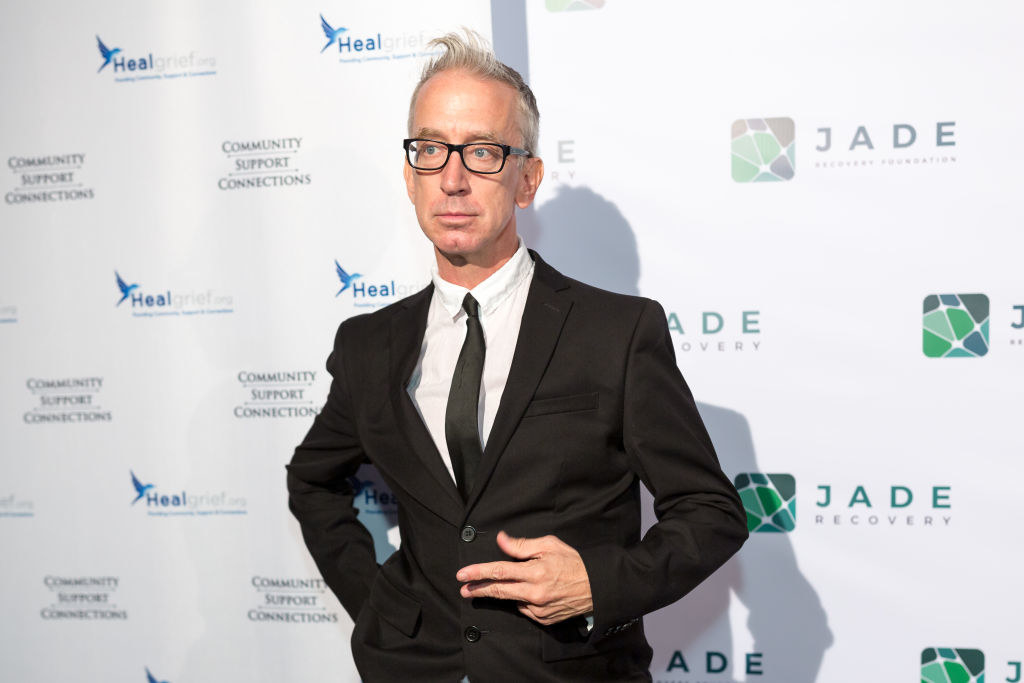 "Now it's impossible for me to picture anybody but Will doing it," Stiller joked — and I get what he means LOL.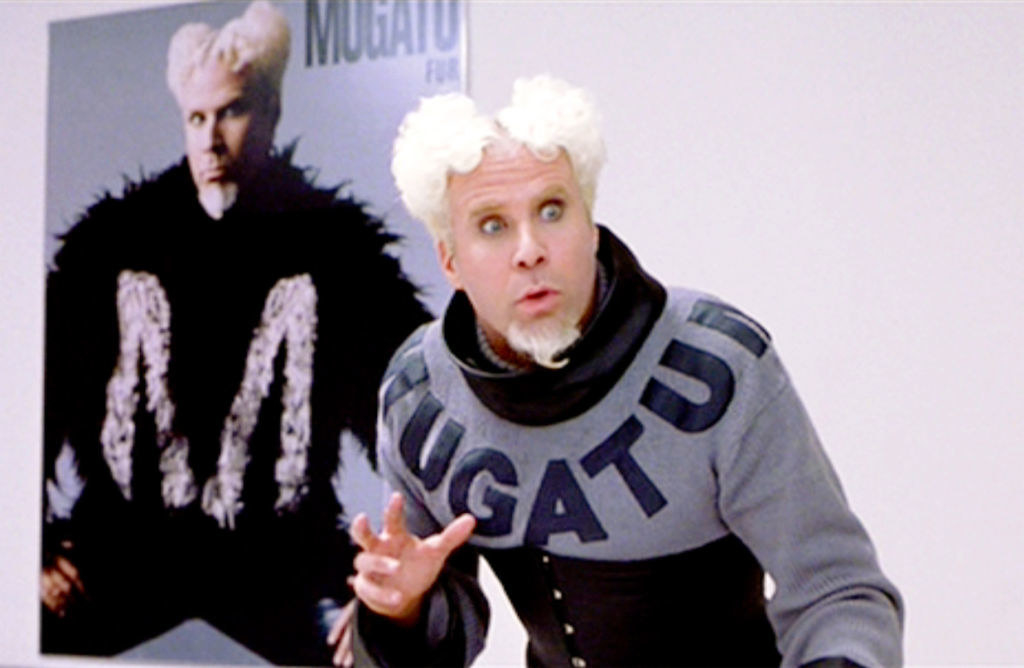 Zoolander was such a great film because of the cast, and I can't imagine anyone else bringing it to life other than Wilson, Stiller, and Ferrell.