Jake Gyllenhaal Gave A Really Honest Answer About Possibly Getting Married To Partner Jeanne Cadieu
"All I want is to be a good husband and a father."
Jake Gyllenhaal and his girlfriend Jeanne Cadieu are all booed up!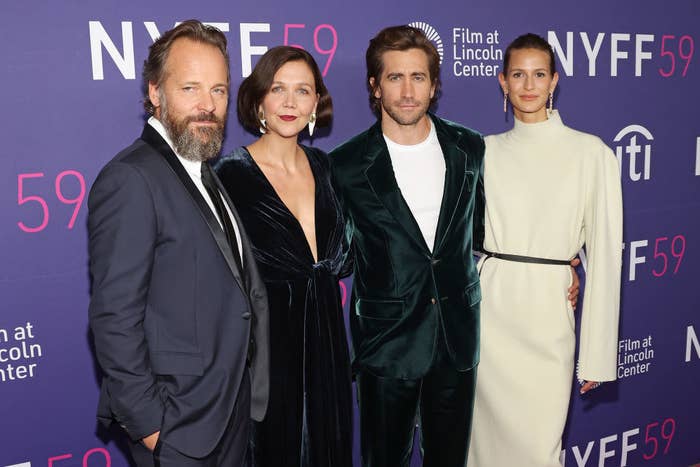 The actor was asked if he's ready for marriage during a recent appearance on The Howard Stern Show — and his answer might just shock you.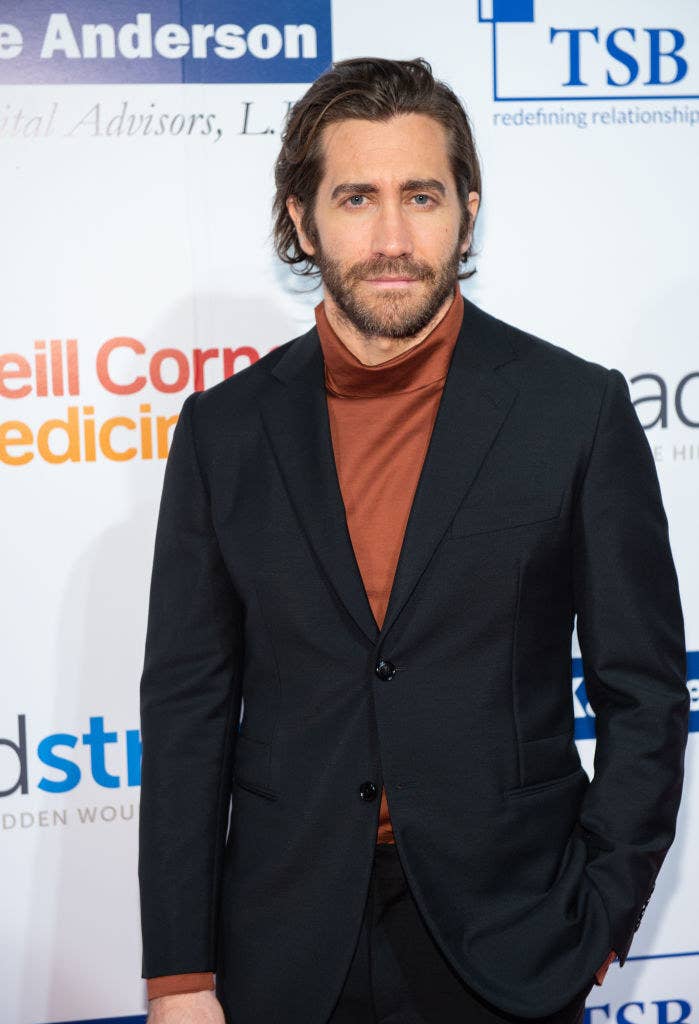 "That's all I want is to be a good husband and a father," he said. "That really is what I want."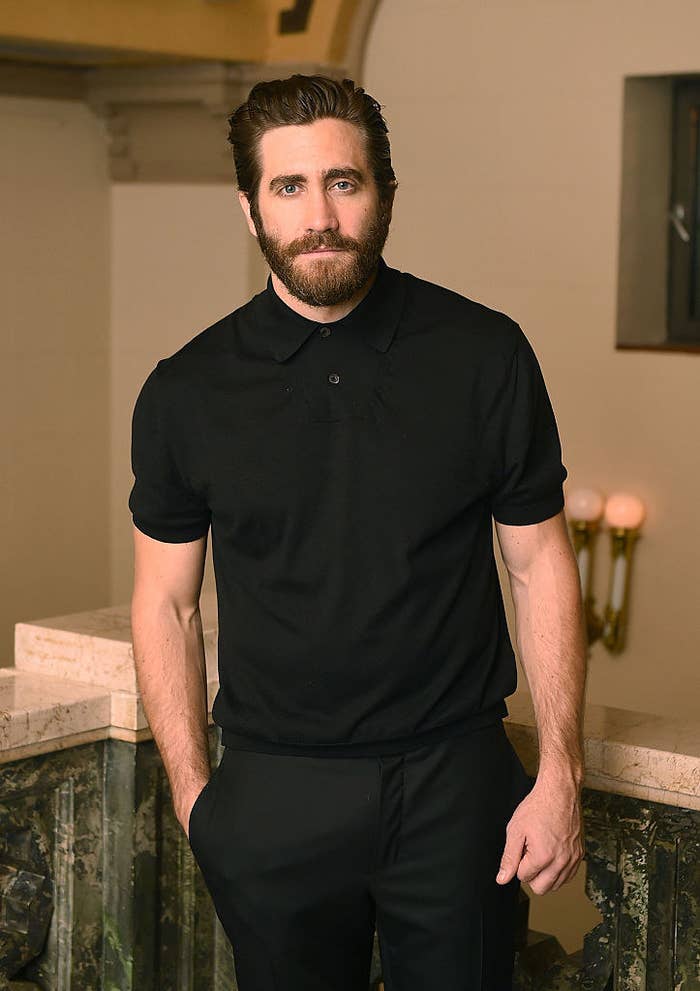 Jake continued, "And now that I have fulfilled a lot of things in my career that I feel comfortable with, I can safely say that. I don't know if I could have said that before."
After watching his sister, Maggie Gyllenhaal, raise two kids with her husband, Peter Sarsgaard, Jake learned that he wants to be a family man.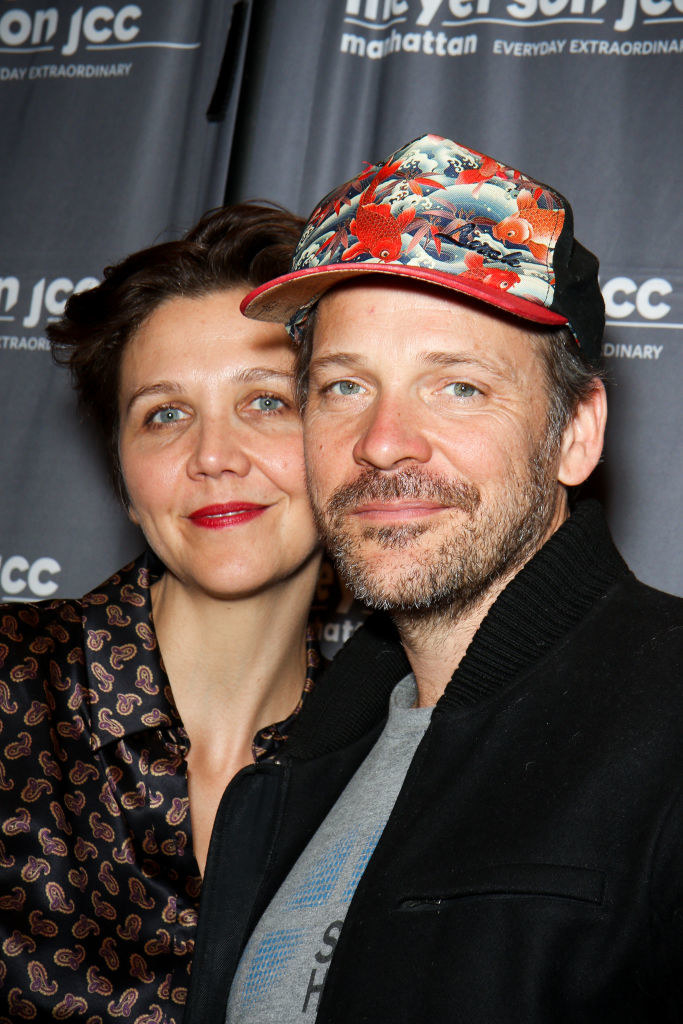 They "make me have faith in the future, honestly," he said.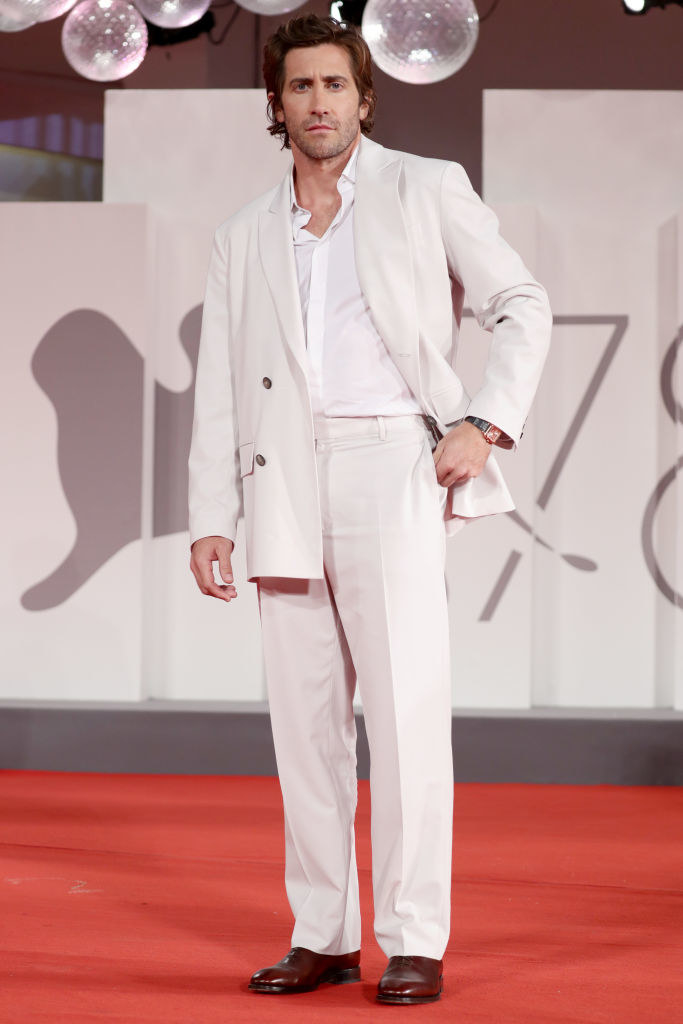 Now that Jake feels ready to take that plunge, he might just ask Jeanne to be his wife. After all, they have been together for quite some time.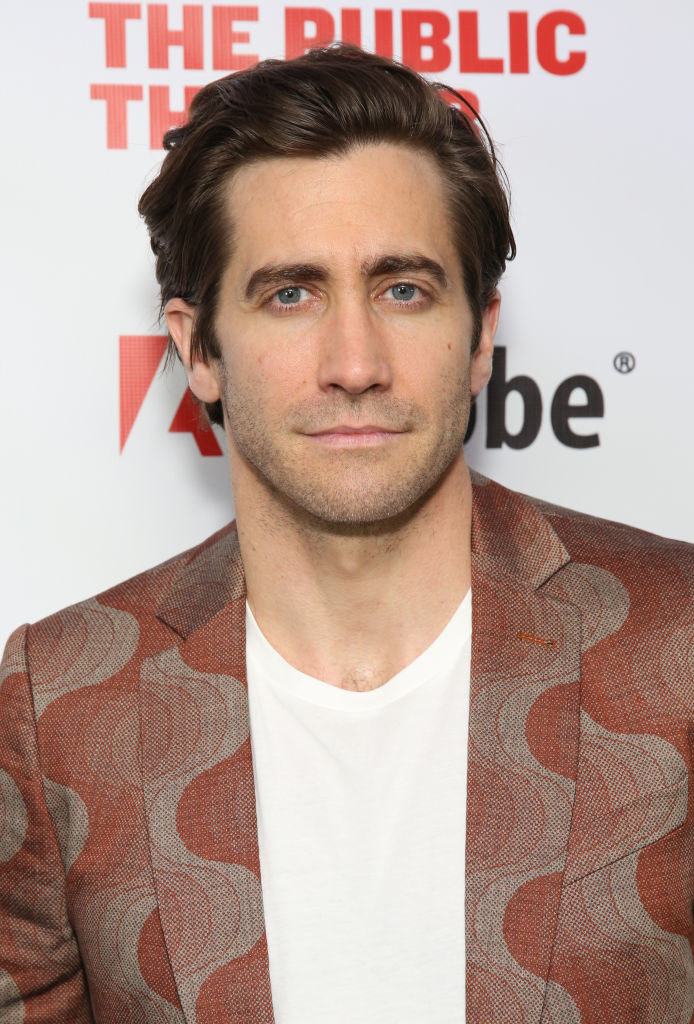 In 2018, rumors started swirling that they were dating, and just last month, they went to the 78th annual Tony Awards together.
Jake was recognized for his performance in Sea Wall/A Life at the Tonys. He was nominated for Best Performance by an Actor in a Leading Role in a Play.

"It was nice having her there," he said. "It was great."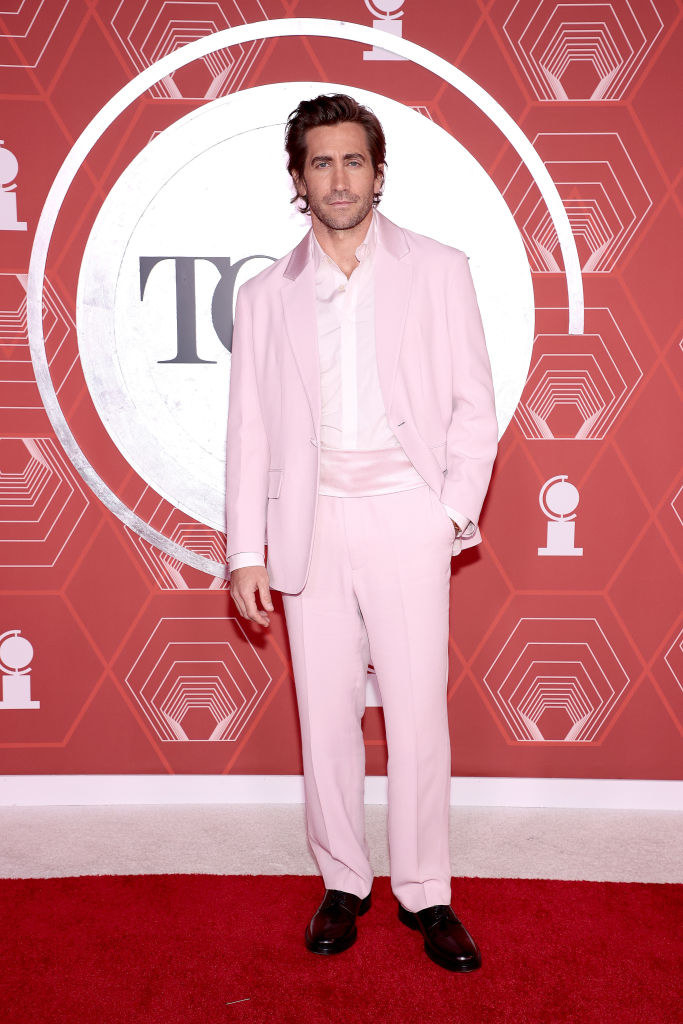 Hopefully, these two will tie the knot sometime in the future. They already make a great couple!