Idris Elba Revealed What It Was Like To DJ At Prince Harry And Meghan Markle's Wedding, And OMG I'm So Jealous
"This wasn't like my cousin's wedding. ... This was a big, big deal."
While recalling the experience to the Daily Mail, Idris said that he felt "a lot of pressure" to do a great job at their reception party.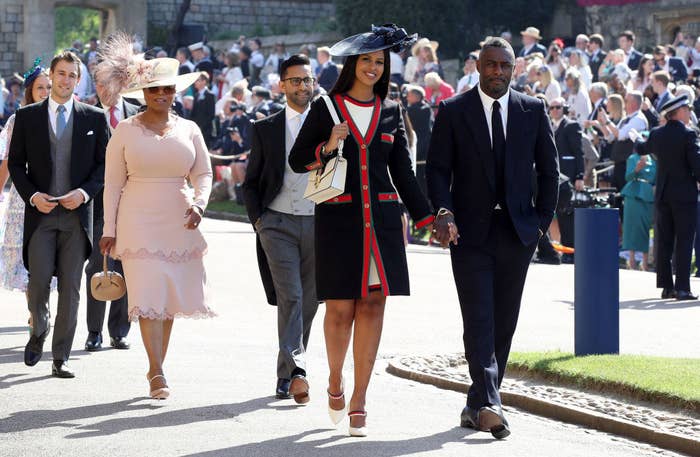 "This wasn't like my cousin's wedding," he said. "This [reception] wasn't at the community hall ... This was a big, big deal."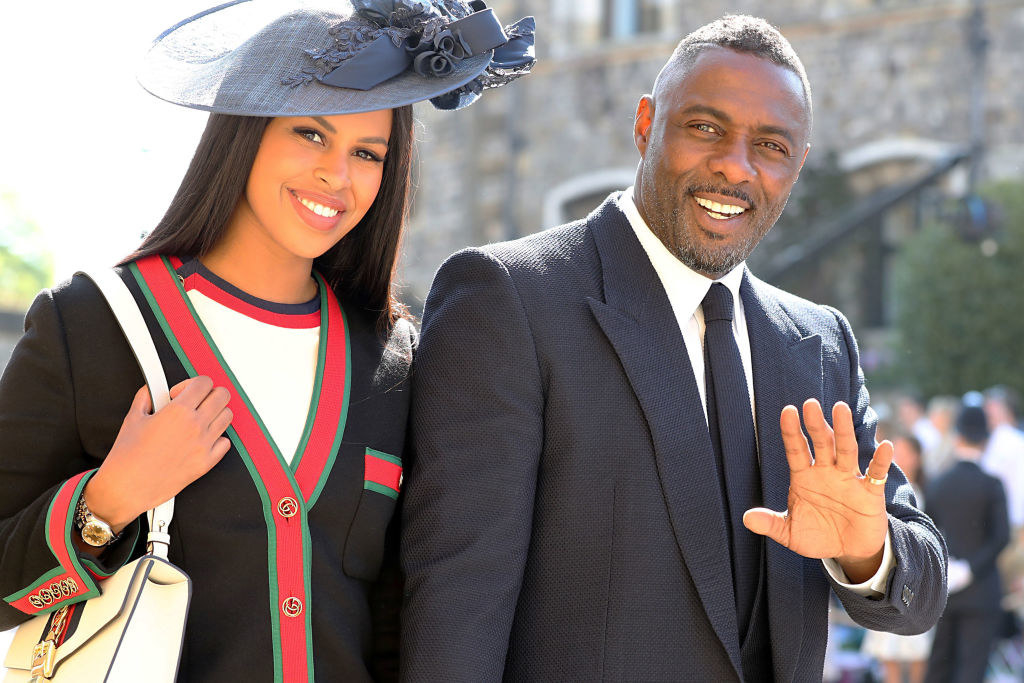 "[Harry and Meghan are] good friends, and I wanted to make sure they had a great time, so there was a lot of pressure," he added.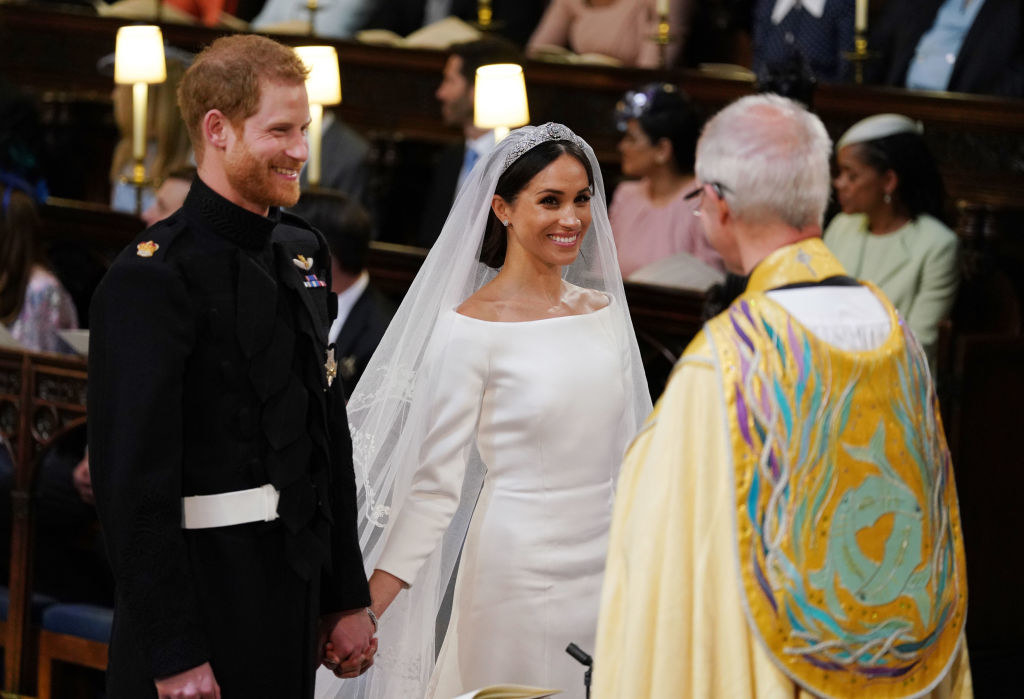 Thanks to a playlist that Meghan gave him, the actor knew exactly how to get the crowd roaring at the party.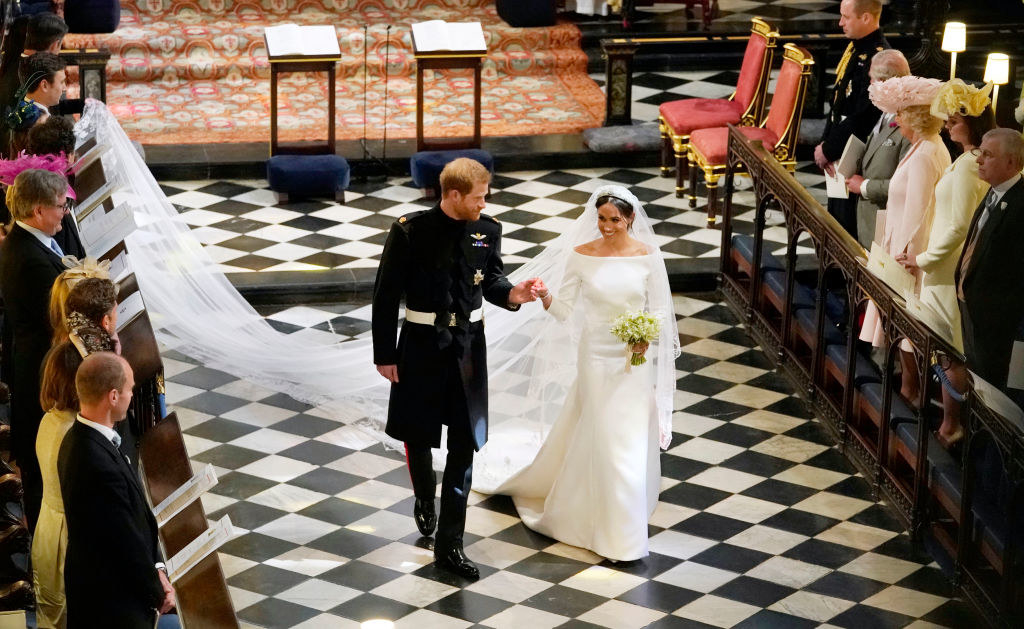 "Meghan had sent me a playlist, so I knew what she wanted already," Idris shared.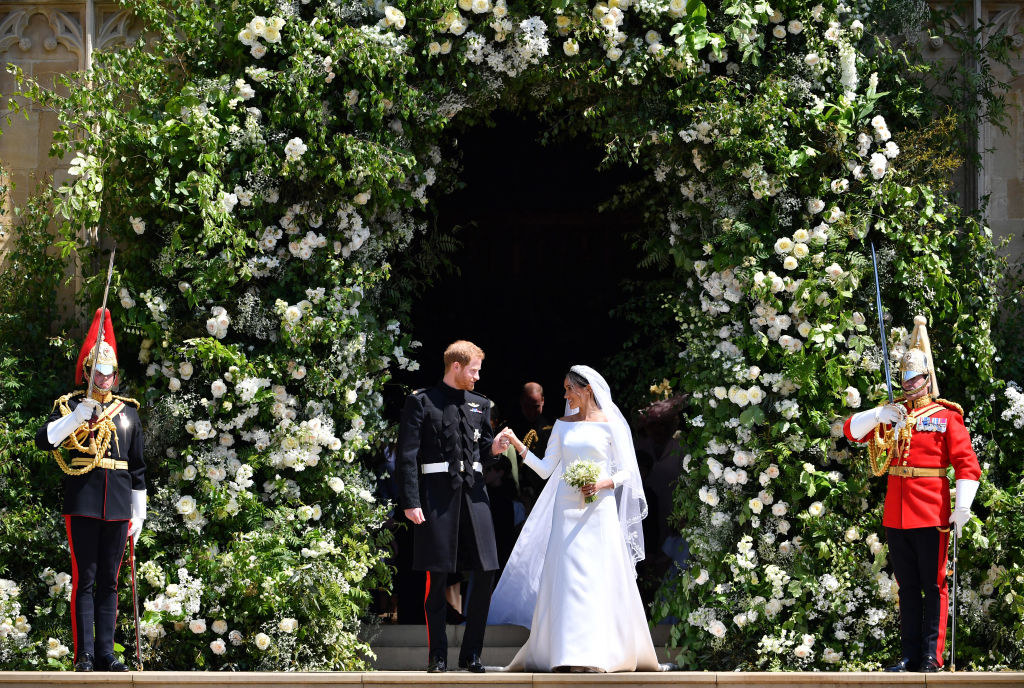 One of the songs that Meghan requested was Whitney Houston's classic hit "I Want to Dance With Somebody." She and Harry love it so much that they chose it as their first dance.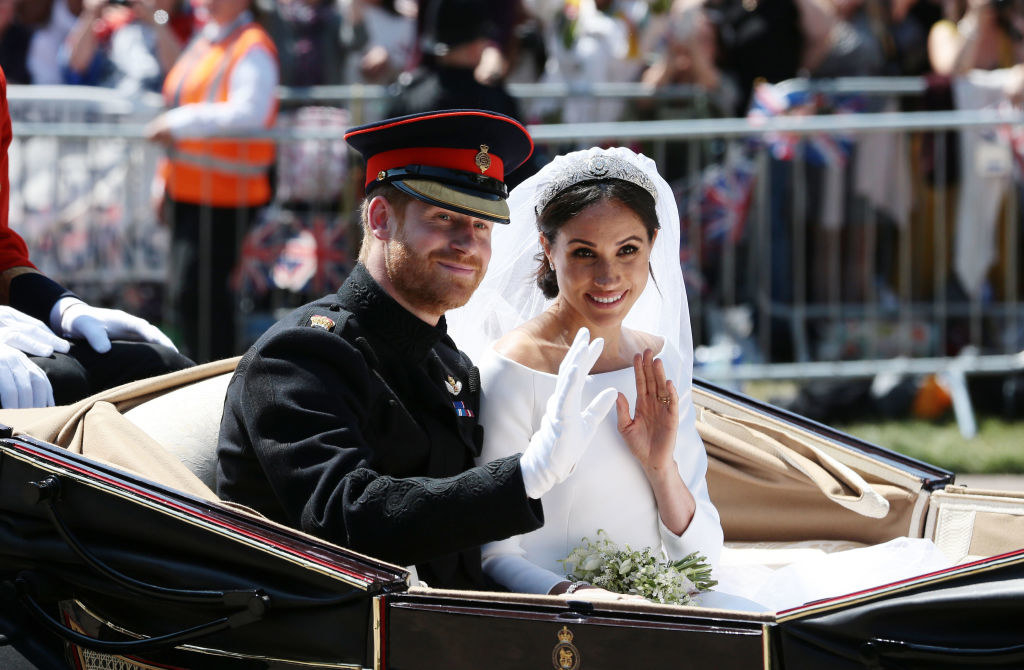 Meghan also changed out of her beautiful Givenchy dress that she wore for her wedding ceremony and into a gorgeous sleeveless silk halter gown by Stella McCartney for the reception.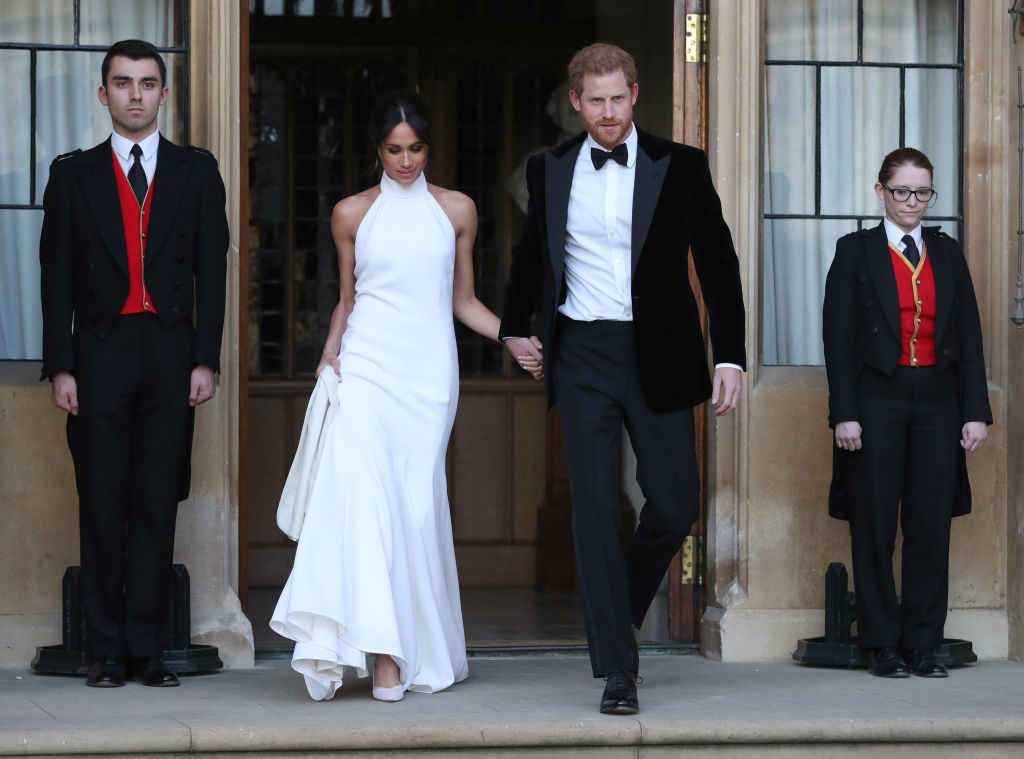 With Harry and Meghan on the dance floor and Idris as the DJ, this was one party that you did not want to miss. I'm sure my invite just got lost in the mail.