Ian Somerhalder Doesn't Think A "Vampire Diaries" Reboot Is Necessary, And His Reasoning Is Solid
"Listen. It ran a great course."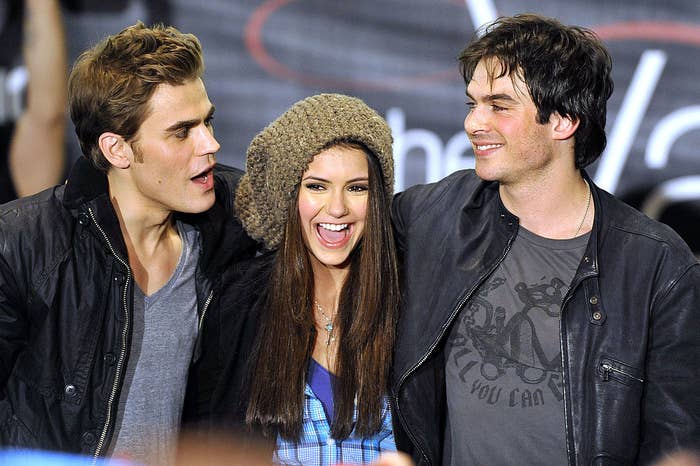 "[There are] rumors circling online that it could come back for a ninth season, but that the decision is up to you and Nina [Dobrev]. Any truth to that?" Cohen asked the star.
However, Somerhalder noted he hasn't "heard anything about a [ninth season]." But if he did, he thinks it'll be pointless because the show ended with him and Dobrev taking the cure for vampirism.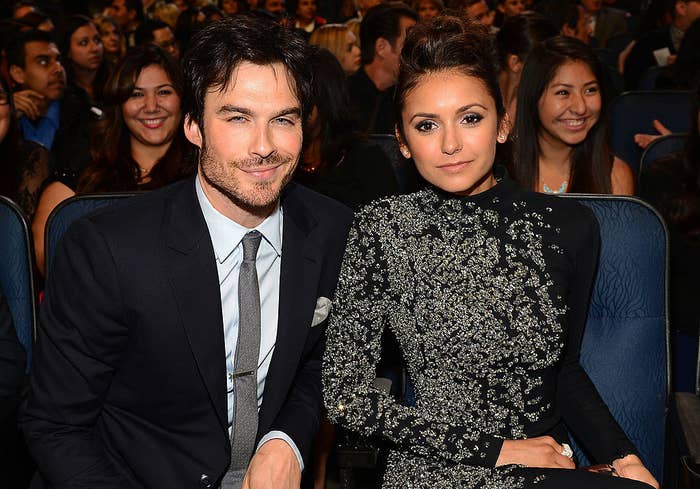 Plus, Paul Wesley's character, Stefan, won't be around anymore because he finally passed on to the afterlife.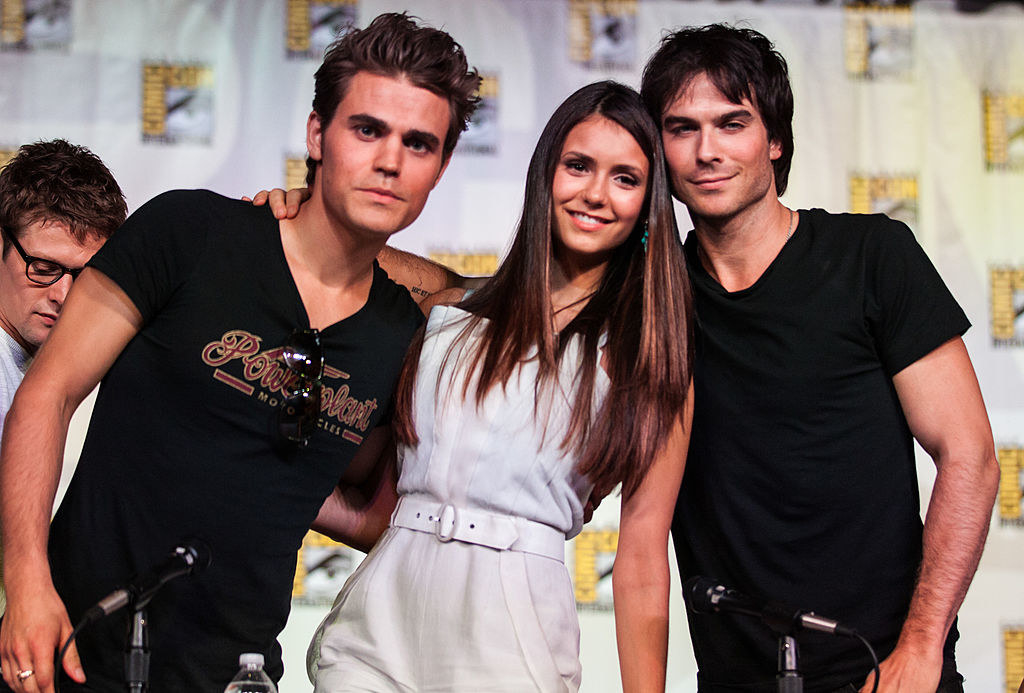 "What would happen?" he asked about the reboot's possible storyline. "Damon would have, like, gray hair and they'd have canes. Like, 'Oh, I've got to feed the baby.'"
"Listen. It ran a great course," he said.
Since Vampire Diaries is still doing well on streaming platforms, Somerhalder also thinks that's another reason they shouldn't revisit the past.
"Now, it's still living. That's what's so amazing," he said.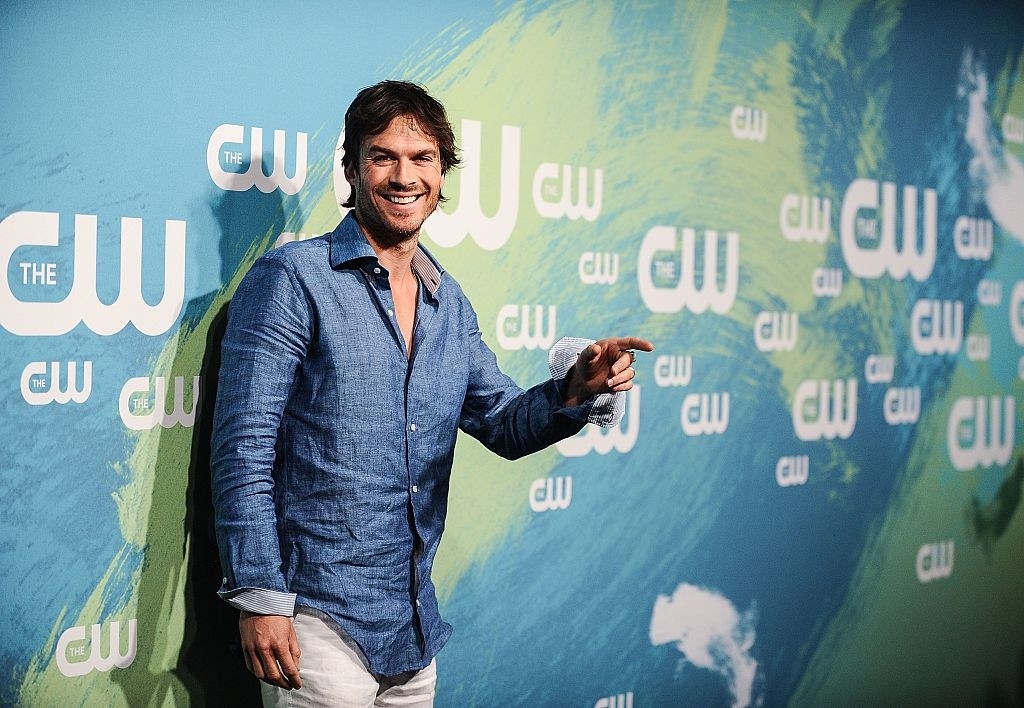 At least we can watch Vampire Diaries as much as we want on Netflix. The love story of Damon and Elena will never get old.