Ouch! That looked like it hurt.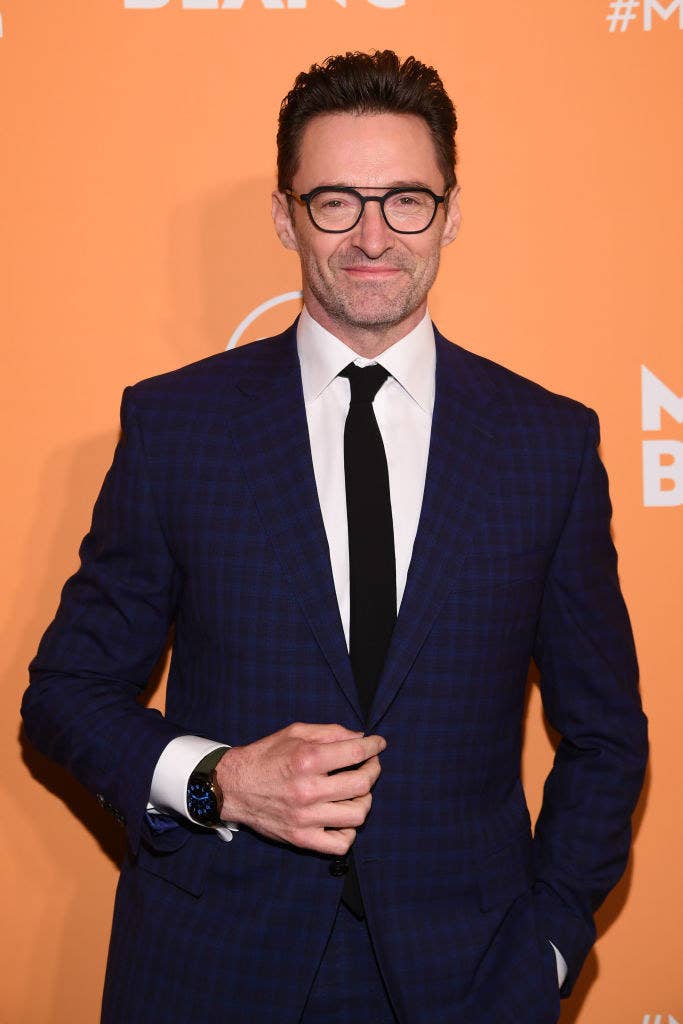 Hugh Jackman accidentally sliced the bridge of his nose while rehearsing for his debut in The Music Man on Broadway.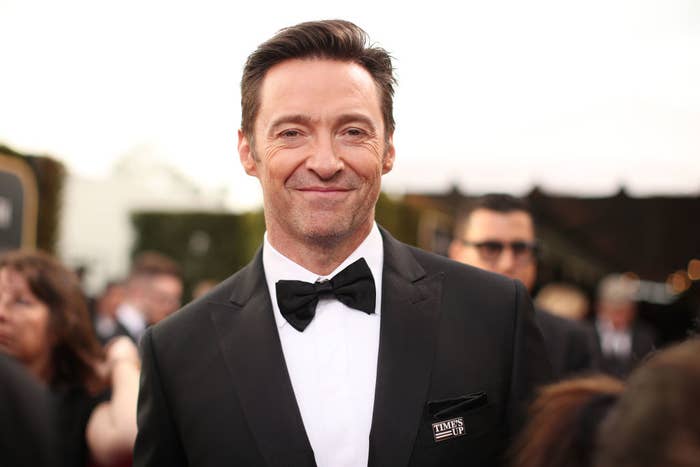 "'So, um, people have been making a couple of comments to me, like, 'Have you had another biopsy on your nose? What happened to your nose?' he said while doing some tricks with his boater hat.
"Well, the truth is, this thing is like a weapon, and it hit me literally in the face and sliced me on the nose."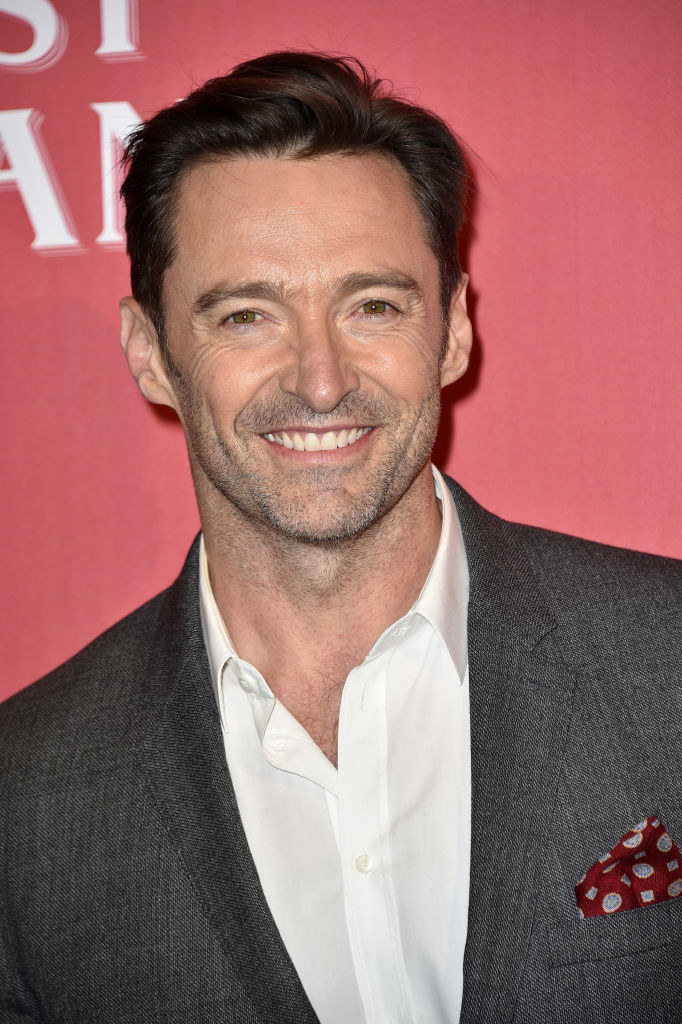 "So, The Music Man may well turn into that James Bond movie," Jackman joked. "What was that character? Oddjob? Yeah, someone give me a little meme of Oddjob."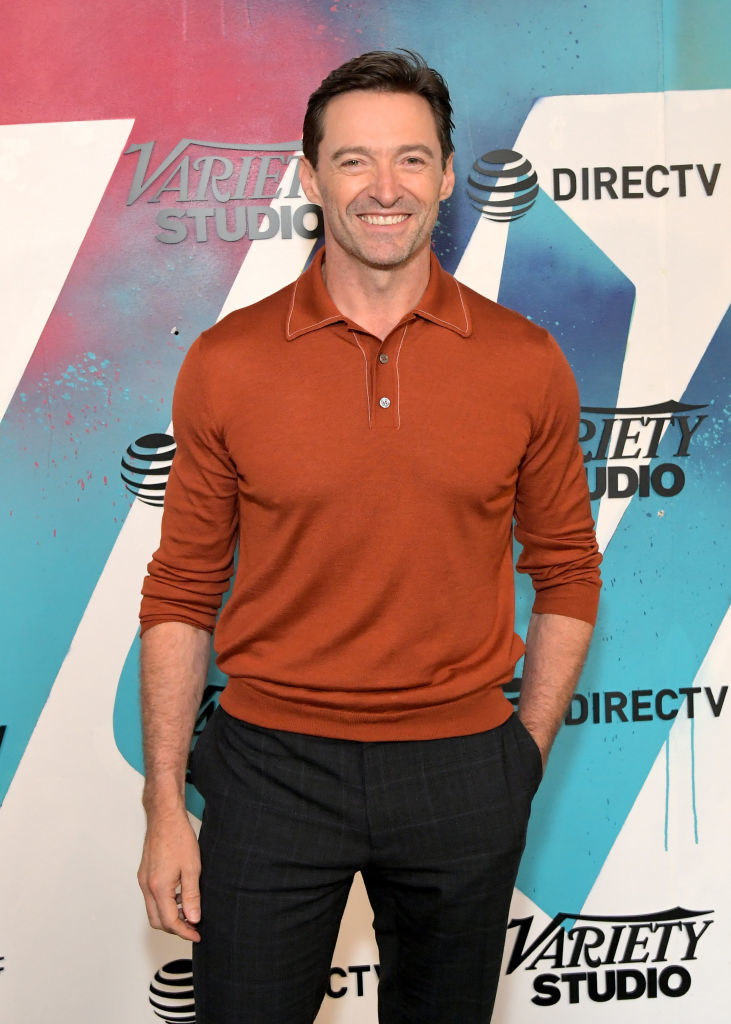 "Note to those seated in the first 5 or 6 rows at The Winter Garden Theater during my run in @musicmanbway … Please be on the lookout for a flying boater," he joked again in the caption.
Jackman is starring in The Music Man alongside Younger actor Sutton Foster. In September, he shared a clip of him practicing a difficult tap-dancing routine for the musical.
"Here's a sneak of a little something @warrencarlyle and I are working on for the finale of @musicmanbway," Jackman wrote in the caption. "I can't begin to tell you how many times I've tried to get this sequence right!"
"PS. A huge shoutout to all the Broadway shows opening these past days," he said about lockdown changing everything. "The heart of Broadway is back and beating strongly! I can't wait to be part of it."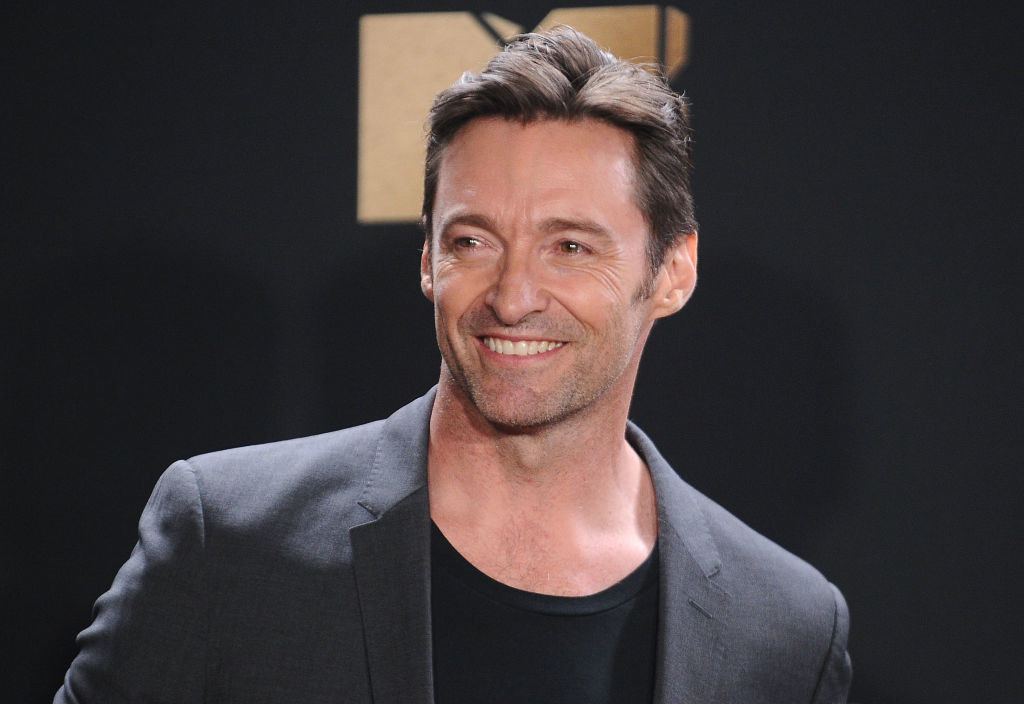 Hopefully, Jackman's nose will heal in time for opening night on February 10, 2022.