But as beautiful as it is, the dress is not very affordable. If you want it in your closet, then you're going to have to shell out $1,200 for the online preorders — and it won't be shipped out until May 20.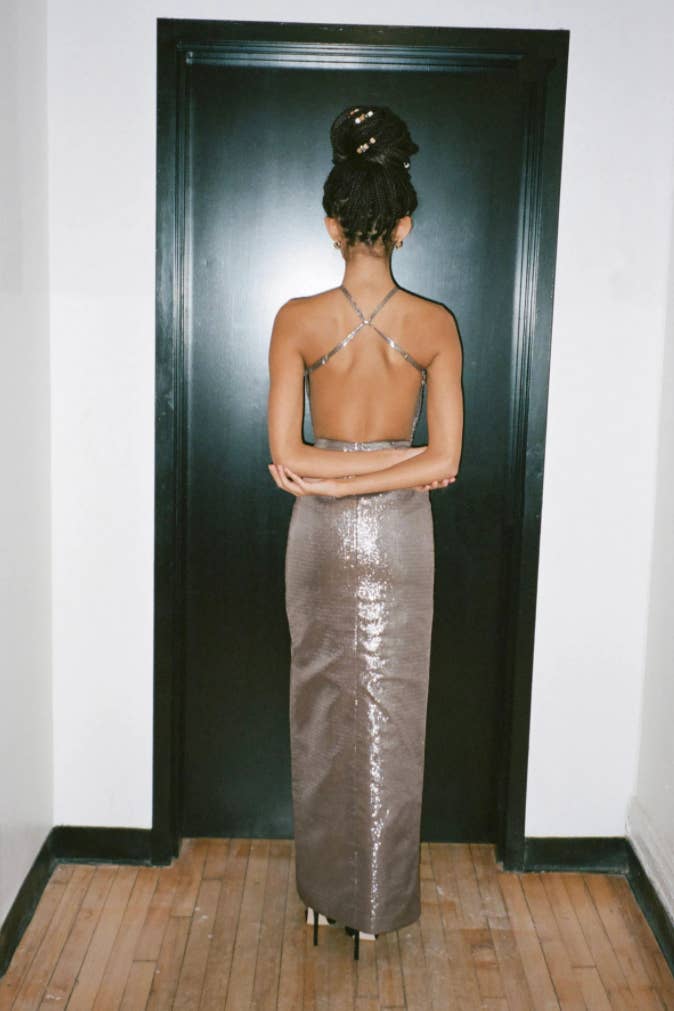 Roach revealed he came up with the movie star's outfit when he was having a conversation with Malcolm & Marie director Sam Levinson.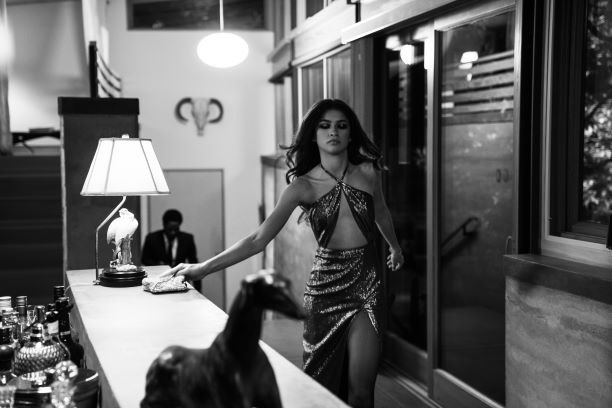 "He said he wanted us to create a dress that was timeless," Roach told ELLE. "That, when people watch this movie 20 years from now, the dress will still be relevant and beautiful. He really wanted to create an iconic piece of fashion."
After working with Rembert, Roach created three outfits that "would be flattering to Zendaya" and would help her "become Marie."
"We had a fitting. Then we made notes," he said. "We sent some dresses back to Jason with the notes. He did all the alterations. Then the final dress was created. And there you have it."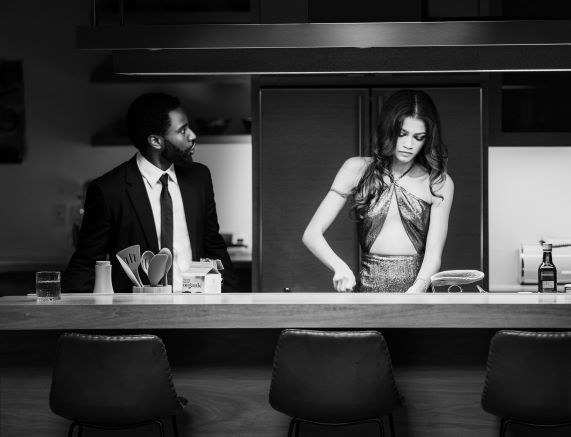 "One of Sam's notes was that the dress needed to have movement," Roach continued. "The fabric needed to be able to carry light. Jason and I went to the fabric store — on FaceTime, of course."
The result was truly iconic!