Hilarie Burton Shared A Photo Of A Tattoo She Got To Honor Willie Garson Before His Death
"I needed him to know how I felt."
Burton, who starred alongside Garson in the 2009 movie White Collar, showed off a tattoo that she got in honor of him on Instagram.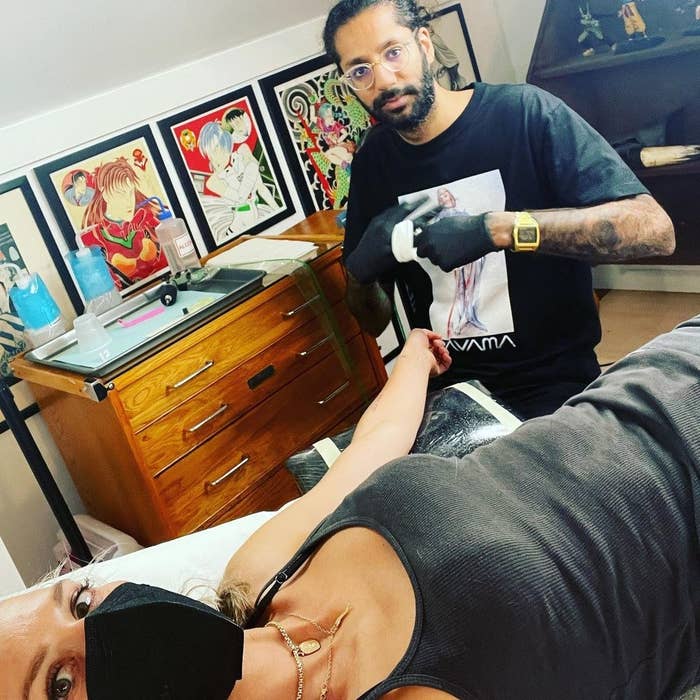 In cursive letters, her tattoo read, "calm down," and that's one of Garson's most popular phrases.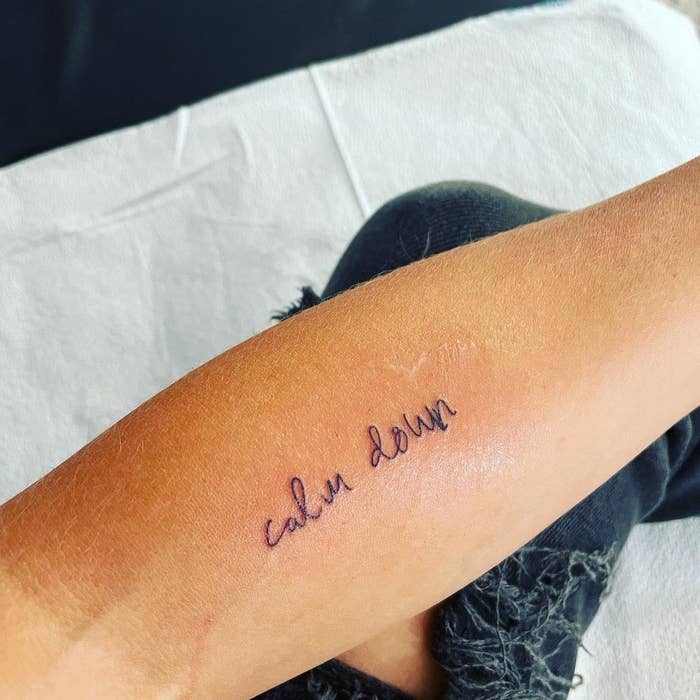 She also shared a few pictures of the late actor, who died earlier this week at the age of 57.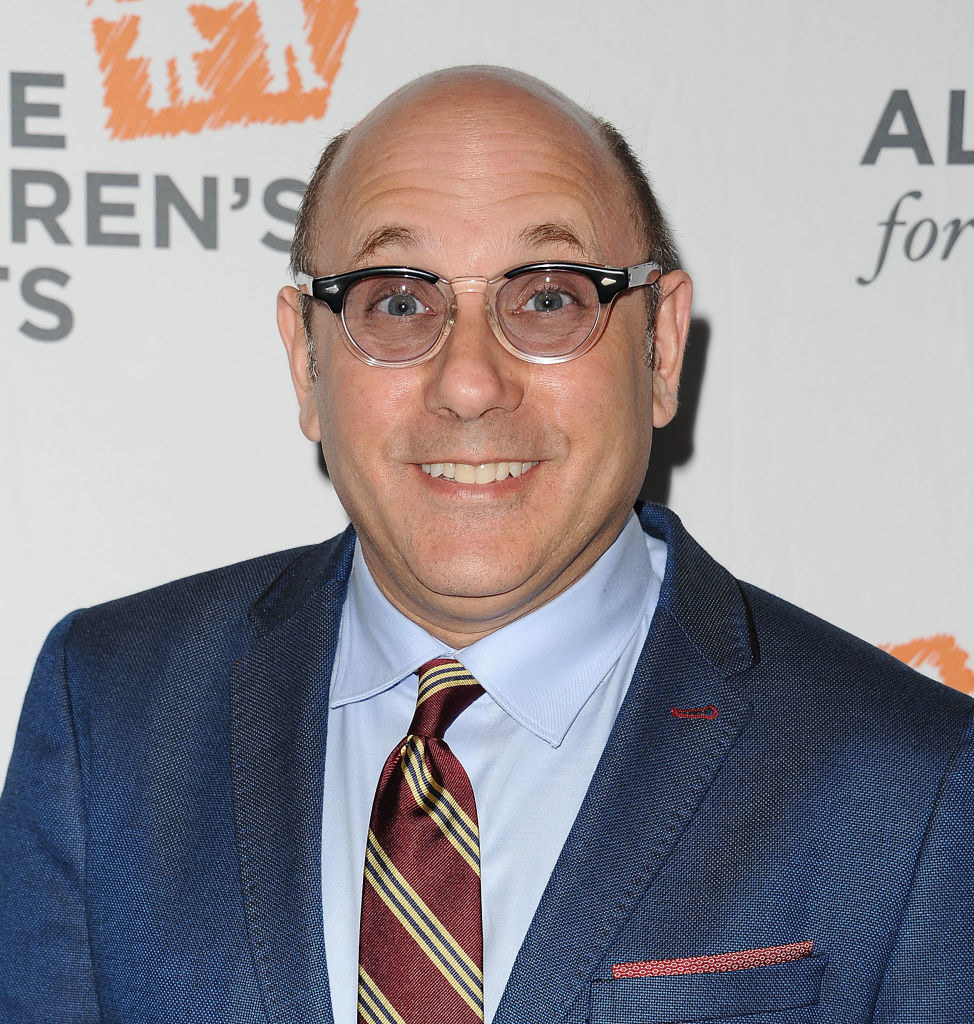 The caption read, "Willie was a romantic friend. Deeply thoughtful. Intentional with his effort and attention and devotion."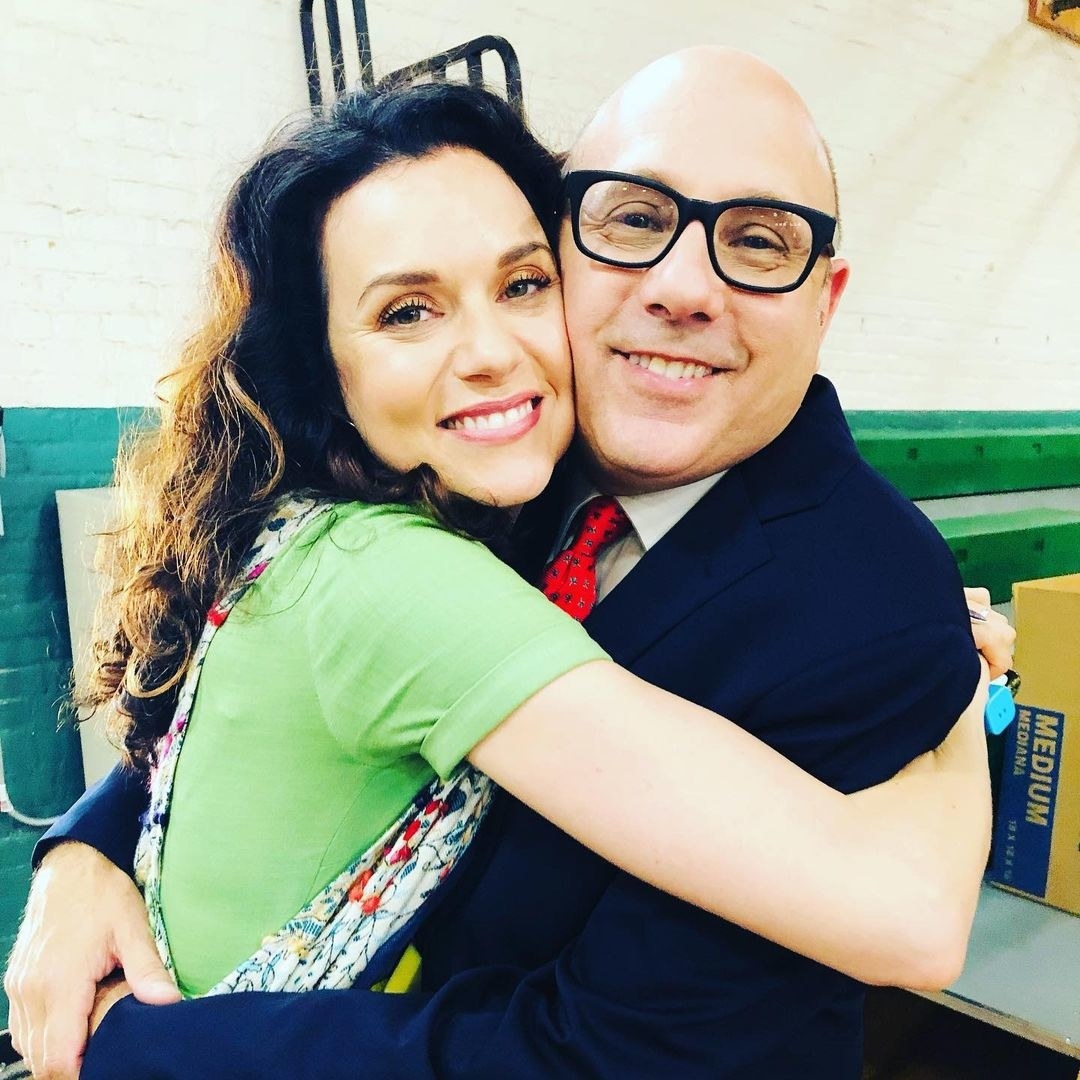 "Social media is ablaze right now with evidence of that … each person in his life felt special. Spoiled, even. Willie most definitely spoiled me."
Burton also noted that her phone "hasn't stopped" ringing with news of his death. "Friends. Coworkers. Total strangers. The world knows that @willie.garson has been a pivotal player in my life," she said.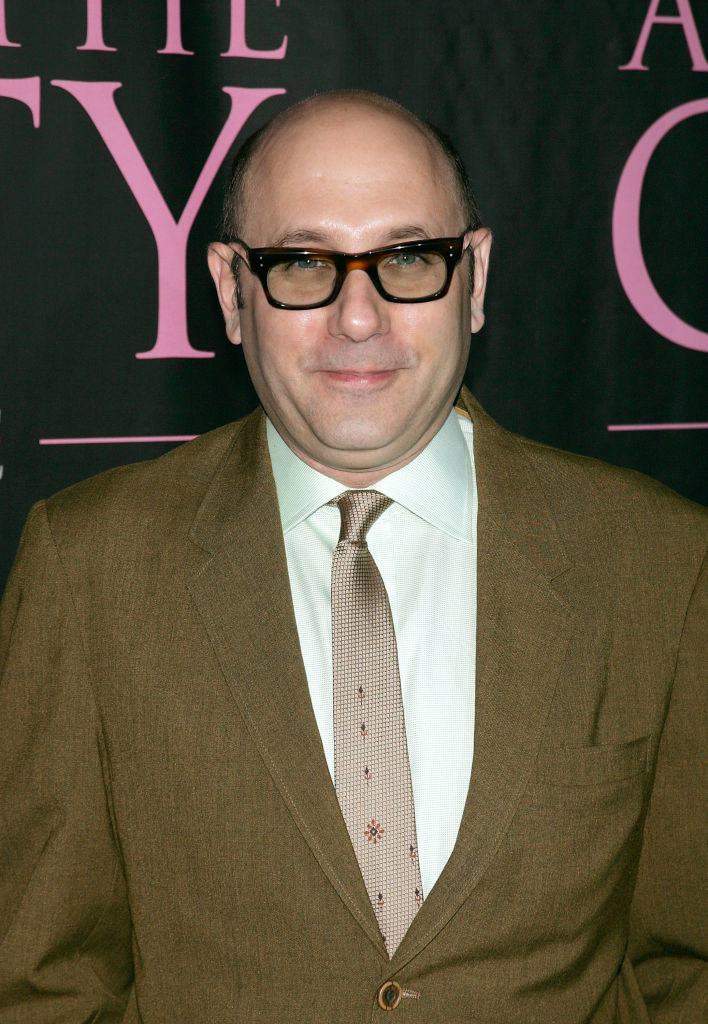 Garson will deeply be missed.