Halle Berry looking incredible on the red carpet is a given. But at this year's Oscars, she delivered even more than usual. Take a look below at her new edgy bob — I am LOVING it.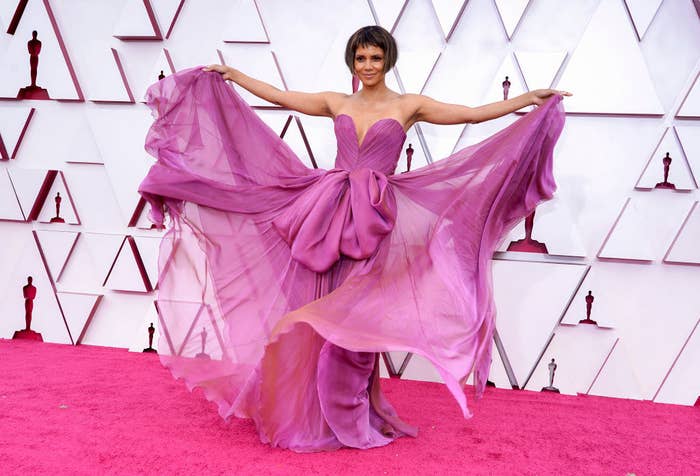 The angles!
The fringe!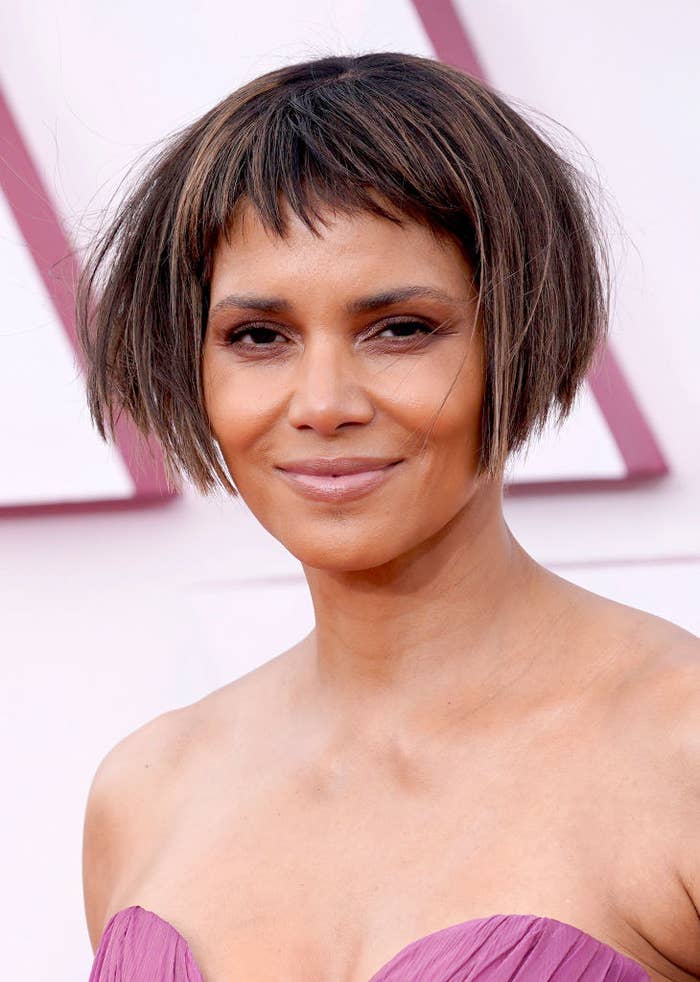 It's all so good. She paired her new haircut with a strapless Dolce & Gabbana dress and her boyfriend, Van Hunt, on her arm.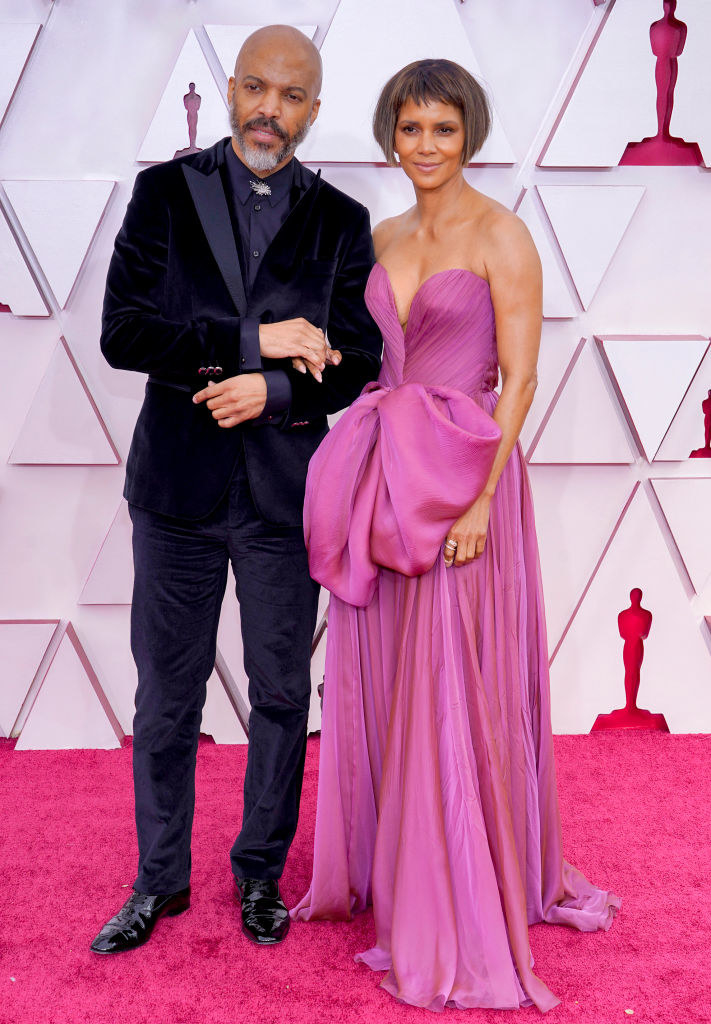 Halle revealed she was dating Van last year when she shared a photo of herself in his T-shirt and wrote, "Now ya know," on Instagram.
One hour before the Oscars started, Halle shared a photo of what appeared to be her chopped-off hair on the floor.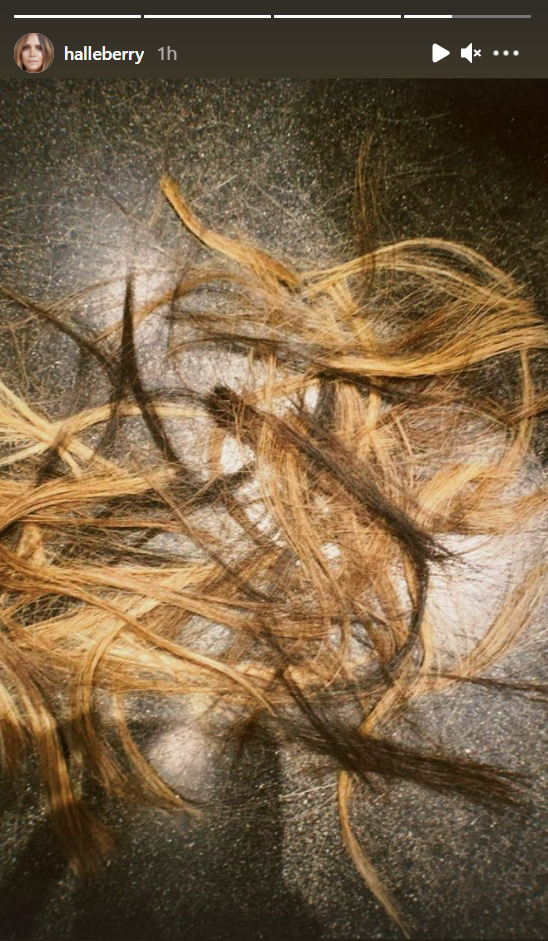 The actor's hairstylist, Sara Seward, also shared the same photo on her Instagram stories and wrote, "Oh, hello Oscars," above the picture with a pair of scissors and a smirking emoji.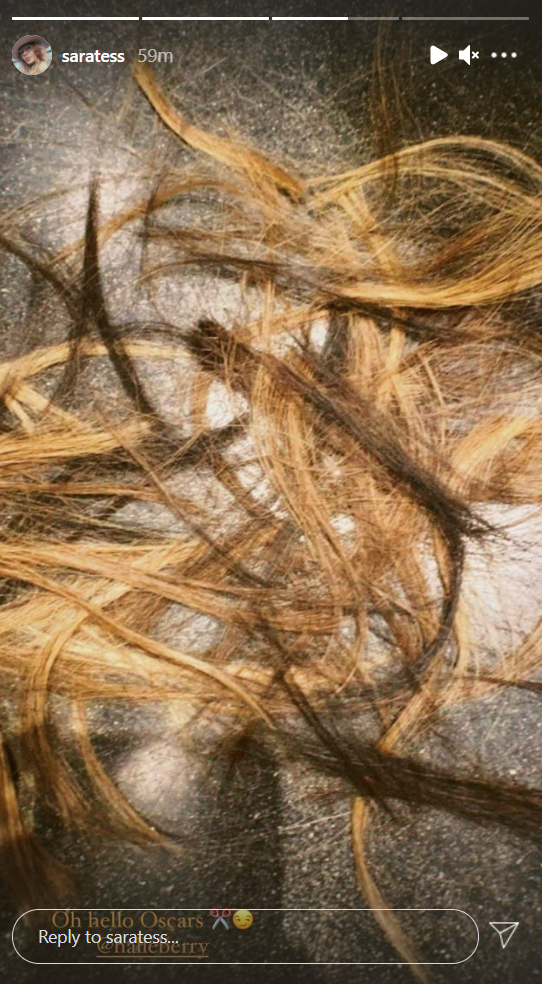 "We came to play," Sara captioned another pic of what appeared to be Halle's hair on the ground.
For someone who hasn't been to the Oscars since 2017, Halle definitely made one hell of a comeback.