In honor of the Labor Day holiday, Emmy Rossum shared some throwback photos from her pregnancy on her Instagram Story.
"In honor of labor day, a pic of all the vessels in my face I broke pushing in labor," she wrote in one pic.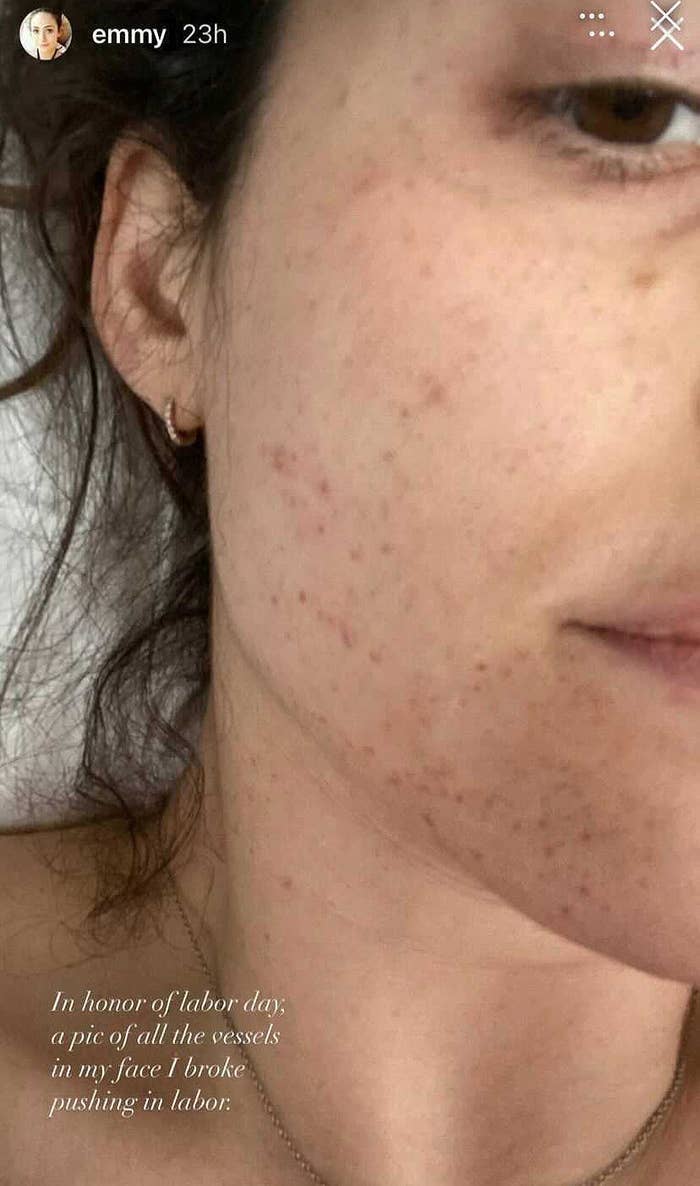 And in another, she said, "If you know me, you know I love the Knicks ... So of course I early labored over a ball during one of the big games."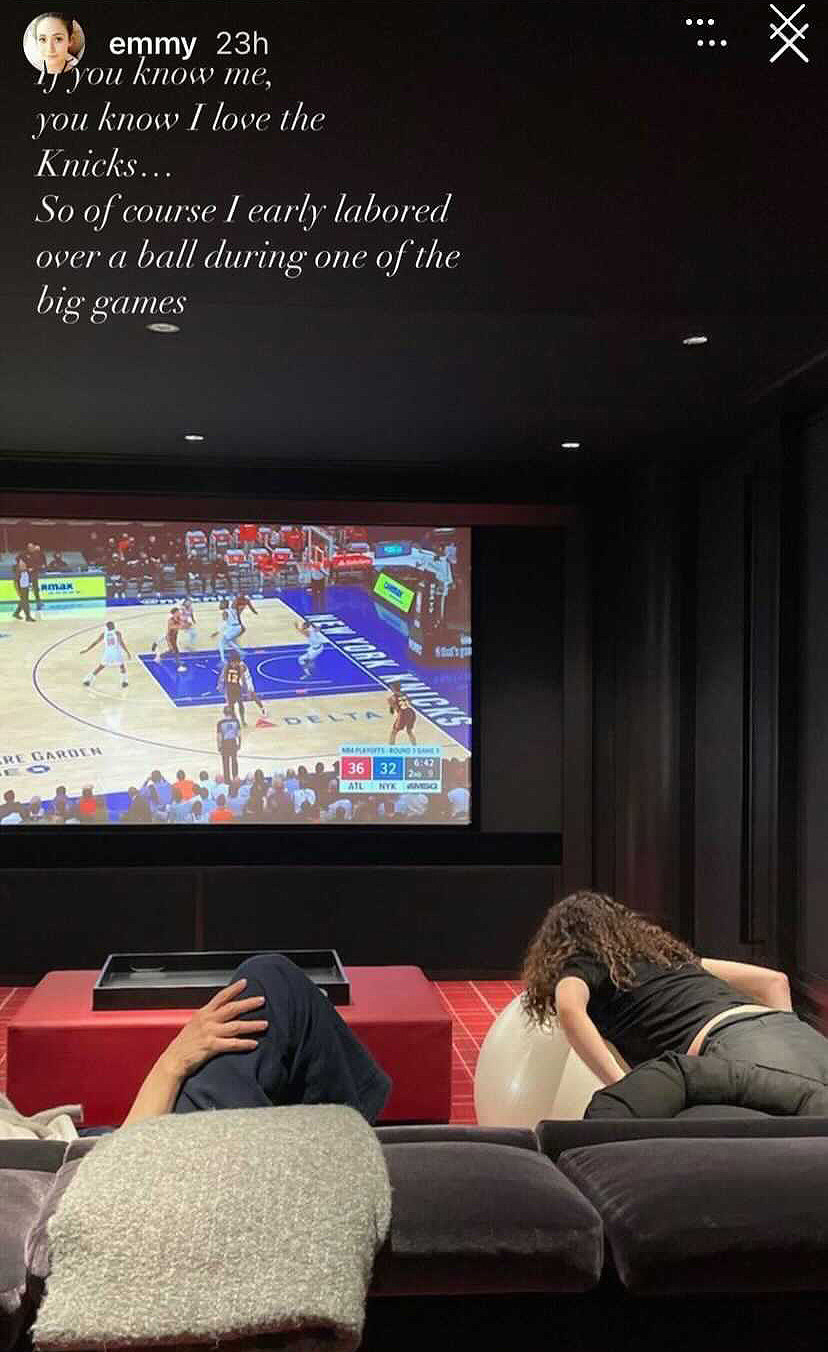 Then, she also shared a photo of her laying on the couch and said, "Lots of time leading up to labor like this."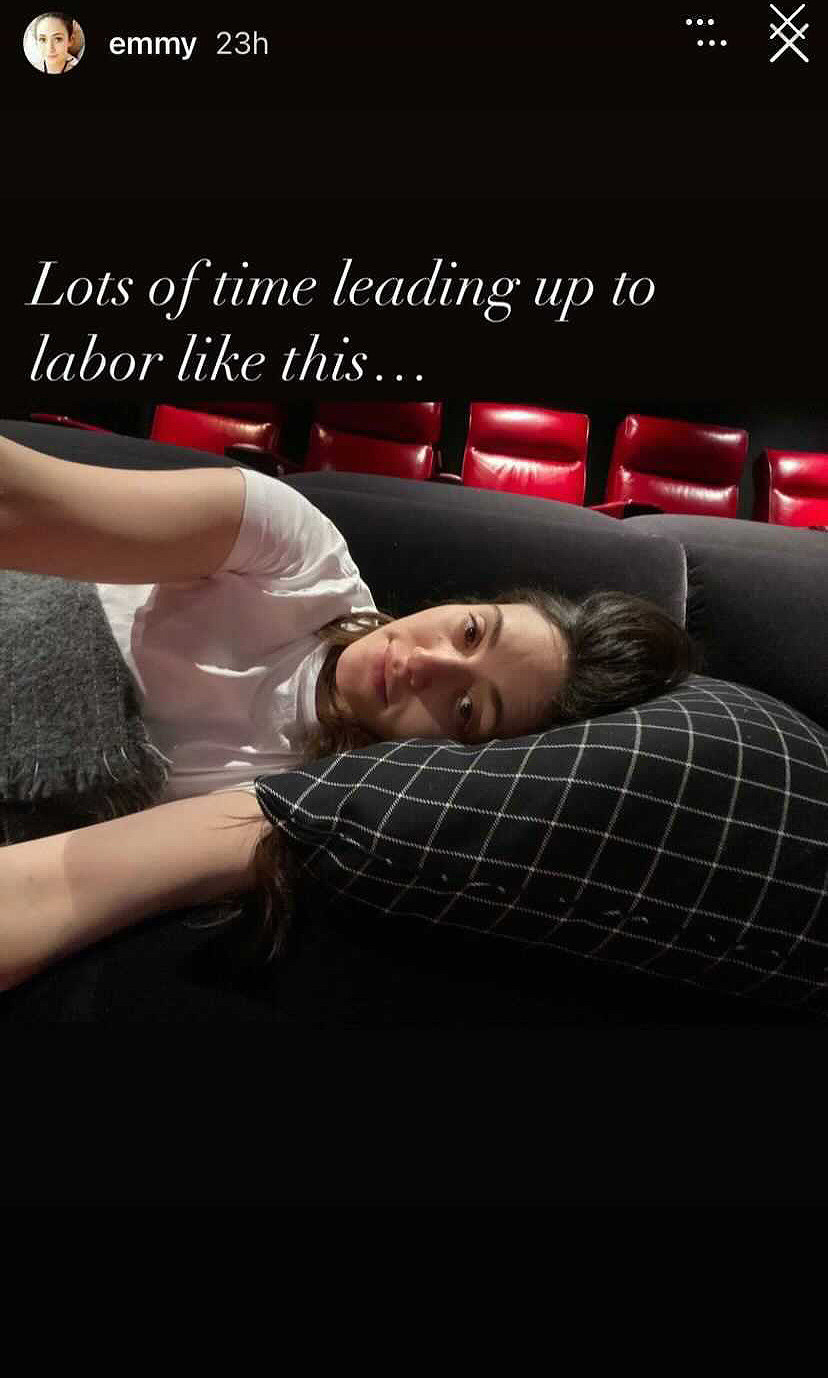 Rossum explained that she knew she was in labor when she started to crave meat.
"Earlier in the day I [was] motivated to go out and take down a bucket of chicken wings," she said. "I've never had a chicken wing in my life so I figured I was going into labor."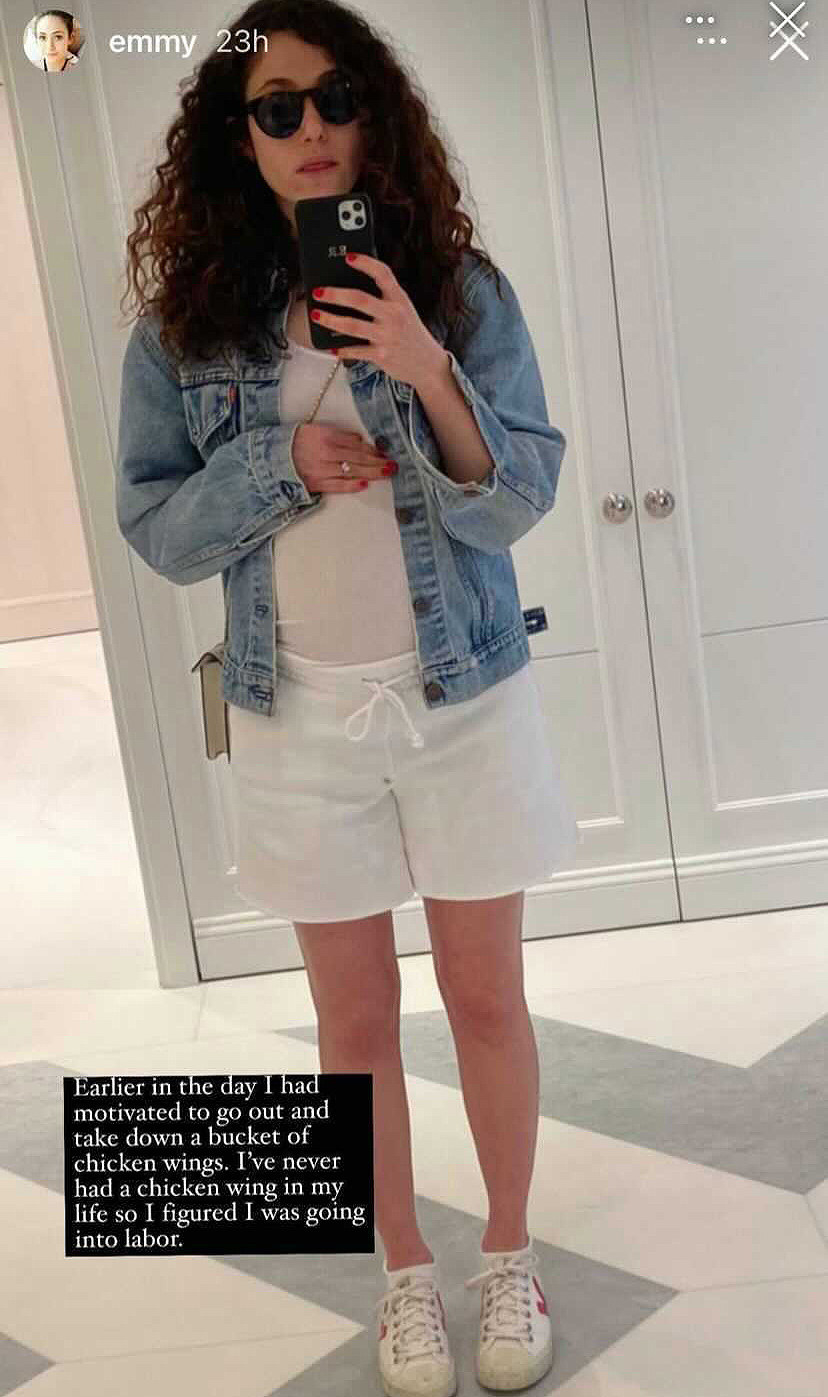 "Then ordered a sandwich. Then Pad Thai. Then baby," the actor continued. "Happy Labor Day."