But before she was cast as the leading lady in the show, the actor auditioned for the iconic role of Daenerys Targaryen in Game of Thrones.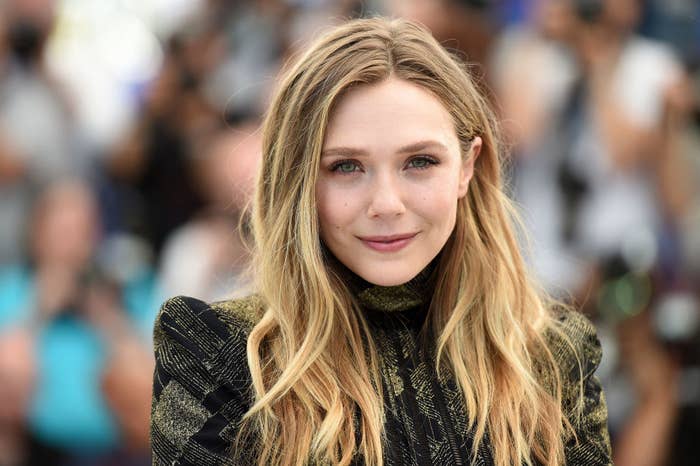 During a recent interview with The Hollywood Reporter, Olsen recalled her important HBO audition and revealed why she lost the role to actor Emilia Clarke.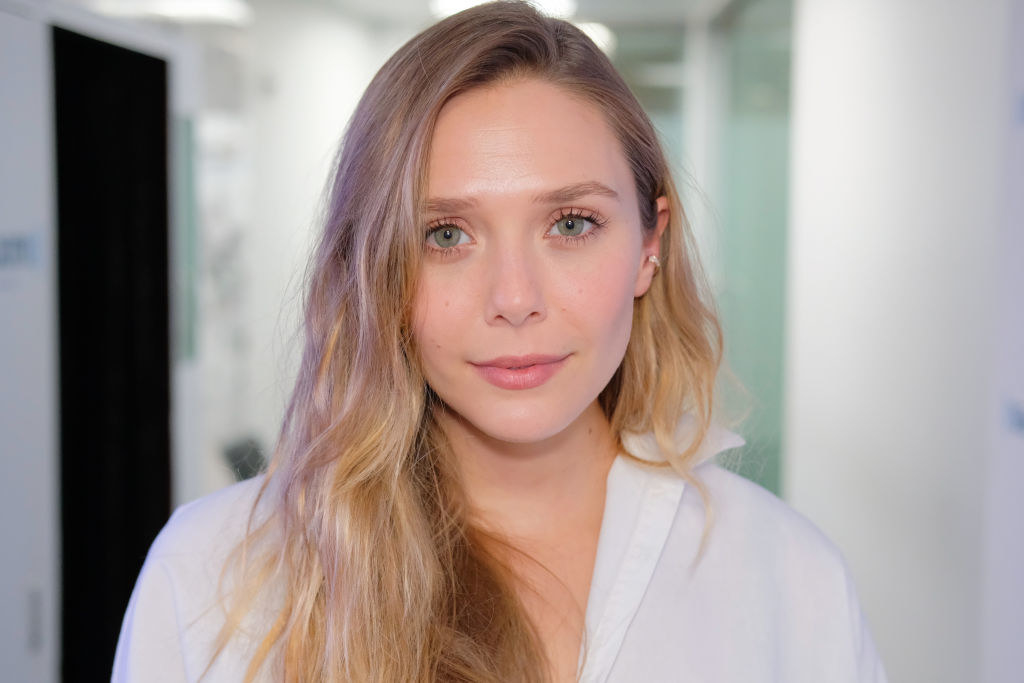 "I auditioned for, like, the assistant to the casting director in a small room in New York with just a camera on me and them reading the script," she recalled.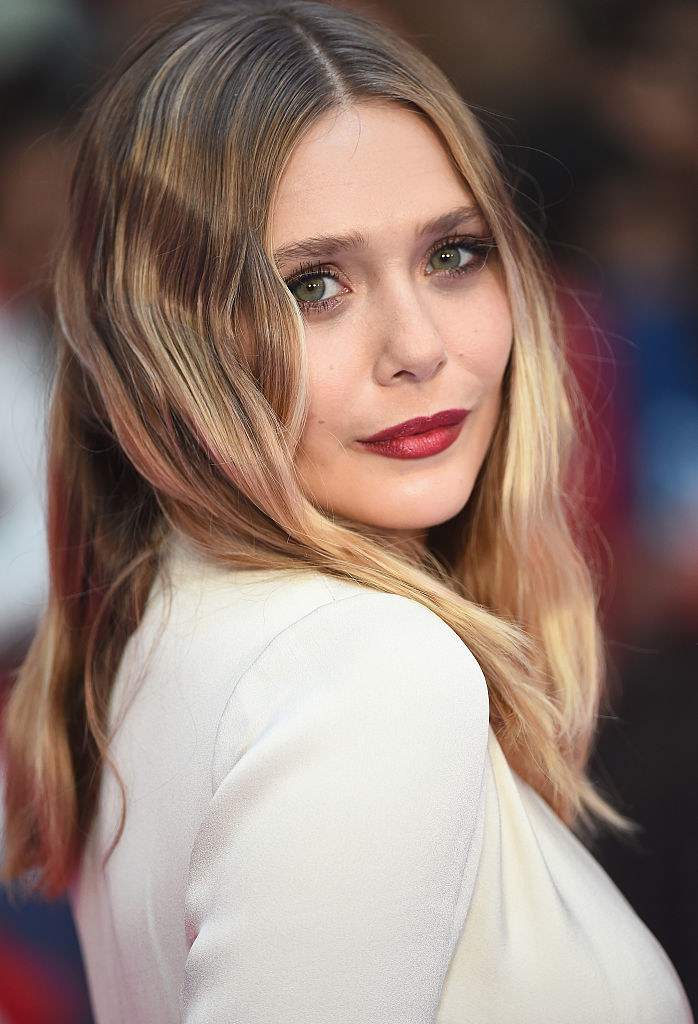 Olsen revealed that she read one of the most iconic speeches that Daenerys gave in the show for her audition, but sadly her performance wasn't anywhere near where it needed to be.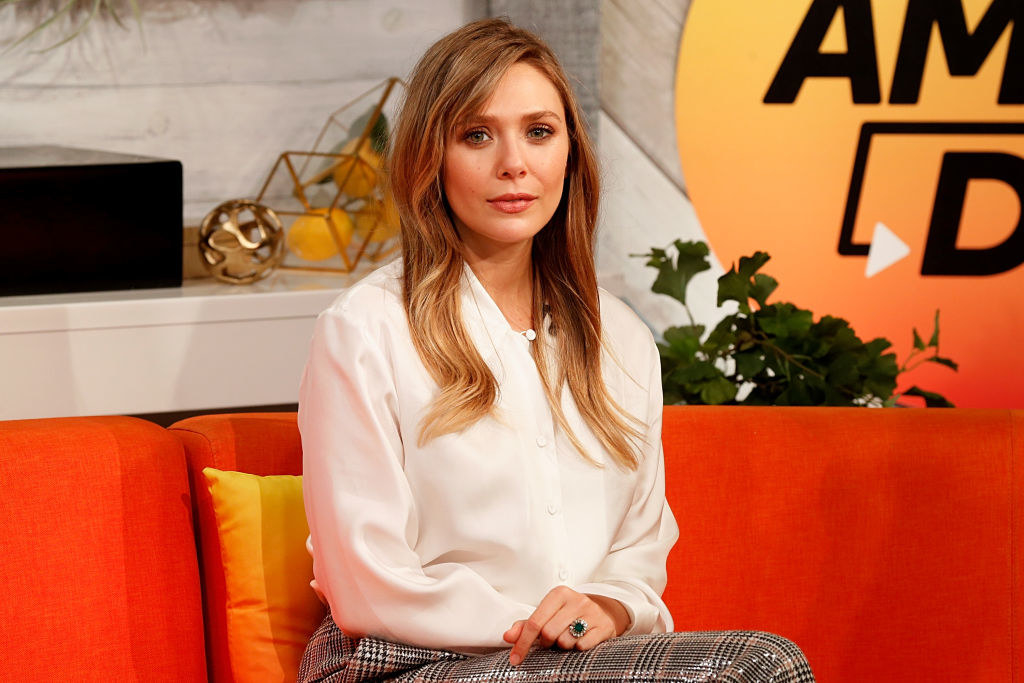 "[I read] the Khaleesi speech when she comes out of the fire," she said. "It was awful. I didn't get a callback."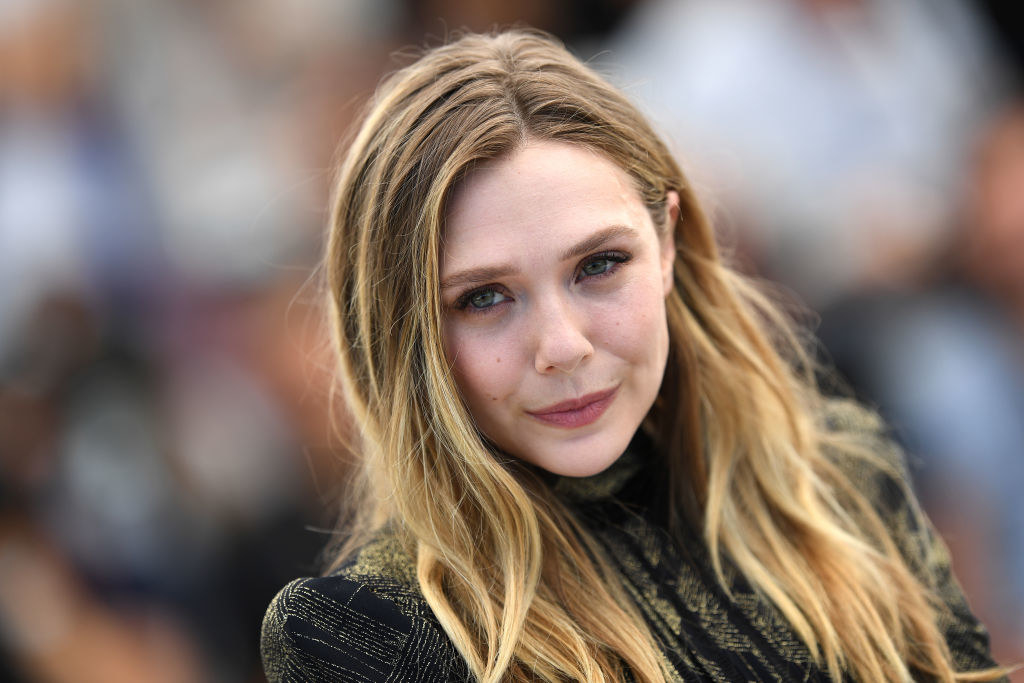 The role ultimately went to Clarke, who was nominated for four Emmy Awards for her role as Khaleesi.
And since Olsen still snagged her exceptional WandaVision gig, I would say that everything happened for the best.