Eddie Murphy Praised His 10 "Great" Kids For Not Becoming "Hollywood Jerks"
"I don't have one bad seed."
Eddie Murphy is a proud dad of 10, and he's happy that none of his children turned out to be "Hollywood jerks."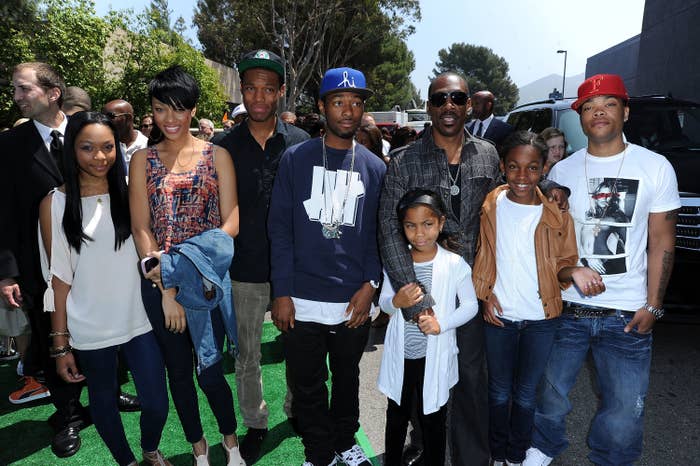 "My kids are so great, normal people — and nobody is like the Hollywood-jerk kid," the actor told the Mirror. "My kids are smart and are trying to do stuff. I am blessed with my kids. I really, really got lucky."
Murphy said he feels "so blessed" to have five sons and five daughters who treat people with respect.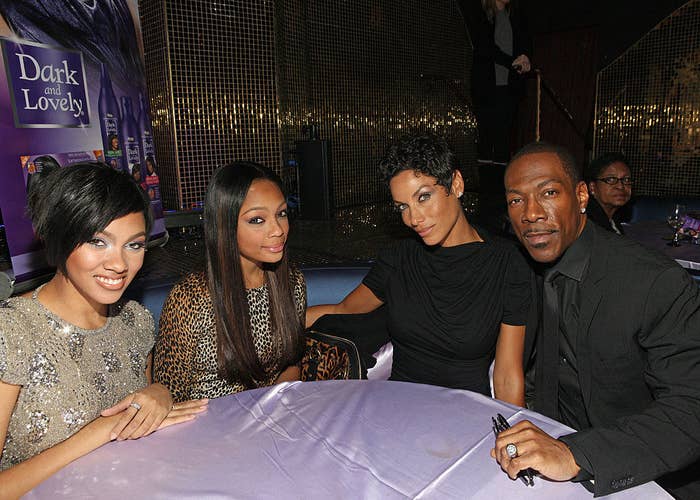 "I don't have one bad seed," he said. "I don't have any, like, 'Oh, you are the one.' I don't have any of that."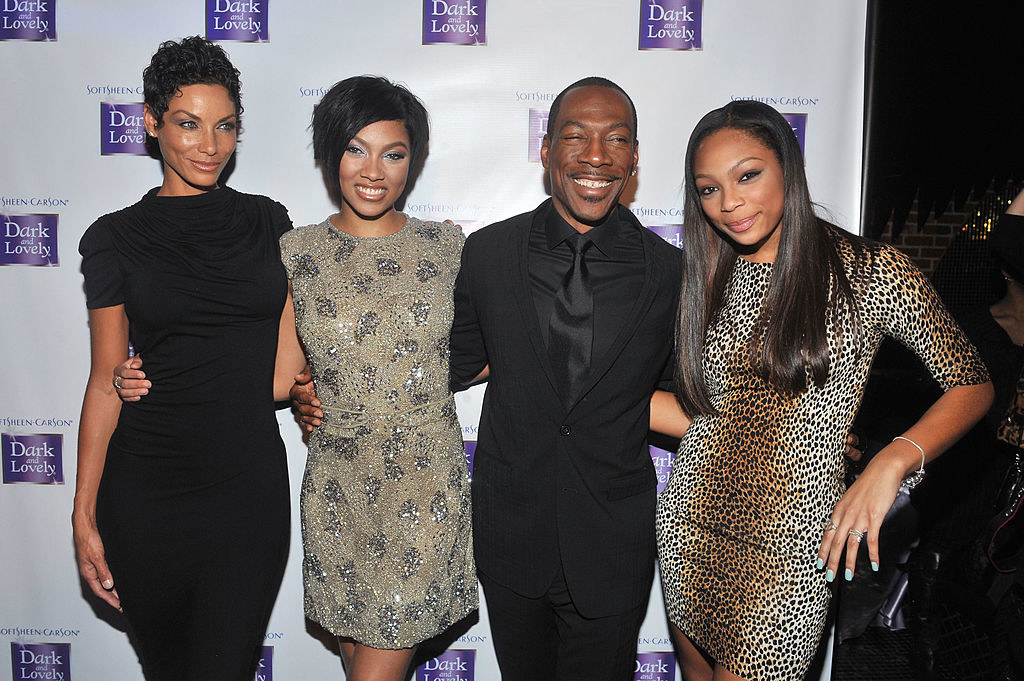 The Coming 2 America star said he hasn't been doing a lot of acting gigs because his main focus is his kids.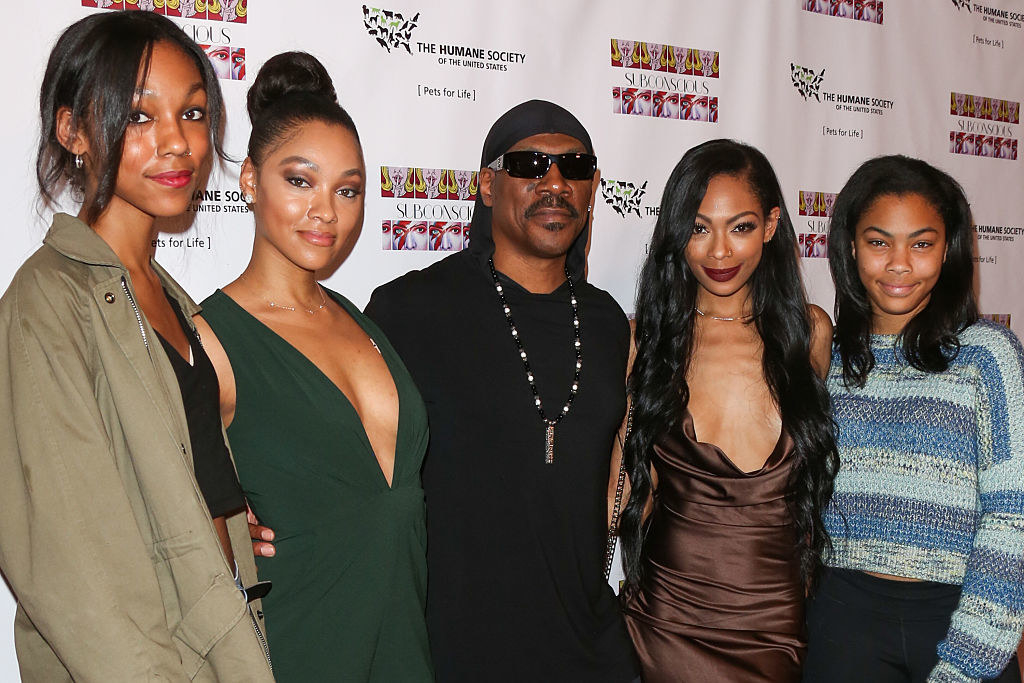 "I am going to be 60 in April and I have all these babies. I love fatherhood. That is the center of everything," he said. "The whole idea of being out there and doing three movies a year, that shit is over. I have got all these babies."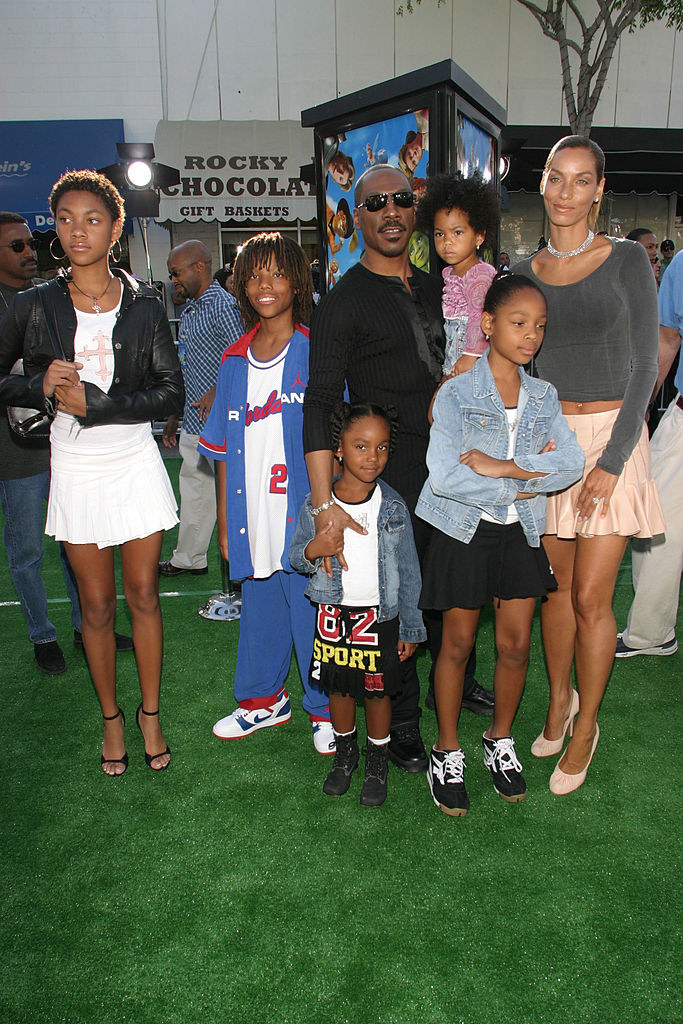 "I found it over and over again, and along the way, I realized that if you put your children first, you never make a bad decision," the comedian explained. "When you hit a crossroads moment or you have got some shit, you think, Well, what is best for my children?"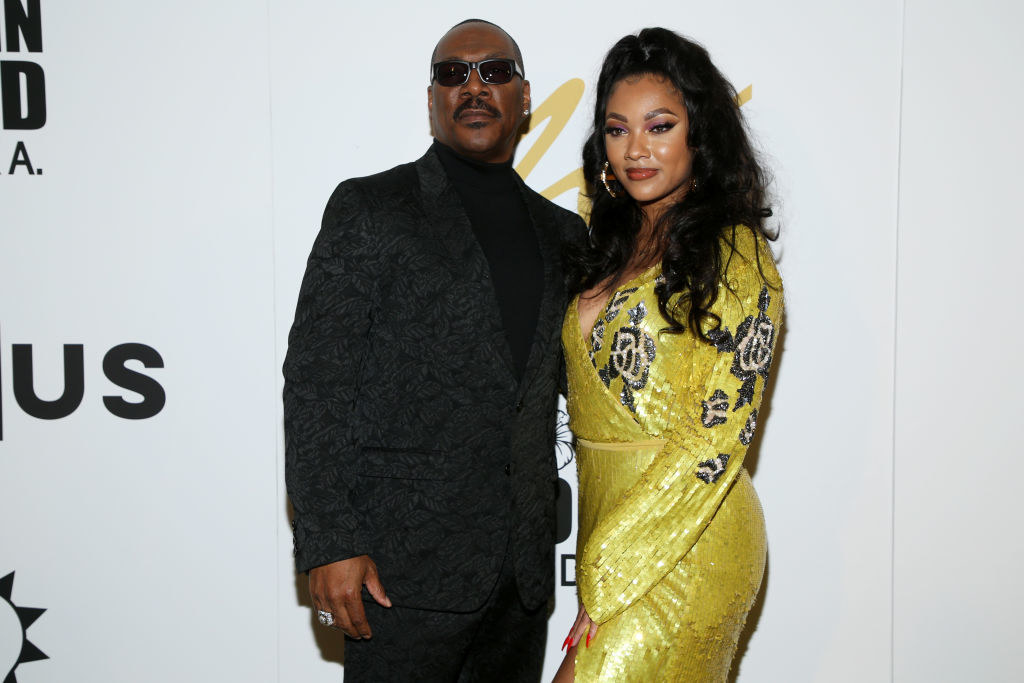 Murphy shares his kids with five women, and he's grateful to be a father to all of them.