David Duchovny Hilariously Recalled Auditioning For All The Lead Roles In "Full House" And Not Getting A Call Back
"They kept trying to plug me into the show, and I was wrong for every single one of them."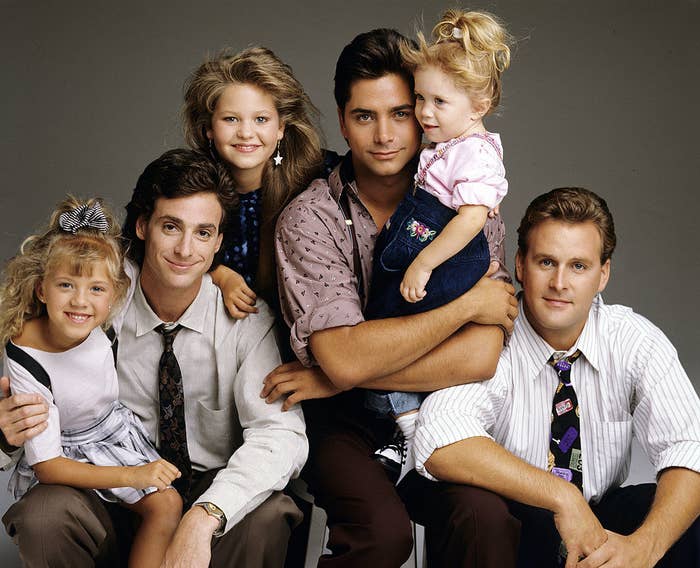 The X-Files actor recently appeared on The Ellen DeGeneres Show and revealed that he auditioned for all the lead roles in the '90s sitcom.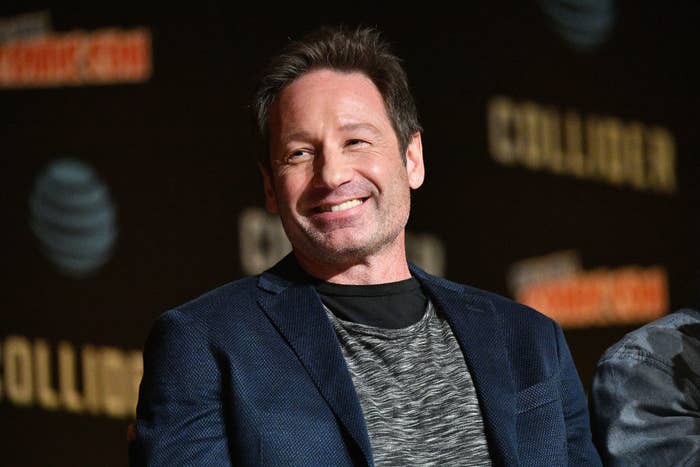 But ultimately, the male characters Danny Tanner, Uncle Jesse, and Joey Gladstone were played by Bob Saget, John Stamos, and Dave Coulier.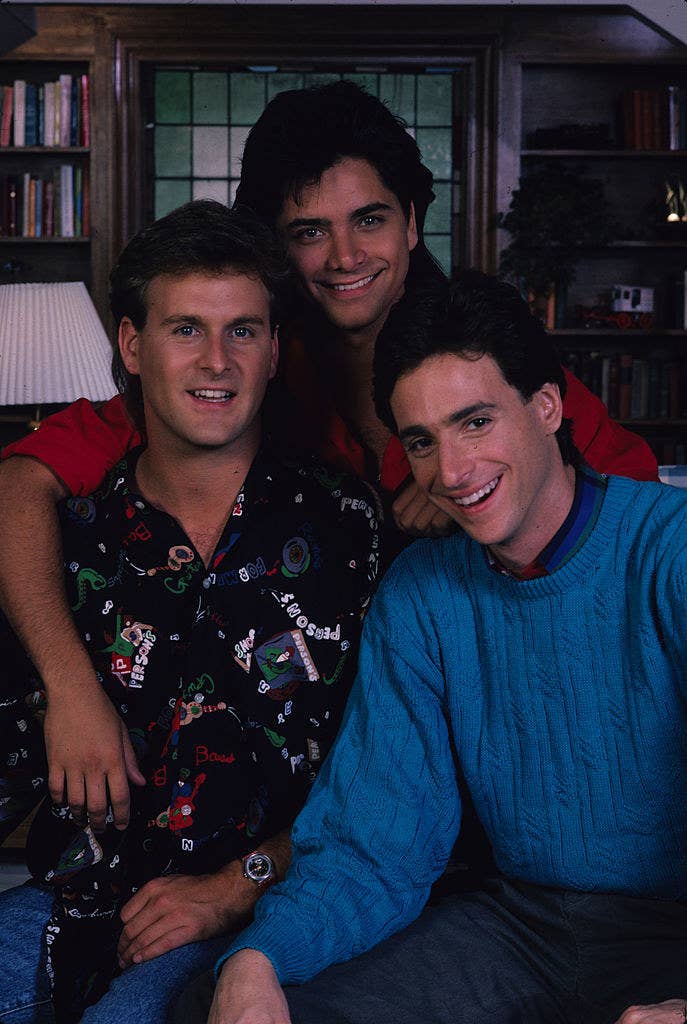 "It was my first time out in LA, and I ended up going to a lot of Full House stuff," he explained. "They kept trying to plug me into the show, and I was wrong for every single one of them."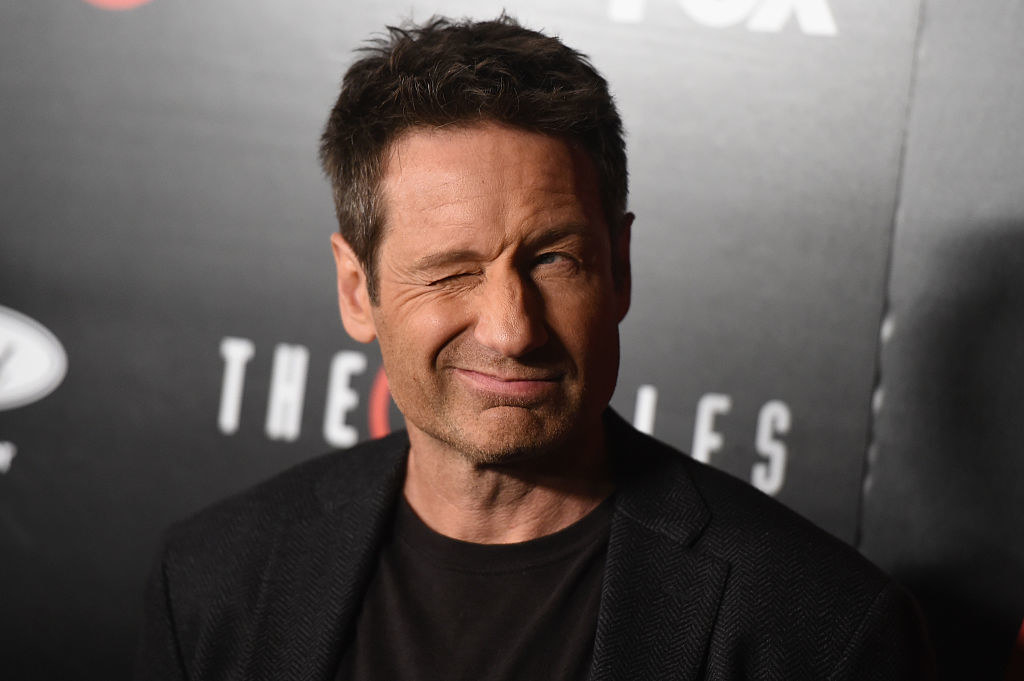 David joked that he even tried out for the little girls' roles but was told no for those as well.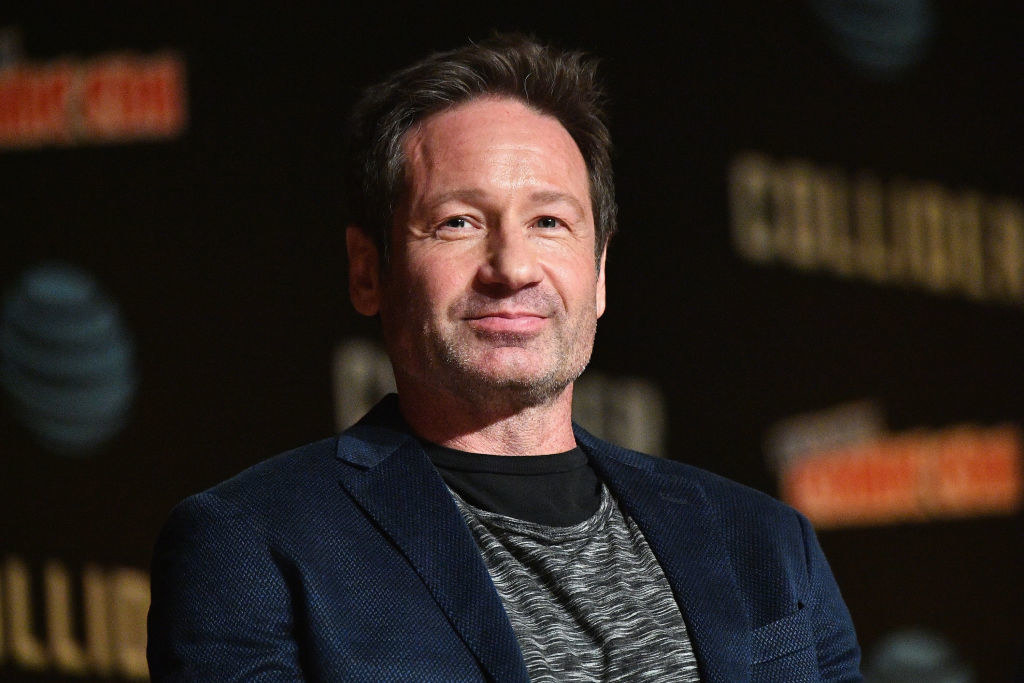 The process of getting a lead role on Full House was so exhausting that David told Jimmy Kimmel about it a few years ago.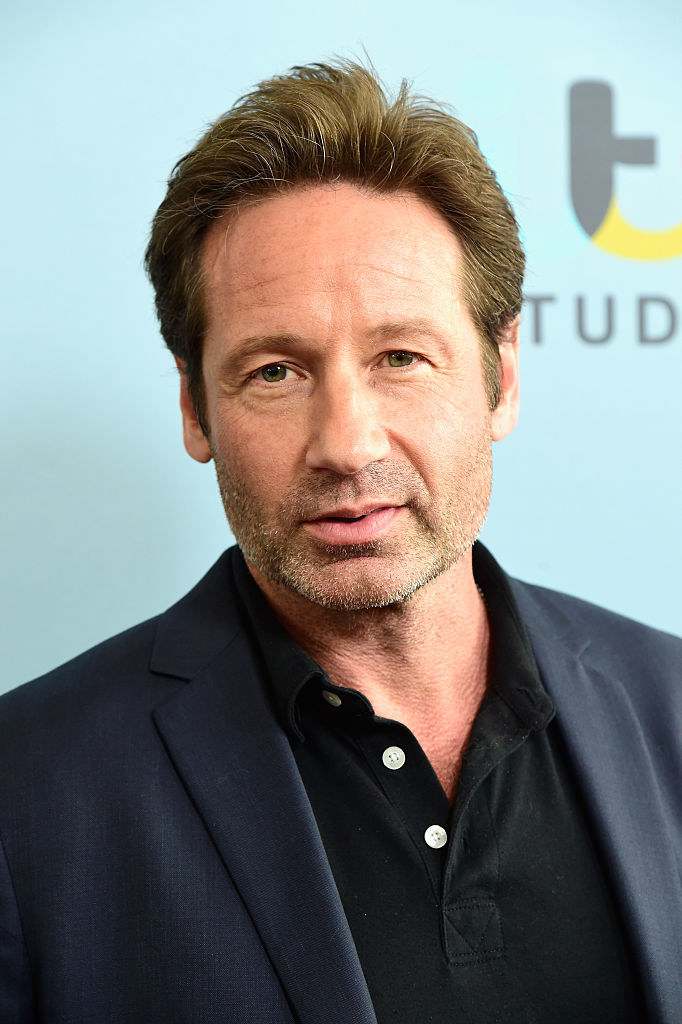 "I wanted to eat," he joked to Jimmy about wanting to get on the show. "I would go home and I'd get the call, 'You're not that guy.' I'd go in for this guy...not that guy. I'd go in for this guy...not that guy. Go home."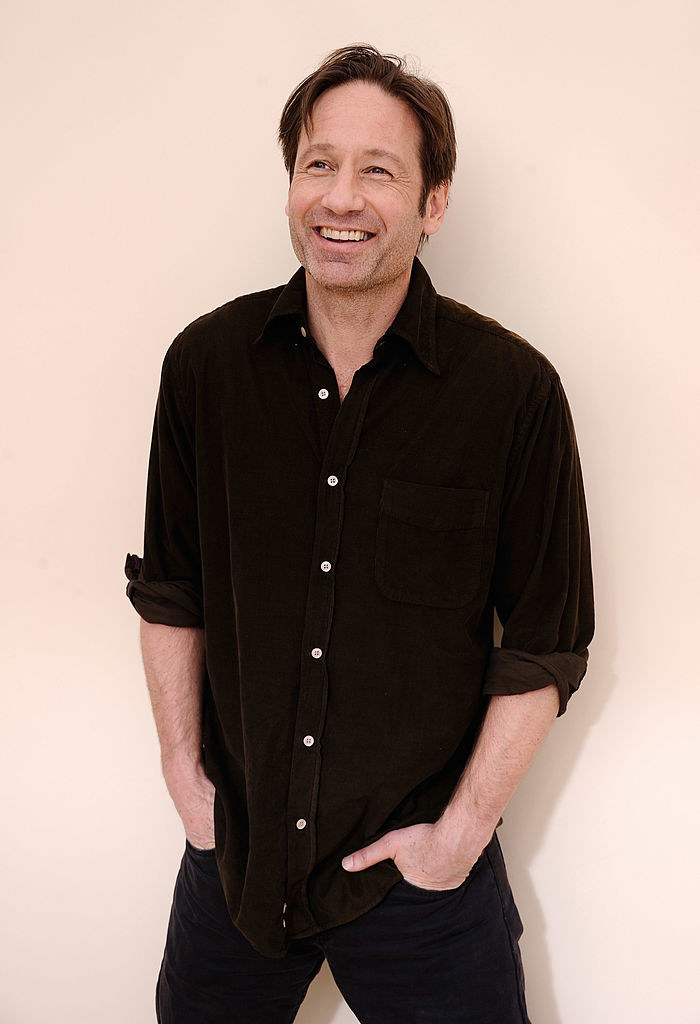 Ouch! I guess there really ain't no business like show business.