Christina Ricci Shared Her First Baby Bump Photo Since Announcing Her Pregnancy, And She Looks So Gorgeous
Christina is showing!
In the picture, Ricci wore nothing but a black Calvin Klein bra and what appeared to be a gray lace thong.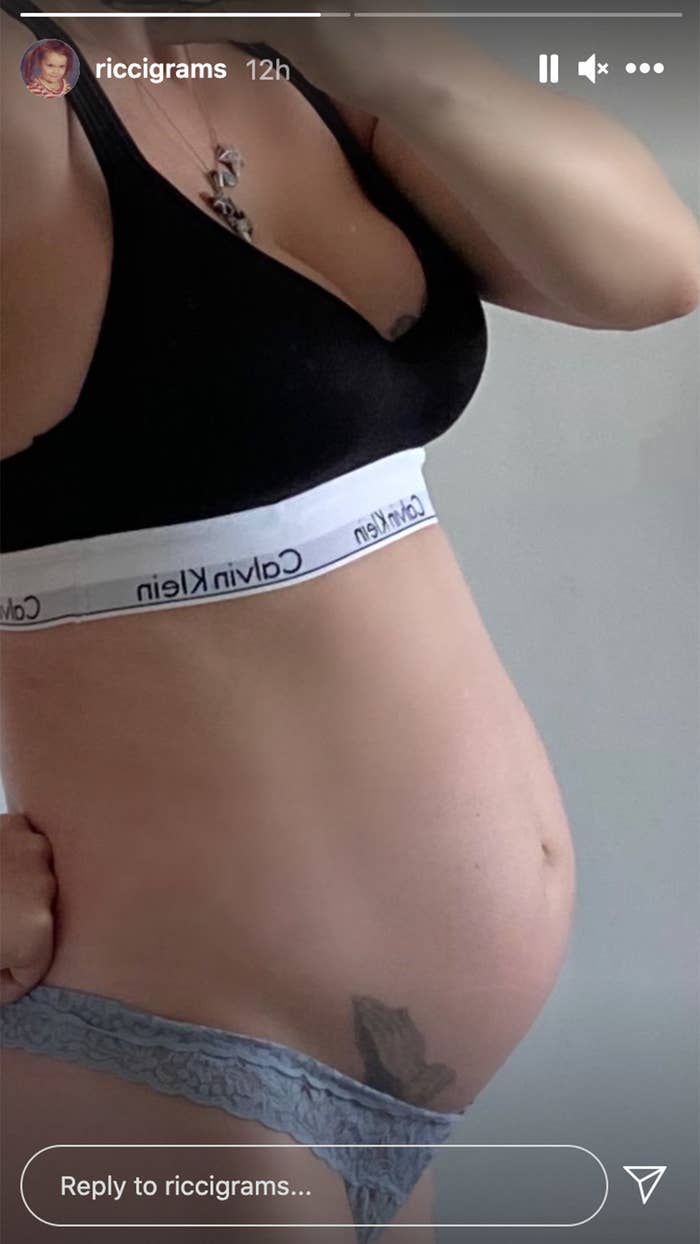 This is the first baby bump photo that Ricci has shared since announcing her pregnancy.
The Casper actor shared the great news when she posted a photo of her baby's ultrasound.
"Life keeps getting better. 🎉♥️🎉♥️🎉," Ricci wrote.
A few hours after the post went live, Ricci went back in to edit the caption. She tagged her boyfriend, hairstylist Mark Hampton, and she also shared a black heart next to his name.
Hampton appeared to be excited about the baby news, too, because he also shared a similar ultrasound image on his IG account with the caption, "❤️🎉 Life Keeps getting better!!! 🎉❤️."
It's nice to see that Ricci and Hampton are excited about the future. Last year, Ricci filed for divorce from her estranged husband, James Heerdegen.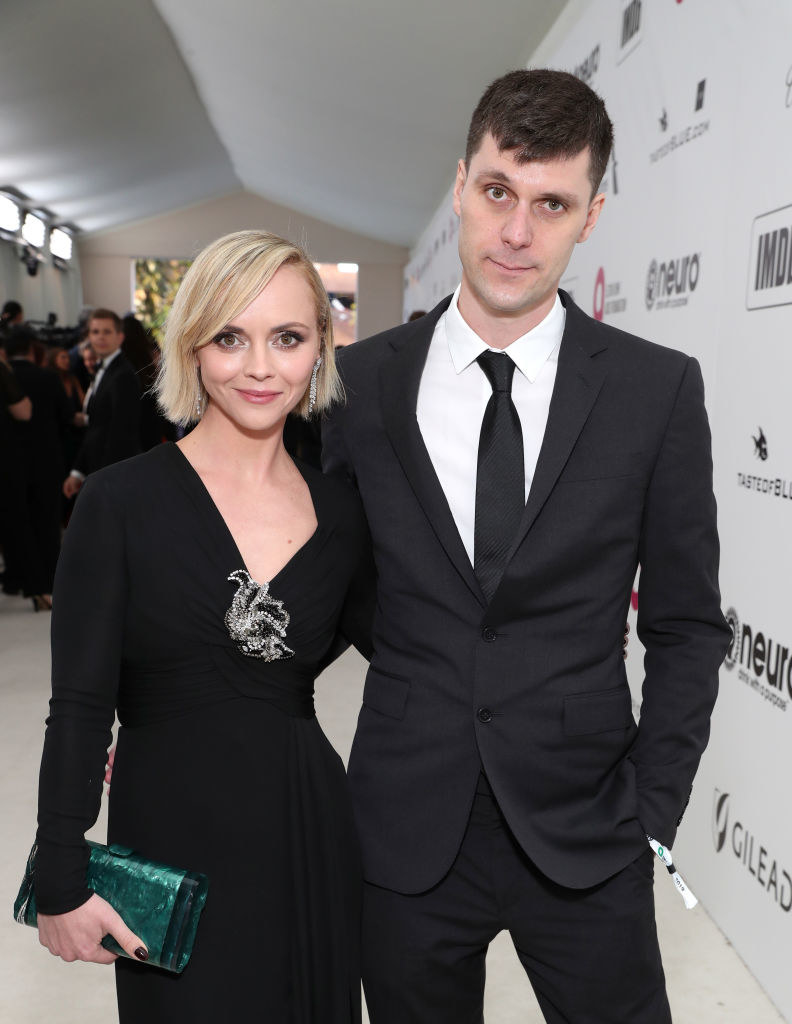 However, she seems to be doing so much better now. Love really does heal all wounds.