Channing Tatum And Zoë Kravitz Showed Minor PDA In NYC, And I Can't Stop Looking At The Photo
I almost lost it when Channing put his arm around Zoë.
Months after rumors started swirling about them being in a relationship, the two were photographed holding hands together in New York City.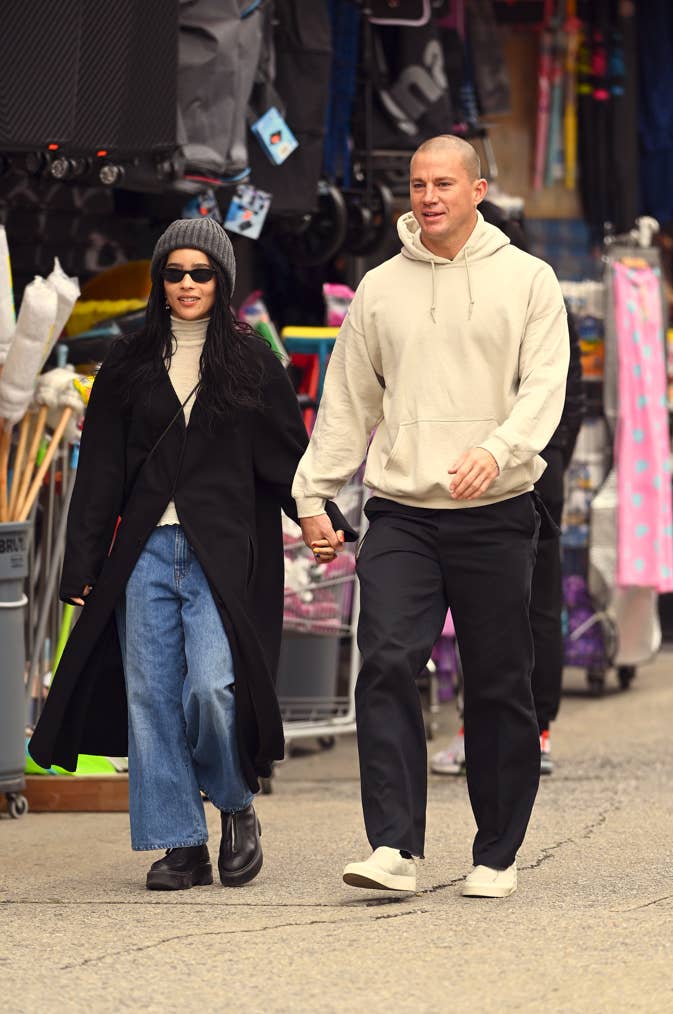 Tatum and Kravitz adorably wore matching cream-colored tops when they stopped to grab lunch in the city.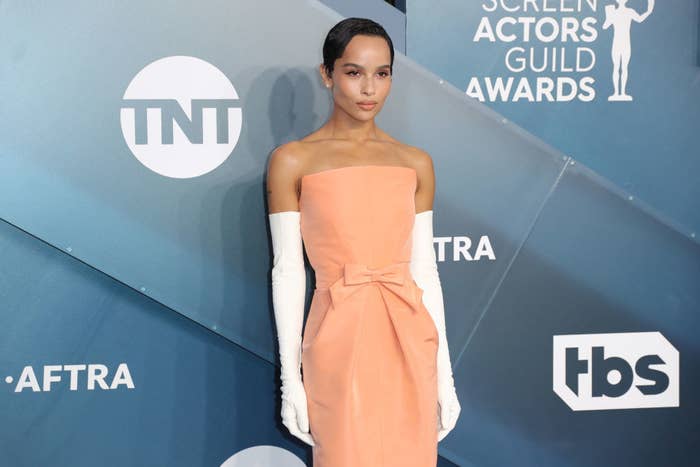 At one point, Tatum even put his arm around Kravitz, who didn't seem to mind him getting a little closer to her.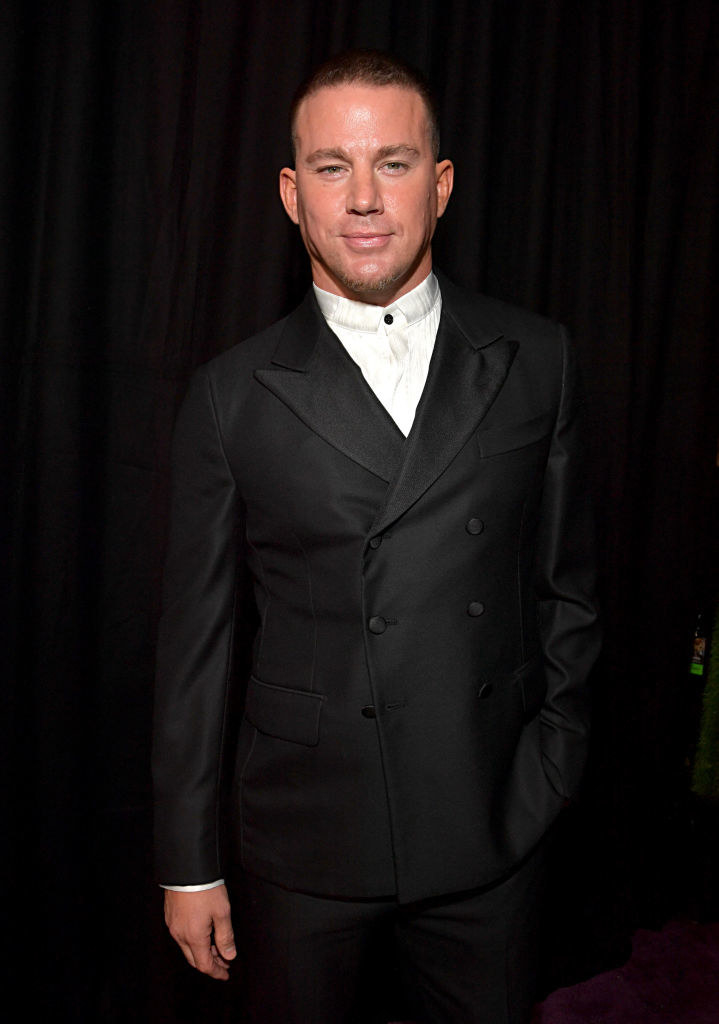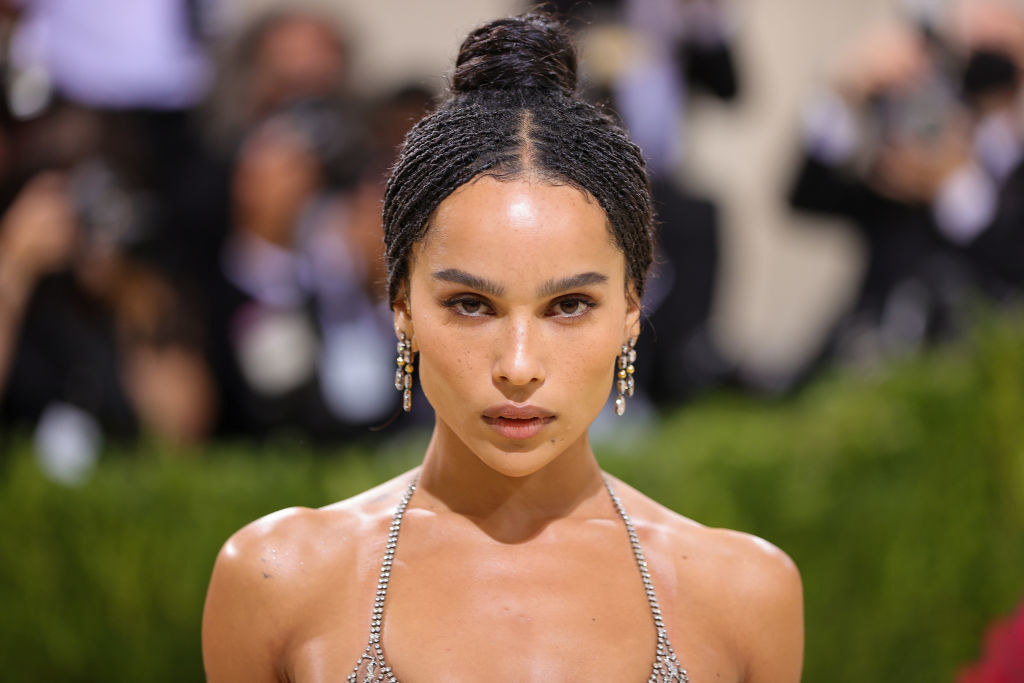 This summer, they went grocery shopping together, took another stroll through Central Park, grabbed lunch in Brooklyn, and went on a bike ride through the East Village.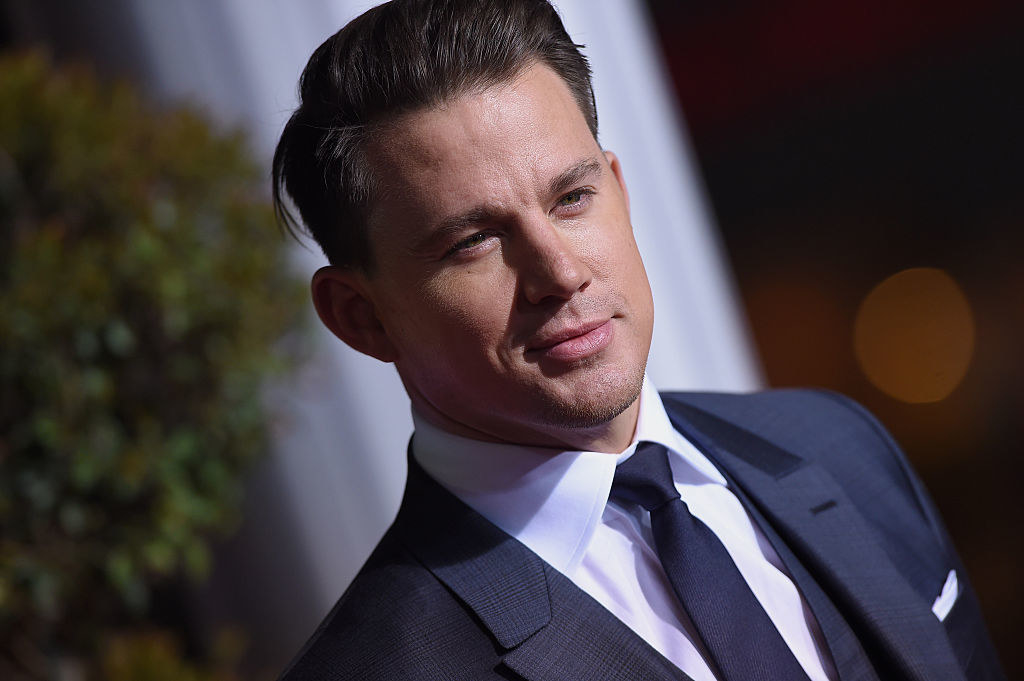 Not to mention, they also attended a 2021 Met Gala afterparty together.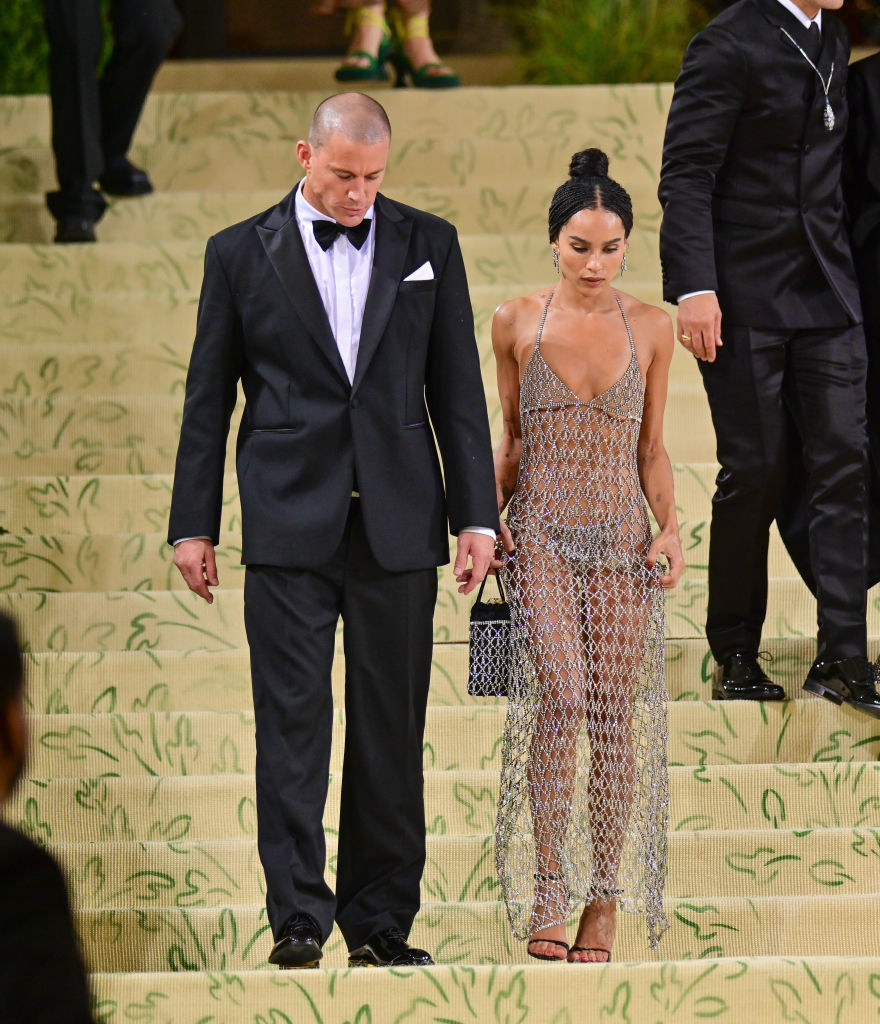 Kravitz appears to be enjoying her new post-divorce life, and what better way to do it than with a handsome guy like Tatum by her side?