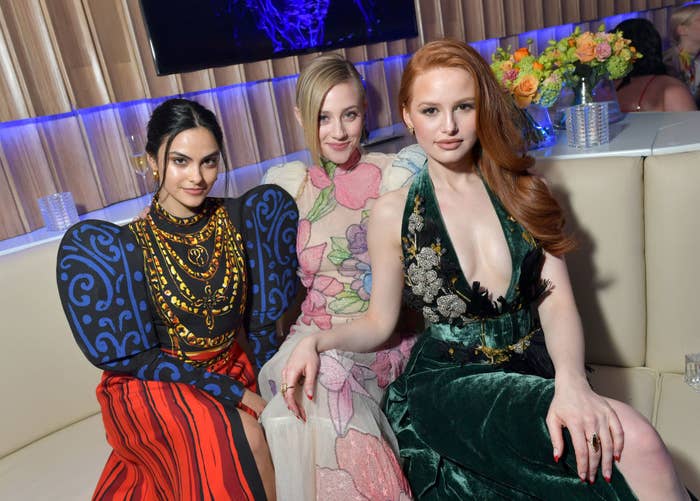 Mendes recently talked about how much closer the trio has grown while they've all been healing from breakups. "We all got out of relationships at the same time and then went through this pandemic together," Mendes told Paper magazine.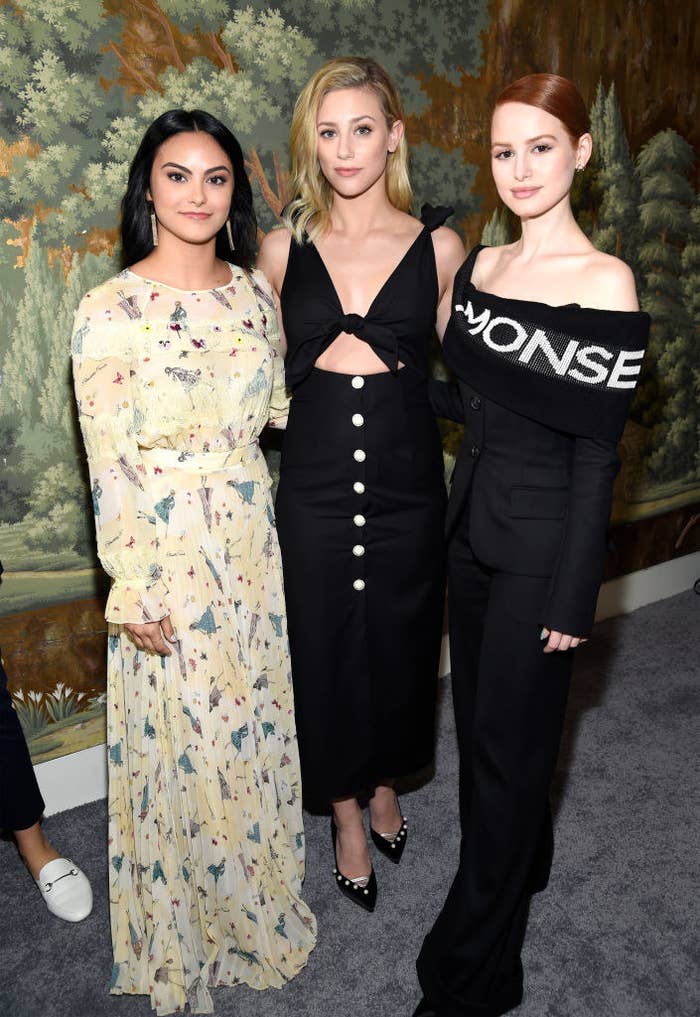 "And now we've been bonded by how much change has happened," she continued. "Me, Madelaine, and Lili, specifically, we've never been closer than we are this season."
"It's really nice to have them, to feel like I do have friendships here — meaningful ones," Mendes added.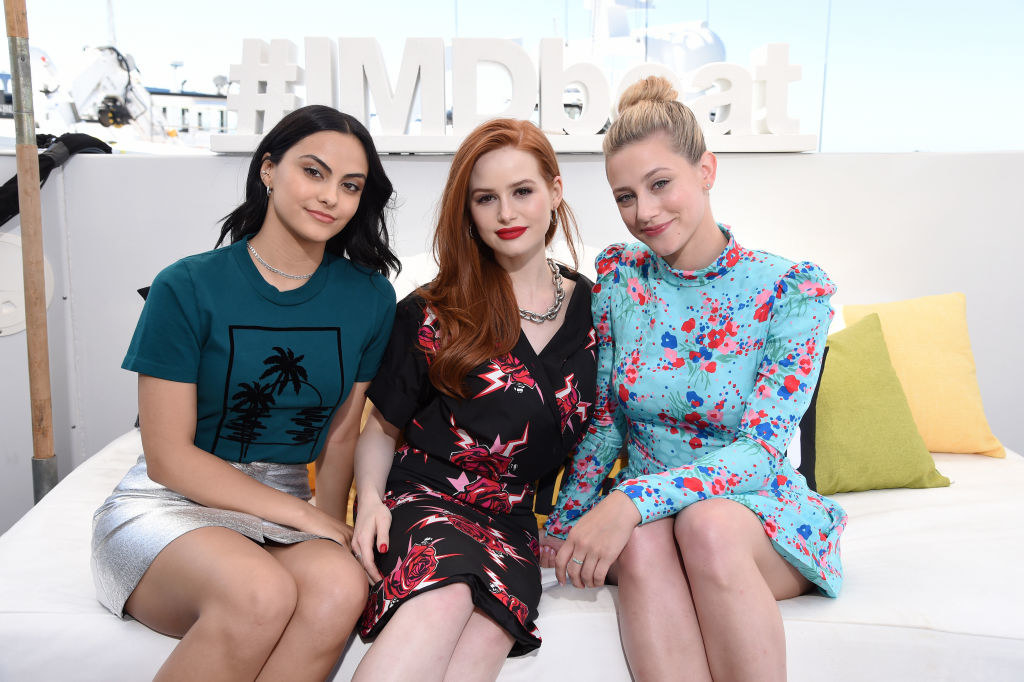 Mendes reportedly split from her photographer boyfriend, Grayson Vaughn, in March 2021. She previously dated her Riverdale costar Charles Melton from 2018 to 2019. Reinhart also dated her Riverdale costar Cole Sprouse on and off for three years until they officially split in May 2020. Meanwhile, Petsch and Travis Mills announced their breakup in February 2020 after three years together.
Riverdale is currently on hiatus due to the ongoing coronavirus pandemic, but Season 5, Episode 11 is expected to air on July 7. I can't wait!