Diaz has been in a long-term relationship with her partner, Benji Madden. In 2015, they got married and later welcomed their daughter, Raddix.
The actor gave some helpful advice during a new episode of The Drew Barrymore Show. And it all started when Barrymore's co-host, Ross Mathews, told a story about his friend.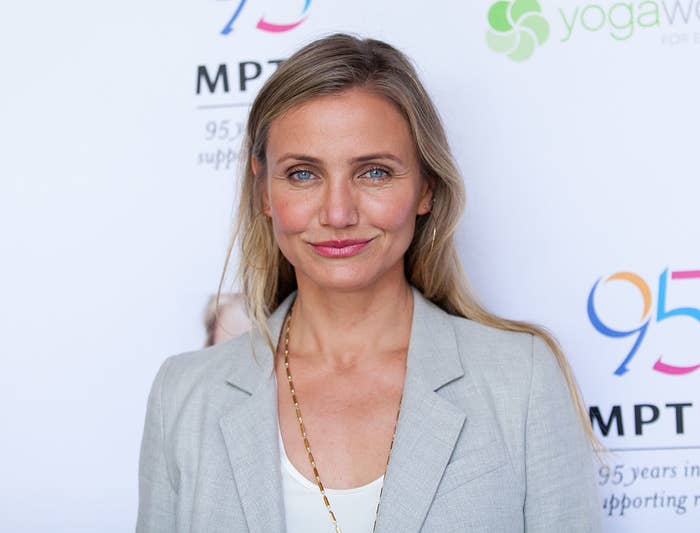 "I have a girlfriend who kept saying, 'These guys keep leaving me, they keep leaving me,' [and], I go, 'Well what are the first dates like?'" he shared.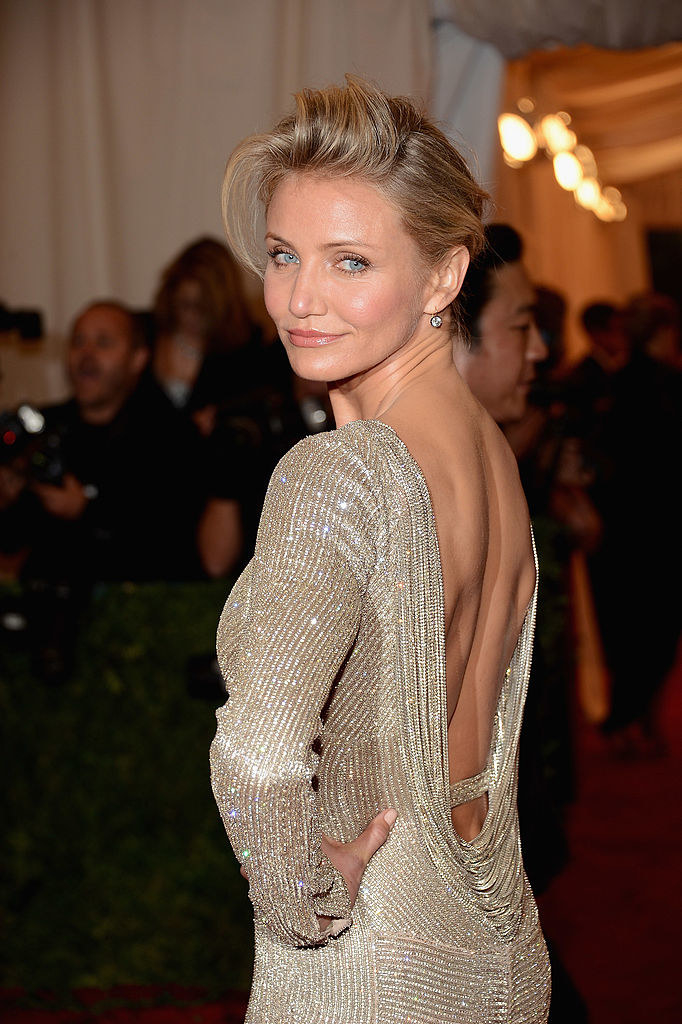 "She said, 'Well I ask them if they want kids.' Girl, what are you doing on date one?" he asked. "You don't ask if you want kids — you ask if you like pizza or the color blue."
However, Diaz thought that Mathews' friend might not have been out of line.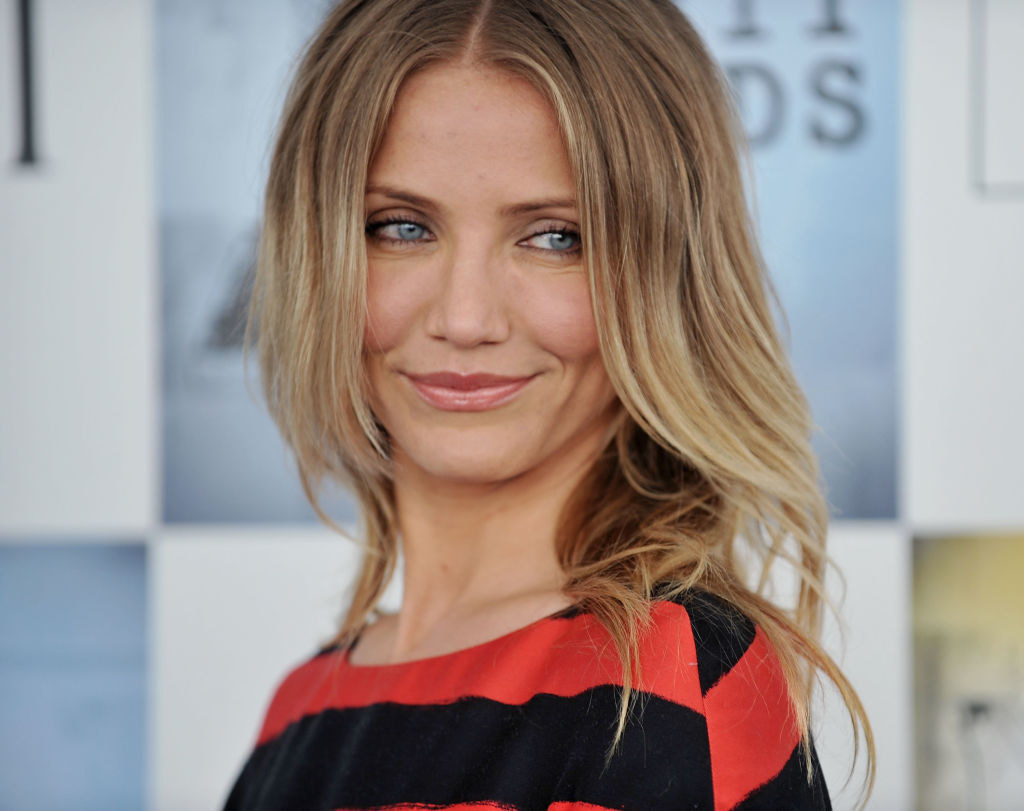 "So, she was a natural hardballer from the beginning because she is like, 'This is what I want. Are you in?' No? So, she shouldn't be looking at it [like] they are leaving her; she should be going, 'You know what, you don't add up to me — you're not at my place,' but that's OK," Diaz responded.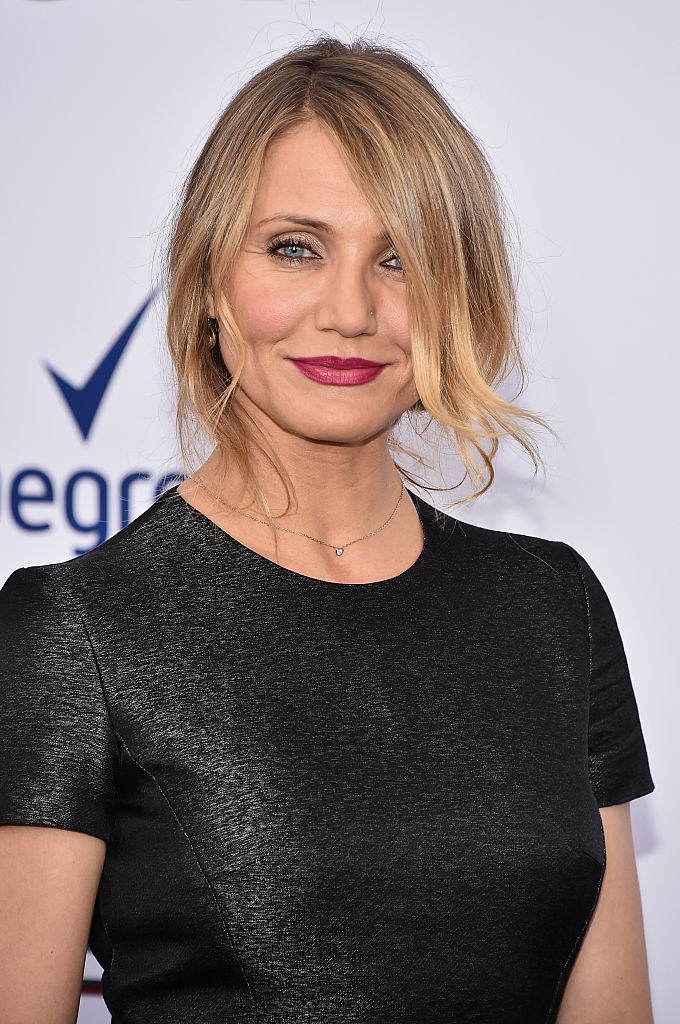 "Then you at least know that we are not in the same place," Diaz continued. "And I think that's what dating is all about."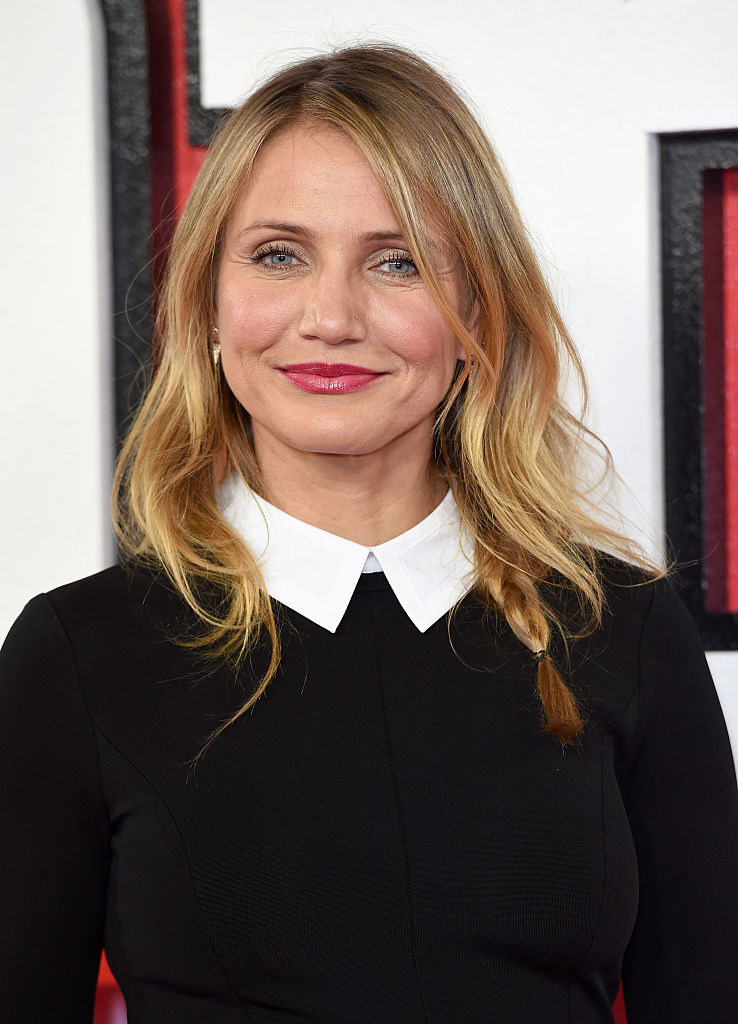 "And mostly, if the other person is not holding onto you, let go of them."