Instead of dressing up as something extravagant, the Gossip Girl actor went as a character from an old black-and-white film because it was the only thing she could do at the last minute.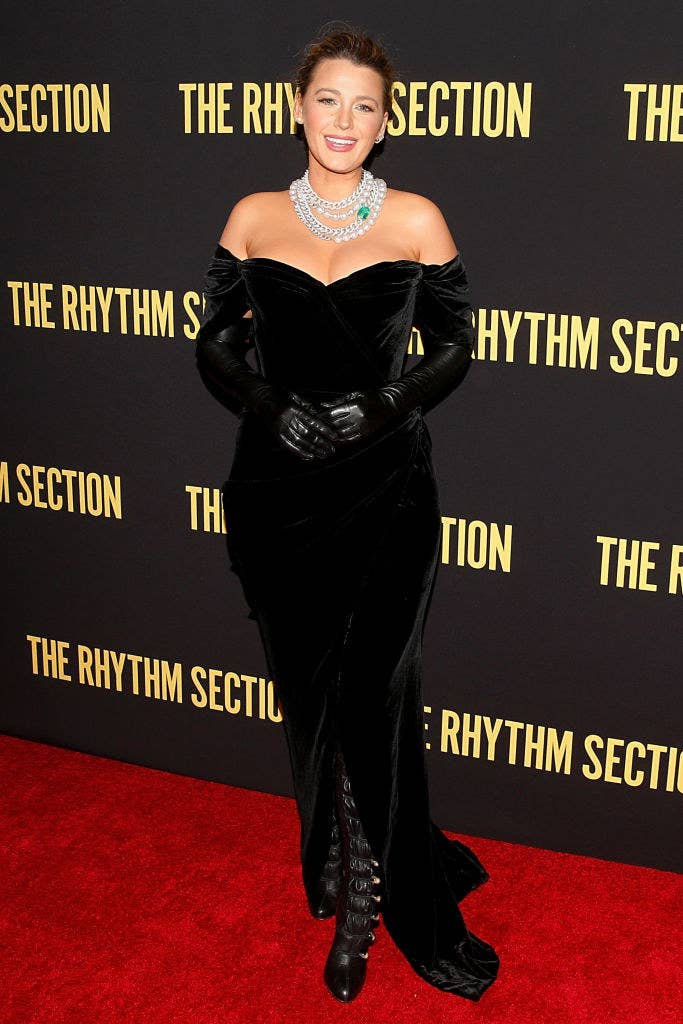 "I didn't have a costume," Lively wrote on her Instagram stories. "But I did have grey face paint, a black wig, and a crazy idea. Luckily, when I googled it, someone named @hellosharonfarrell already had the same idea."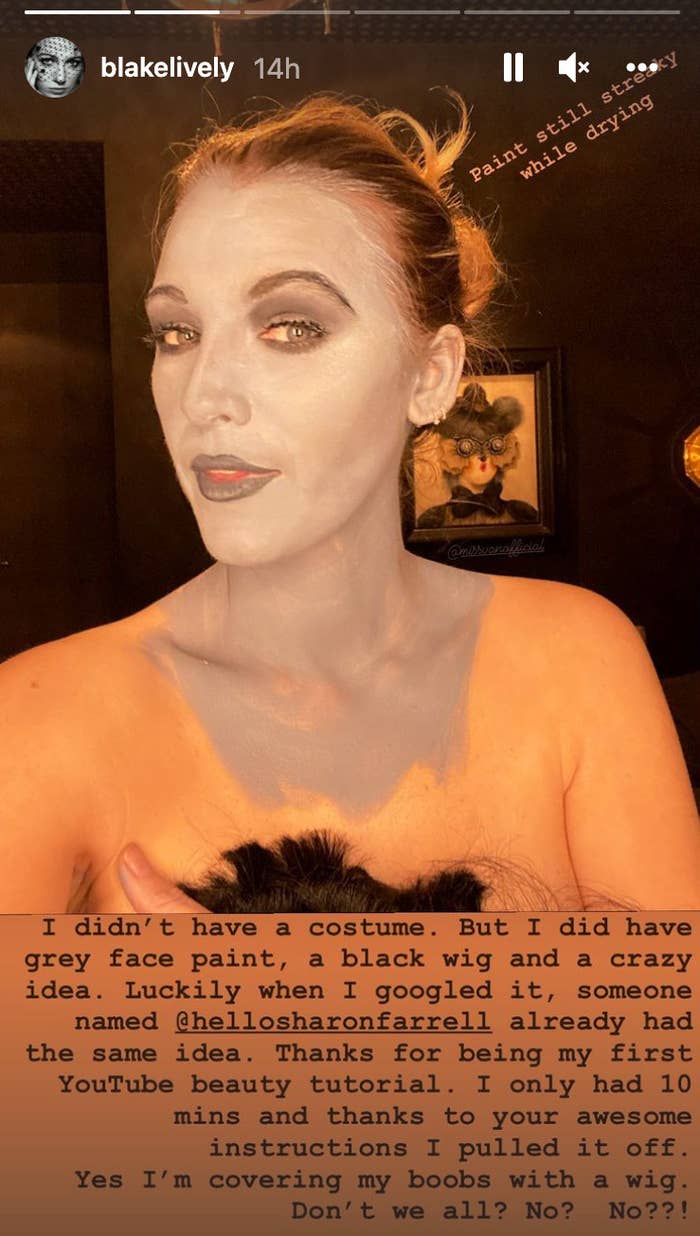 "Thanks for being my first YouTube beauty tutorial," Lively said. "I only had 10 mins and thanks to your awesome instructions I pulled it off."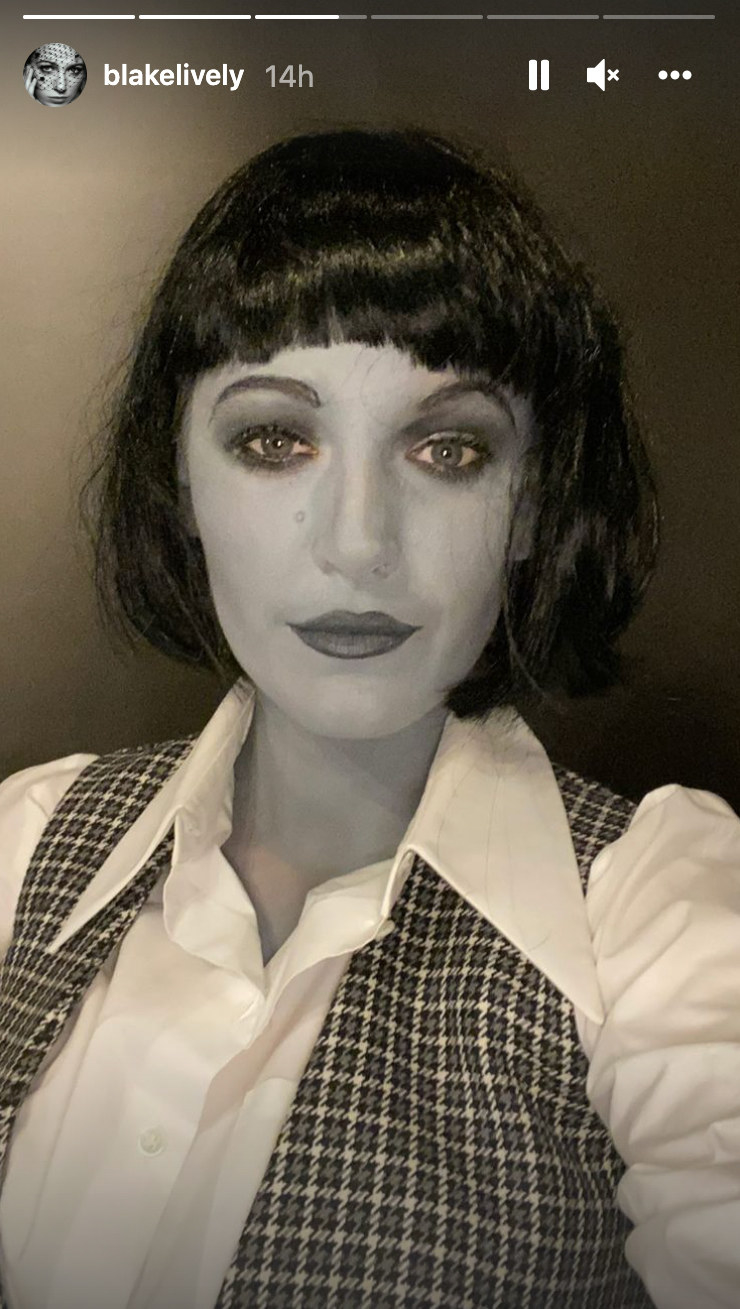 Lively, who appeared to be topless in the pic, joked, "Yes, I'm covering my boobs with a wig. Don't we all? No? No??!"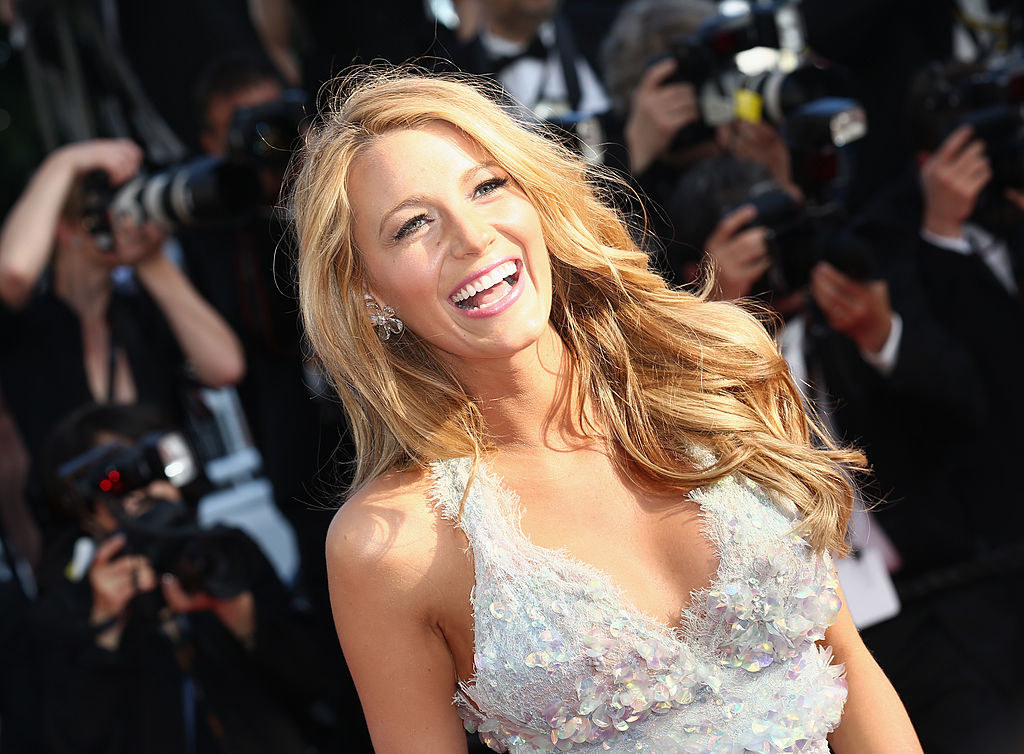 Lively's Halloween costume was seemingly inspired by the late comedian Charlie Chaplin, who rose to fame during the silent film era.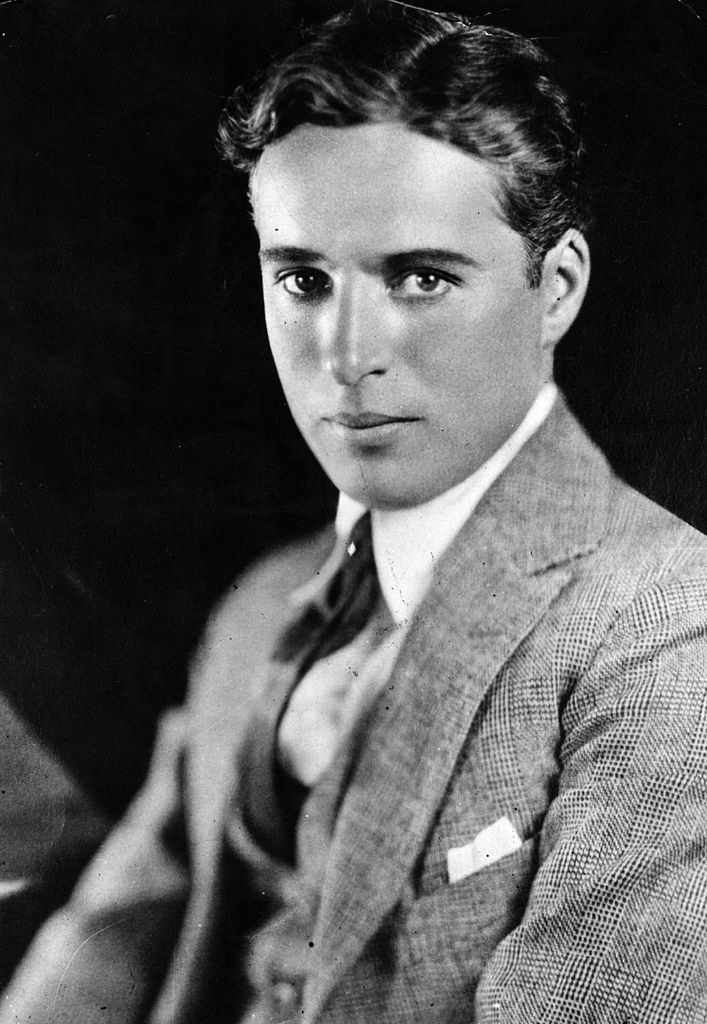 To get his look, Lively painted her face gray, wore a checkered vest over a white shirt, and completed her look with black high-waisted pants, a fancy pair of Oxford loafers, and some leather gloves.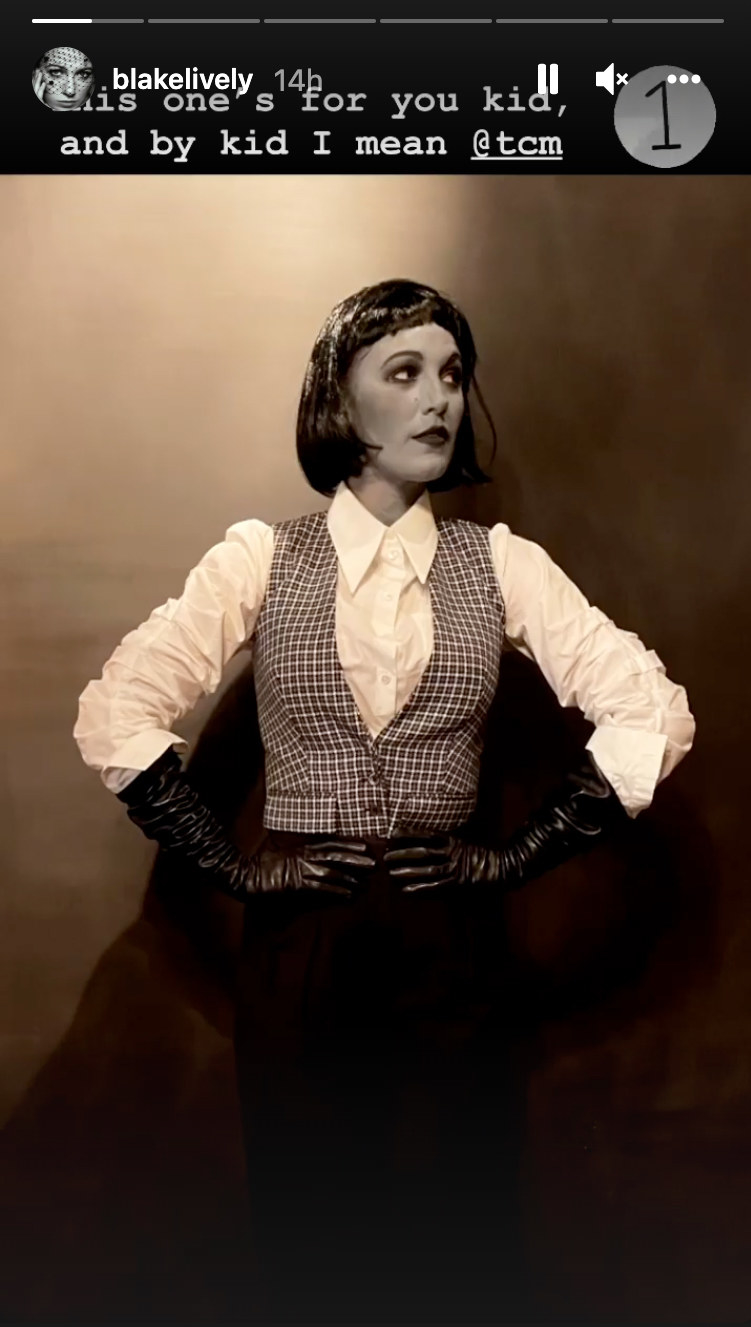 "What's black and white and lively all over," she jokingly captioned an Instagram post of her in the Halloween costume.
Then, she also shared a selfie on her IG stories and wrote, "Spamming my makeup because I'm proud."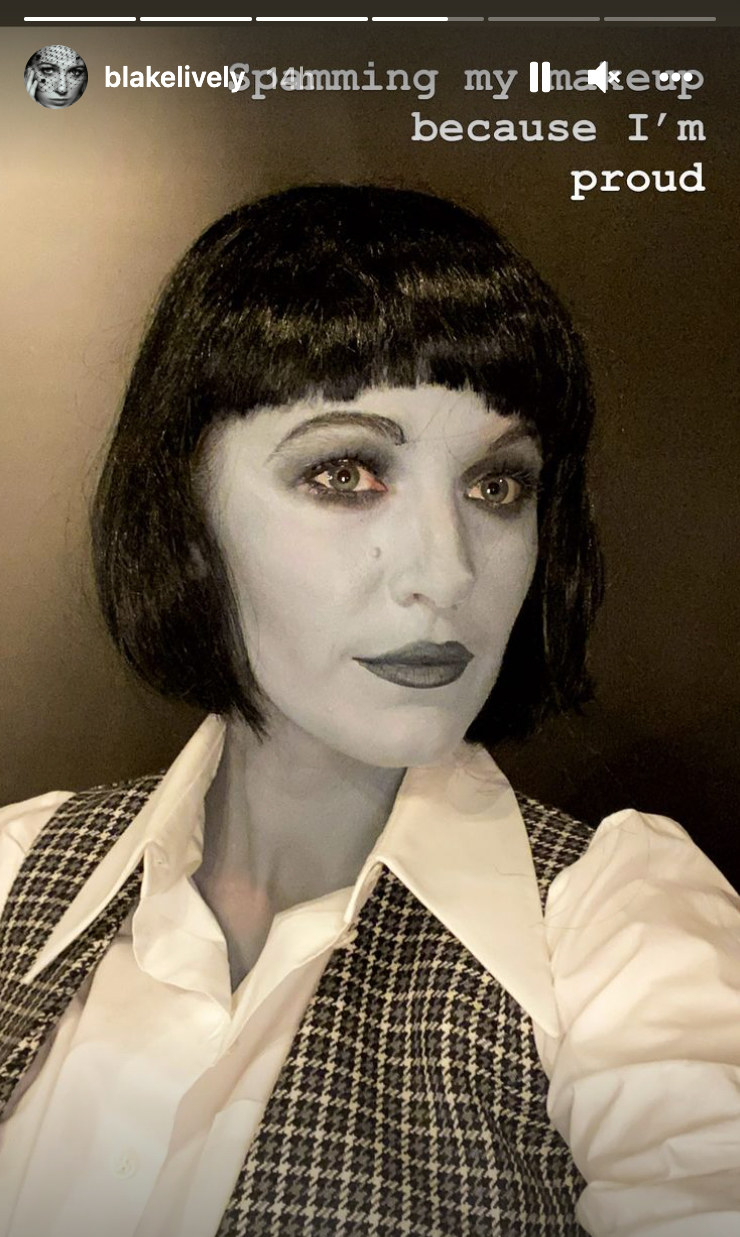 It's hard to believe Lively didn't plan this out. Her Halloween costume looks so good!