When will the paparazzi get it? Taking pictures of underaged celebrity kids is not OK.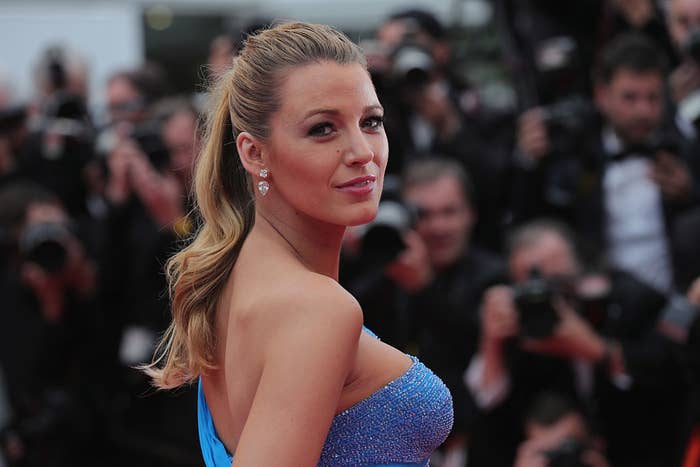 Blake Lively recently slammed an Instagram account that posted pictures of her children online after she made it clear in 2018 that she's not OK with people sharing any unauthorized paparazzi pics of her little ones.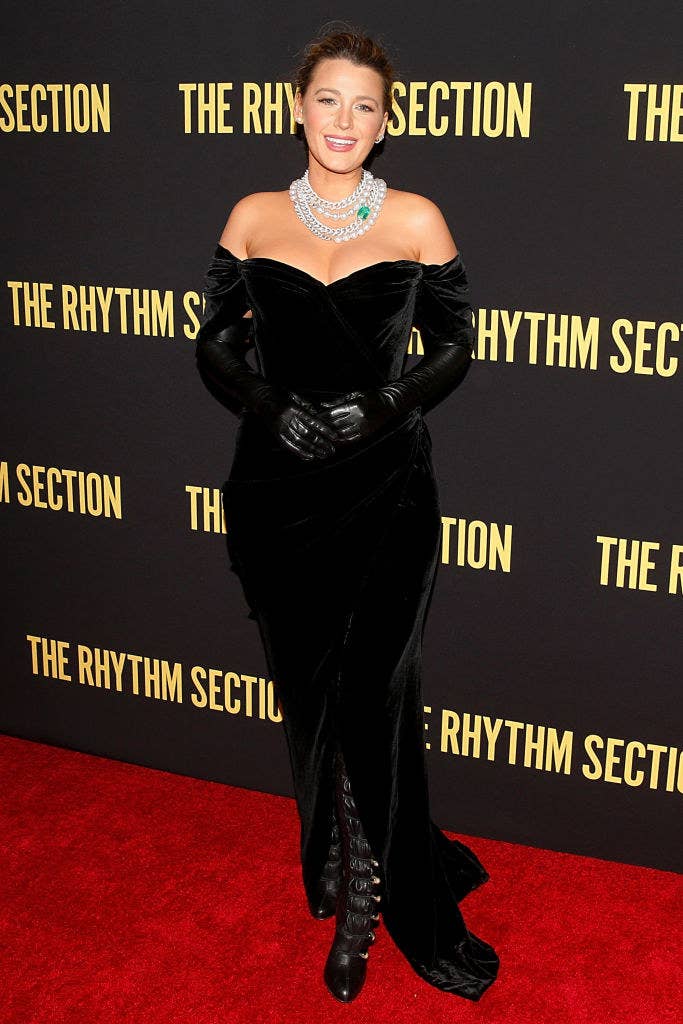 "This is so disturbing," Lively commented on a post that Hollywood Star Kids shared of her and her family together.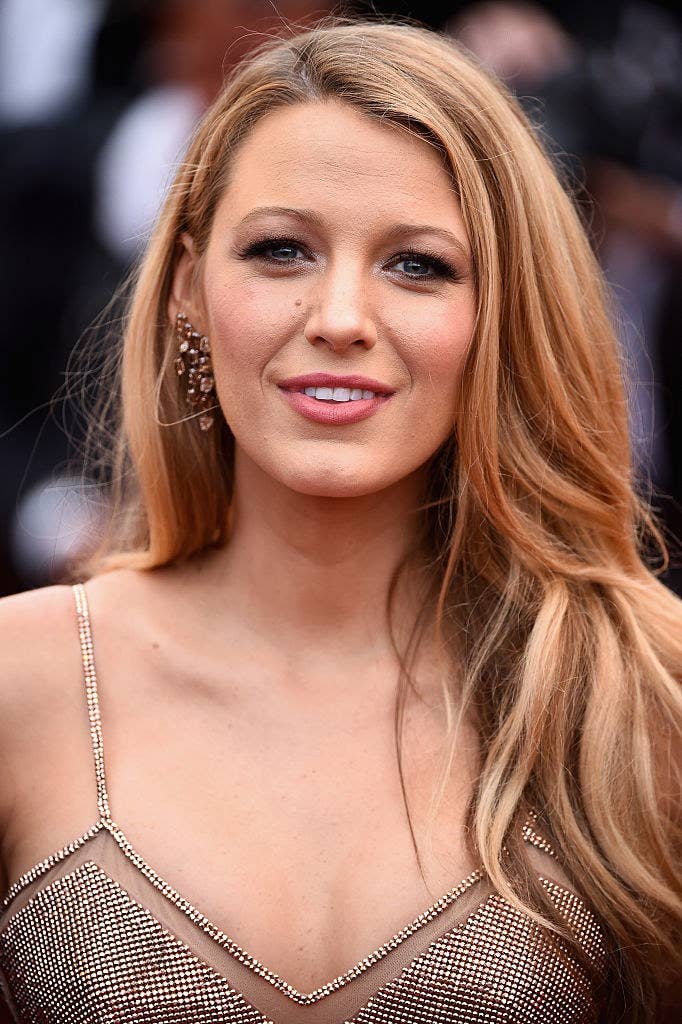 "I've personally shared with you that these men stalk and harass my children. And you are still posting," she wrote. "You said you would stop. You personally promised me."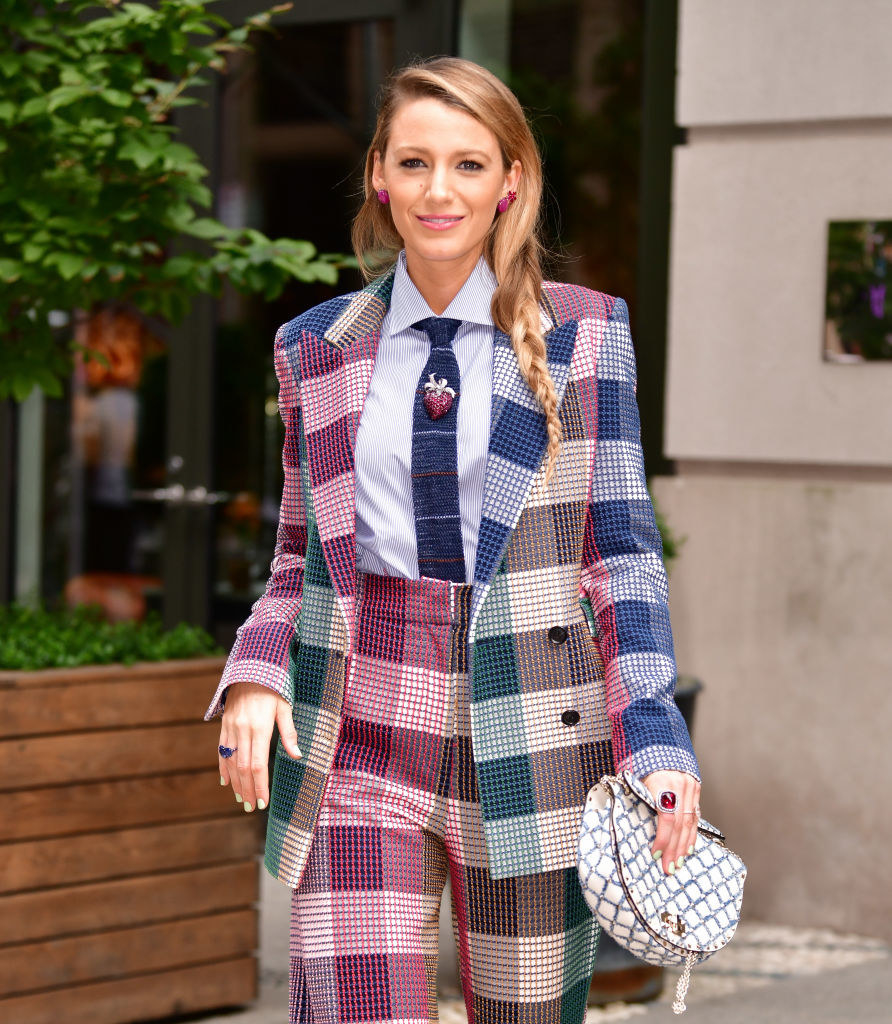 "This is not casual appreciation. This is YOU also exploiting very young children. Please. Delete. Please. Some parents are OK with this. We. Are. NOT."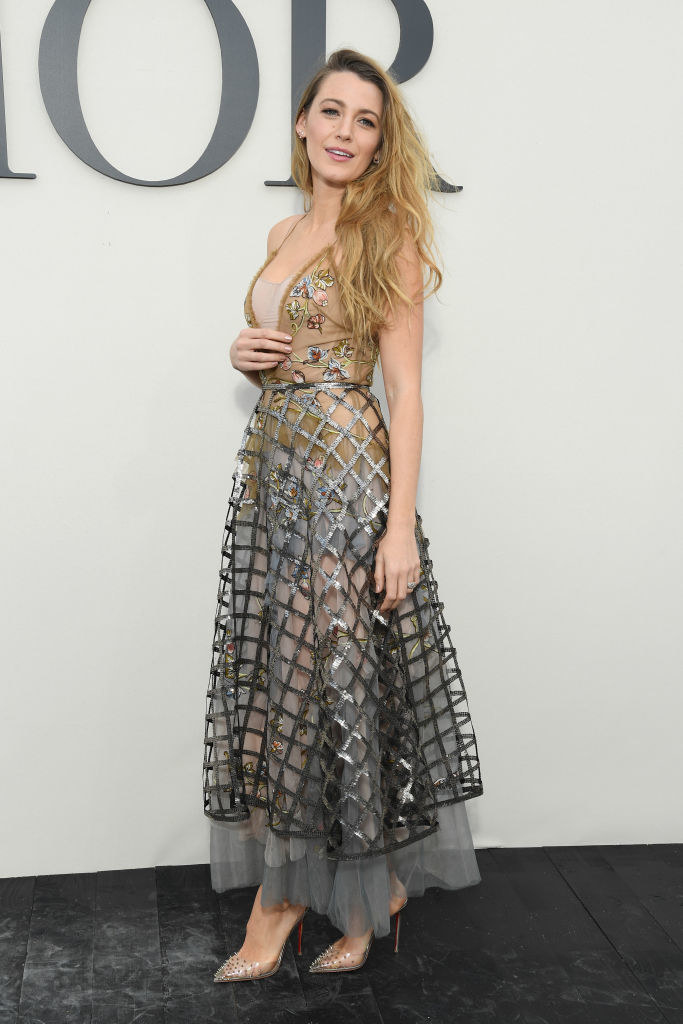 Lively's fans also took to the comments to support her. And the actor thanked each and every one of them for helping her get the post taken down.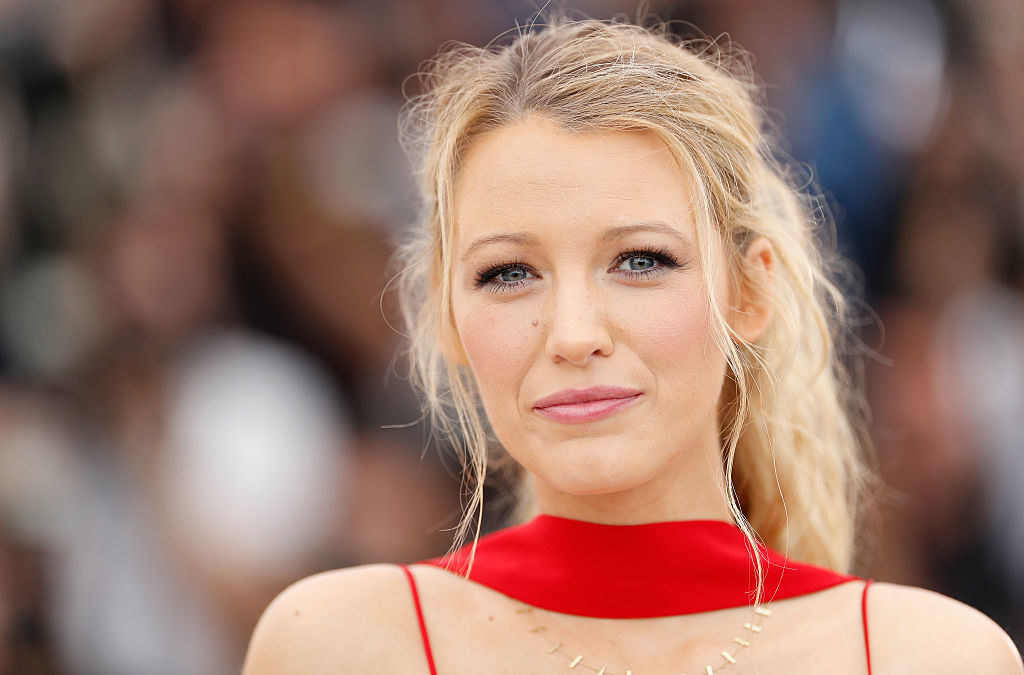 "Thank you to everyone UNFOLLOWING accounts who exploit children," she said on her Instagram story. "YOU make ALL the difference. Thank you for your integrity. Thank you."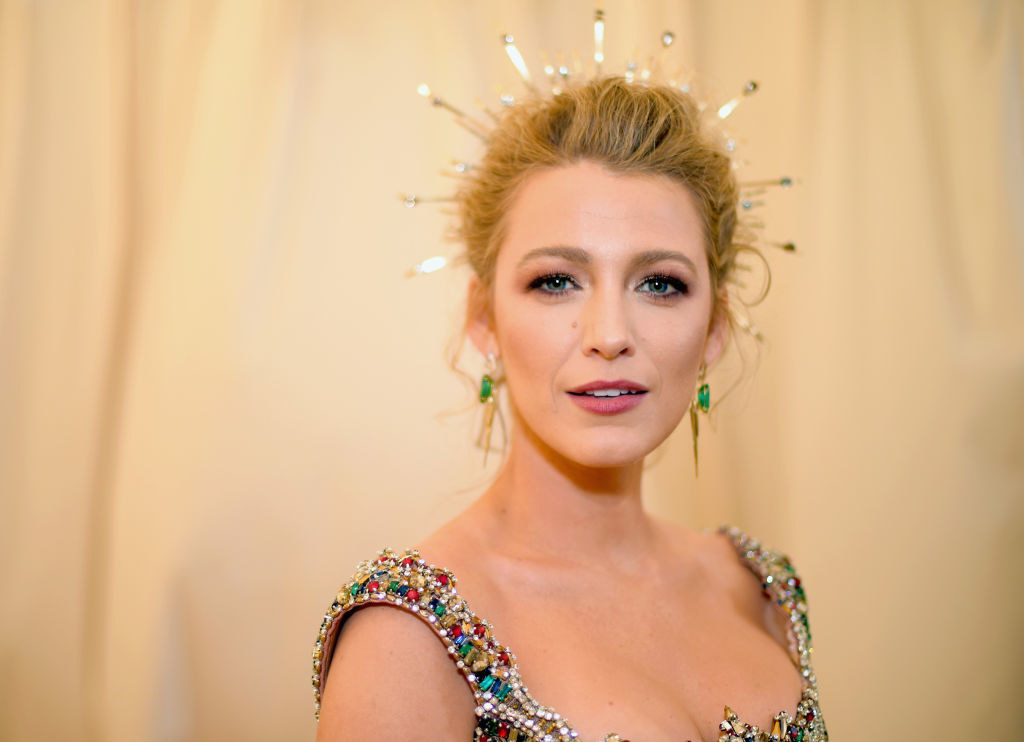 Lively has always spoken out about how scary the paparazzi can be. In July, she called out Daily Mail Australia for posting photos of herself walking with her children.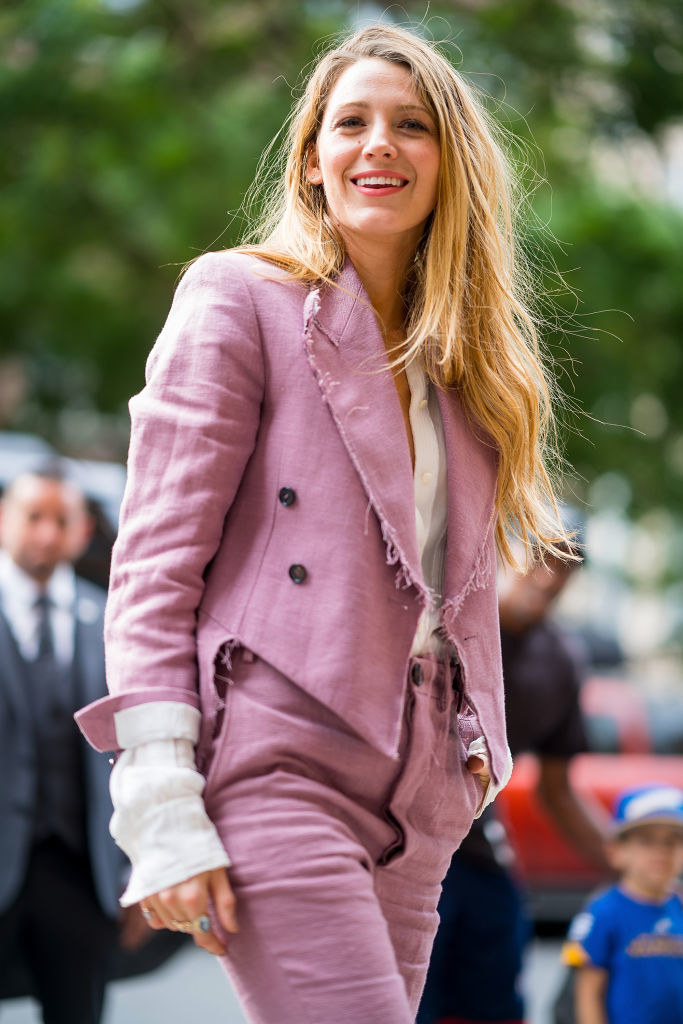 She said the pics were taken from a "grown man" who stalked her kids and would "jump out" of nowhere with his camera to take pictures of them.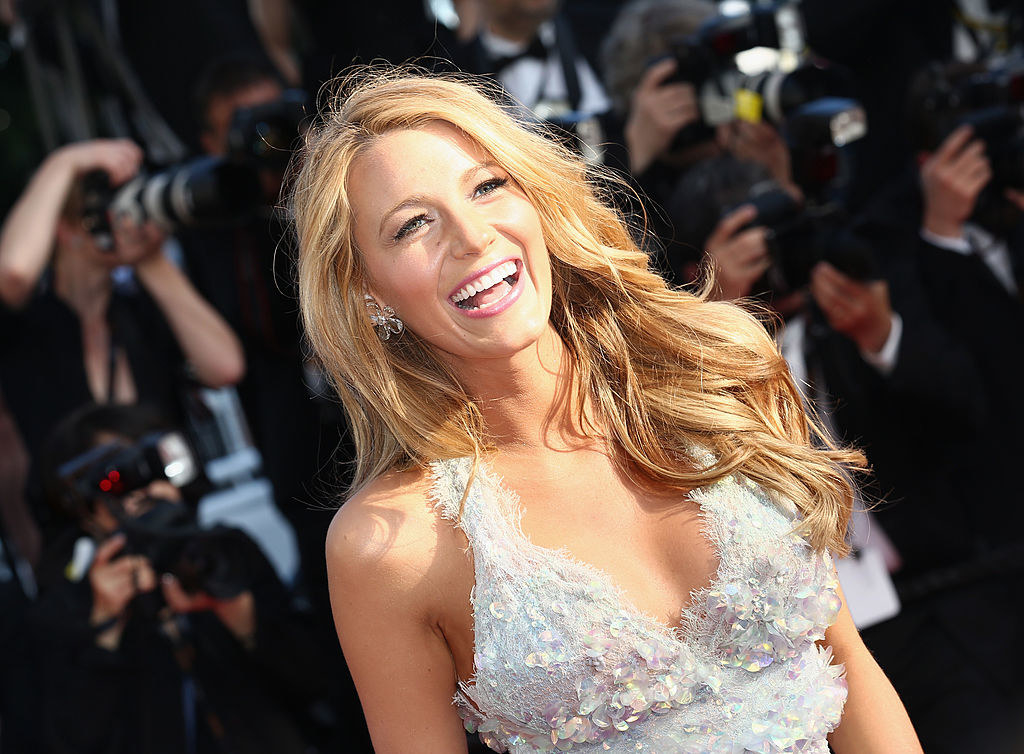 "Do you do background checks on the photographers you pay to stalk children?" she wrote at the time. "Where is your morality here? I would like to know. Or do you simply not care about the safety of children?"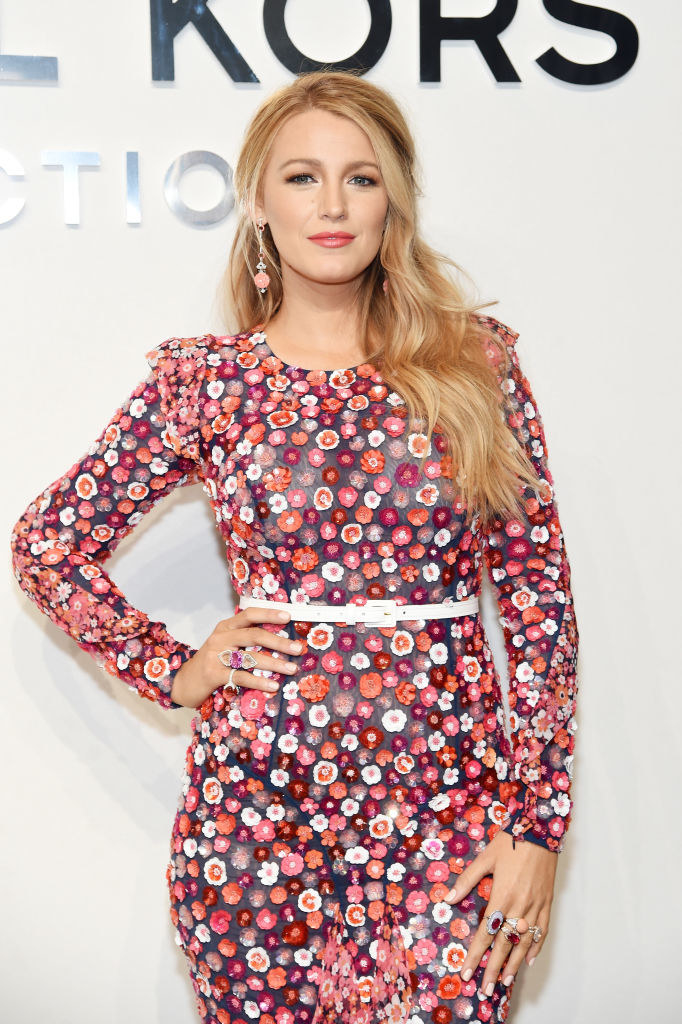 It's definitely not OK that celebrity families have to go through this. I really hope that everyone hears Lively's message!