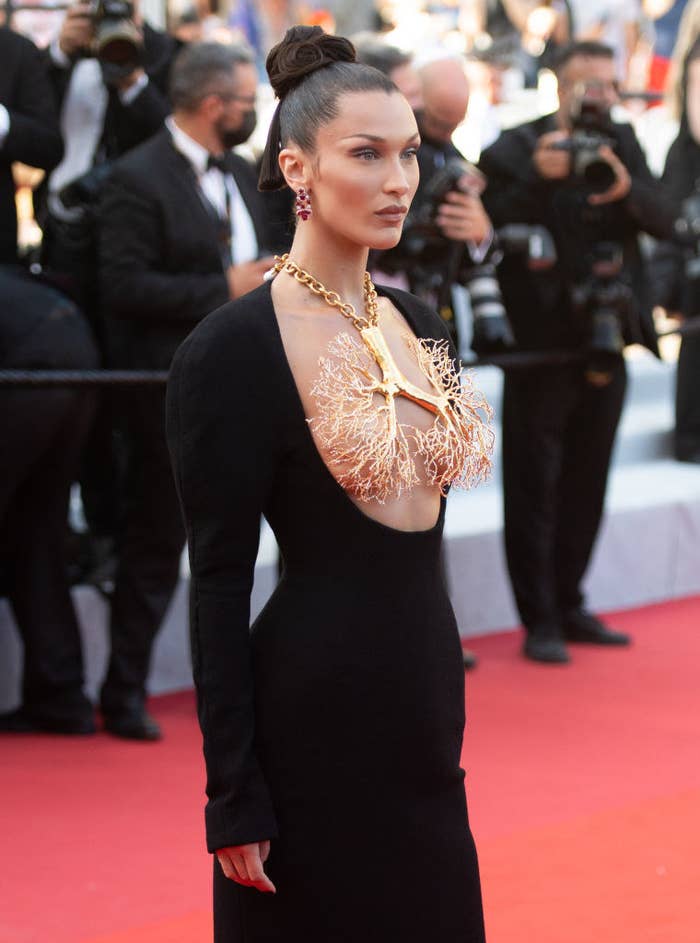 When asked how she avoided a wardrobe malfunction, Hadid told Vogue that she didn't even think about that because everything fit perfectly "fine."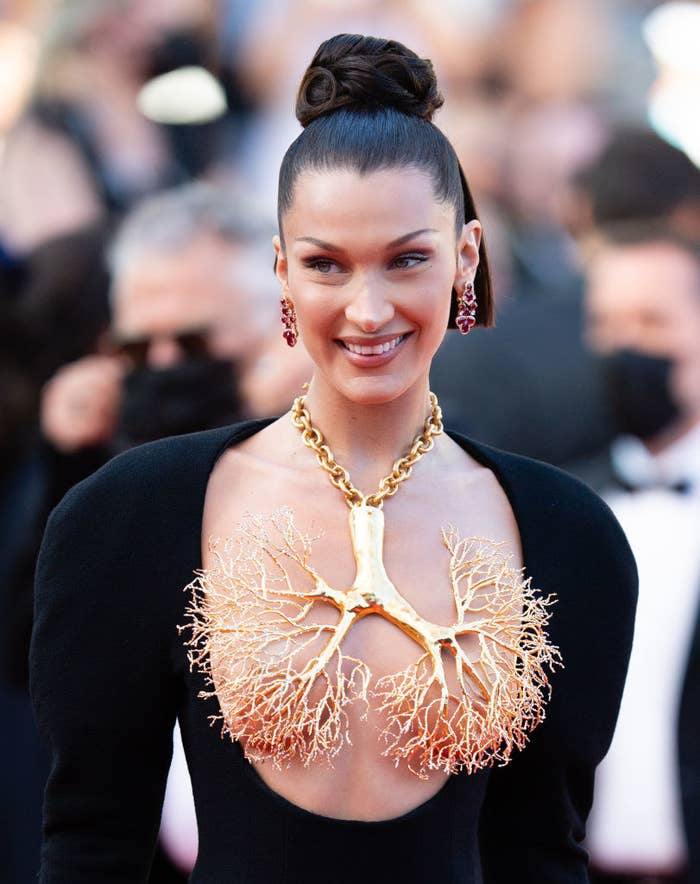 "I did a little cup check before I got out of the car and that was it," Hadid explained on Vogue's Life in Looks YouTube series.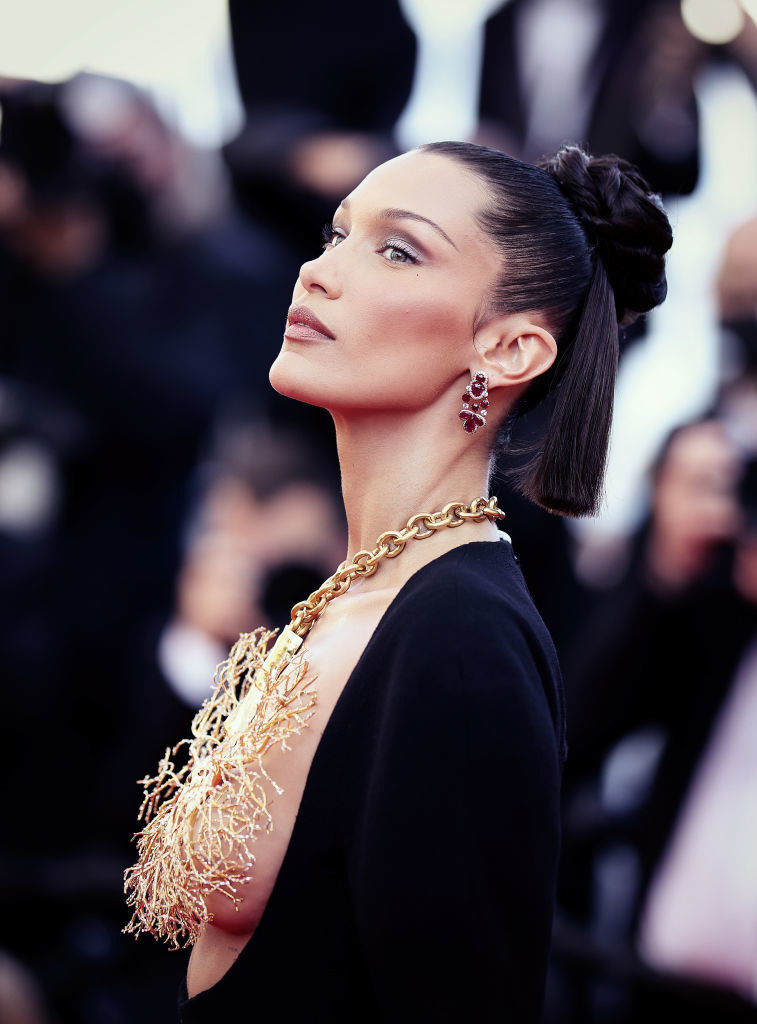 "I was like, 'If it's going to happen, it's going to happen now. So I'm about to walk this carpet, and if in five minutes from now, there are pictures of my breasts everywhere, then that's what was supposed to happen,'" she continued.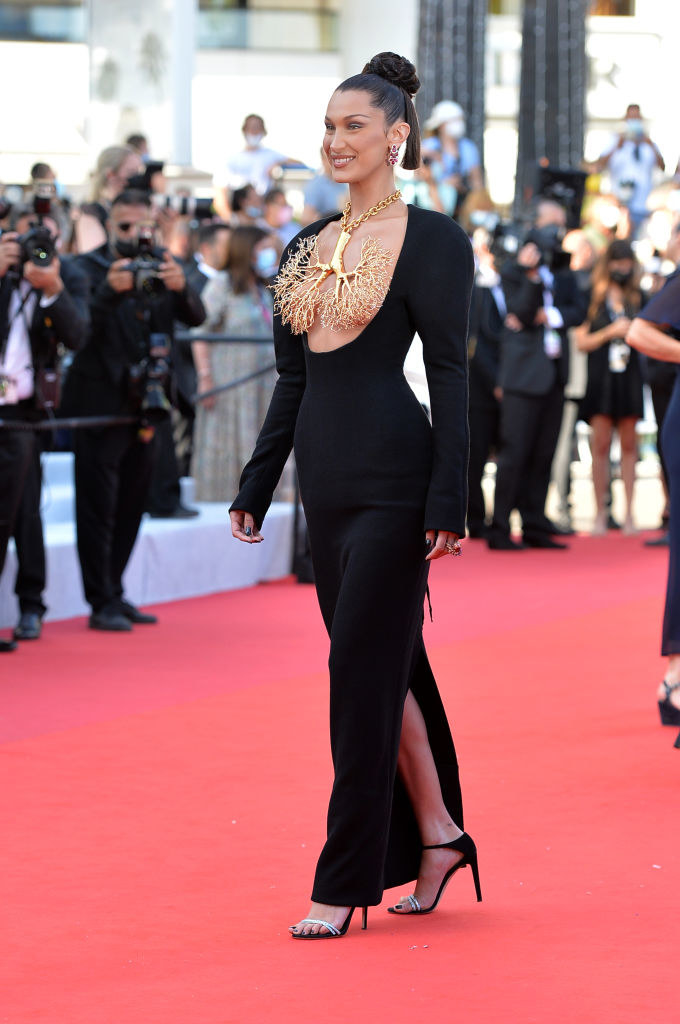 Hadid explained that the only thing that felt weird about wearing the gown was the dress's material.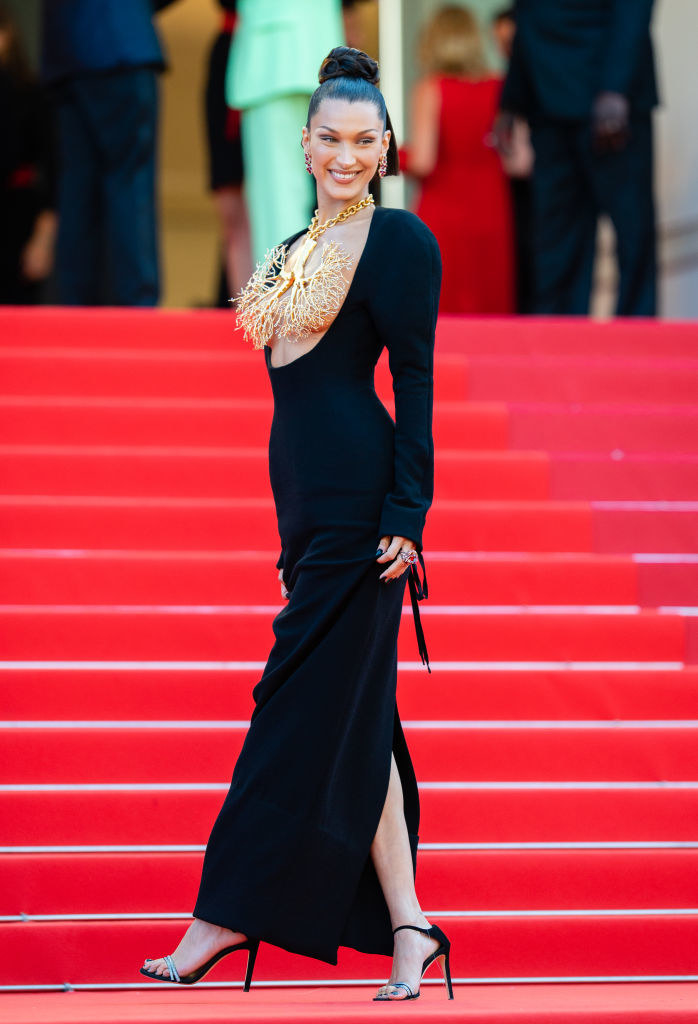 "It's also a bit wintery, this dress, so it was very hot out," she said. "When I would look down, you could see everything."
"So it was very bizarre walking onto the carpet in places you wouldn't usually have a breeze," she added.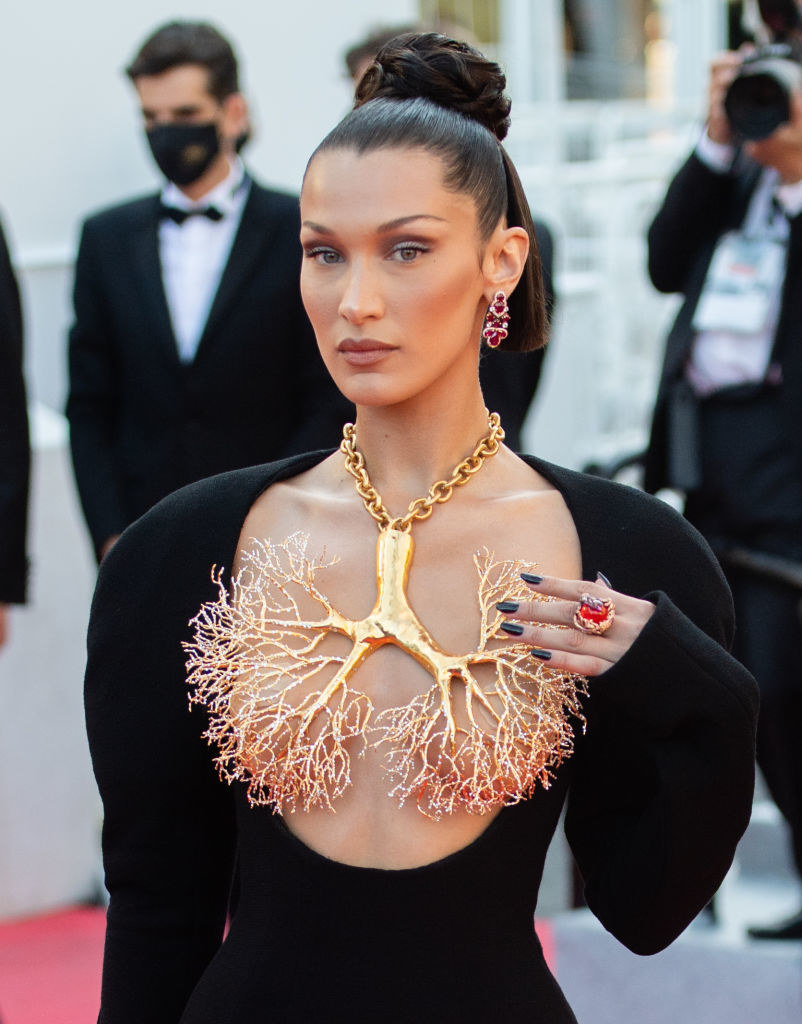 Hadid's look went down in history as one of her best outfits of all time. And that's a big deal because she had a lot of great red carpet looks!