After Ashton revealed he doesn't wash his entire body daily, his fans yelled at him to "take a shower" when he attended ESPN's College GameDay in Iowa this weekend.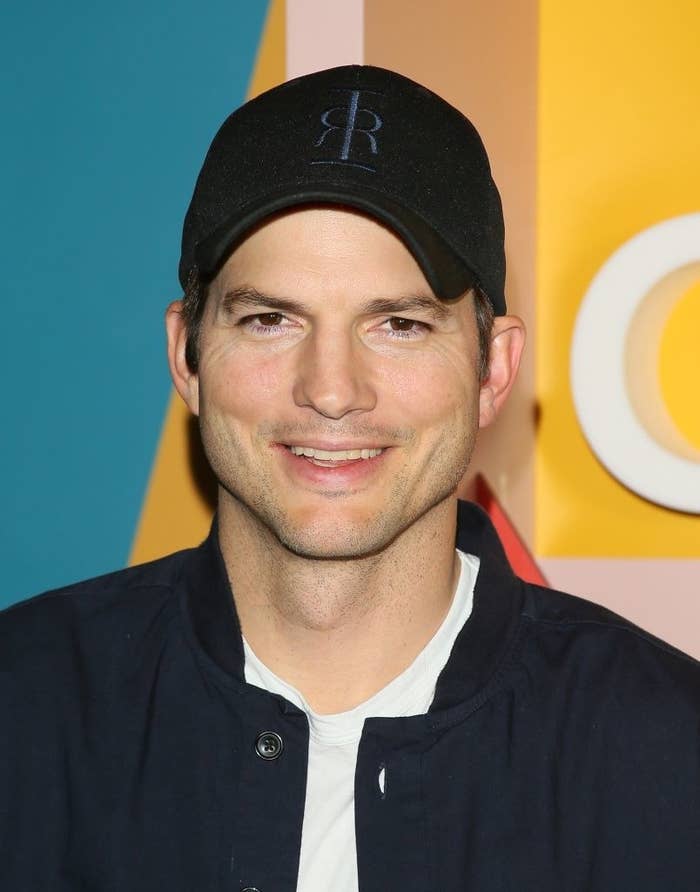 Ashton is originally from Iowa. He was born there in 1978 and enrolled at the University of Iowa in 1996.
While serving as a guest picker for the network, Ashton patiently waited for the game to start between the Iowa State Cyclones and the University of Iowa's Hawkeyes.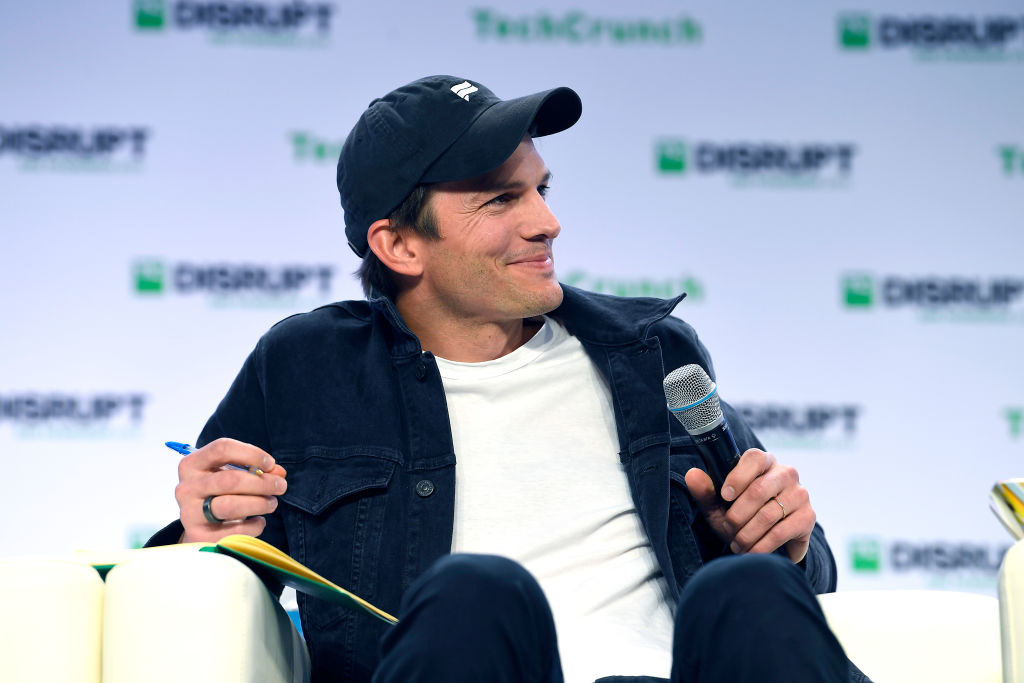 When the actor started talking about his latest charity project, called Outside Wine, he then heard the echoes of tons of fans at Jack Trice Stadium yelling, "Take a shower." Check out the video below:
Although Ashton did not respond to the chants, many fans were confused about why he and wife Mila Kunis said they don't bathe every day.
"I wash pits and tits and holes and soles," Mila previously told Dax Shepard on his Armchair Expert podcast.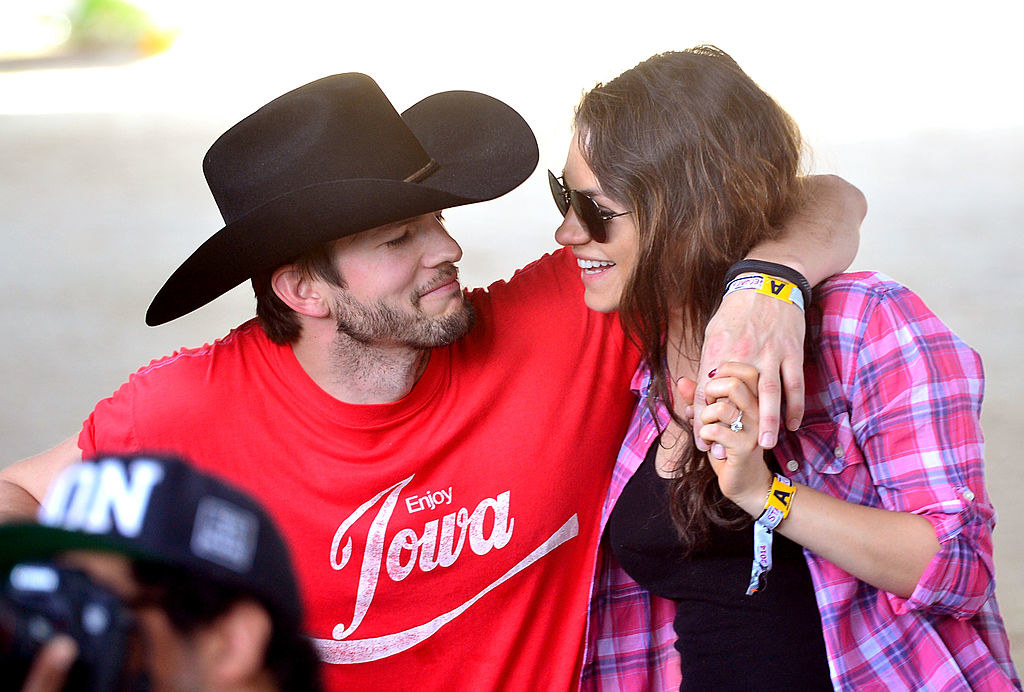 And Ashton added, "I wash my armpits and my crotch daily, and nothing else ever. I got a bar of Lever 2000 that just delivers every time. Nothing else."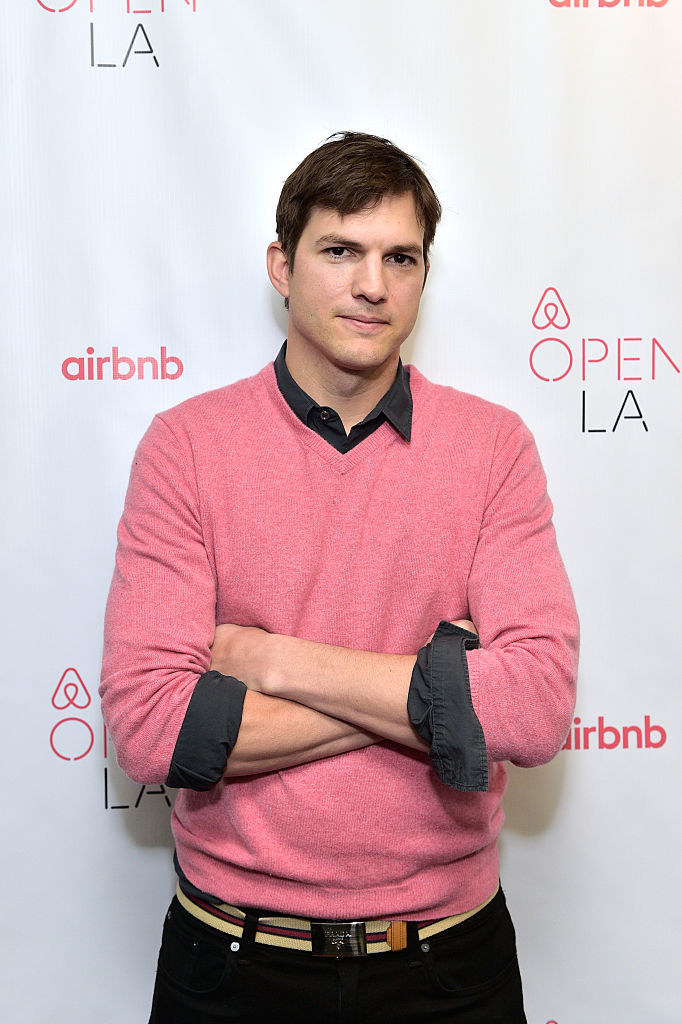 The actors' comments raised plenty of eyebrows, especially when Mila said that she didn't wash their children every day when they were infants.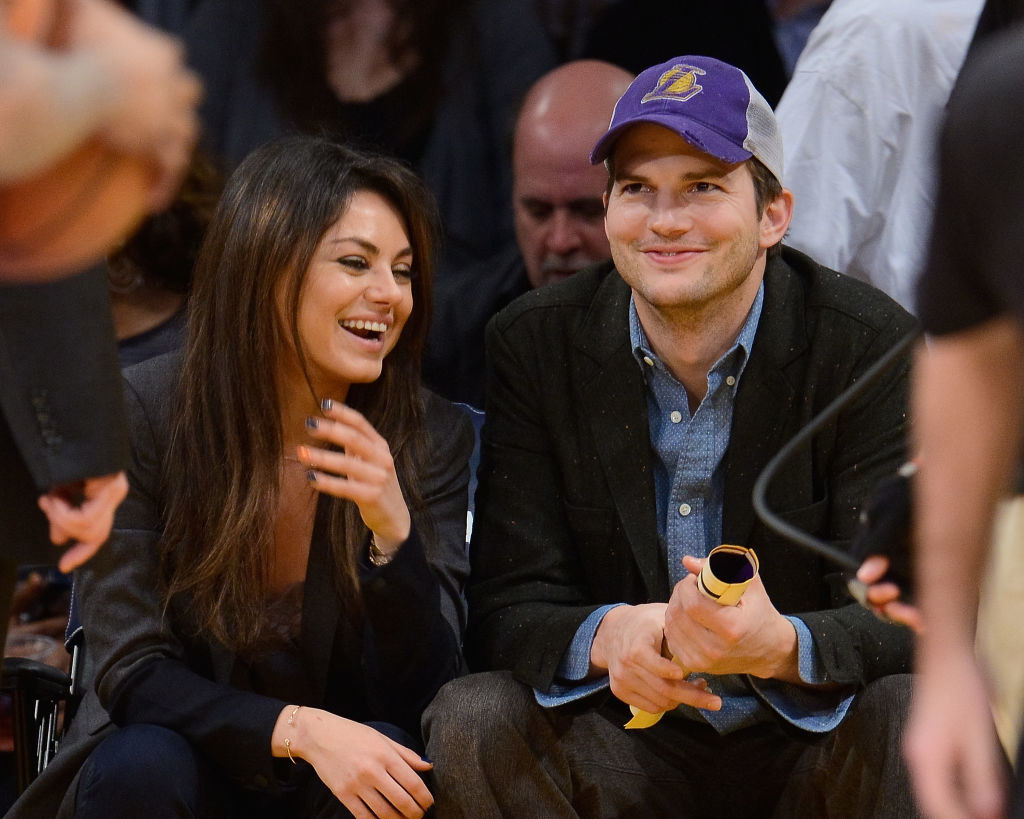 "When I had children, I also didn't wash them every day," she said. "I wasn't the parent that bathed my newborns — ever."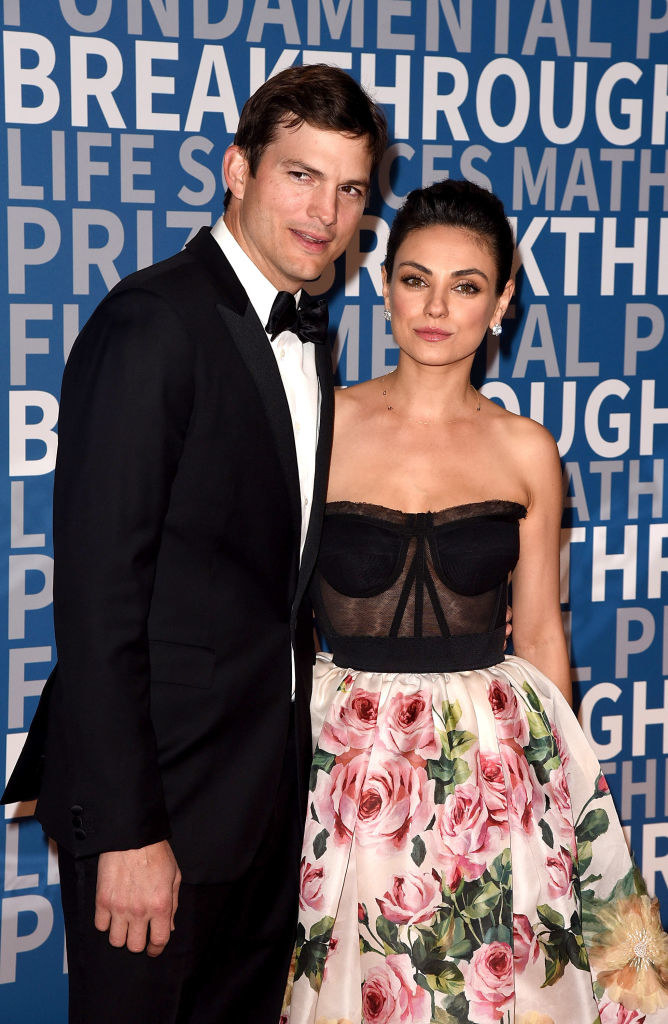 Mila added, "Here's the thing — if you can see the dirt on 'em, clean 'em. Otherwise, there's no point."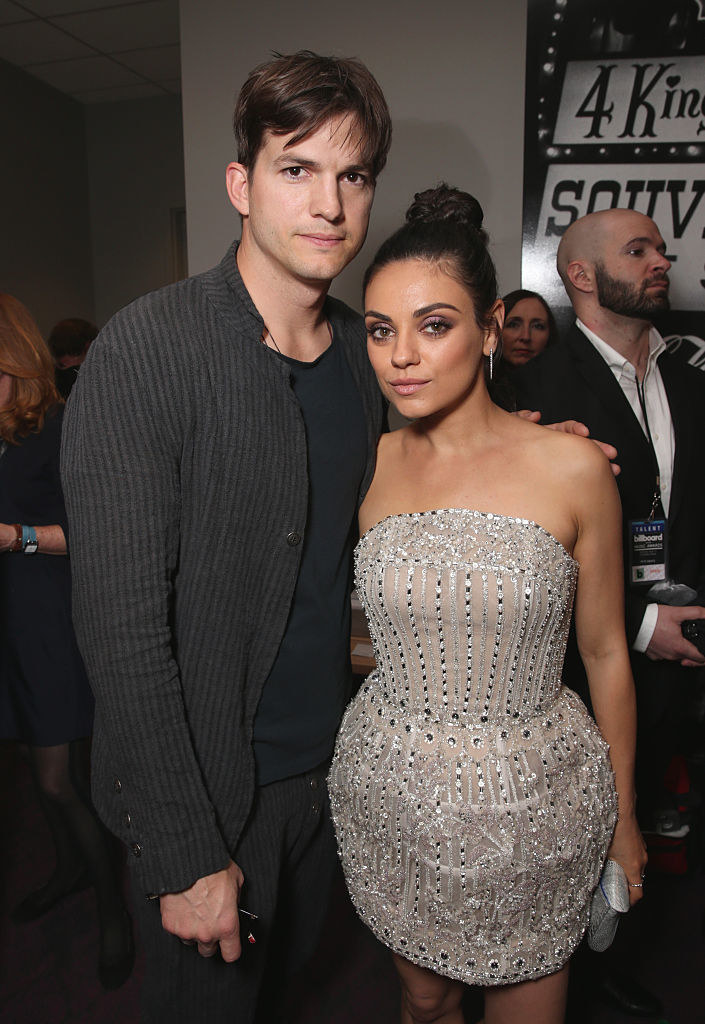 Hopefully, this whole thing will make Mila and Ashton view showering differently. However, I do have to say that it is very sad that they're being made fun of because of it. Everyone lives their lives differently. Time to get over it.