Amy Adams Did The Applebee's TikTok Commercial Dance And I Can't Believe My Eyes
"I've been embarrassing her for 11 great years, and more to come."
"I thought, OK, I'm going to get into this TikTok thing, which is mortifying for her. I'm not on TikTok, so the only TikTok dance that I've even partially learned is from the Applebee's commercial," she shared.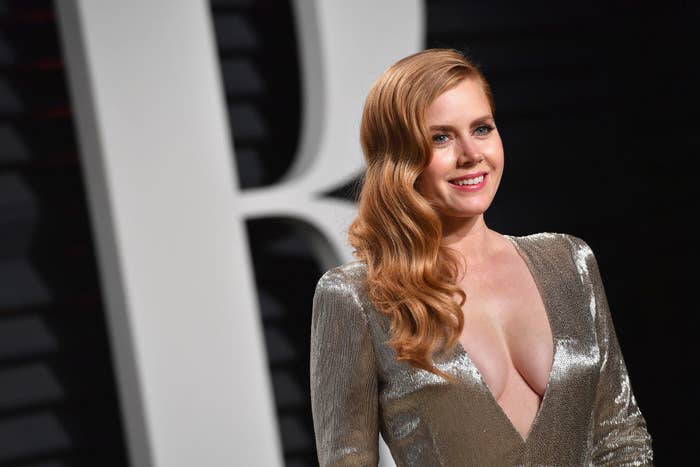 "Do you know that song 'Fancy Like'?" she asked, and Meyers said that he knew exactly what she was talking about. "Fancy Like" is a hit song performed by Walker Hayes, and it became popular after Appebee's used it in their commercial.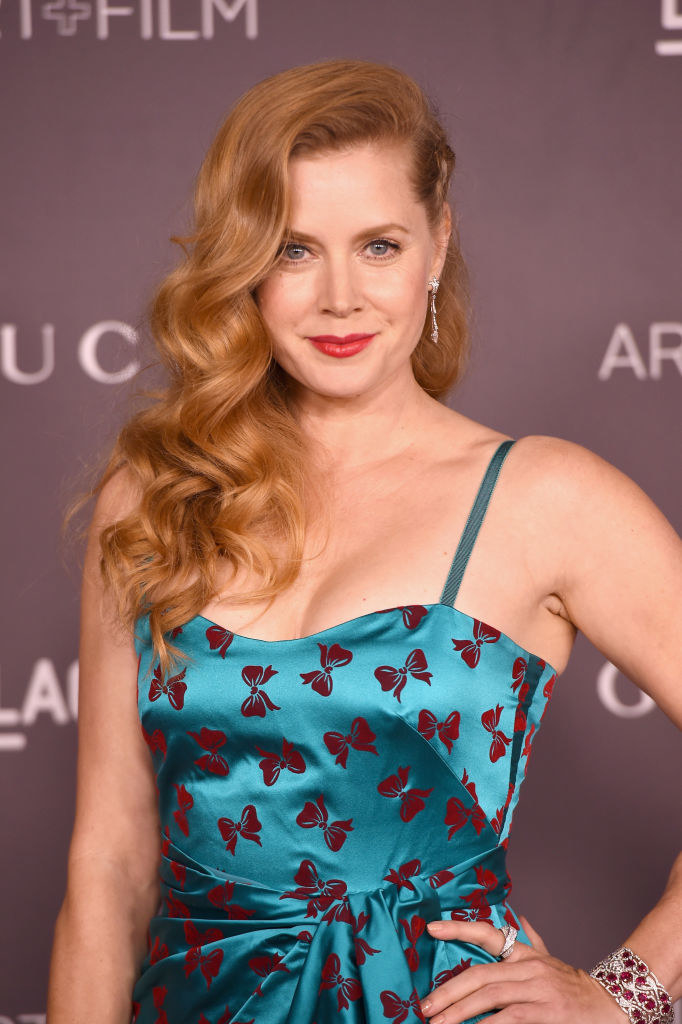 "I'm always behind on everything," Adams explained about not knowing it was Hayes' song. "I thought that was just an Applebee's commercial."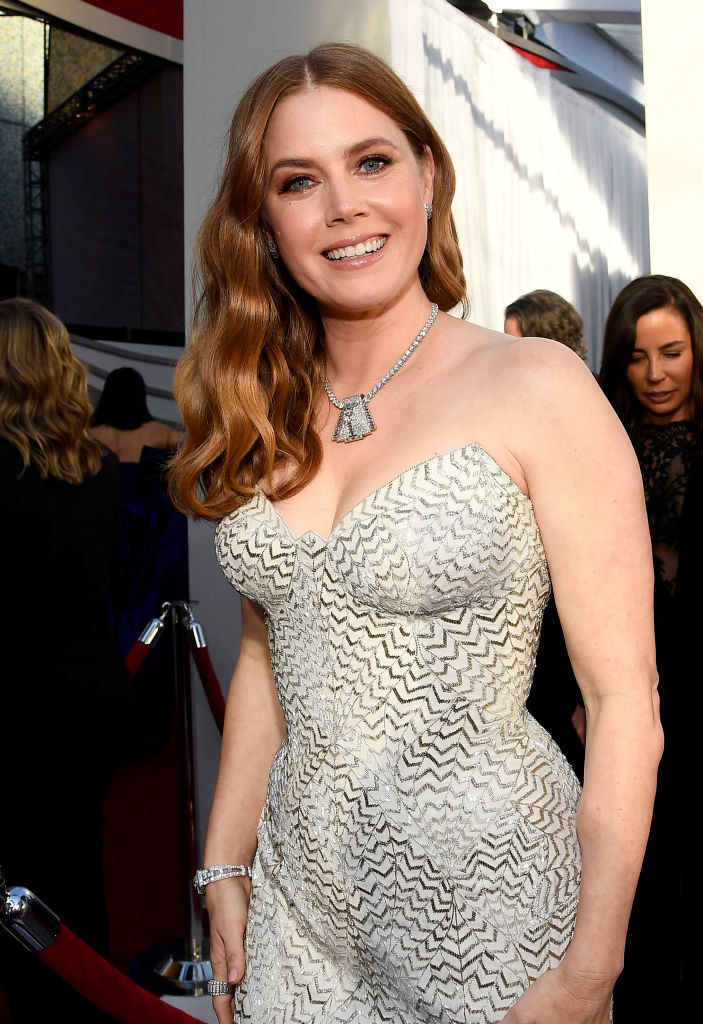 "I thought, That's really clever! That Applebee jingle's really catchy," she laughed.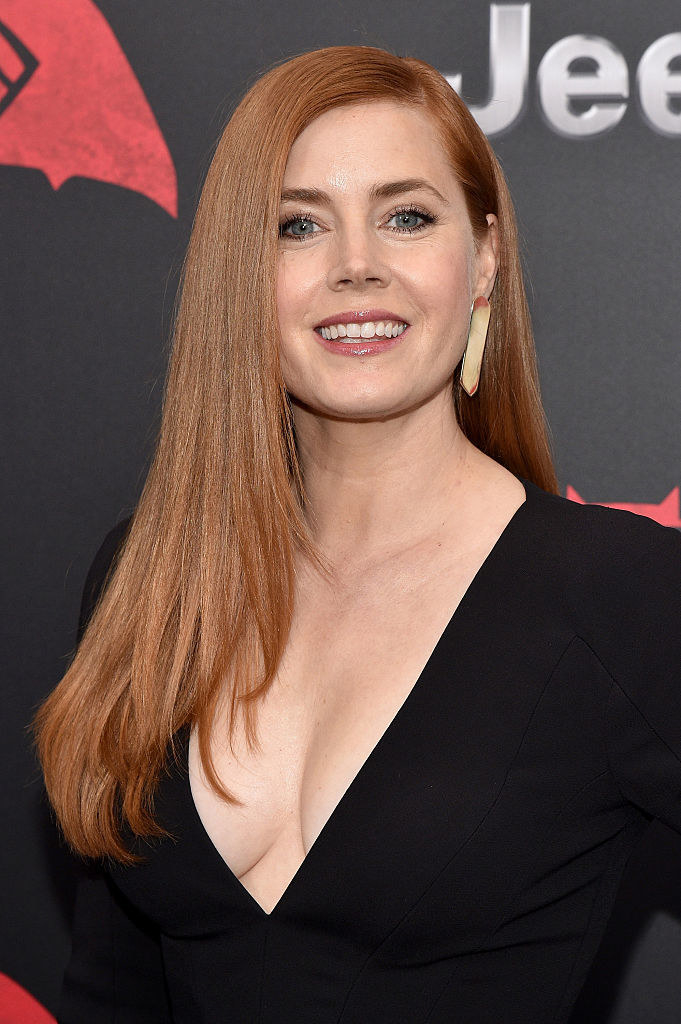 "That's not embarrassing at all for my daughter, which I just did," she joked.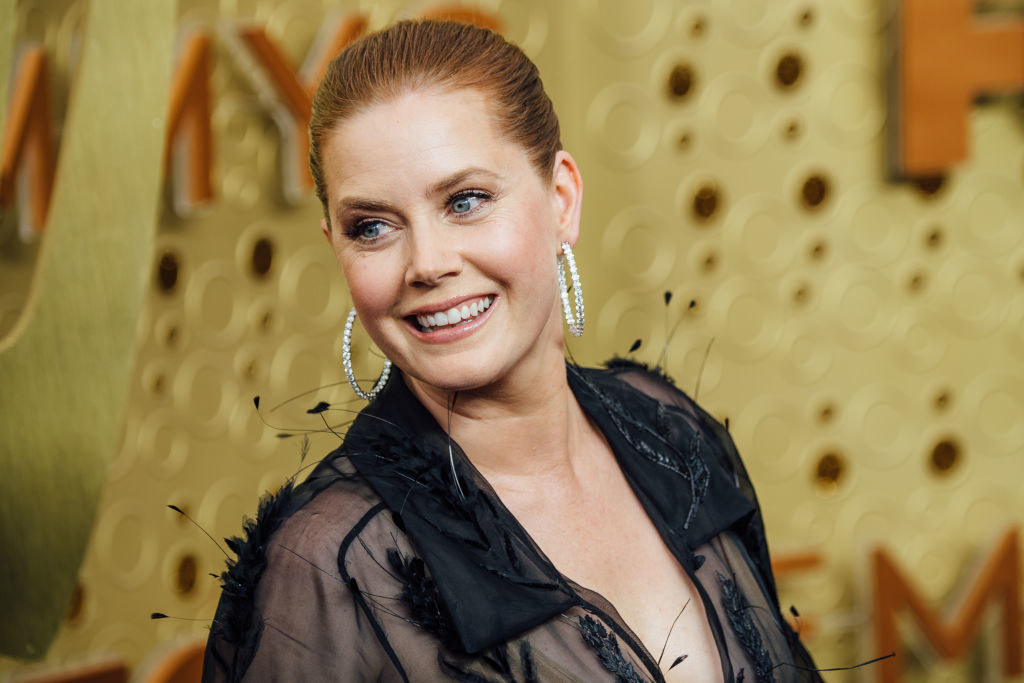 "I think the word she uses is 'cringe,' but she's patient with me," Adams jokingly continued. "I've been embarrassing her for 11 great years, and more to come."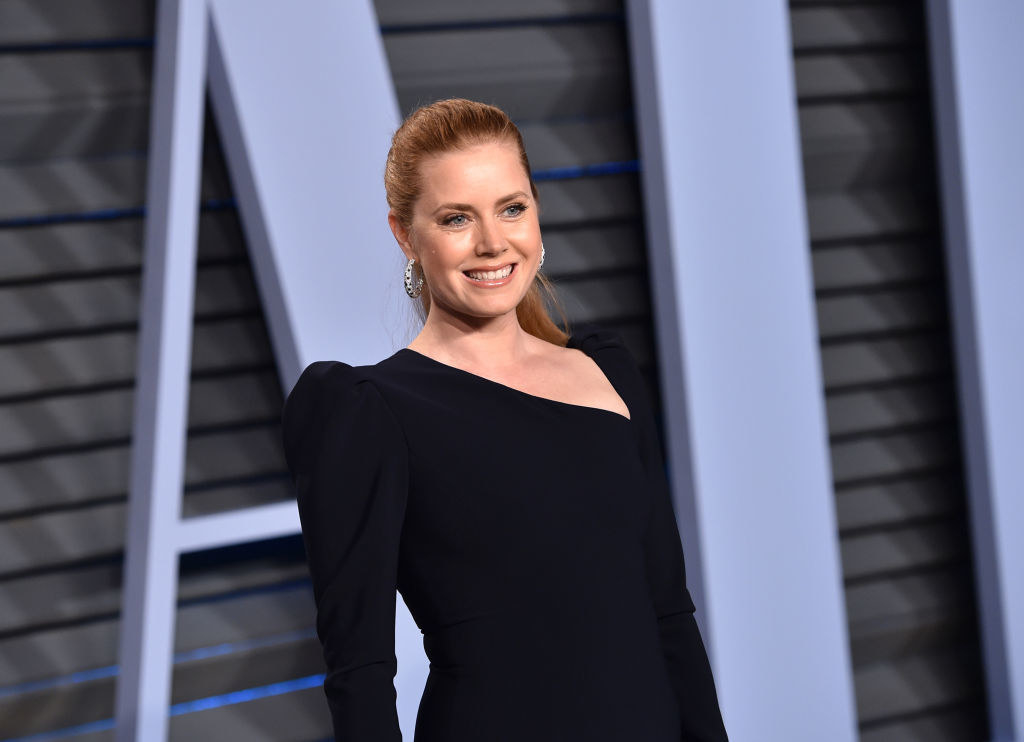 Ha! I would love to see Adams perform the "Fancy Like" dance again and again. She's a natural!