Alicia Silverstone Got Real About Her Love Life And Said She Was "Banned" From A Dating App Twice
"I wasn't comfortable yet being me."
Alicia Silverstone may want to try something different than online dating.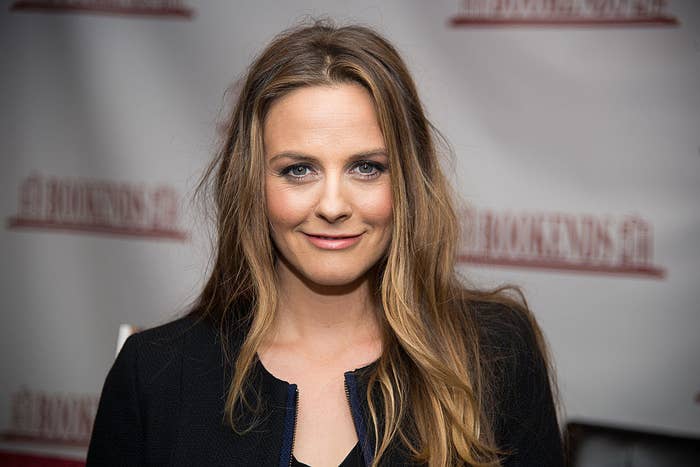 The Clueless star revealed that she used to be on a dating app but didn't have the best luck on it.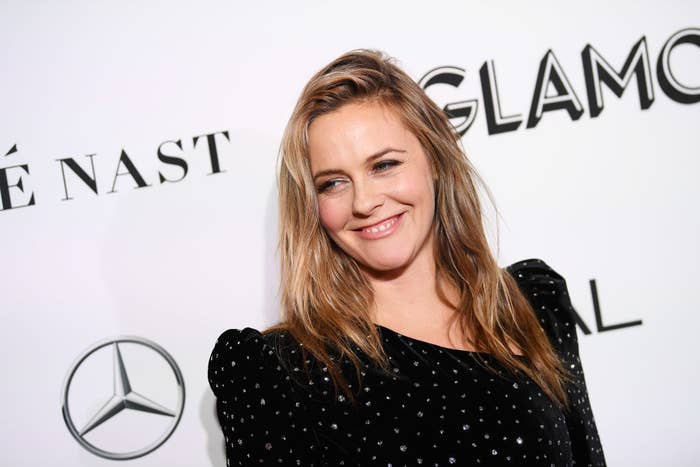 "A few years ago, I tried to get on one of the dating apps, and I put up a fake profile because I wasn't comfortable yet being me," Silverstone recently told Drew Barrymore on her show. "And then I got kicked off; I got banned."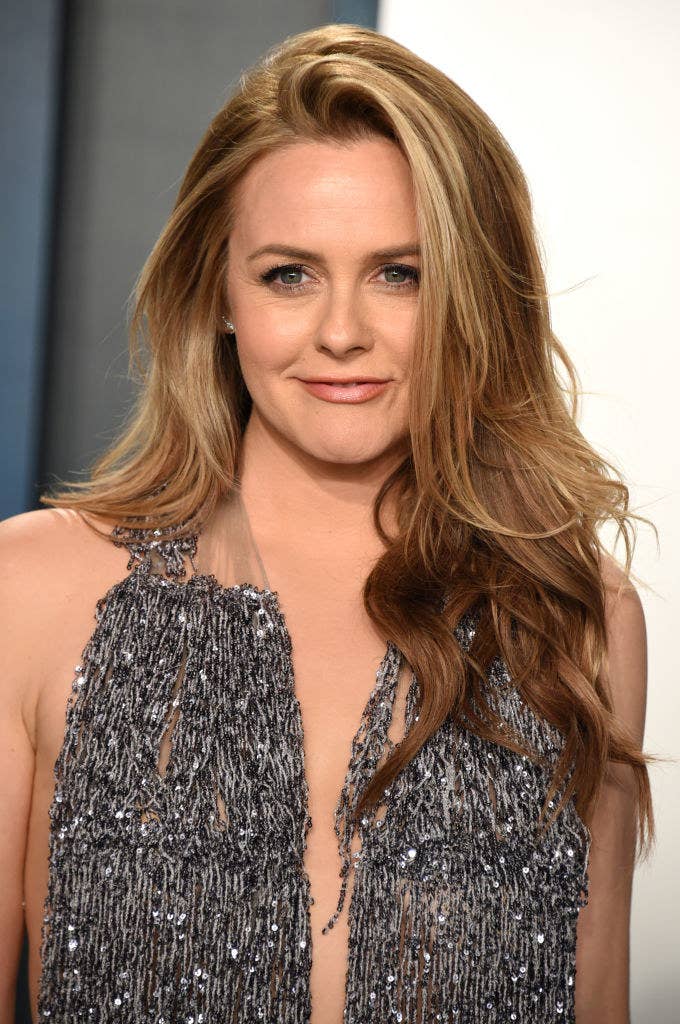 However, that didn't deter Silverstone from trying again. She said she got the "courage" to make another profile as herself once she heard that Barrymore and Sharon Stone were on dating apps.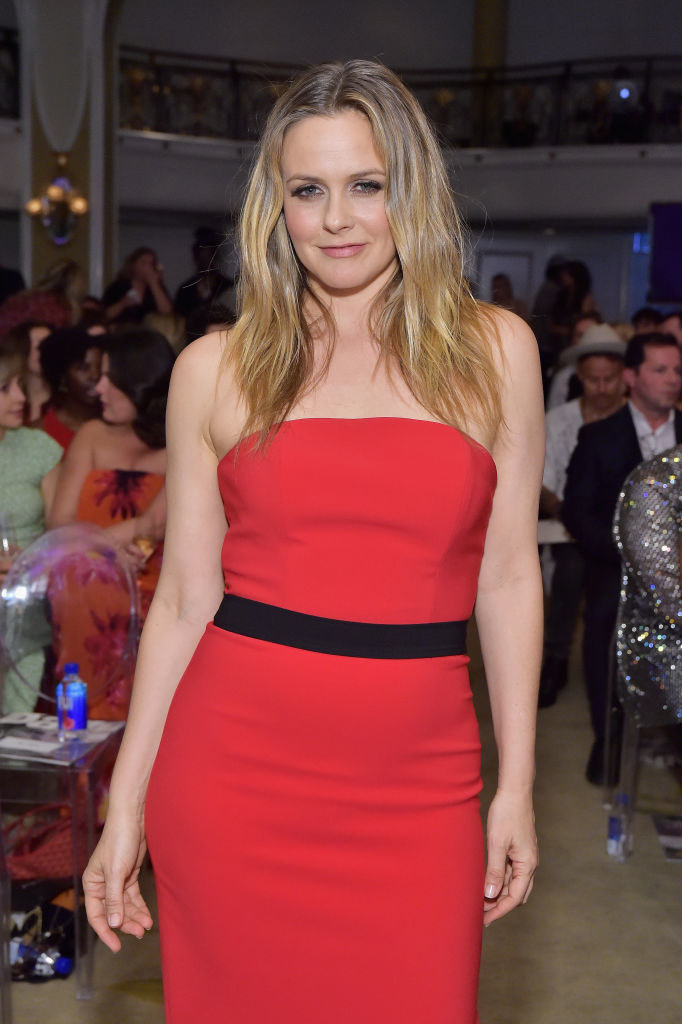 "I was like, 'Well, if they can be on, I can be on,'" she explained. "And then I did it, and I had a date with someone planned."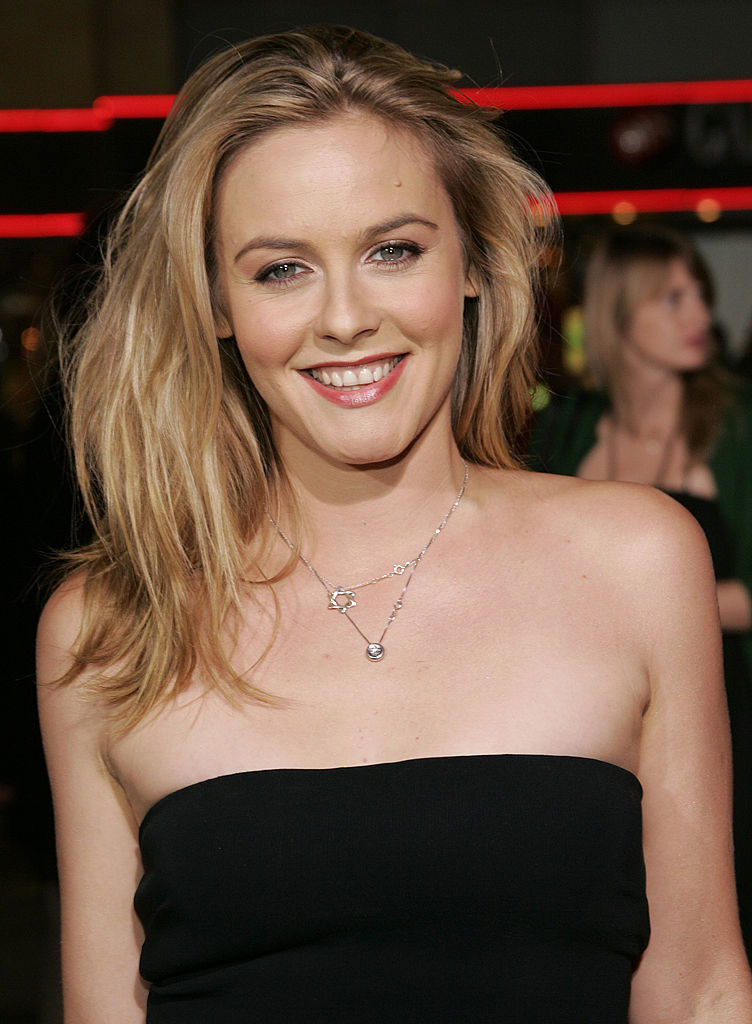 "[But] the day I went in to find out about the date [like] where we were meeting or whatever, I [found out that I] had been banned," she added. "Poor guy. I got kicked off as myself too."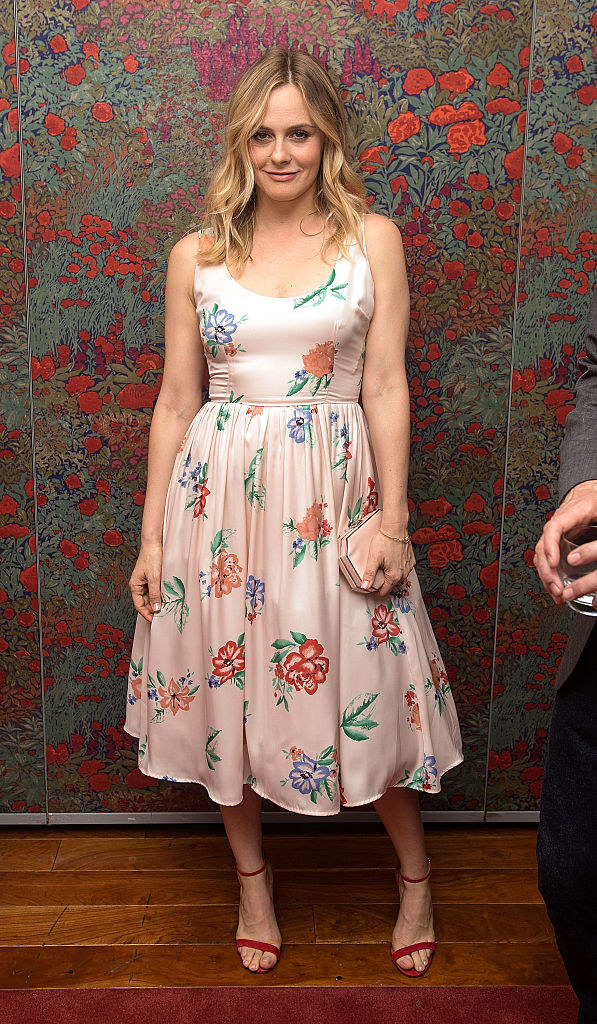 Although that dating app didn't work out for her, Silverstone noted that she's been trying to be more "open and clear" about her dating life, especially since she wants to find someone who gets her.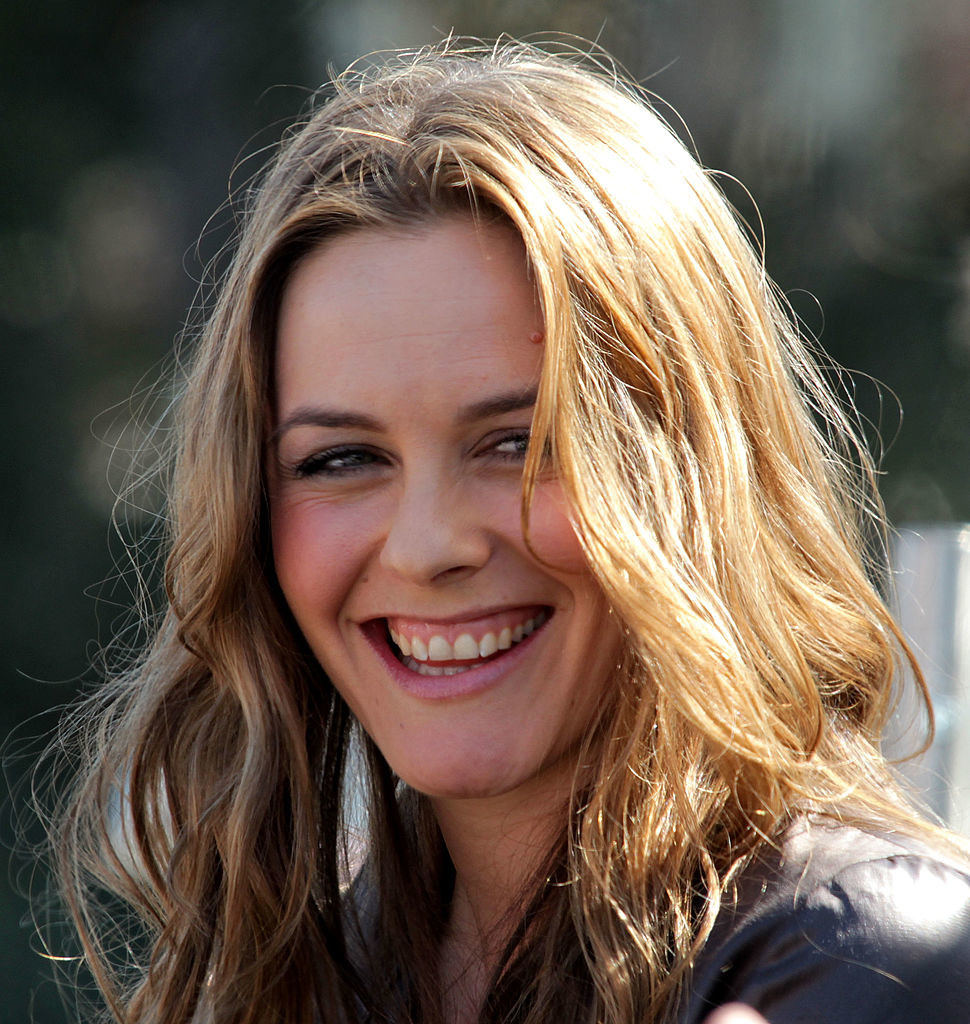 "I'm a busy person. I work so much. I have a very full life. I love my life. I love my son," she gushed.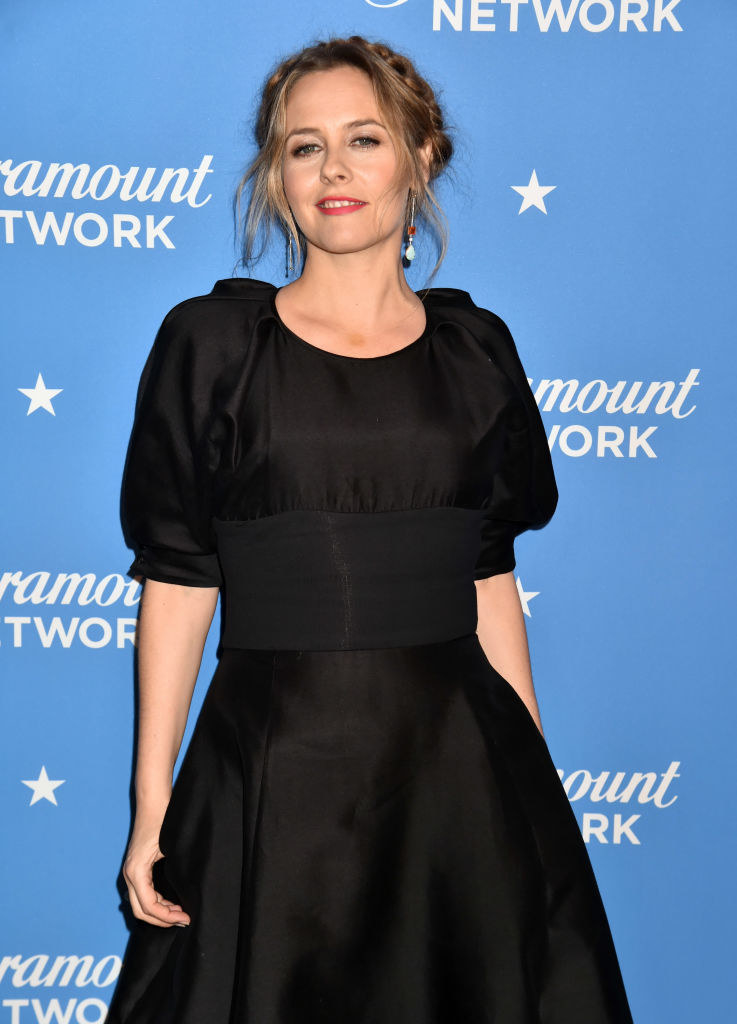 "I just don't have time to mess around, so I just sort of go in really open and clear, and ask really good questions, so I can find out if we're on the same path, if we have the same vision for our lives, if we want the same thing."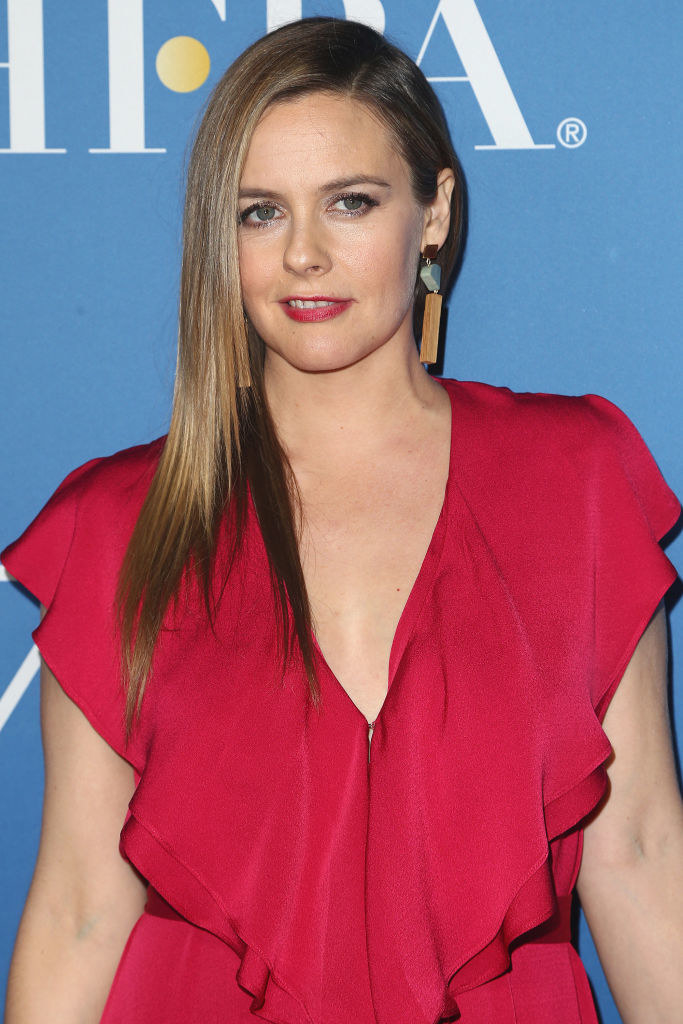 "Because if we don't, we might be really attracted to each other, but we're going to waste a lot of time and get really hurt in the long run," Silverstone added.