In the footage, which was posted on Savannah's Instagram story, Adele was seen vibing to the track while a nearby dancer showcased her moves near a pole.
Savannah was also seen dancing to other upbeat songs in more videos that were shared during the night.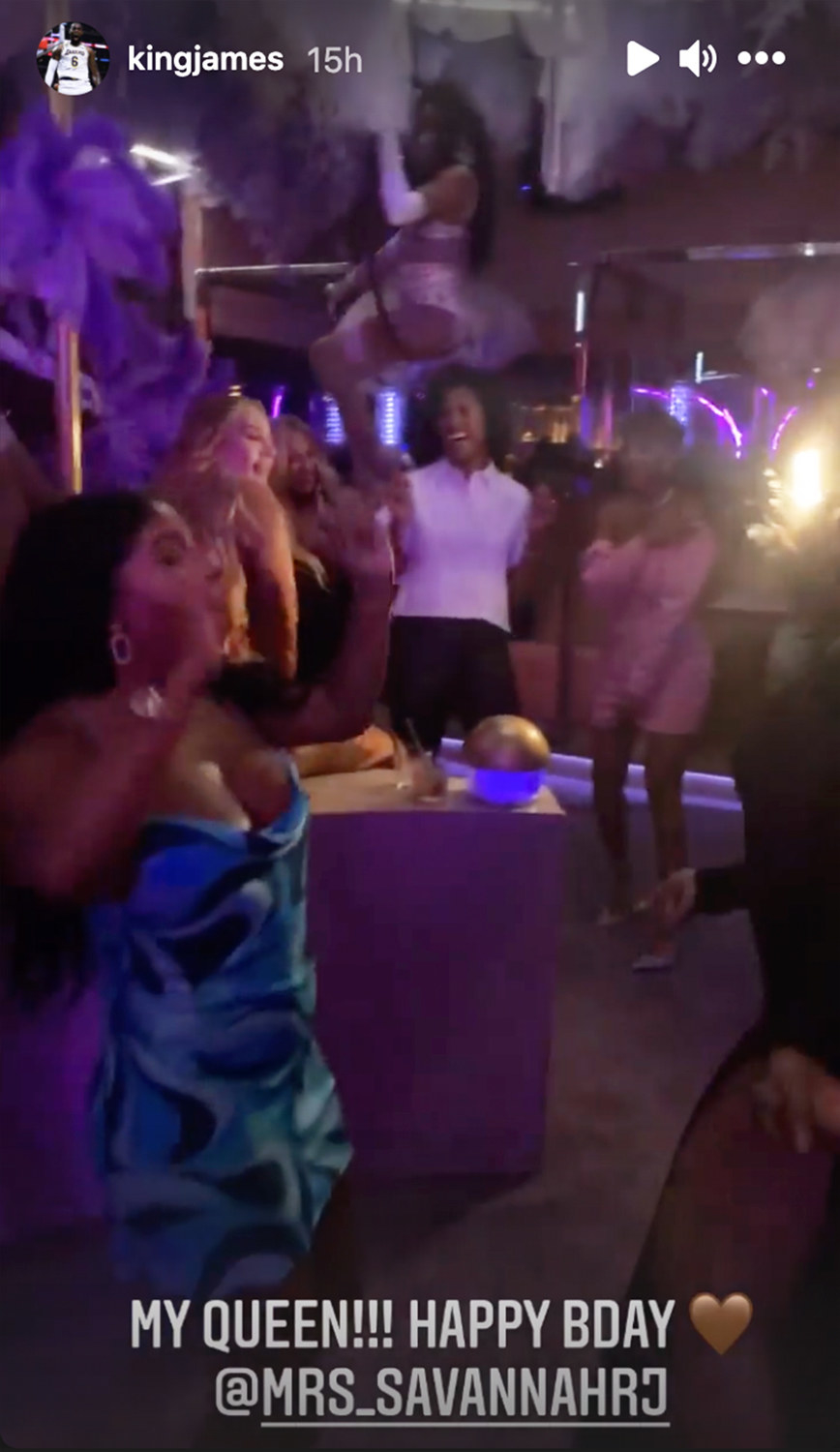 Plus, fans didn't fail to notice that singer Giveon gave an amazing performance at the party.
Savannah's birthday bash definitely seemed like a night to remember, and I'm pretty sure that Adele gushed about the festivities to her rumored new boyfriend, Rich Paul.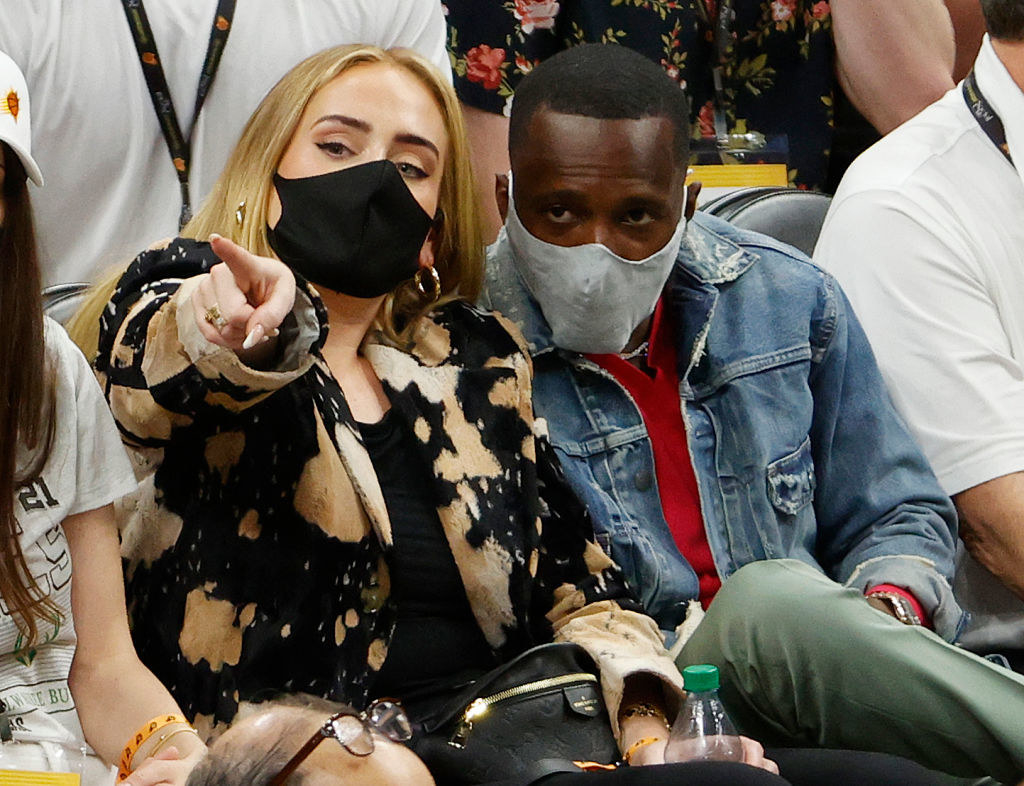 Rich is LeBron's agent, and he was previously in a serious relationship with Tobey Maguire's ex-wife, Jennifer Meyer, according to People magazine.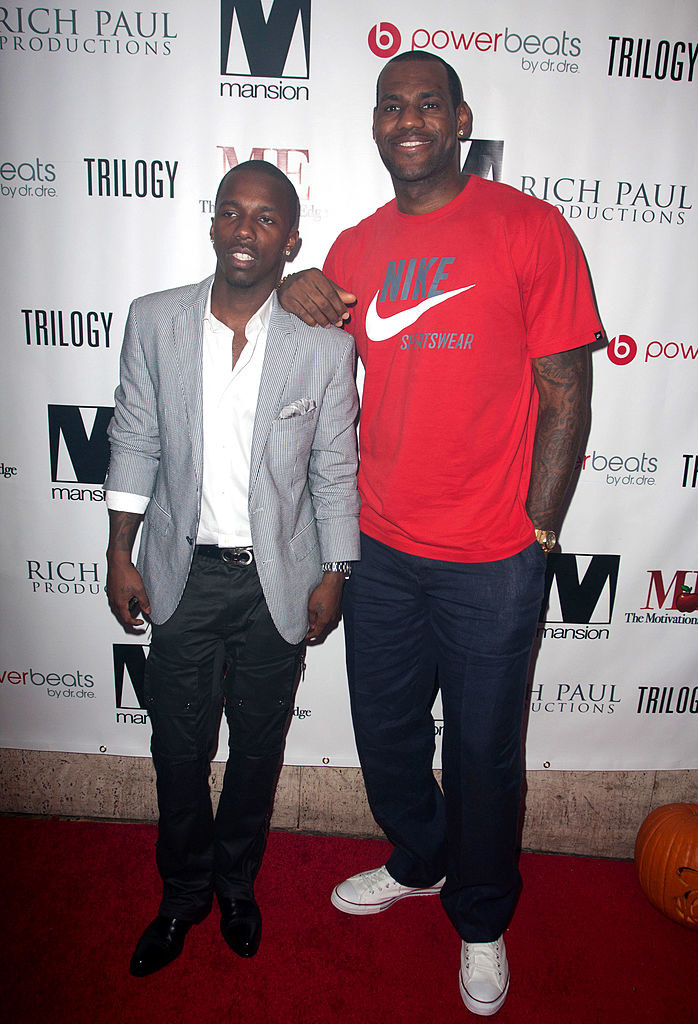 The rumored couple first sparked dating rumors when they were spotted sitting together for Game 5 of the NBA Finals in July.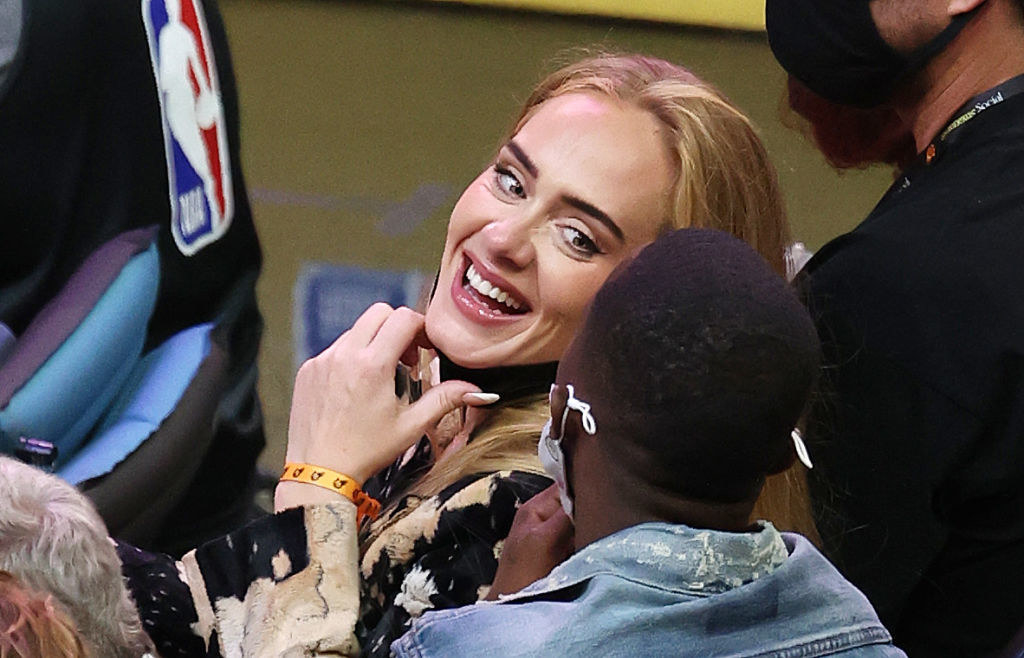 Adele looked like she was having a great time. So far, the singer seems to be having an amazing summer!