This post has not been vetted or endorsed by BuzzFeed's editorial staff. BuzzFeed Community is a place where anyone can create a post or quiz.
Try making your own!
9 Reasons You Should Be Excited For Fall
Alas, fall has finally sprung upon us. Time to say goodbye to scorching heat, sweaty necks and pesky critters. It's now time to embrace the perfect combination of cool, crisp weather, steamy hot drinks and an excuse to spend your weekend watching Netflix.
1.
Sweater Weather (The Best Kind of Weather)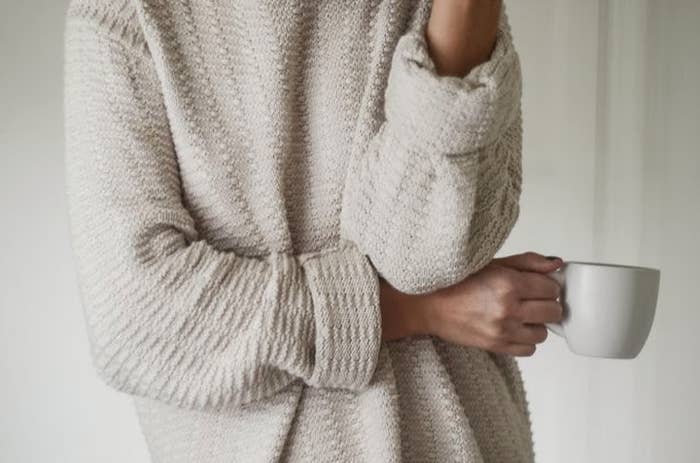 2.
New Seasons Of Your Favourite TV Shows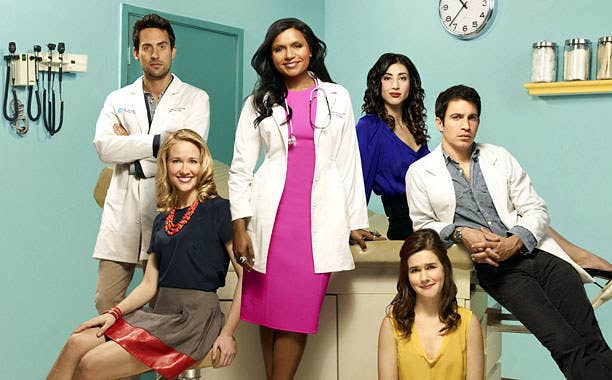 3.
Move Over, Baseball! The NBA, NFL and NHL Are Back!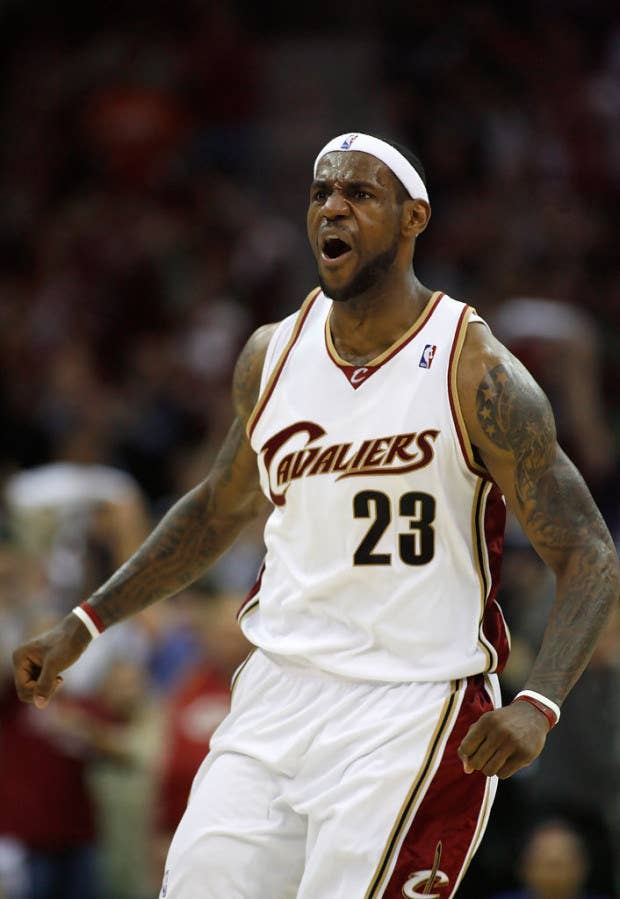 4.
Merry Movember, Y'all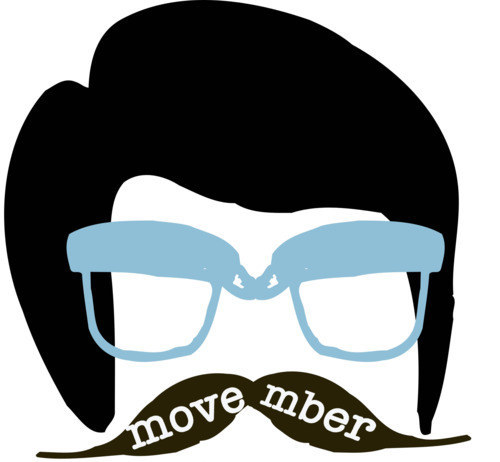 5.
Seasonal Pumpkin Goodness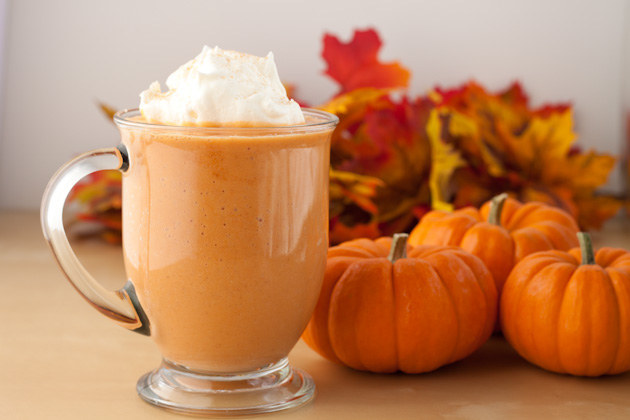 6.
The Breathtaking Scenery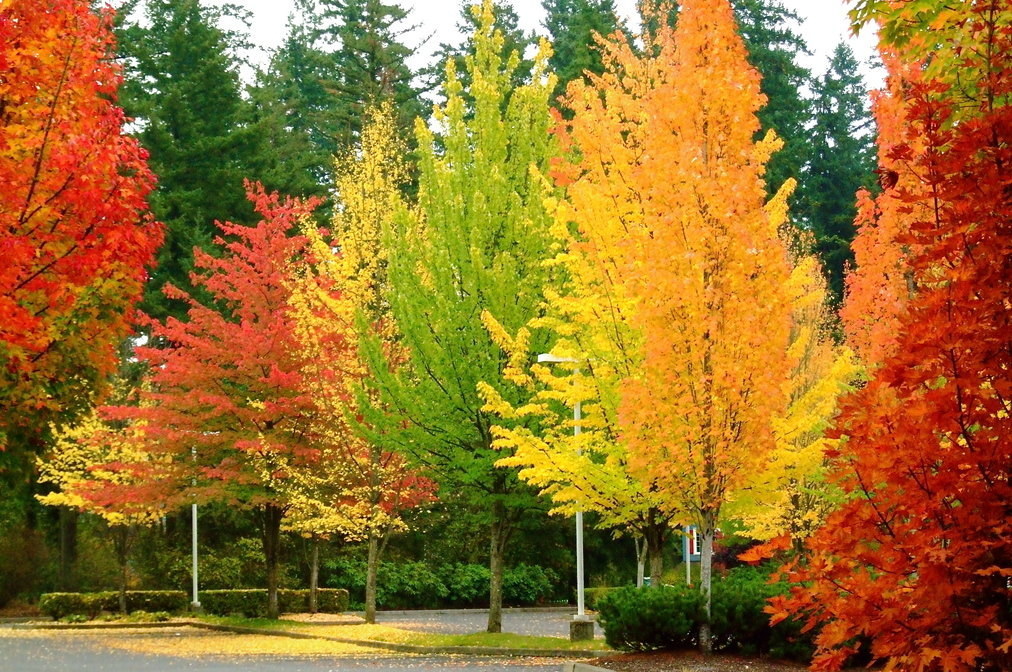 7.
Thanksgiving (aka Turkey Day)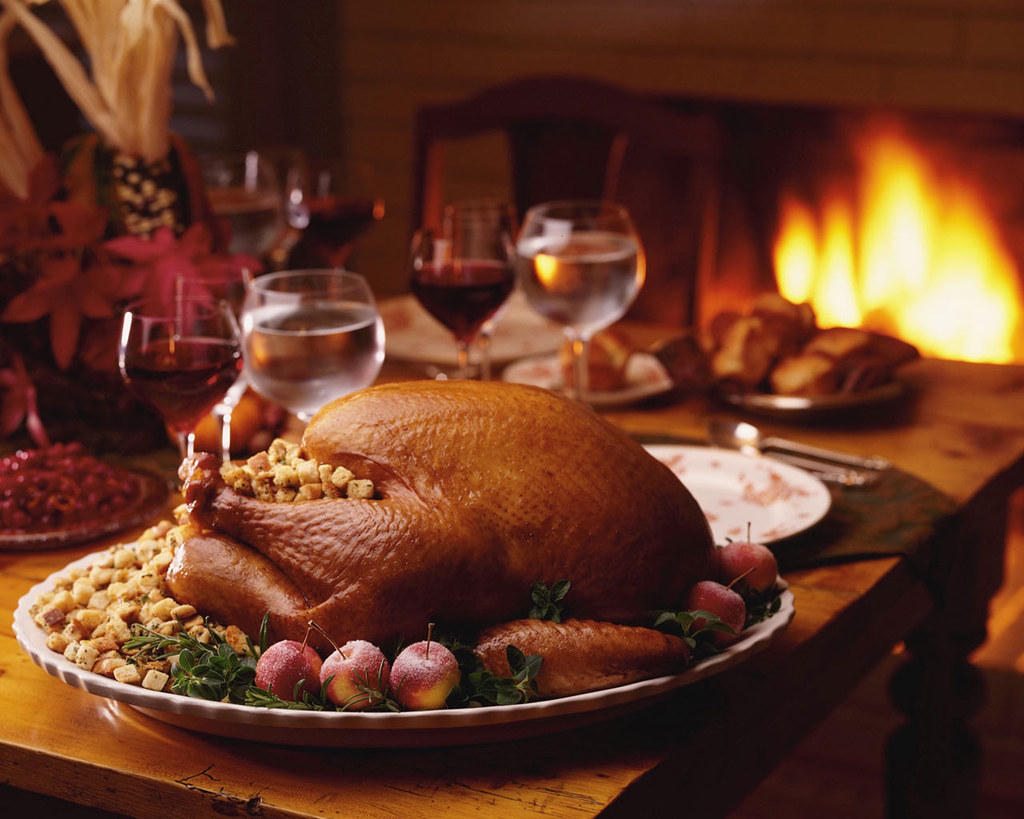 8.
Hallow's Eve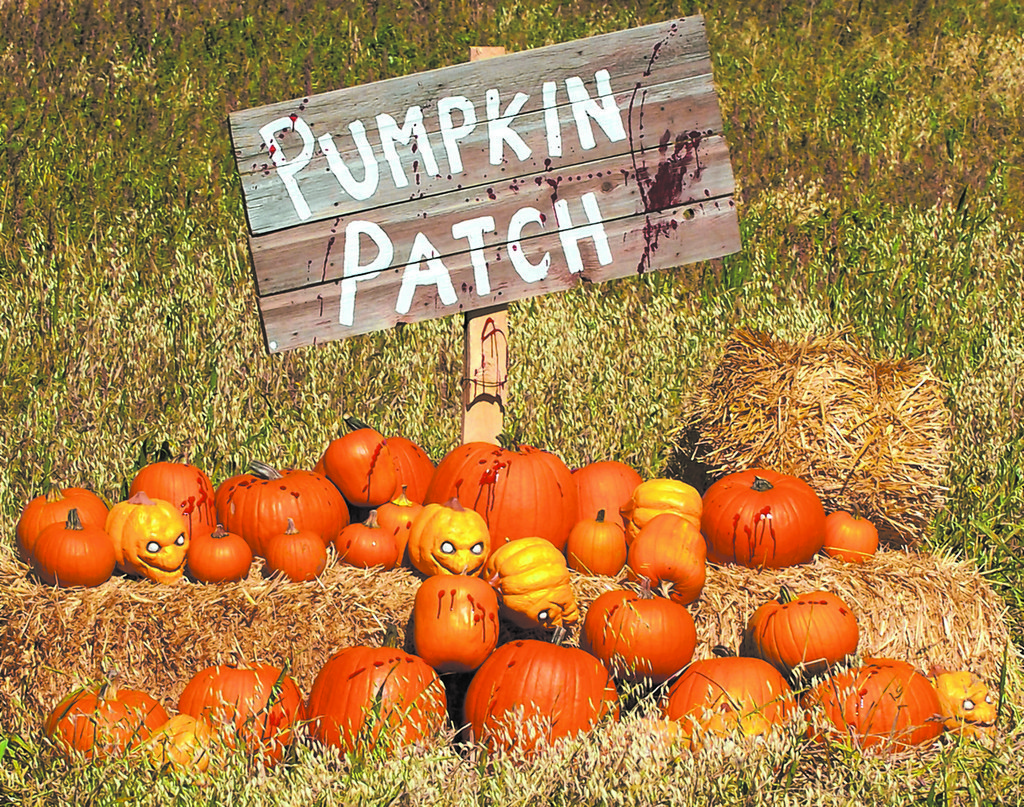 9.
An Excuse For An Extra Cup Of Hot Coffee