Alright, here it goes, nothing unusual, just crossing this highway...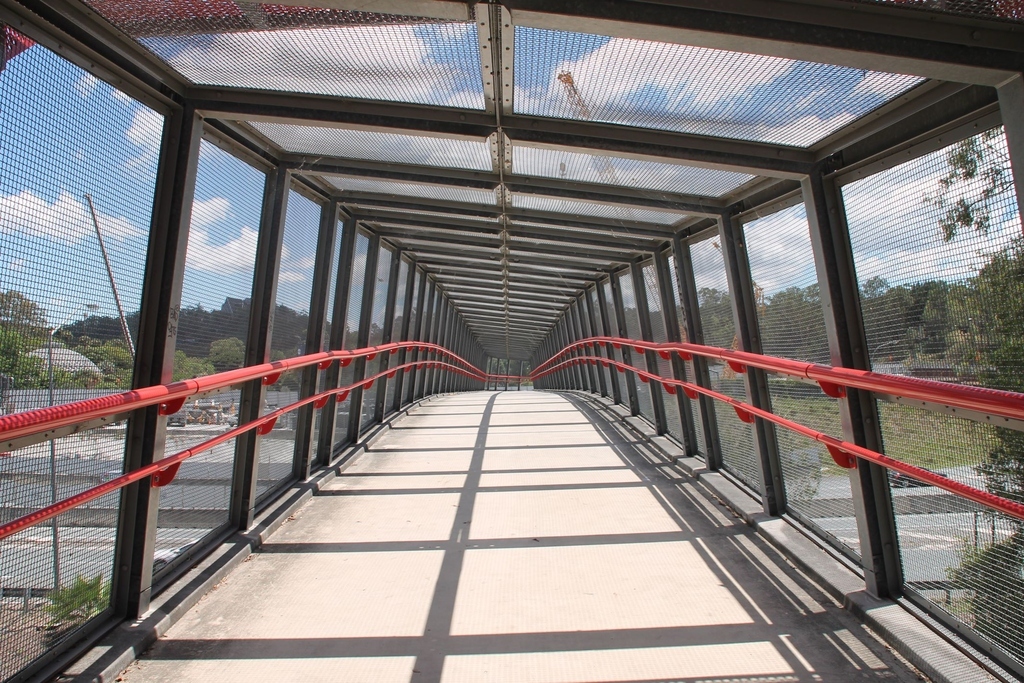 Now we're further in. Didn't notice these shimmery things on both sides. What are they?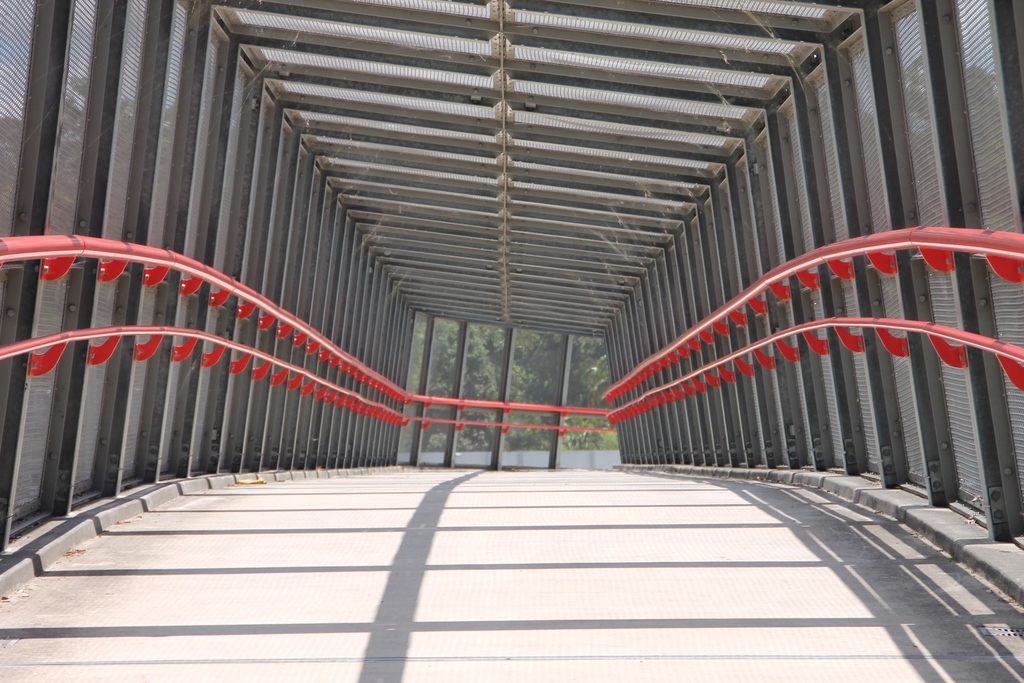 Ahh just some spiderwebs. Wait...spiderwebs? You mean like in "spiders"?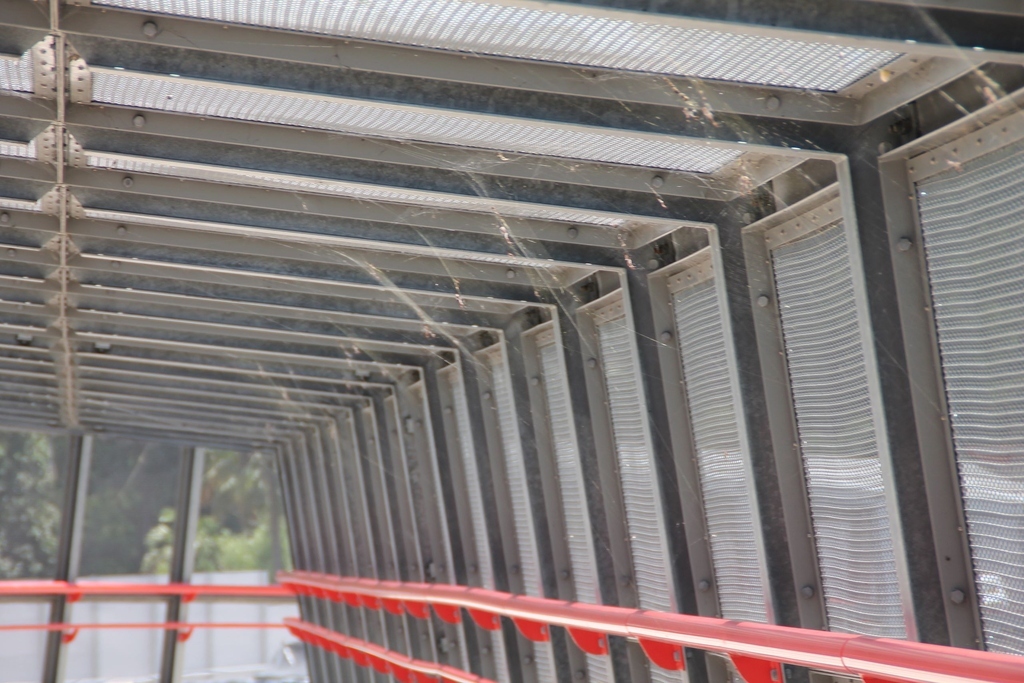 Yep, like in scary-big-spiders-that-will-kill-you-and-your-family-with-one-bite-if-you-get-to-close-to-them!
Seriously?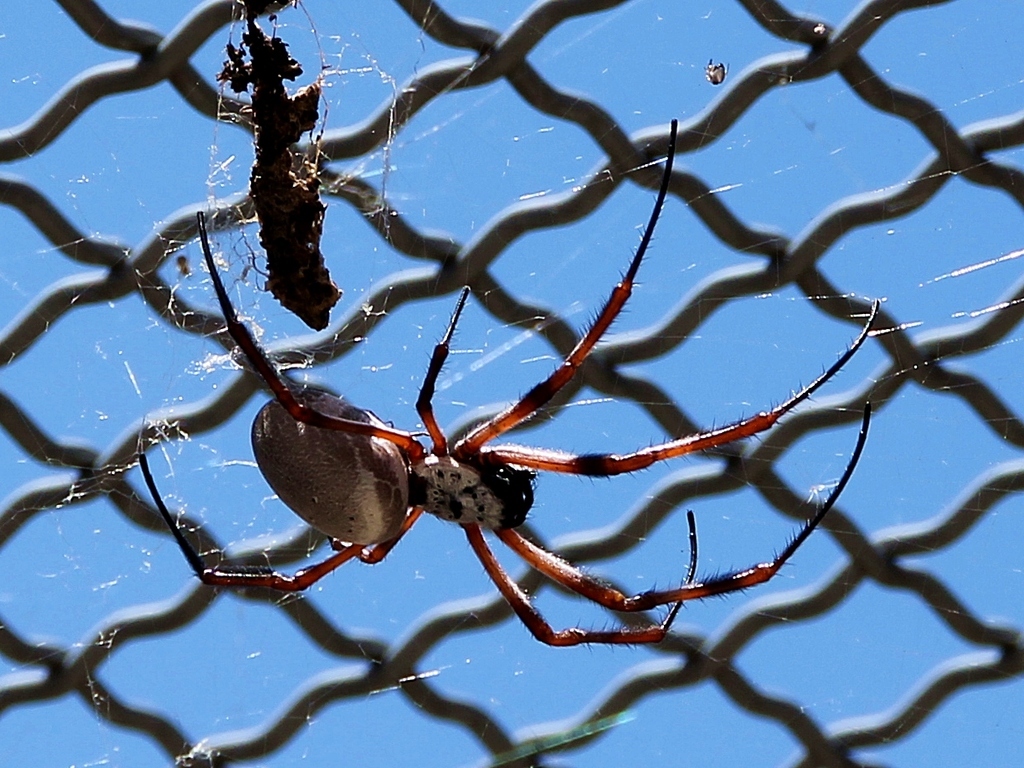 Why?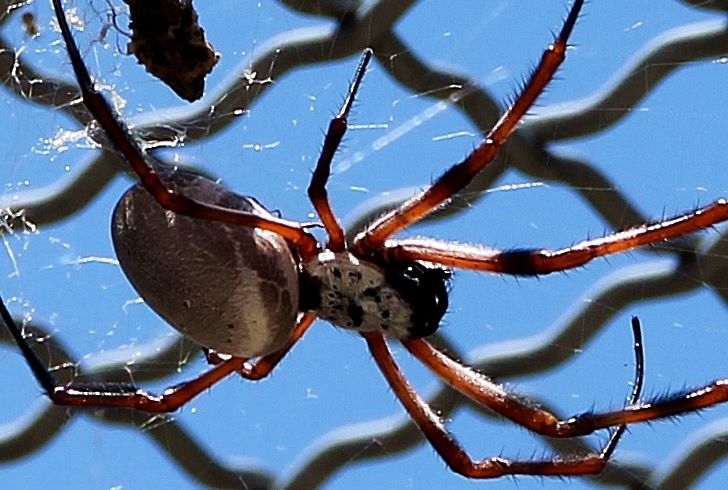 If it has always been your wish to be surrounded by big spiders while standing directly above a motorway, go to Mount Coot-Tha in Brisbane. It's worth it. Totally.
This post was created by a member of BuzzFeed Community, where anyone can post awesome lists and creations.
Learn more
or
post your buzz!