Proposing is one of the biggest moments of your life, so it's no doubt that thought and care goes into trying to make it as perfect as can be.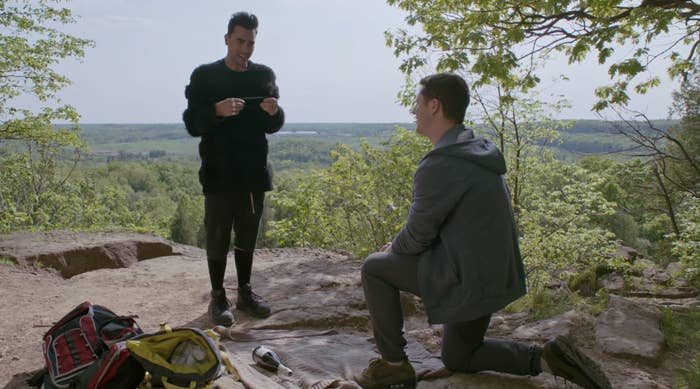 So people who have proposed before, we want to know what tips you have for others who are planning to do it themselves.
Like, did you get your friends to help you? Maybe they hid the ring, or were a part of the proposal itself!
Or would you recommend proposing without a ring and then designing it with your partner so you can share that experience together?
Perhaps having a proposal photographer was the cherry on the top for you and your partner?
Whatever your proposal tip is, tell us in the comments and you could feature in a future BuzzFeed Community post or video!