1.
Travelling on the tube during rush hour.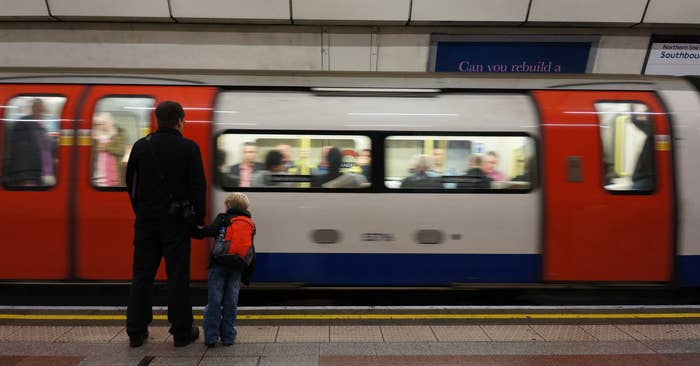 2.
Paying for singular tube trips instead of getting an Oyster card.
3.
Underestimating how big London really is.
4.
Heading to Oxford Street, when there are less hectic shopping districts.
5.
Standing by the gates of Tower Bridge in order to take photos.
6.
Getting the tube when the bus would be way faster.
7.
Standing on the wrong side of the escalator.
8.
Complaining that the food is crap but not even trying to find some of our best.
9.
Not downloading Citymapper.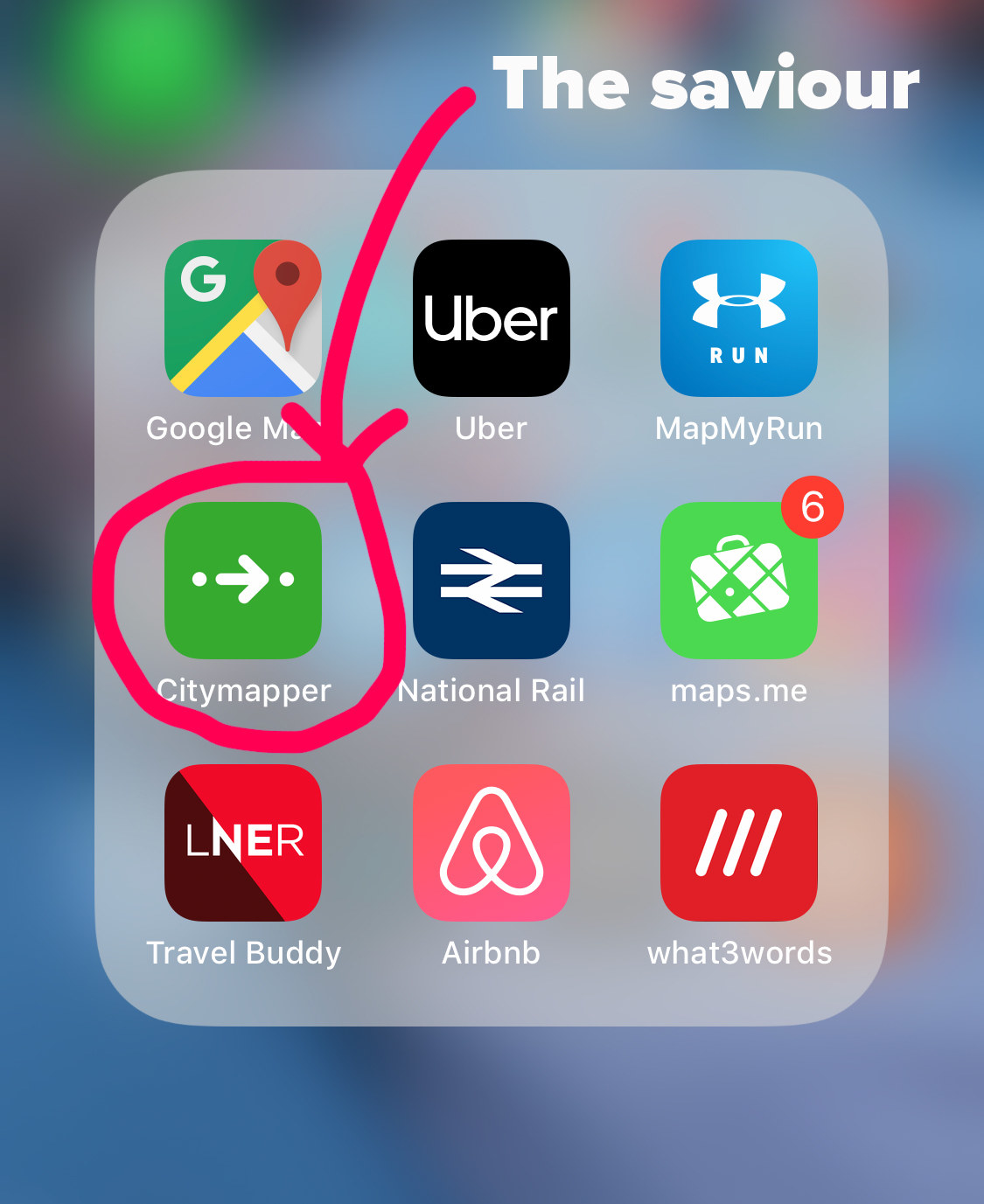 10.
Prioritising selfies over road safety.
11.
Not being ready for the ticket barrier on the tube.
12.
Not doing their research.
13.
Stepping into a red phone box.
14.
Not doing your trip your way — even if that means going to see some touristy stuff.