1.
Books and toys that are diverse, inclusive, and promote equality.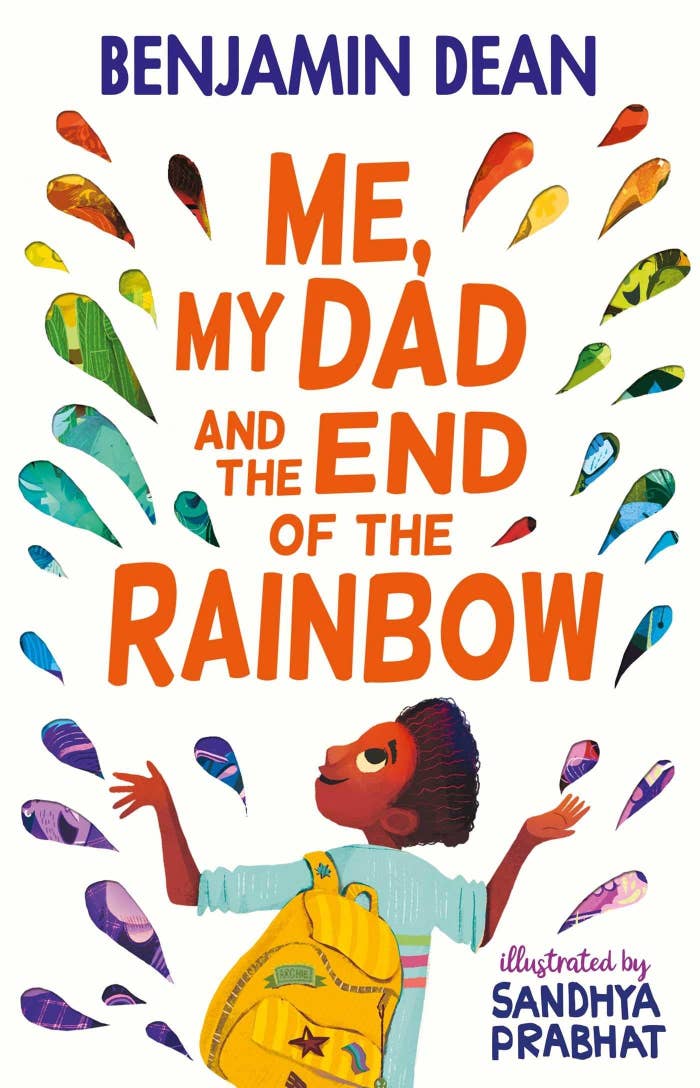 2.
A fridge full of tasty meals so your friends can eat without having to lift a finger.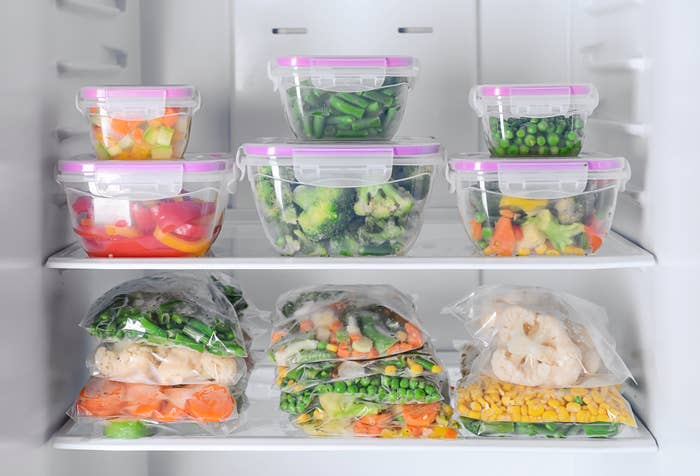 3.
Feeding equipment that aligns with how your friend is planning to feed.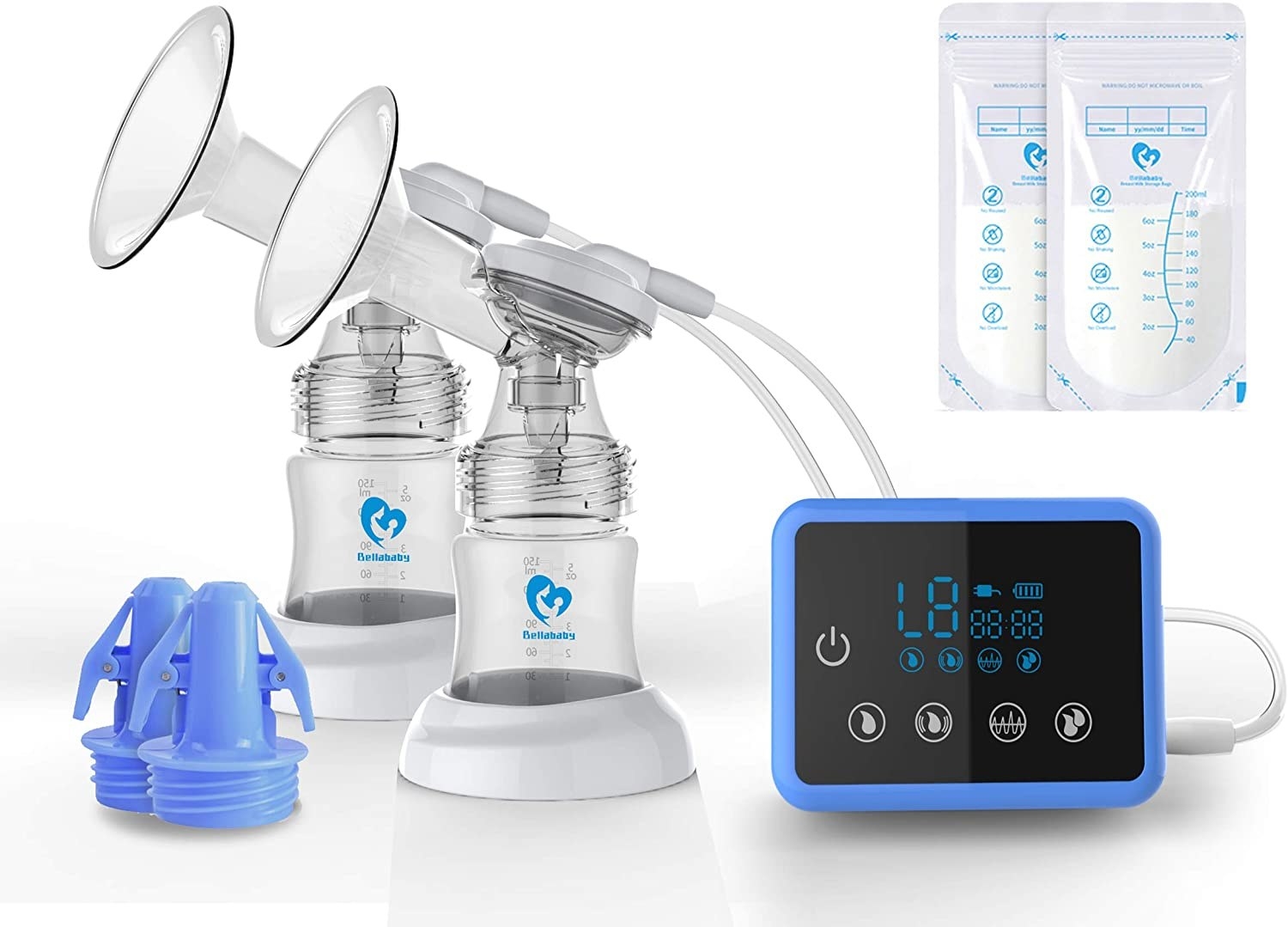 4.
The gift of lending a helping hand around the house.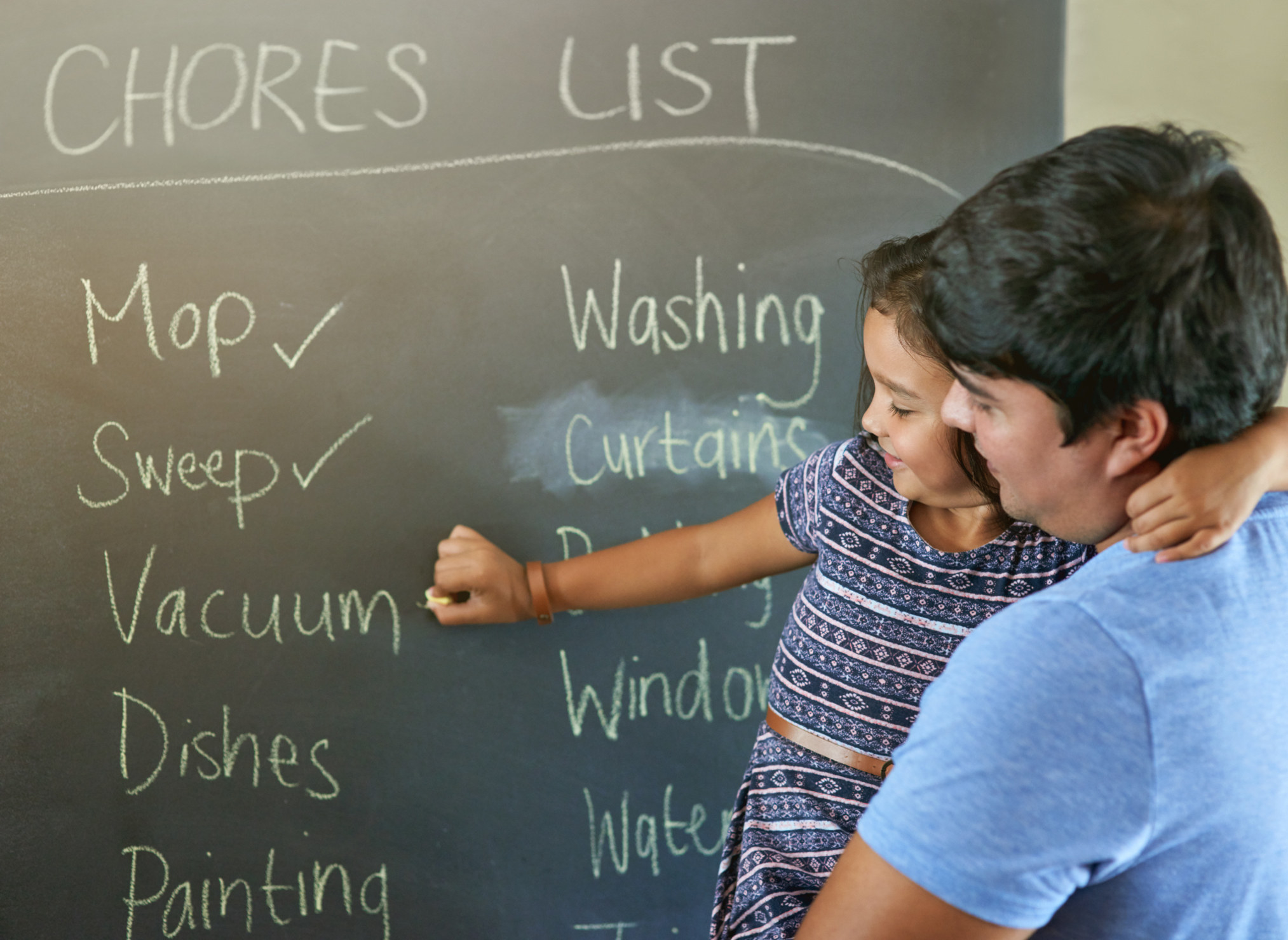 5.
You can never have enough nappies – buy them in all sizes to help keep them stocked up as their baby grows.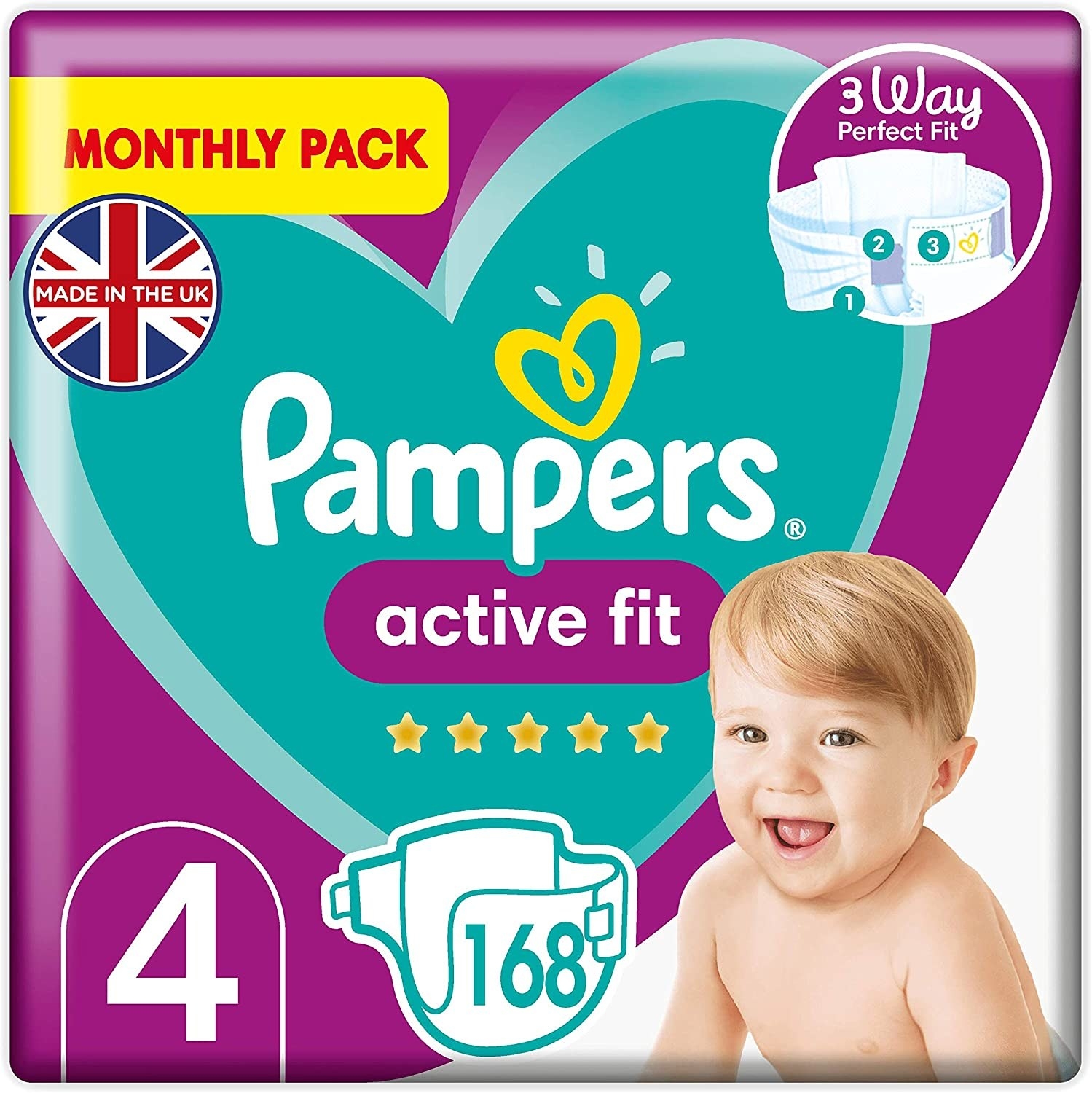 6.
Baby PJs with zippers to make those nighttime changes a bit less fiddly.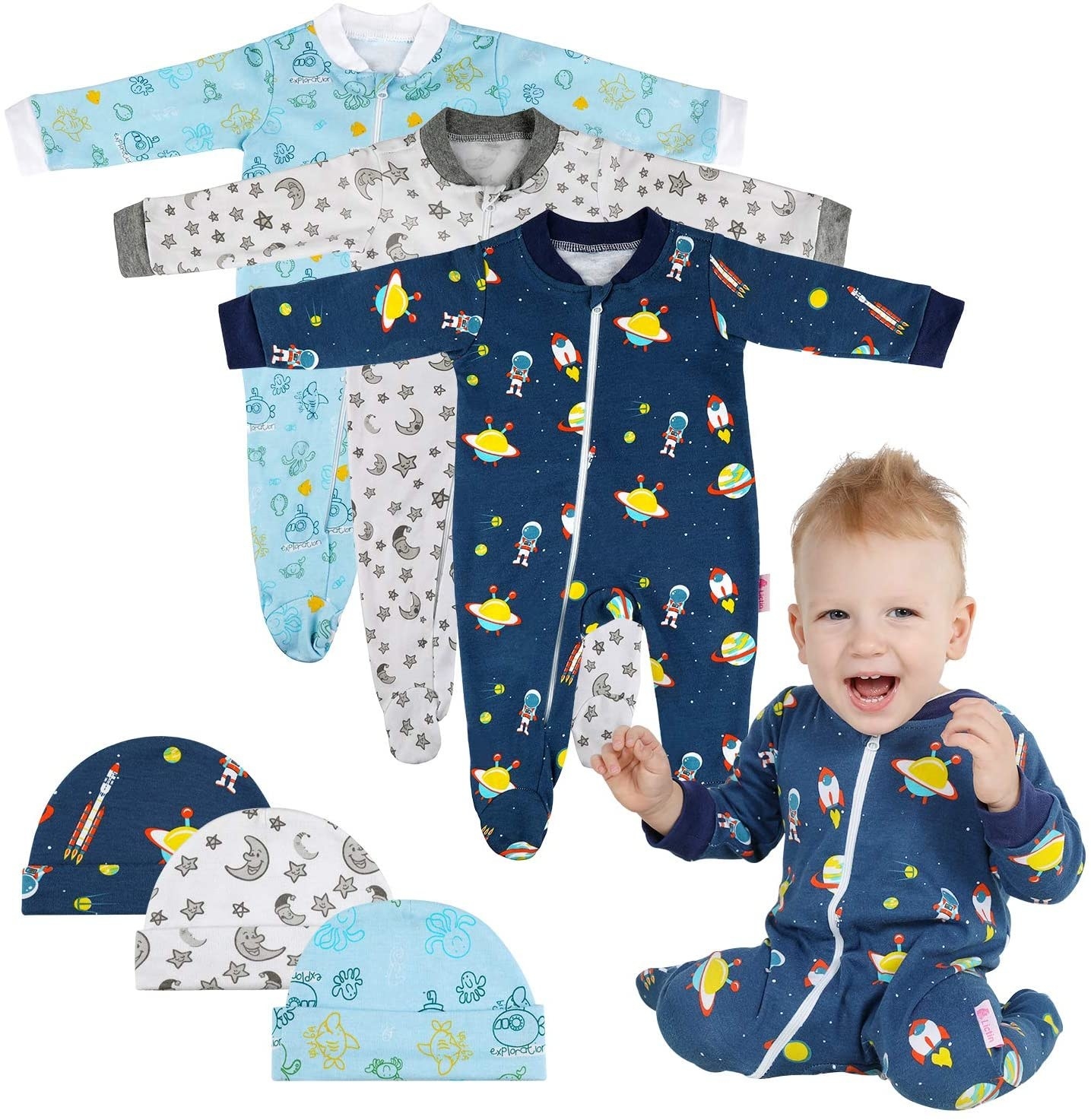 7.
A list of Netflix recommendations for when they just need to sit and relax.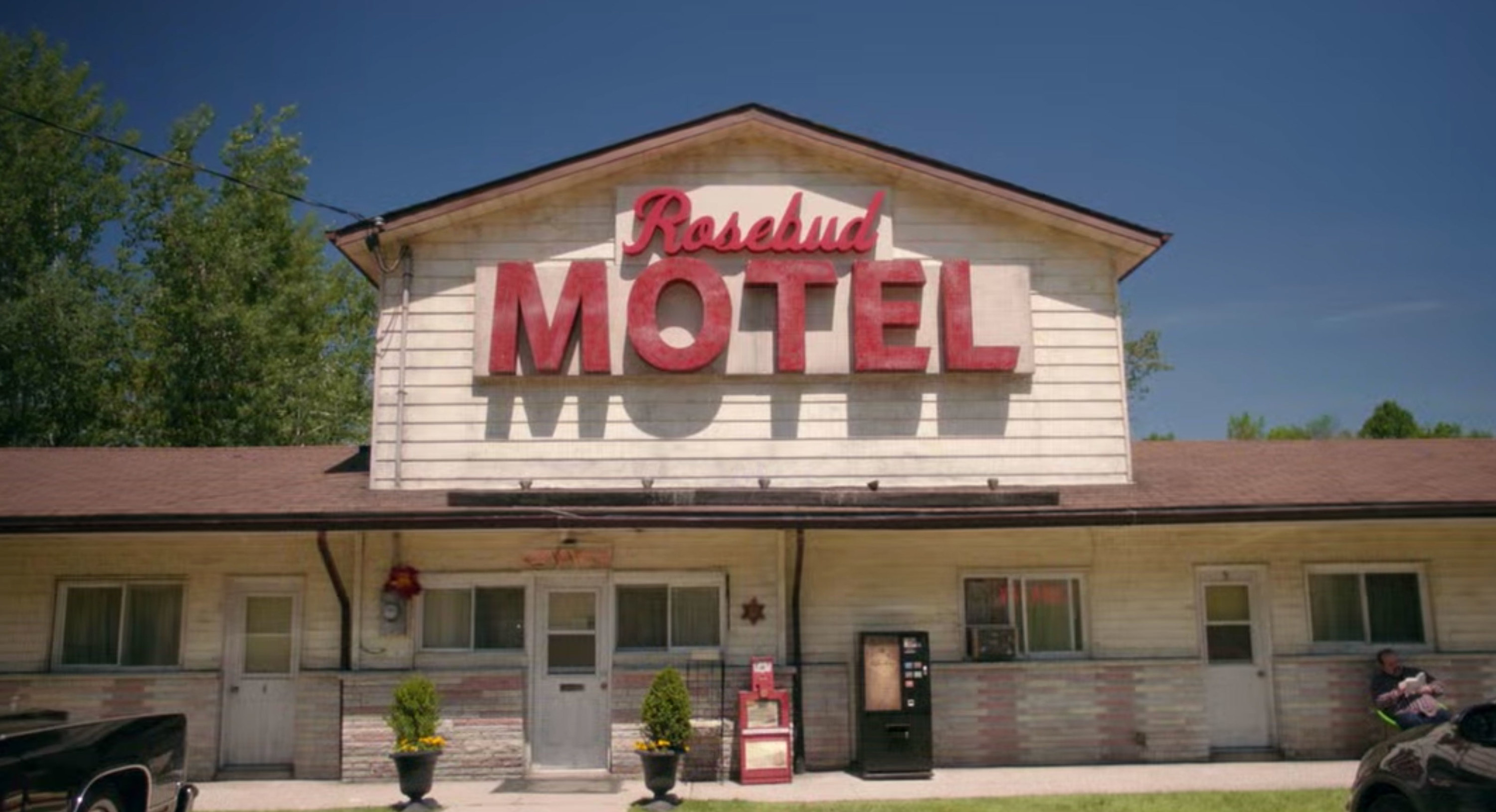 8.
A first aid kit so they don't have to make any late night pharmacy runs.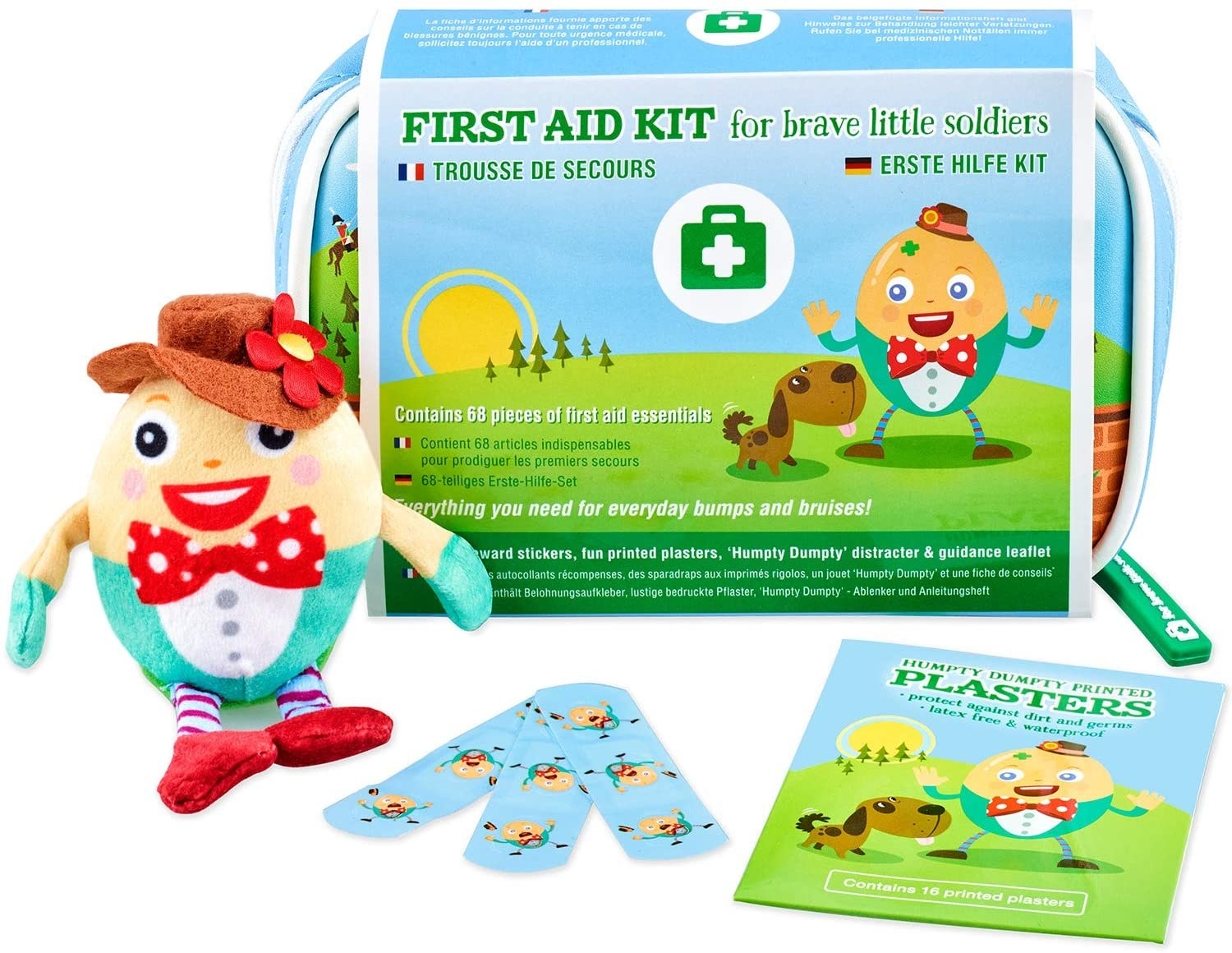 9.
A Tommee Tippee Day And Night Perfect Prep machine for super smooth feed times.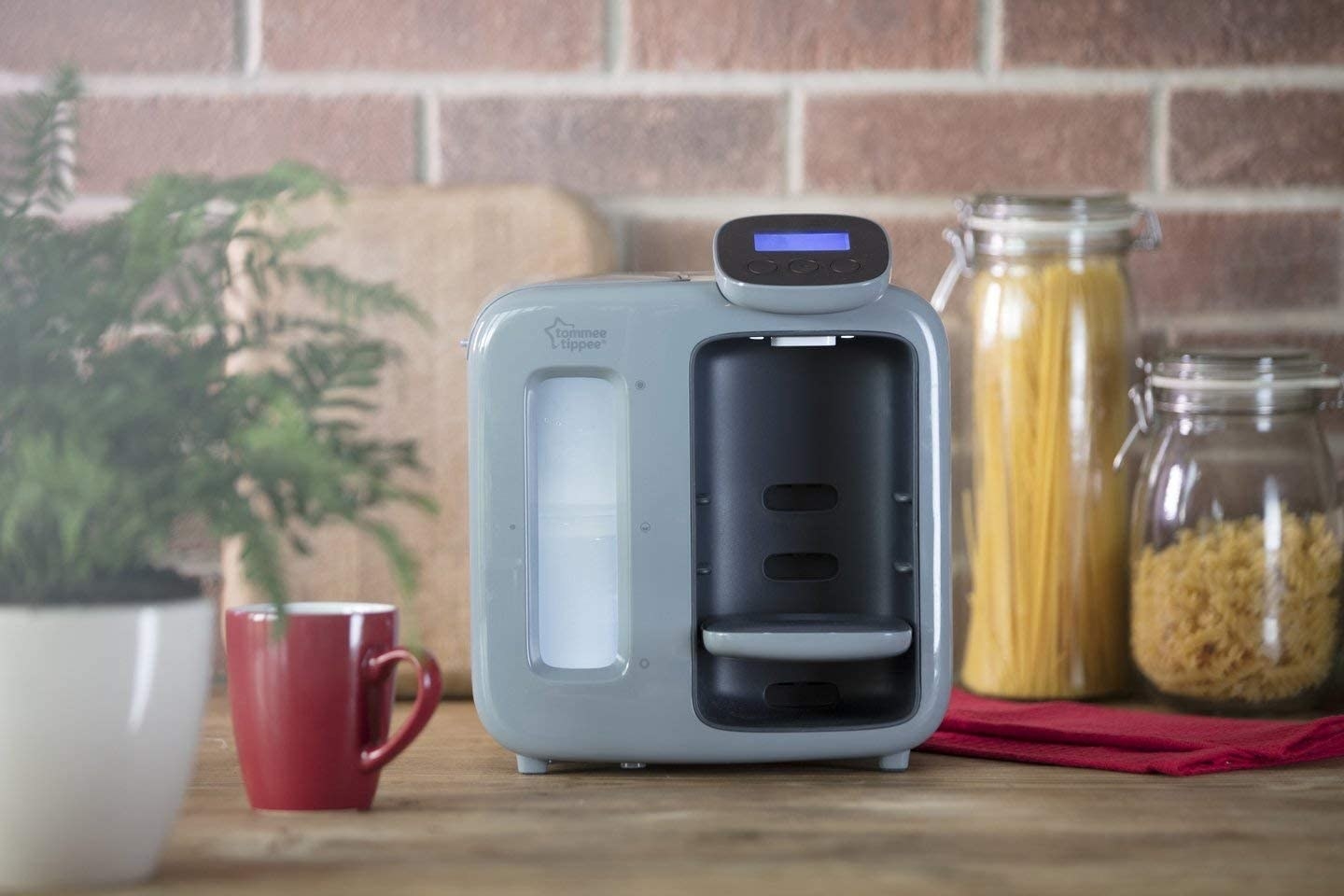 10.
A sling for getting out and about in.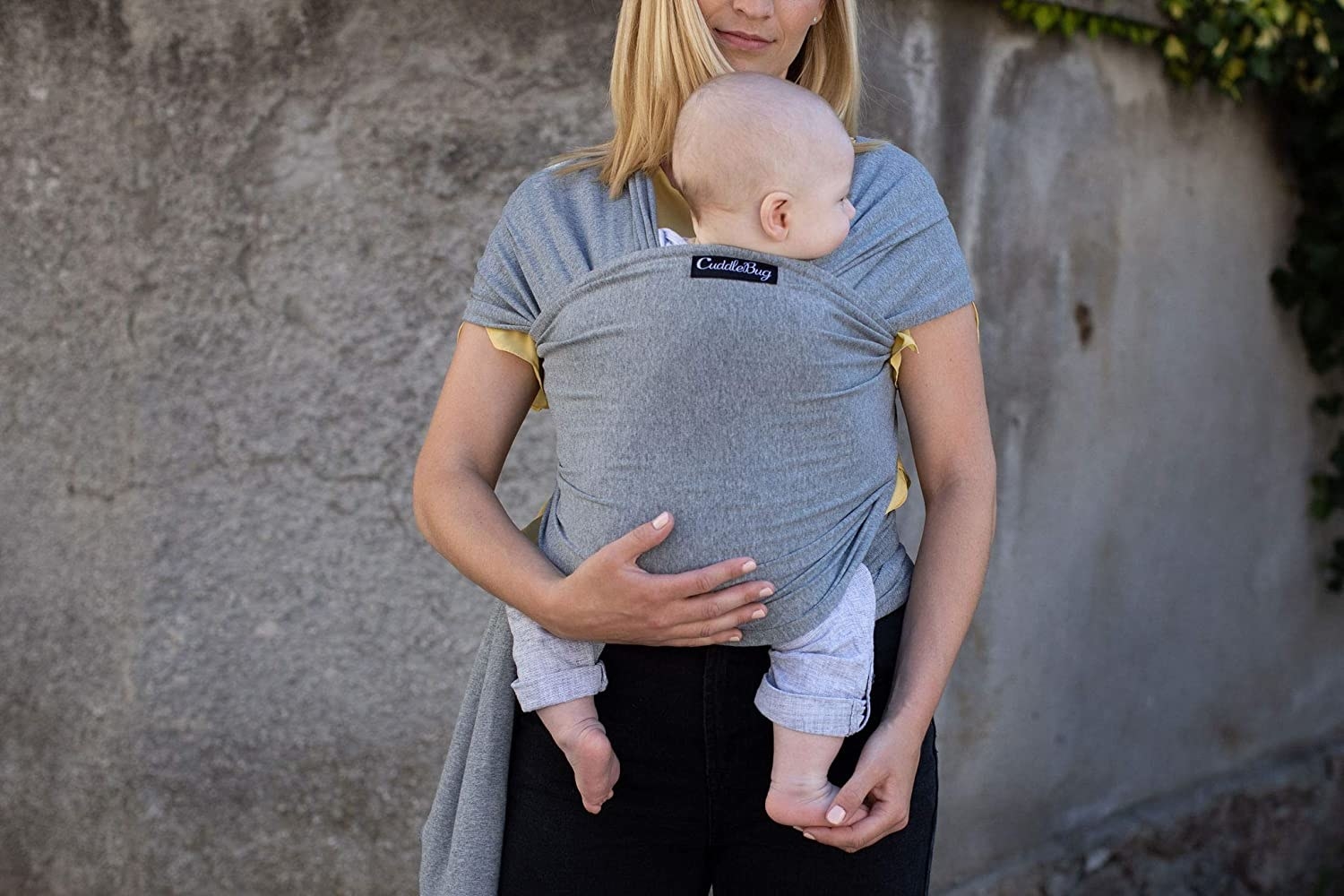 11.
Classic childhood books with a cute personalised message written inside.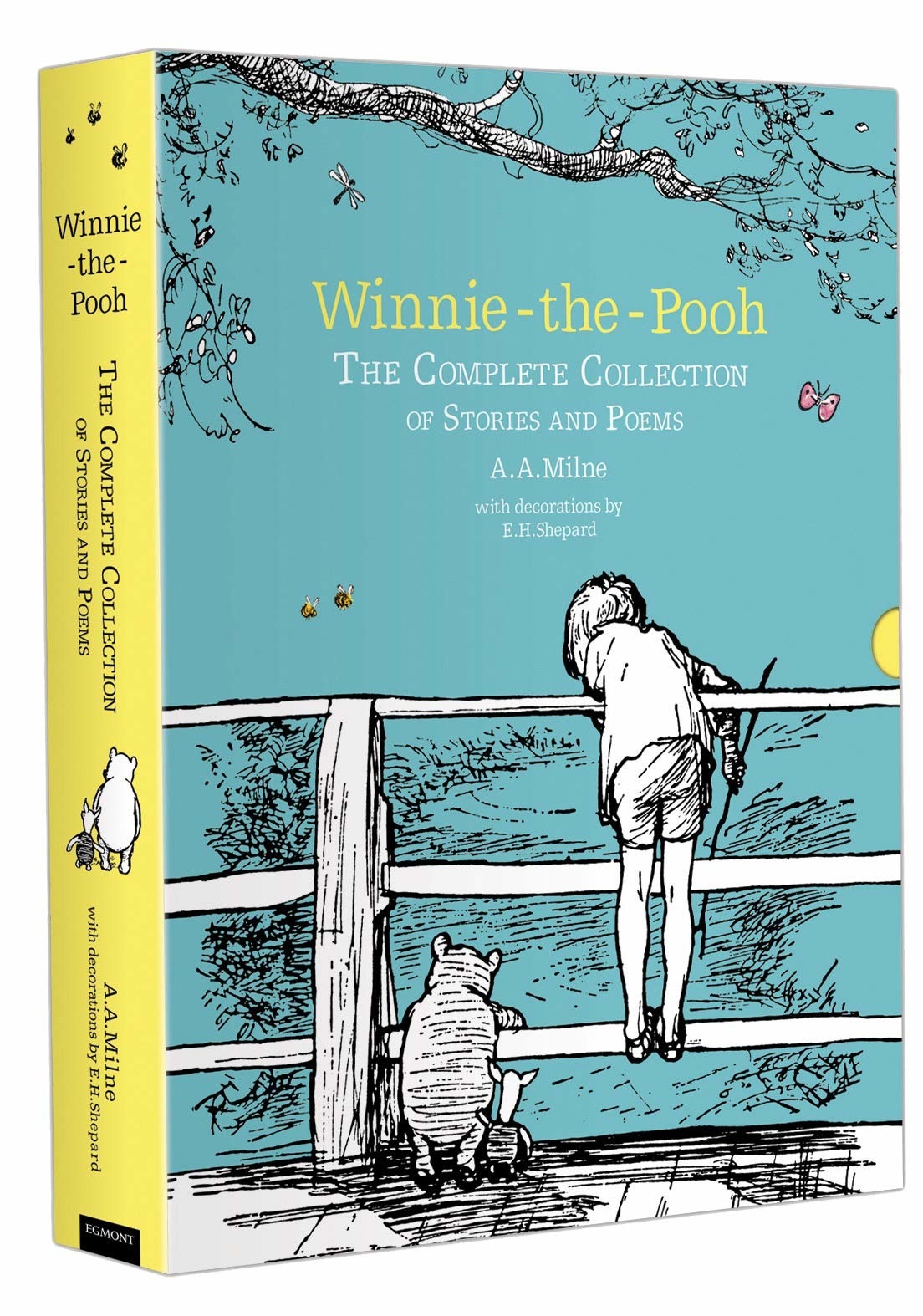 12.
A cheque to help kick off their child's savings.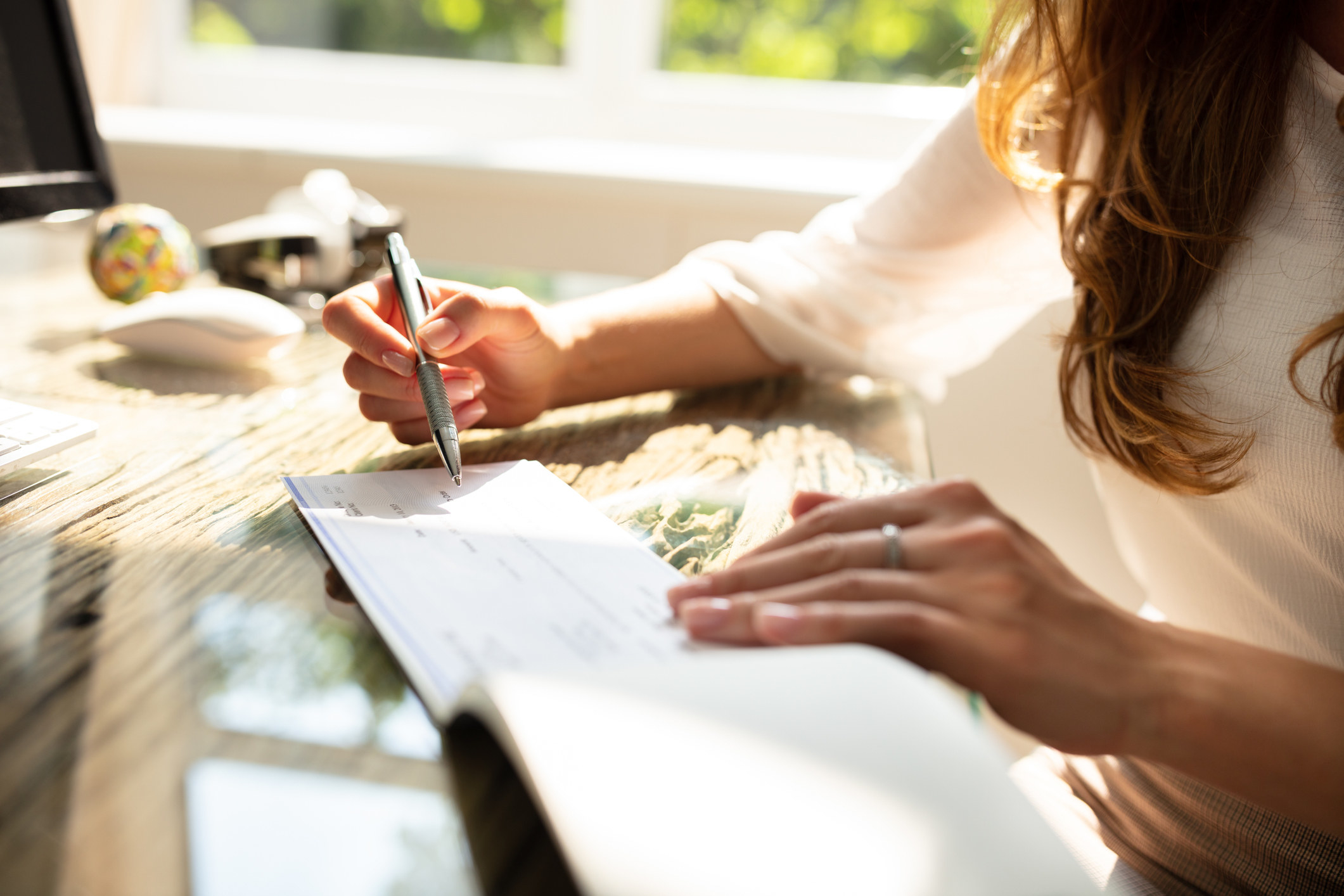 13.
Gift cards to help go towards bigger baby purchases.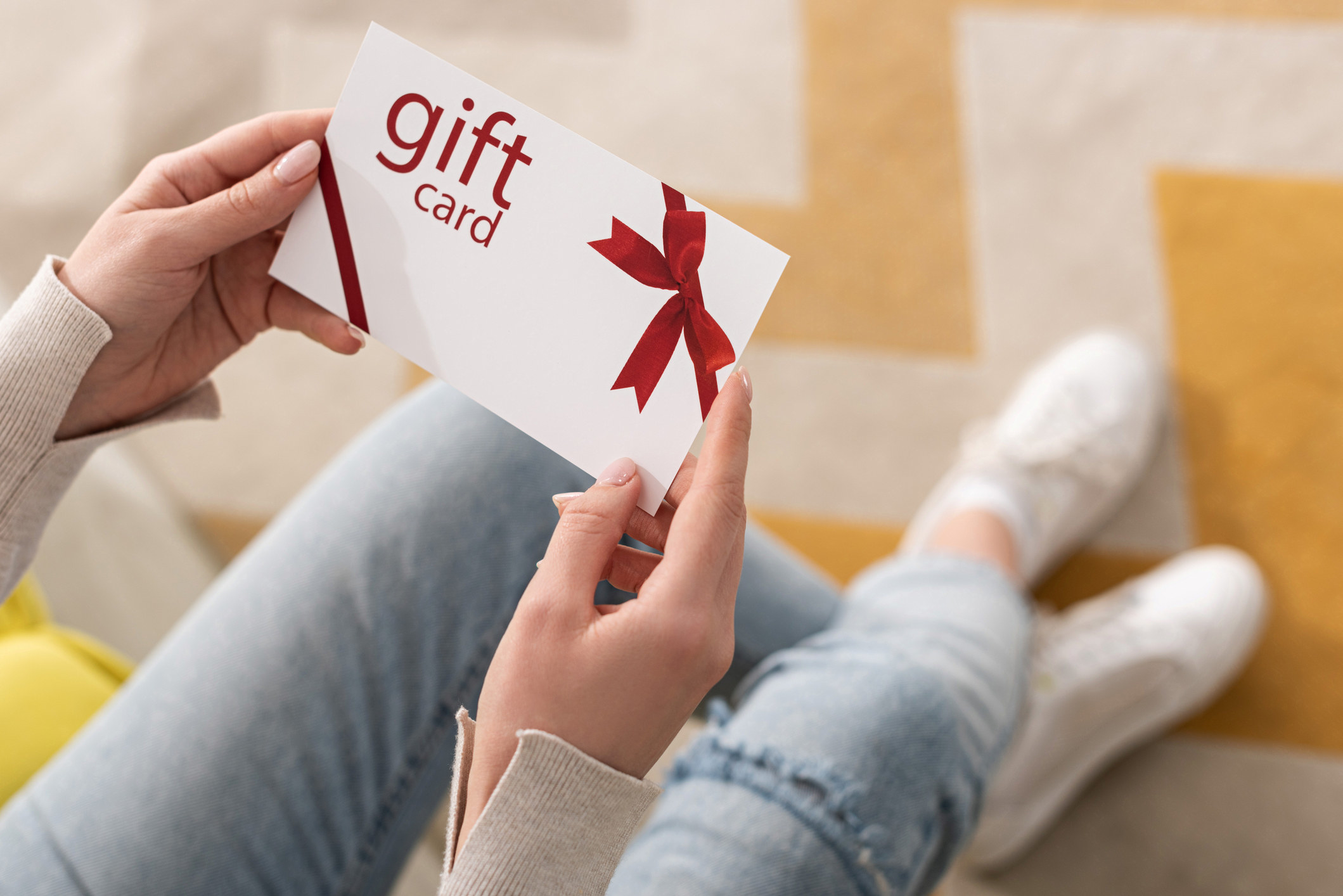 14.
A luxurious dressing gown for mum to relax in.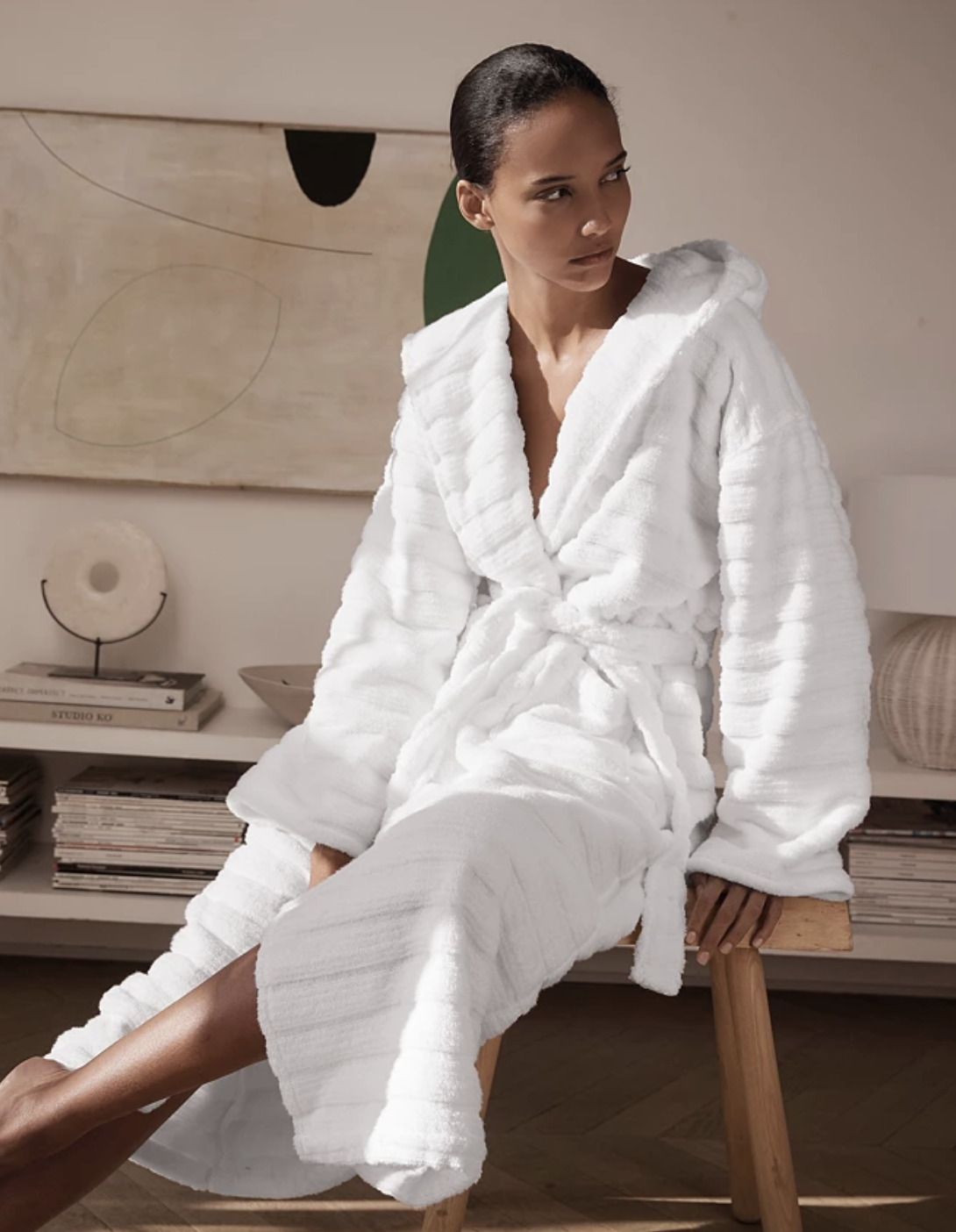 15.
Basics that you can never have enough of, like baby wipes.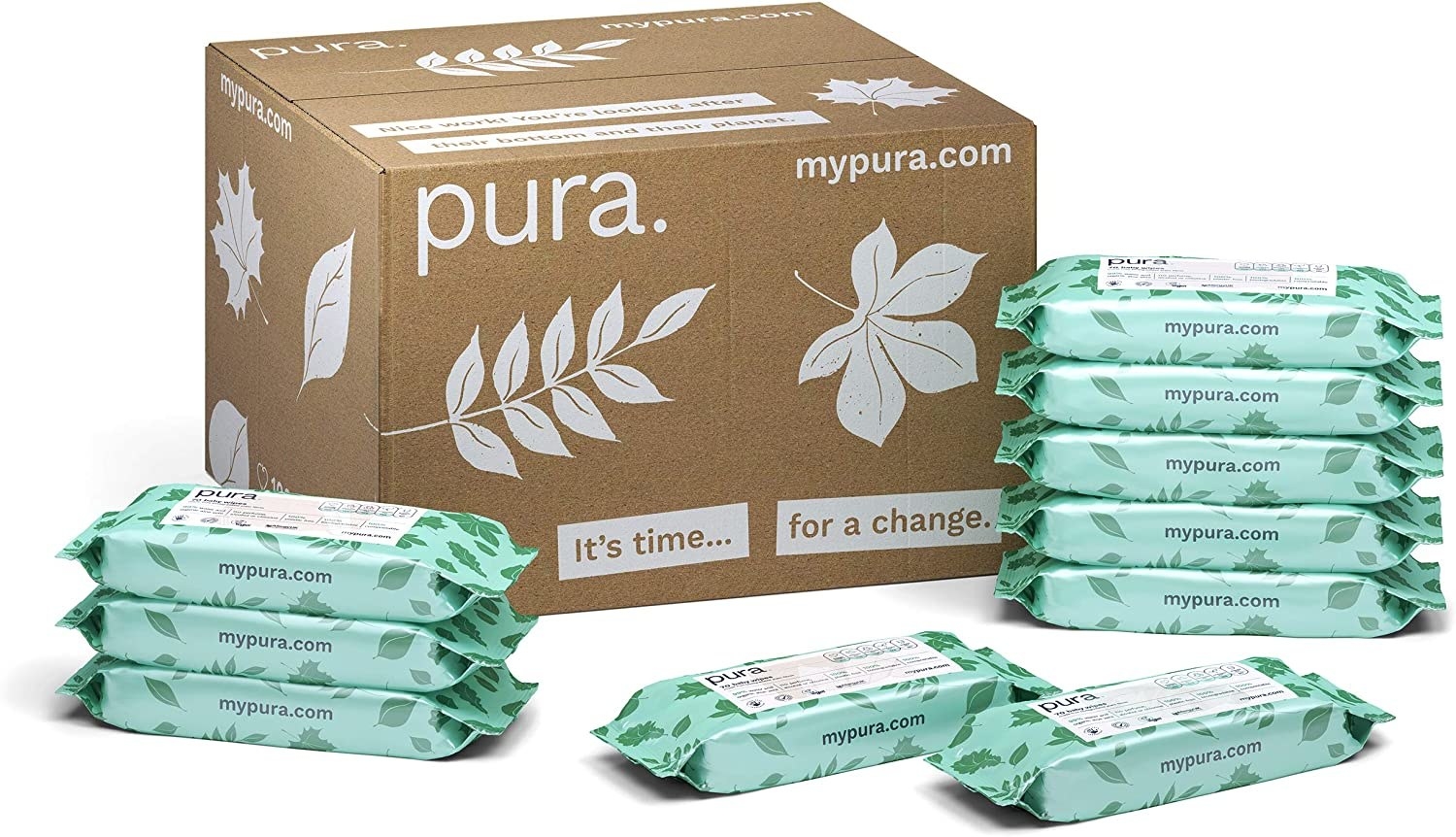 16.
A Nosefrida to help clear up a congested nose.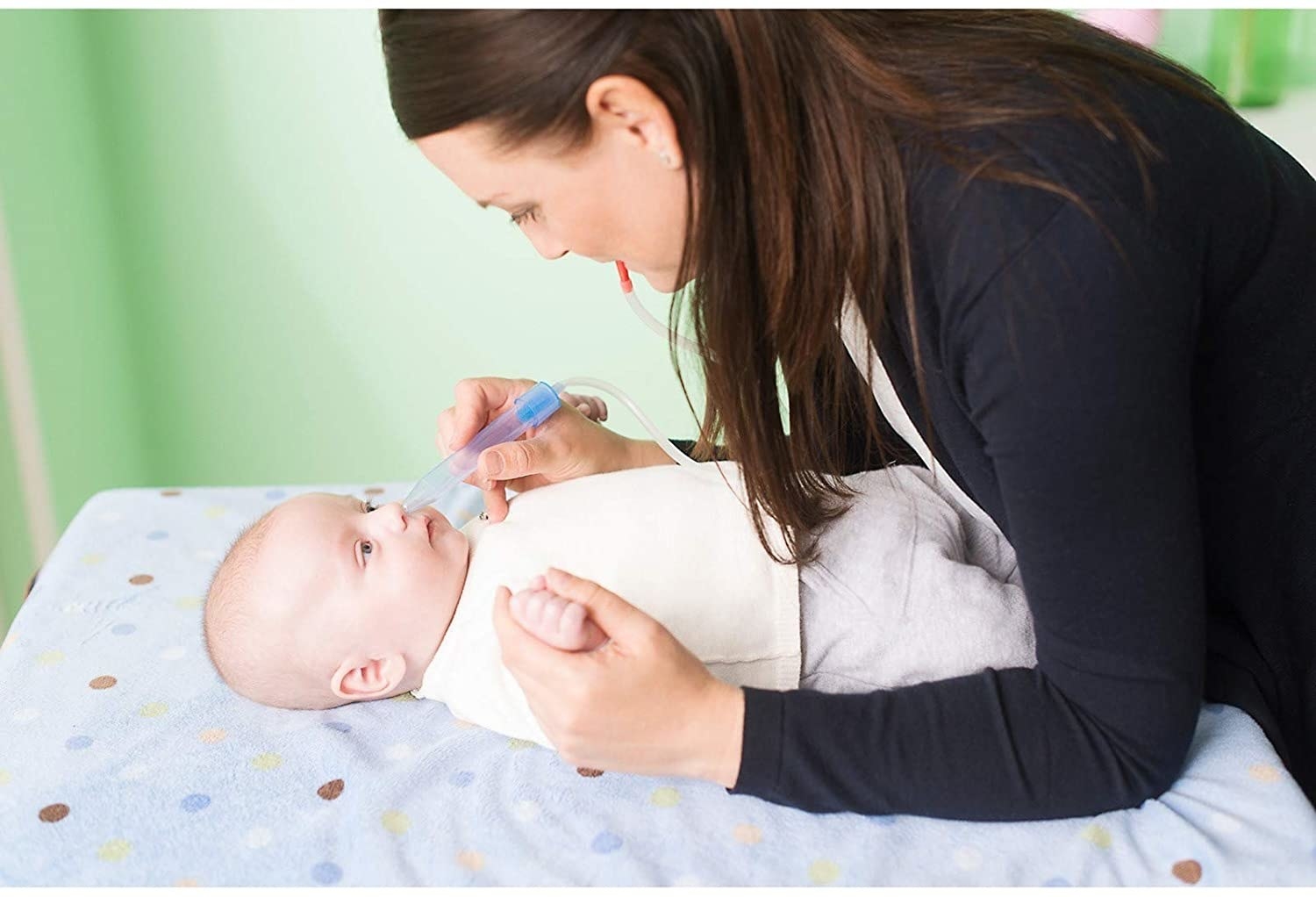 17.
A baby bathing set that is ready and waiting for bath time.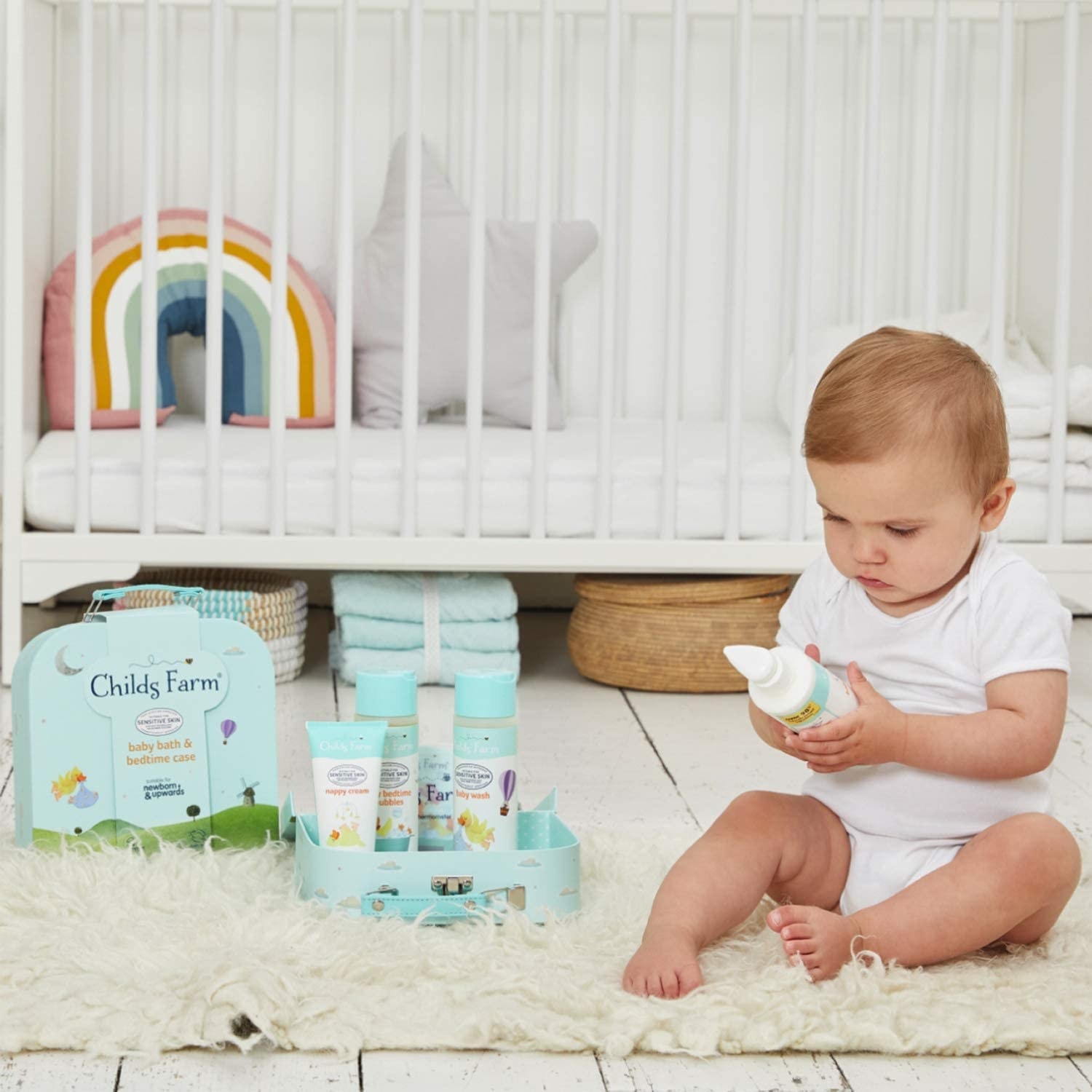 18.
Seasonally appropriate clothes so they're looking stylish all year round.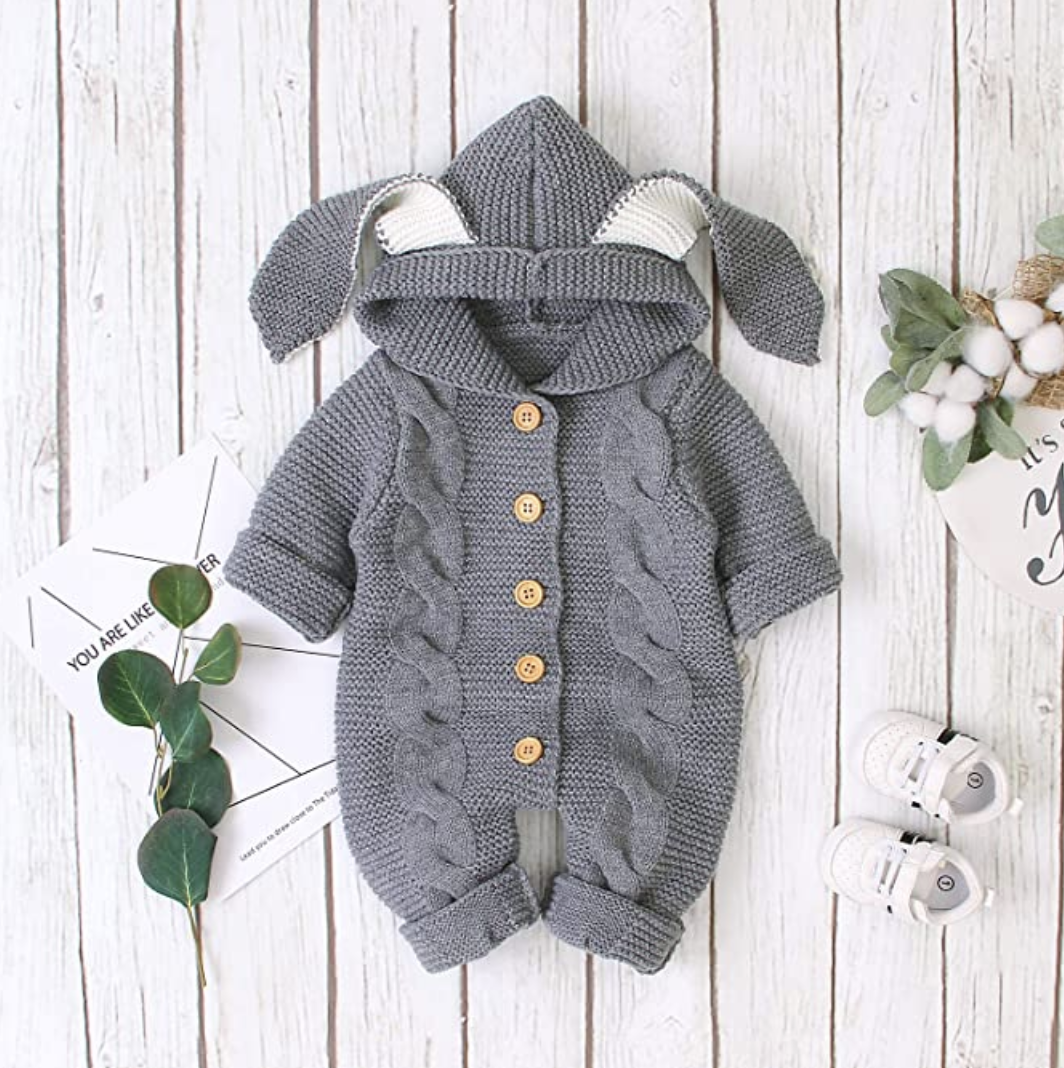 19.
And the cheapest but most valuable gift of them all: your time.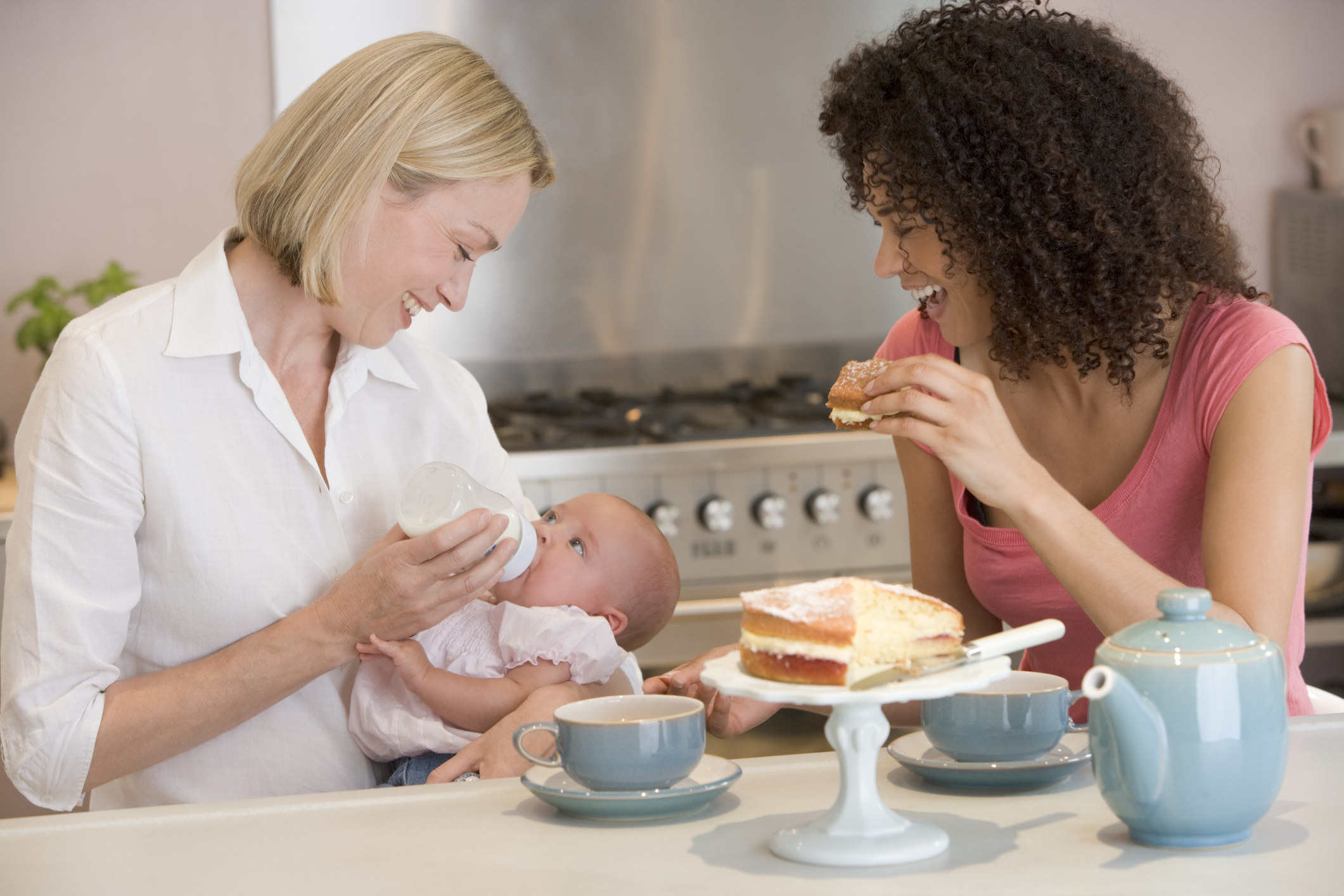 Submissions may have been edited for length and clarity.