1.
I don't think anyone could've guessed that the littlest star of KUWTK would become a billionaire makeup mogul.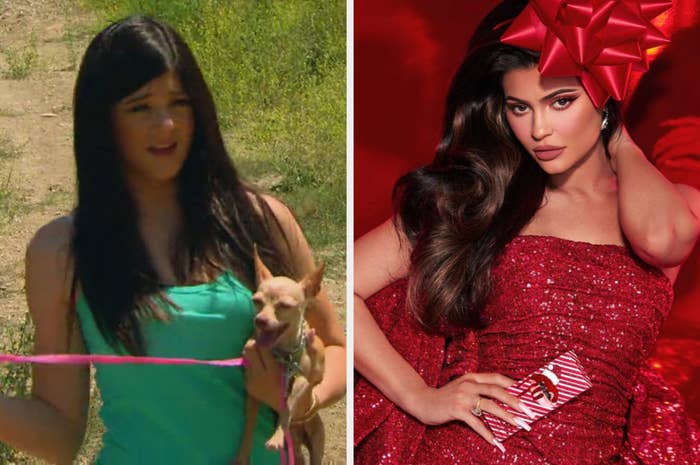 2.
Riri used to be most well known for her music, but you'd now find her managing her makeup, lingerie, or high fashion line.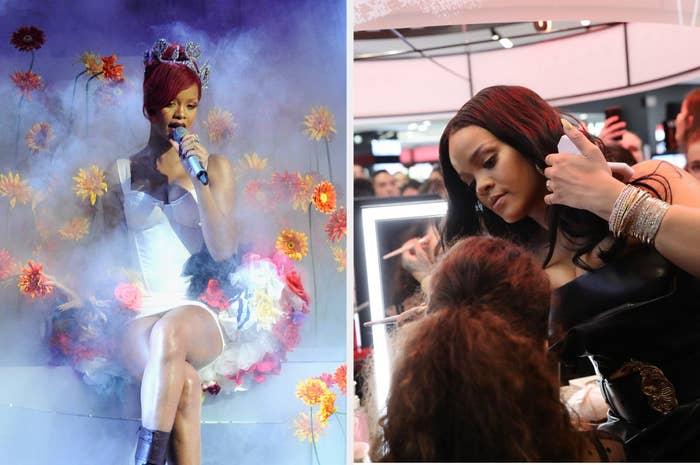 4.
From being a regular on the red carpet, Paris Hilton has now evolved into an internationally renowned DJ.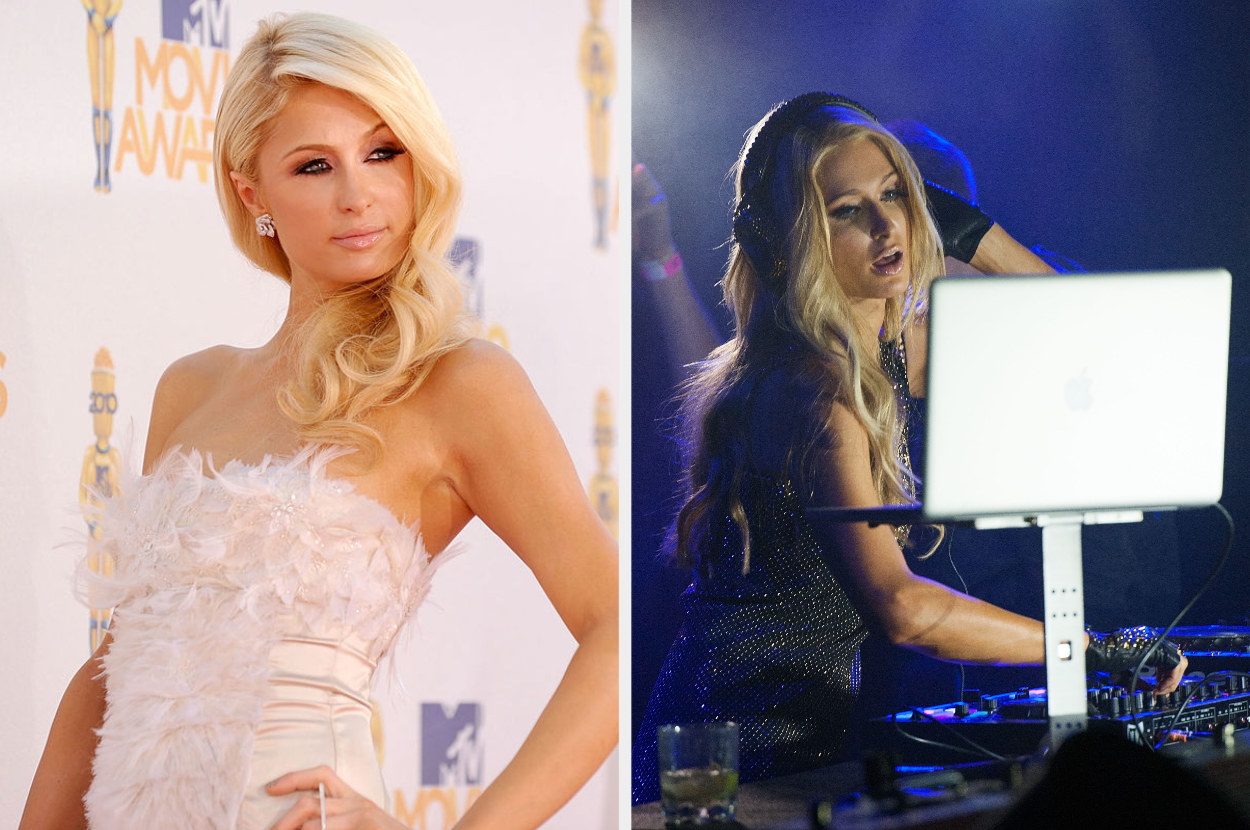 5.
Ashton Kutcher is not only an actor, but also a regular investor in tech start-ups.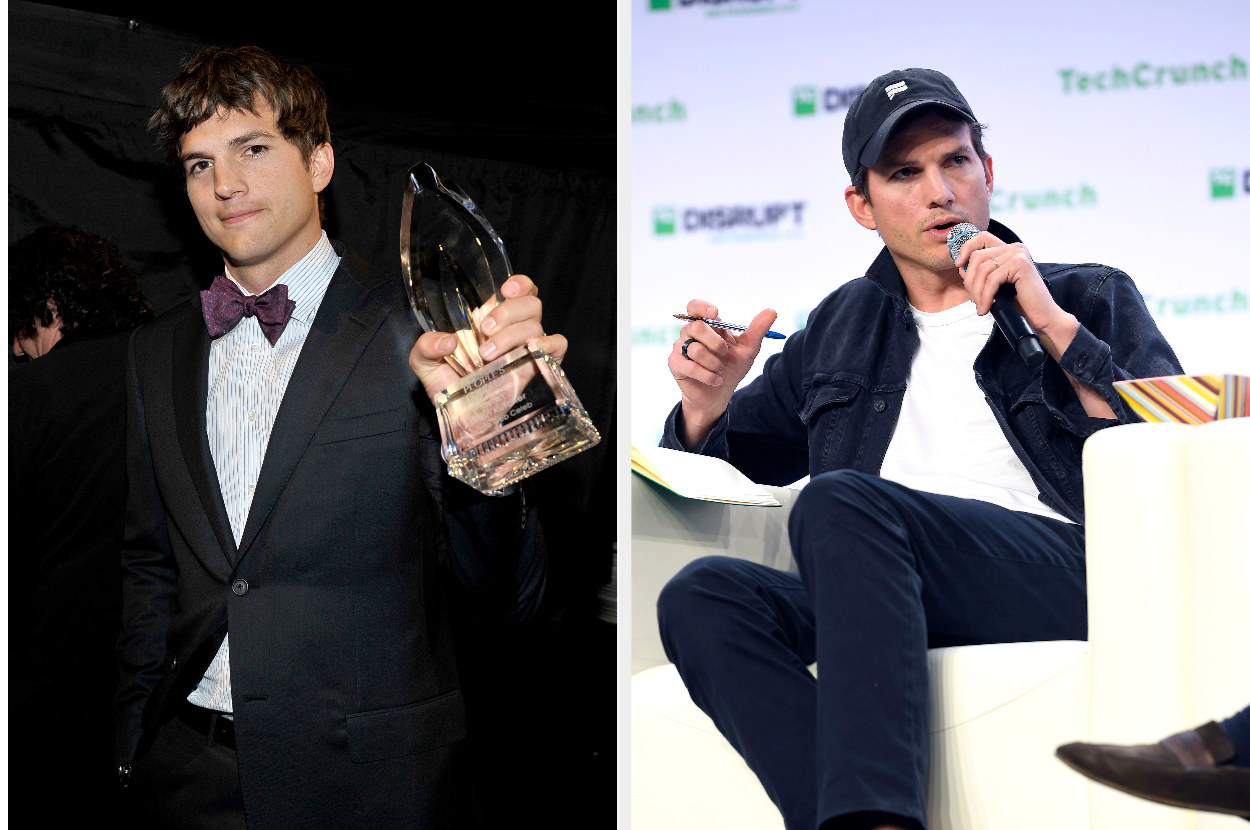 6.
Noel Fielding went from being an avant-garde comedian to hosting The Great British Bake-Off.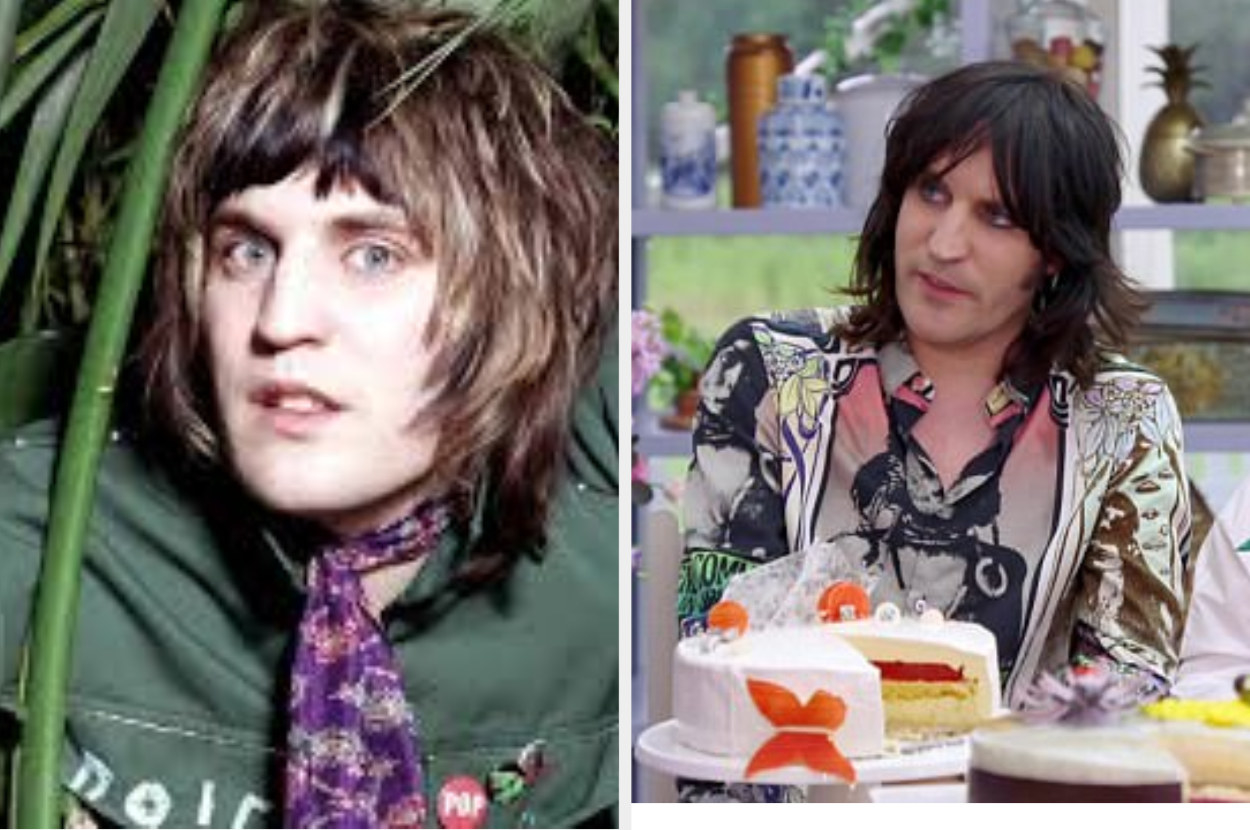 7.
Super intern Emily Weiss launched Into The Gloss in 2010 and now runs multimillion-dollar makeup company, Glossier.
8.
Can you believe that the host of The Apprentice went on to become the president of the United States???????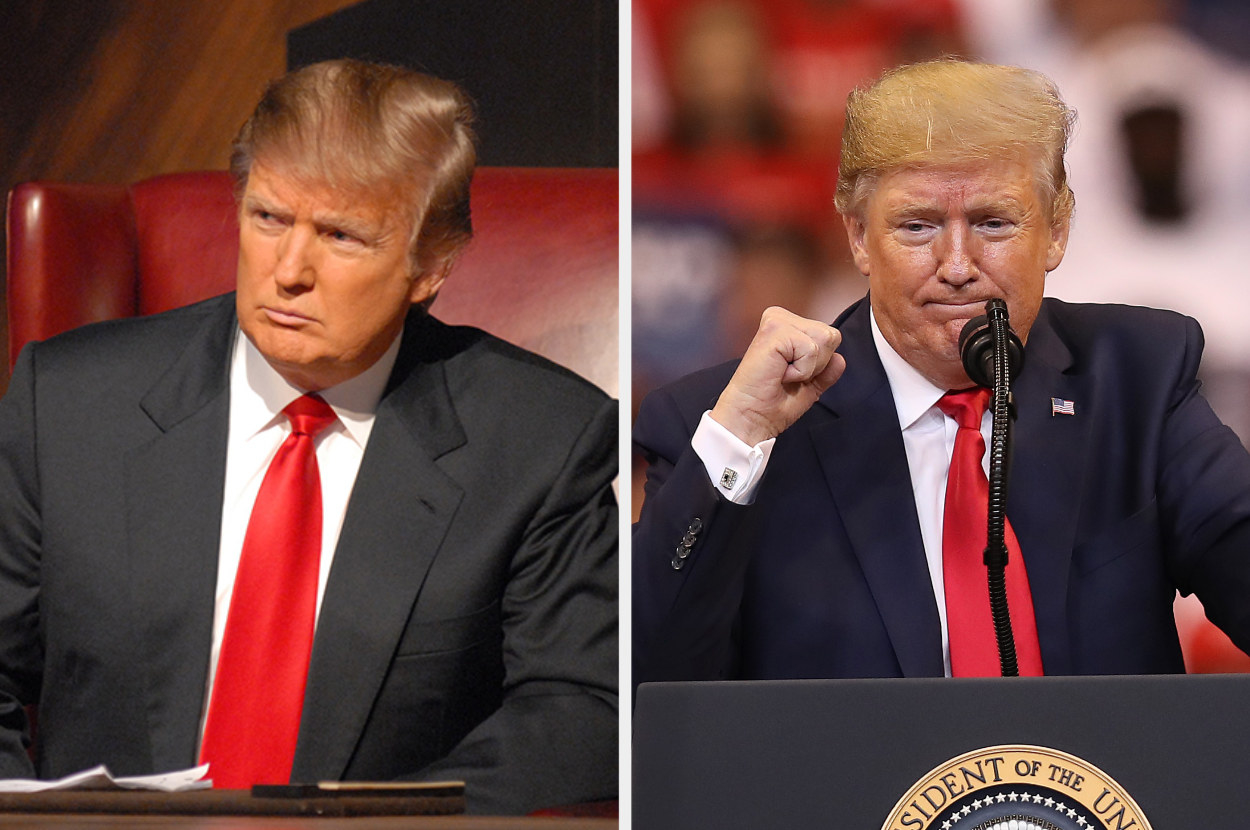 9.
Jessica Alba went from being a rom-com sweetheart to the founder of The Honest Company.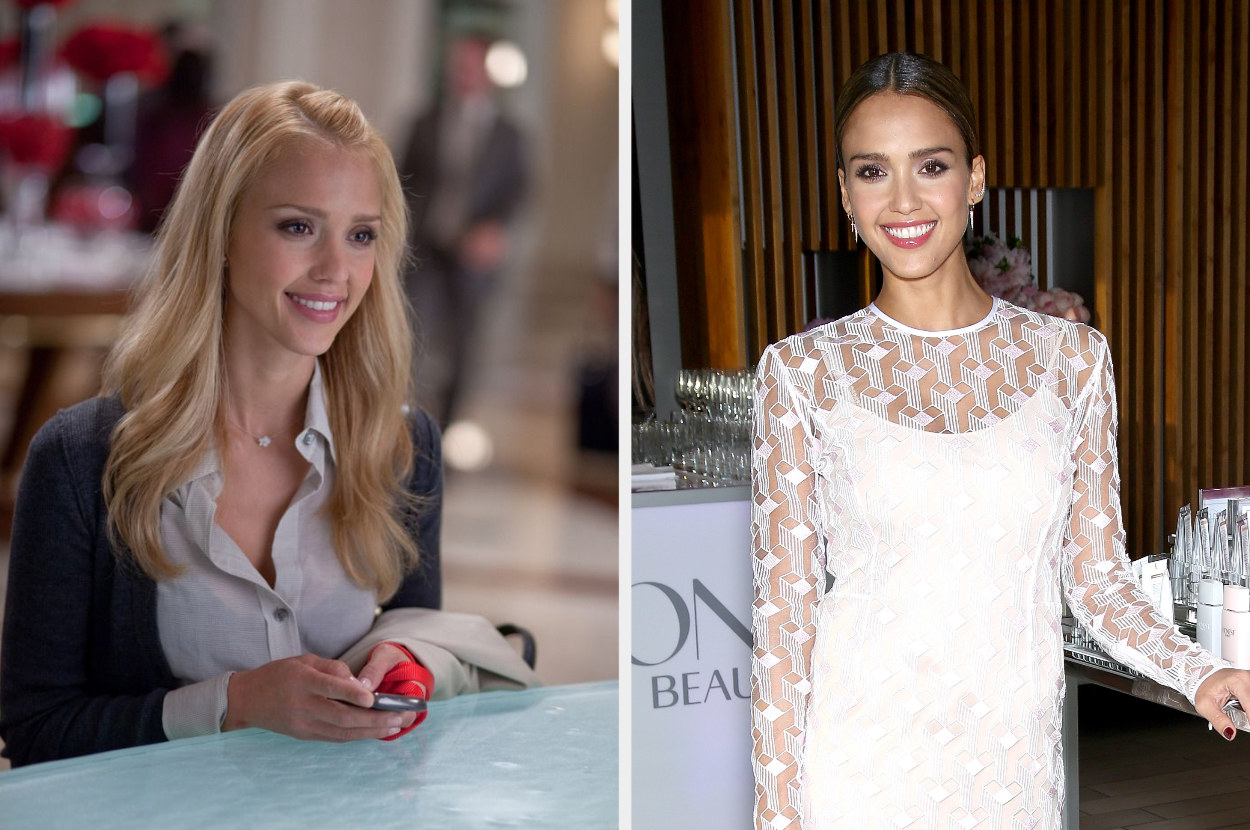 10.
Rochelle from The Saturdays moved away from music, but not too far – nowadays she's a radio and TV presenter.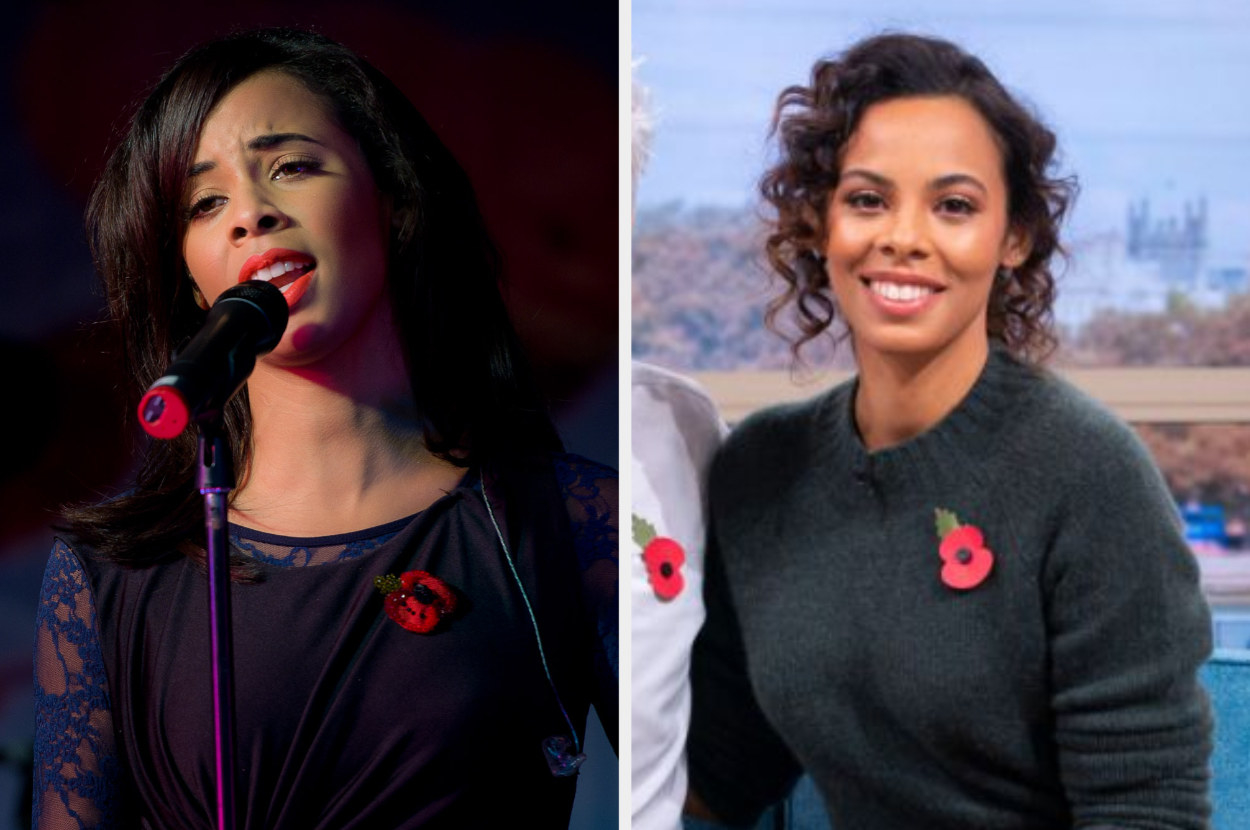 11.
Okay, so technically he's still a rapper, but who would've guessed that Kanye West would release a gospel album and become a pastor?!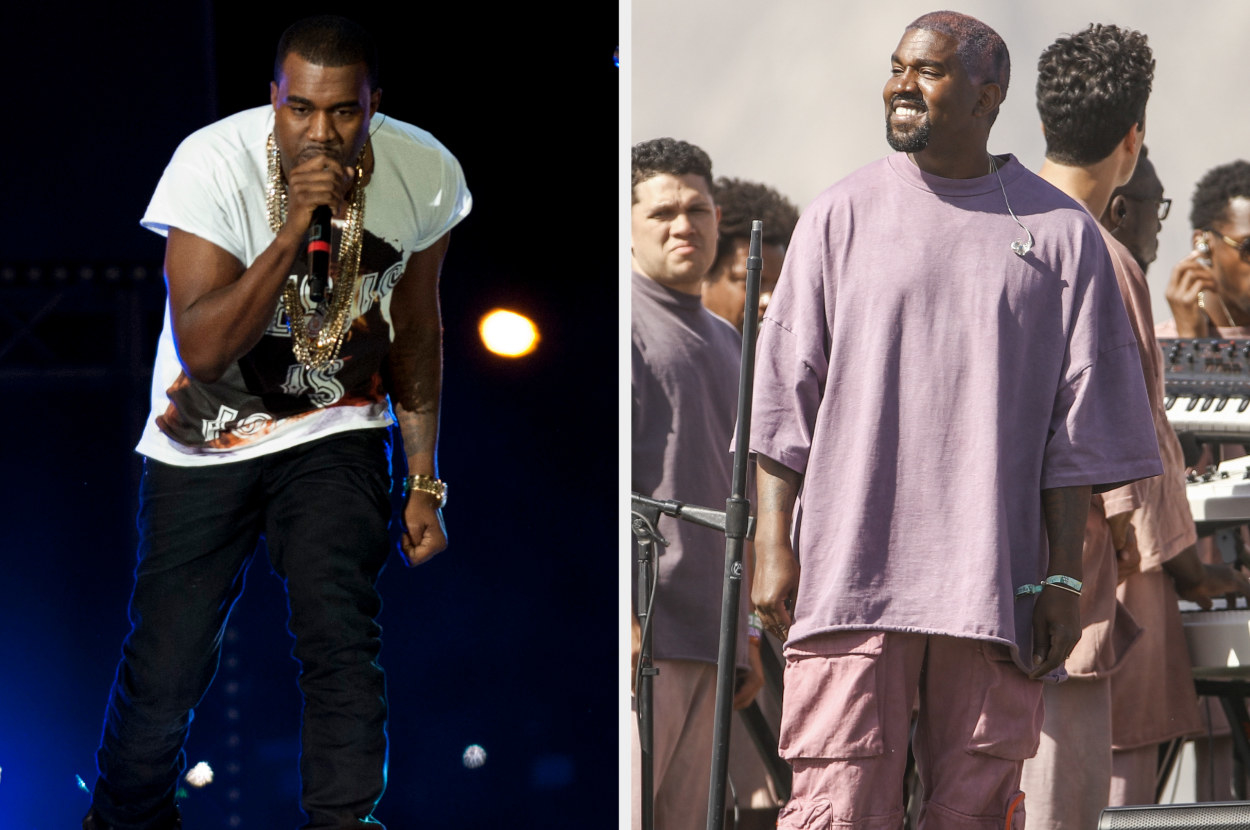 12.
Cara Delevigne's still serving looks, but she's more likely to be found on a TV set than on the runway these days.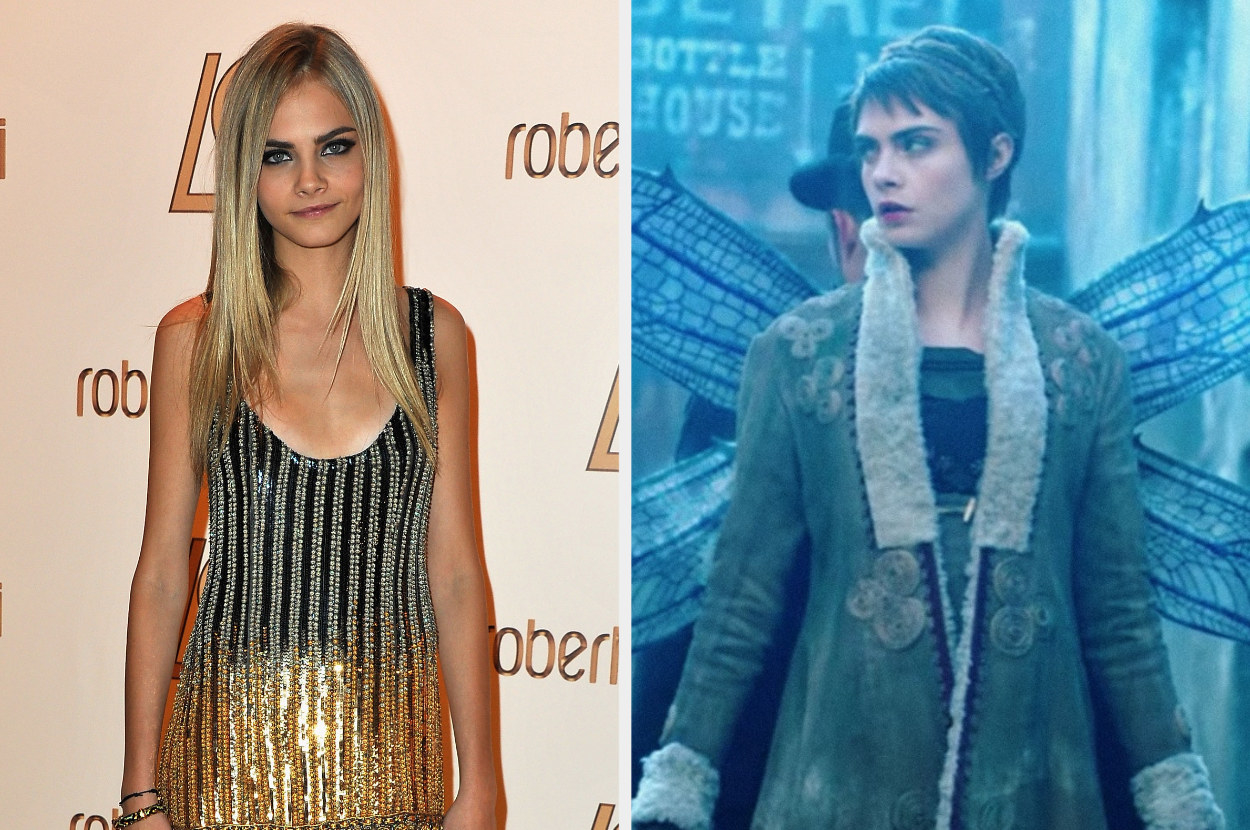 13.
In 2010, Akon was performing his hits on the Victoria's Secret catwalk, and now with his project, Akon Lighting Africa he's helping to provide electricity to over 1million African households.
14.
And Troye Sivan went from big time YouTuber to big time singer-songwriter.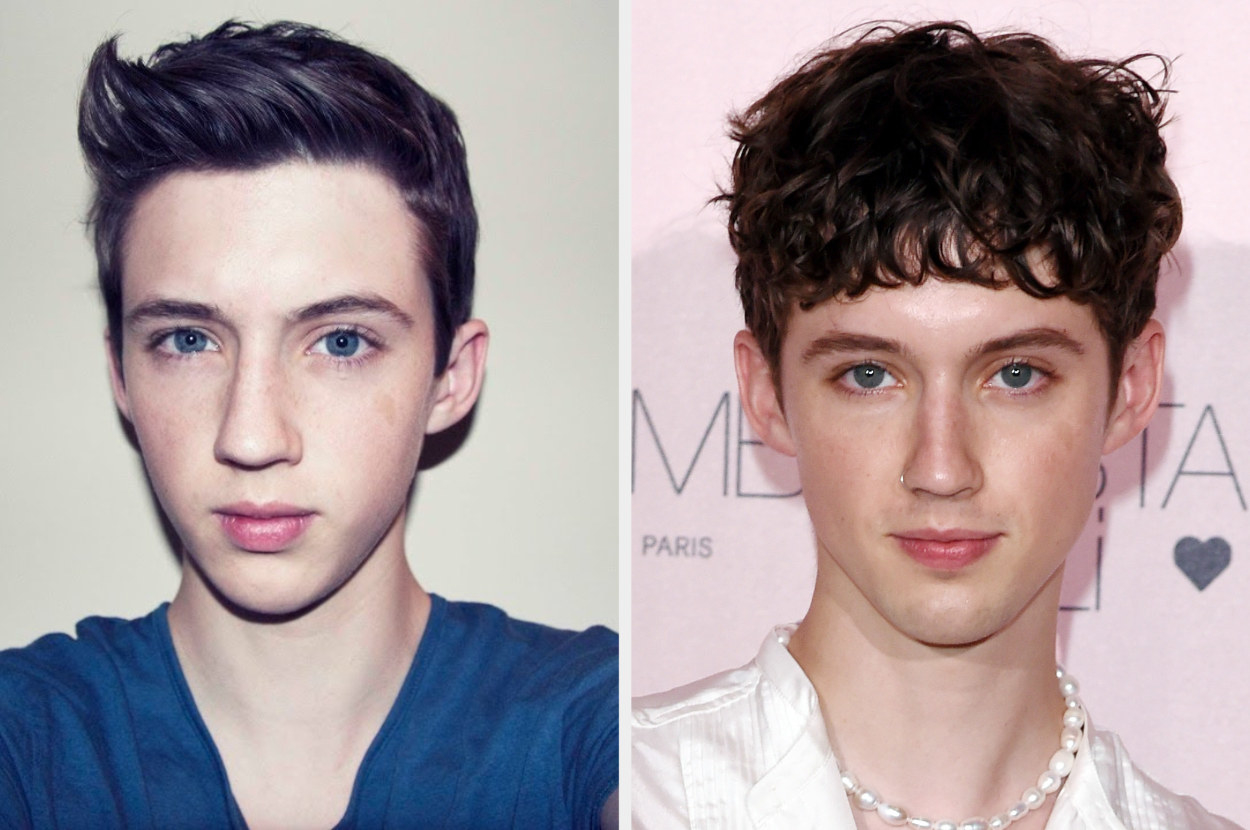 15.
Bella Thorne has grown from Disney star to an award-winning porn director and social media star.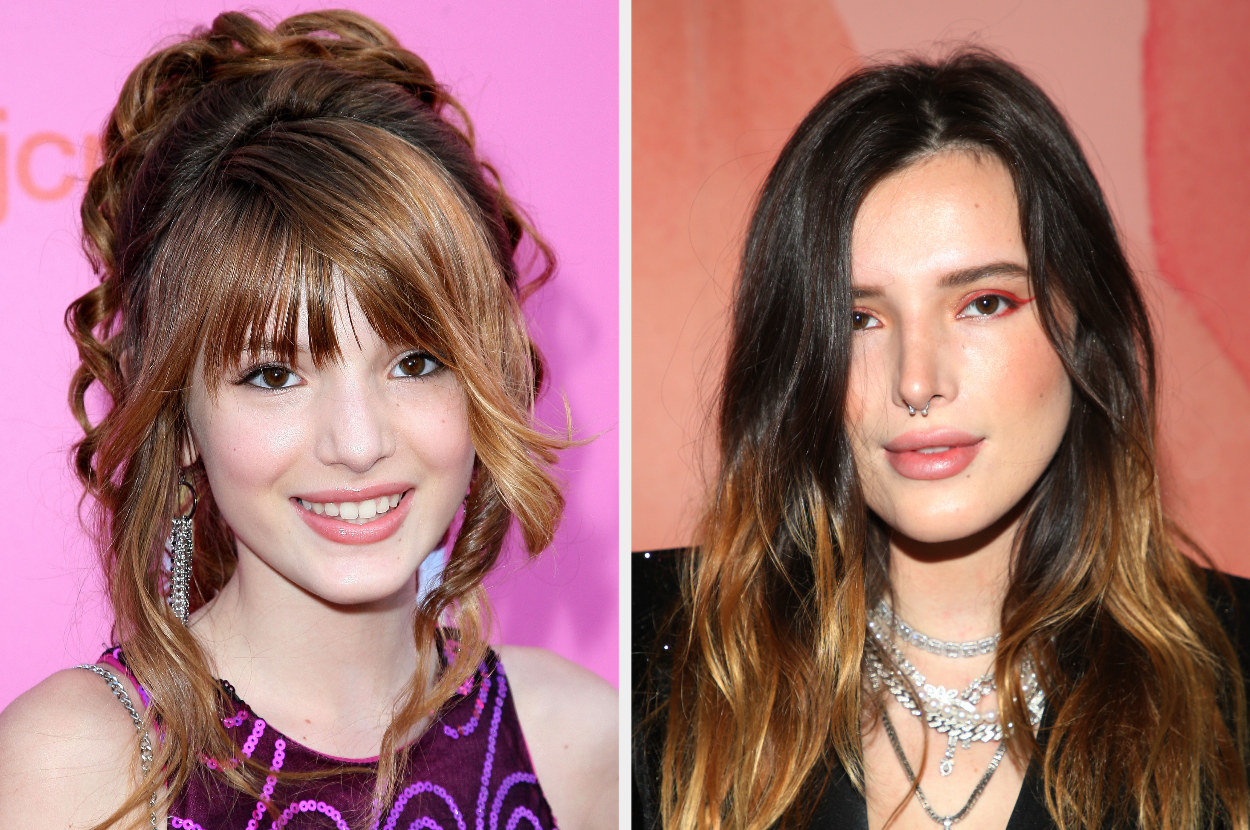 CORRECTION: A previous version of this post included an image of Cole Sprouse rather than his identical twin brother, Dylan. Trust us, we will never make that mistake again.