1.
First off, why do you go so big at Halloween?
2.
How come you start prepping for Halloween so early?

3.
Why do you all spend so much money on Halloween?

4.
Do your dogs mind being stuffed into lil' cute costumes?
5.
How did you get so damn good at pumpkin carving?
6.
And is going to the pumpkin patch connected to Halloween or do you guys just really like pumpkins?
7.
Do you actually send Halloween greeting cards?!
8.
Do you actually TP houses if they don't get into the spooky holiday spirit?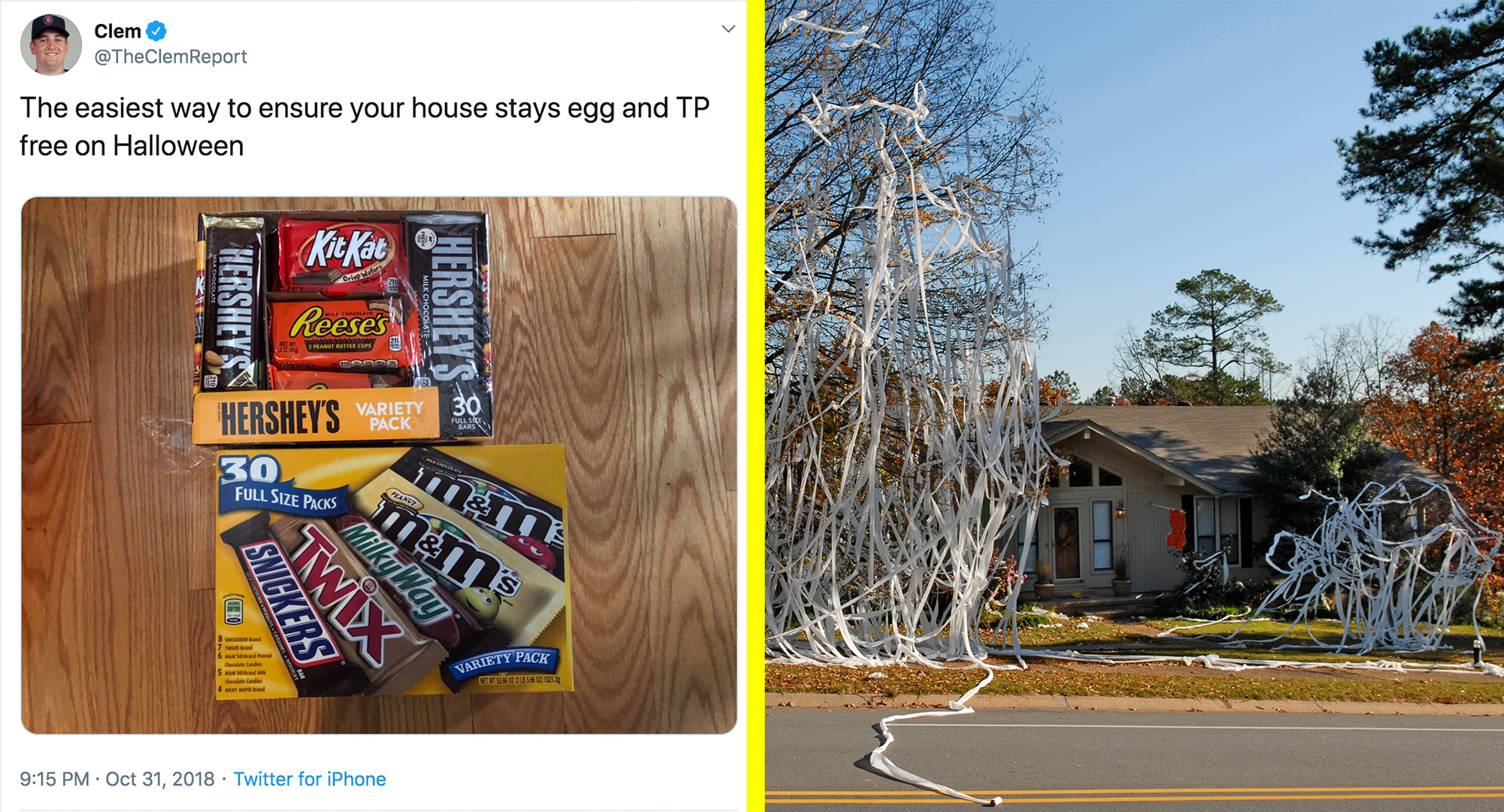 10.
What is candy corn?! And why is it such a hotly contested confectionary snack?
11.
Is it true that some houses actually give out super healthy snacks instead of candy?
12.
I want to know whether Halloween at Disneyworld and Disneyland is as incredible as it looks?
13.
And finally, what actually constitutes as a Halloween costume to you guys?