1.
She likes to have fun.
2.
She likes to shoot things out of her breasts.
3.
She knows what she wants.
4.
She looks hot even when she's not trying.
6.
She has more number one hits than Britney Spears.
7.
She's sexy without being skanky.
9.
She's good to people who are below her.
13.
She laughs off the criticism because she's fabulous.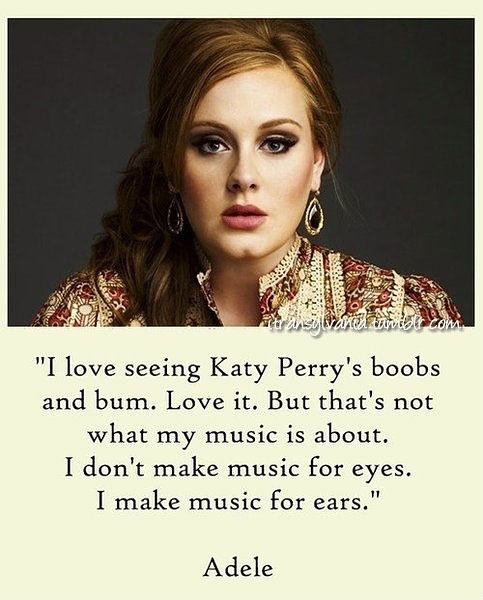 14.
She doesn't take things too seriously...
15.
...Except for when she needs to.
17.
She works the hair flip.
23.
She drives sick cars.
24.
She is full of wisdom.
26.
Her hair is a rainbow.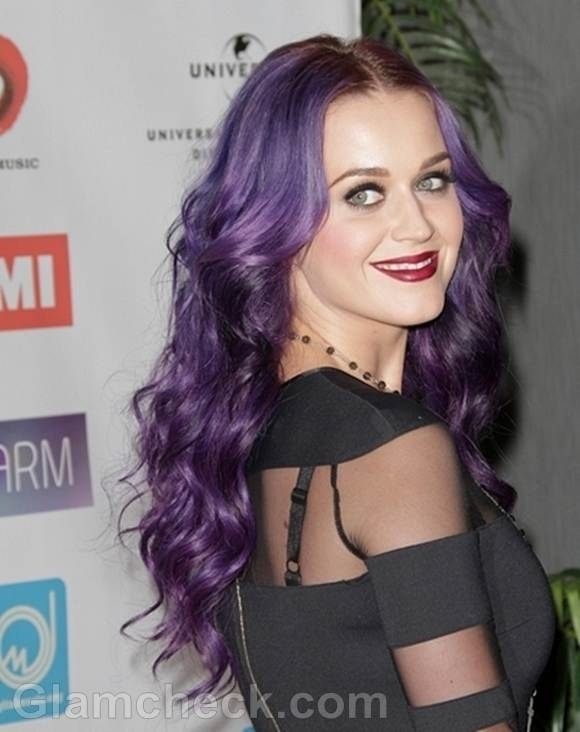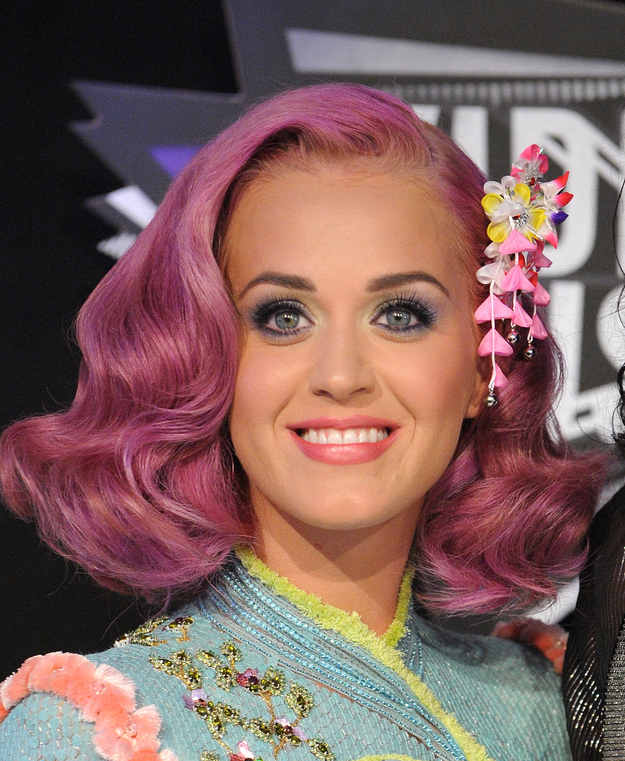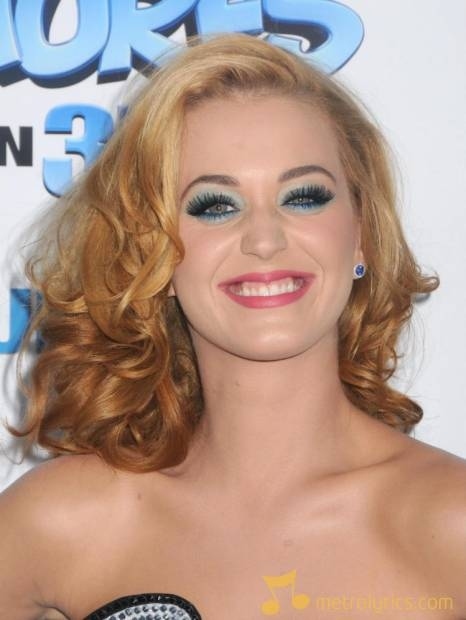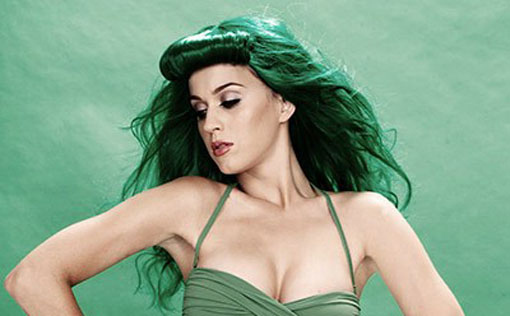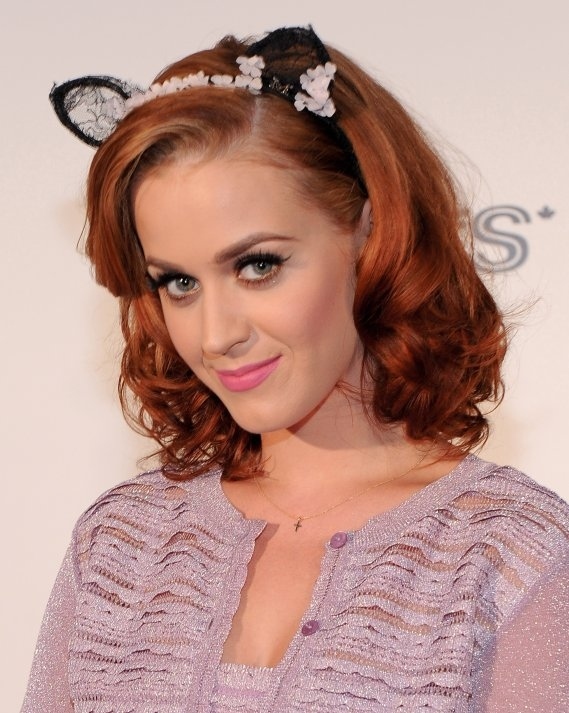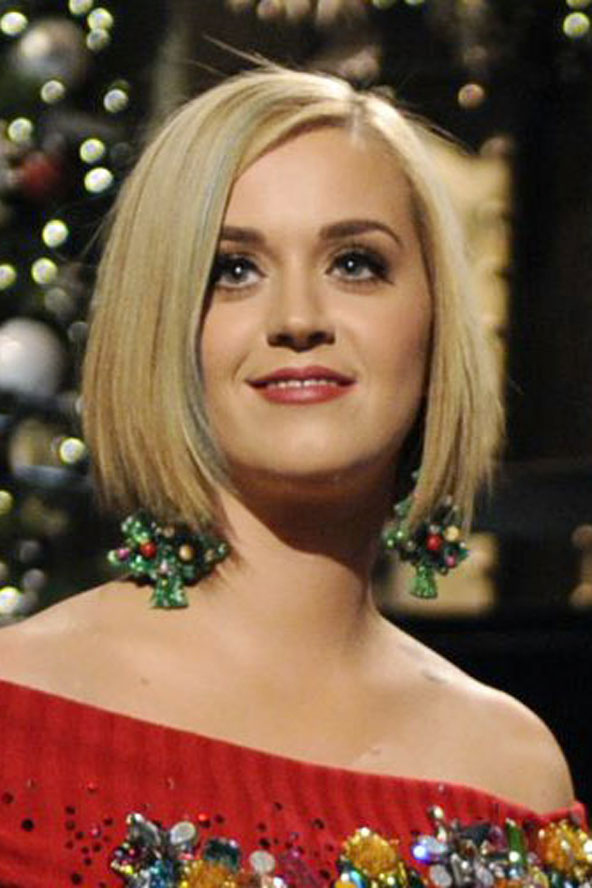 27.
She might even be an alien.
28.
She has achieved five #1 hits from one album.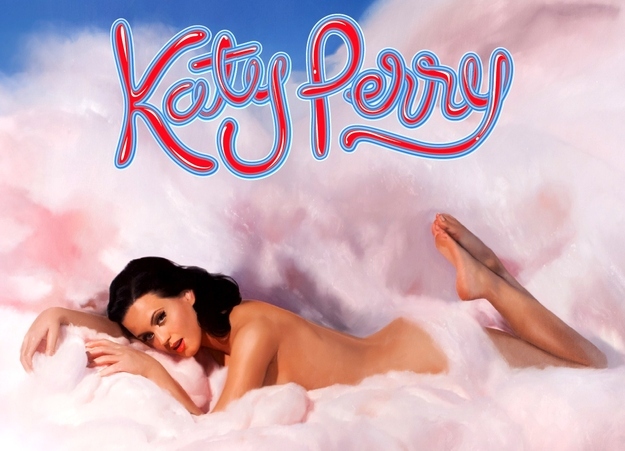 (No other female artist has done that)
29.
But at the end of the day, it's all about love.
30.
And that's why Katy Perry is the Queen.
The only problem is that we will never be as amazing as she is.