1.
You have a non-Jewish friend who knows more about the religion than you.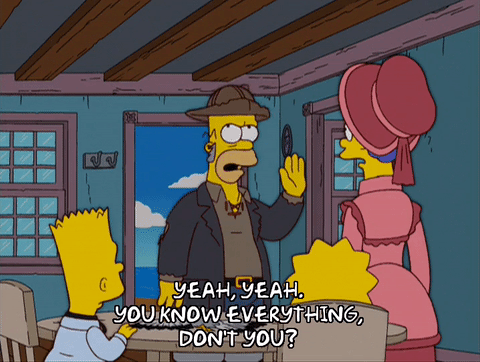 2.
You only go to synagogue for the 'High Holidays'.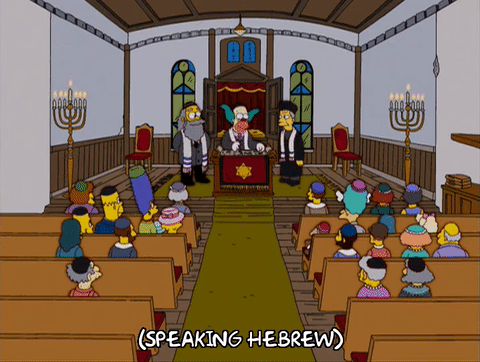 3.
You don't fast on Yom Kippur but you feel bad admitting it your Jewish relatives.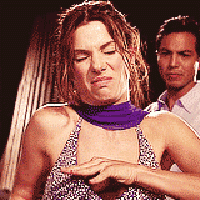 4.
You don't keep Passover but your house is stocked with Matzah anyway.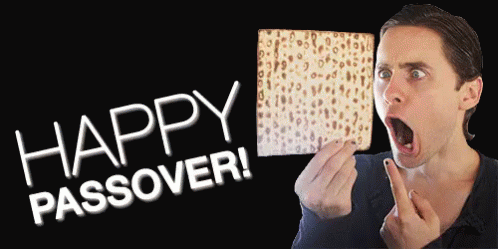 5.
You eat bacon.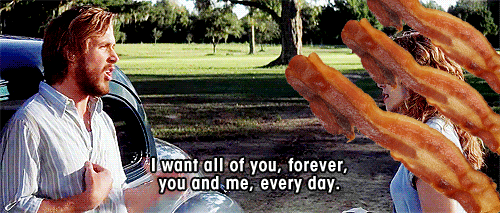 6.
You spent years at Hebrew school but you barely remember anything from your classes.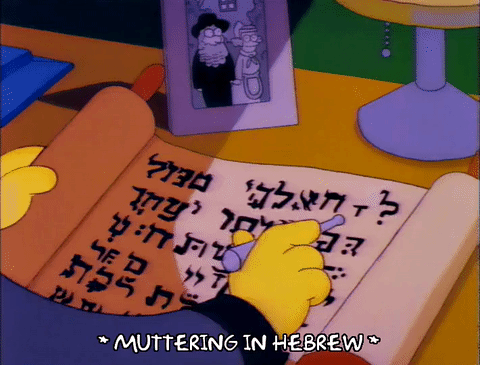 7.
You're unsure whether it's okay for you to make Jew jokes.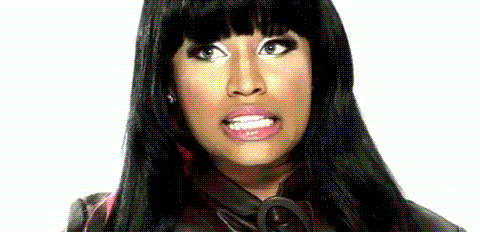 8.
You still feel a sense of affinity with Jewish celebrities.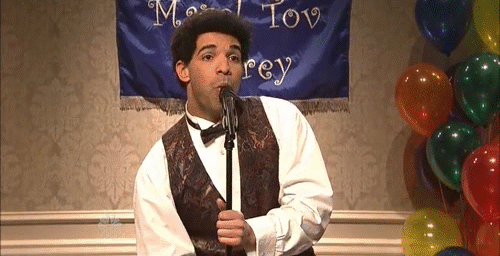 9.
You only know the first line of most Hebrew songs.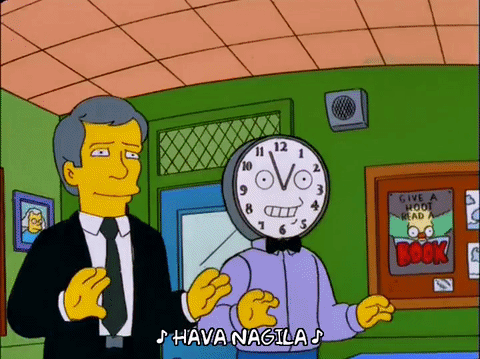 10.
You find yourself occasionally using Yiddish words.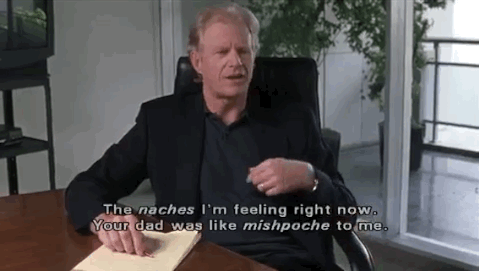 11.
The holiday season is a confusing time for you.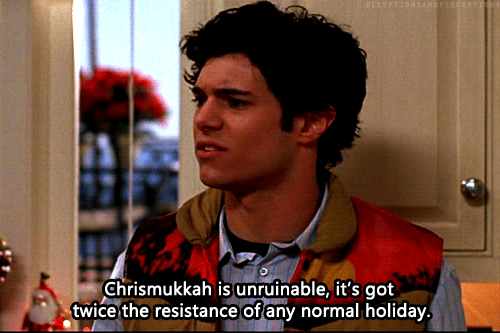 12.
Lox & cream cheese bagels are your religion.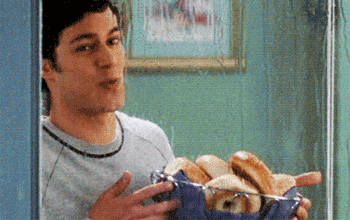 13.
You've been to some FIRE 🔥 Bar Mitzvahs.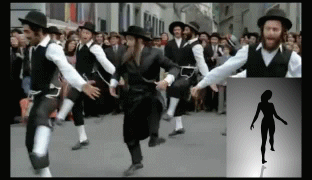 This post was created by a member of BuzzFeed Community, where anyone can post awesome lists and creations.
Learn more
or
post your buzz!
Looks like there are no comments yet.
Be the first to comment!