According to Paige's Facebook page, she and her husband were foster parents to three siblings — including Ivey.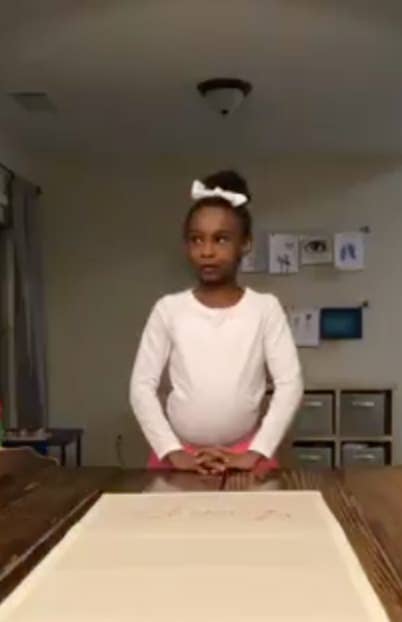 On Ivey's birthday they found out that they were finally able to adopt her and her two siblings. They gave Ivey one last present for her birthday.
Ivey opened up the box to find out what her present was.
After 1,128 days in foster care, Ivey received the gift that she had been waiting for.
There was a note that told her she is going to be adopted.
"She had been praying to be adopted," said her new mother.
She was also told that her two siblings are also being adopted with her.
You can make a difference in someone else's life!