In the age of gift cards and cold hard cash, it may seem like people don't put thought into getting their loved ones presents. But these worst gifts ever will make you want to scream!
This guy's mom was throwing some serious Christmas shade.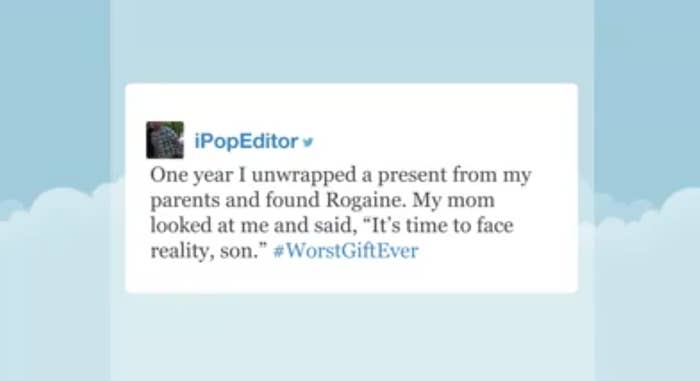 This gift was from a brother, and it's the most brother thing ever.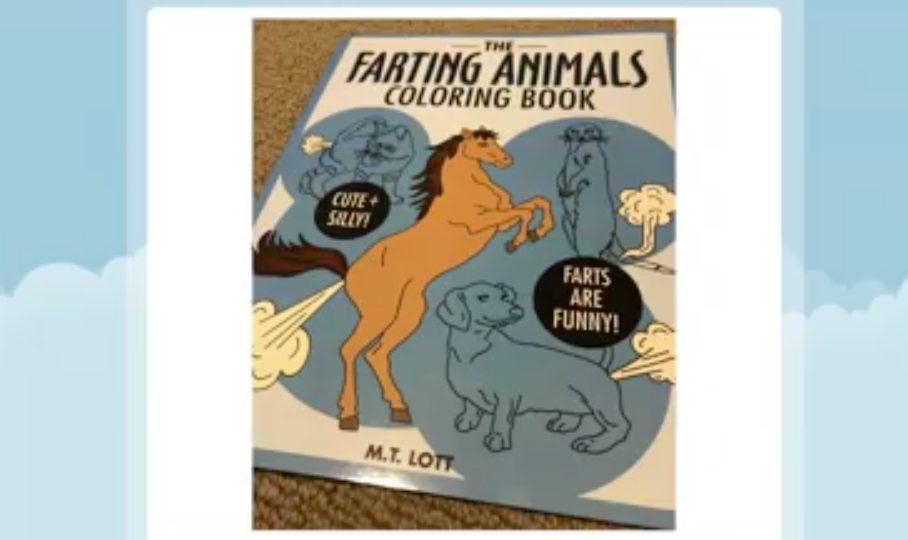 And the award for worst husband goes to...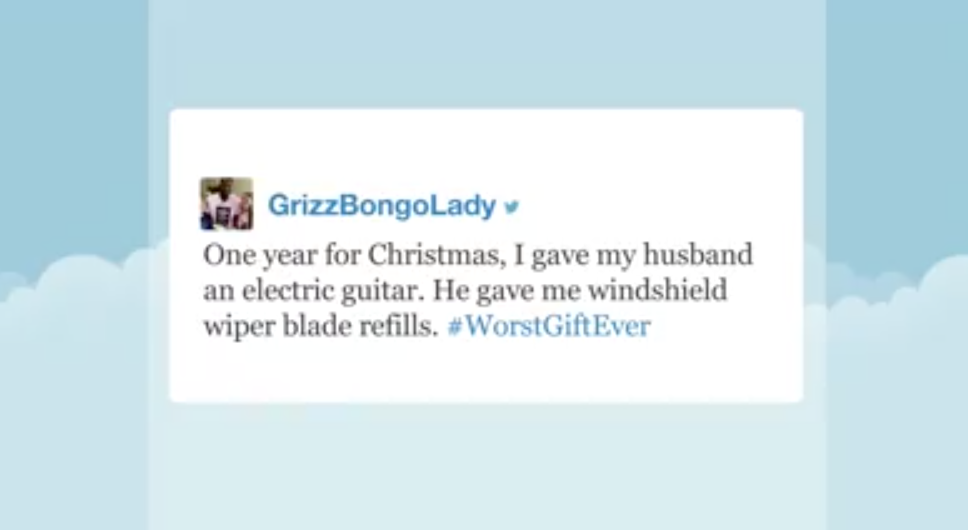 Rule number 37 — never give anyone a present with baby faces on it, unless it's of their baby.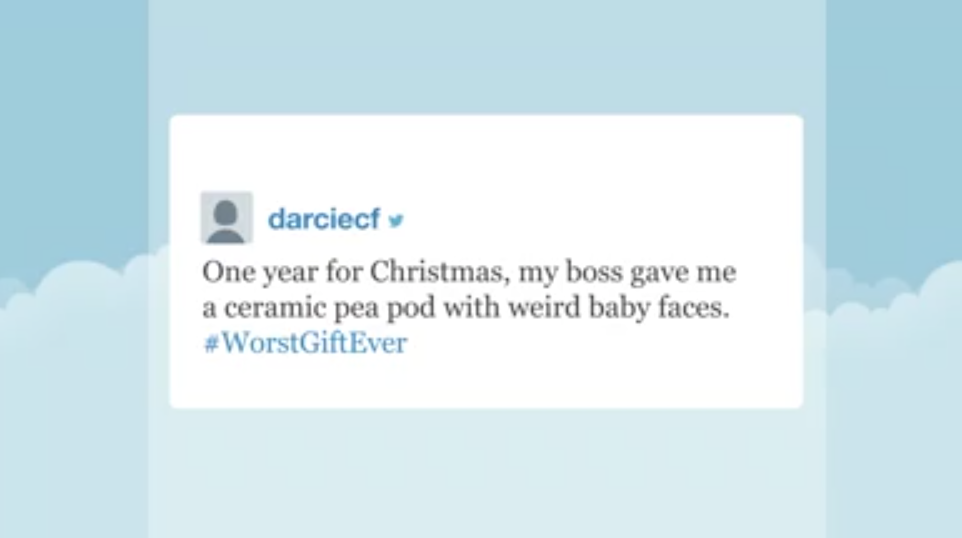 Now only if there was a picture...
Fatal Attraction.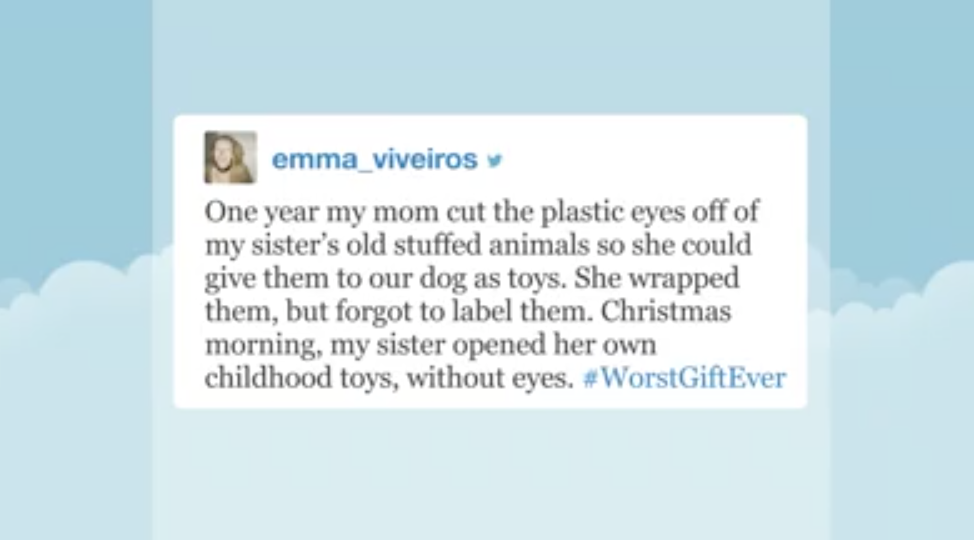 This boyfriend's gift had her saying "thank you, next."
What's the worst gift you've ever gotten?