Chrissy Teigen played 'Loaded Questions' on "The Tonight Show Starring Jimmy Fallon," and we now have more questions than answers.
Chrissy Teigen joined Jimmy Fallon in a game called 'Loaded Questions.' Each player read a personal question to them self and then said only the answer out loud. If the player didn't want to say what the question was, then they had to take a shot.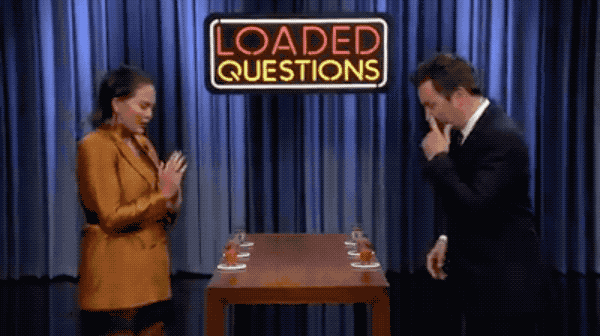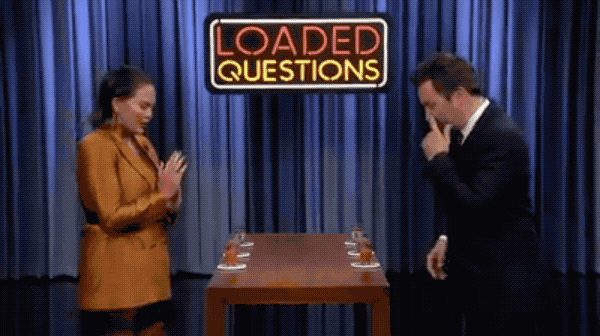 Chrissy was up first — and after reading her question she gave the answer of...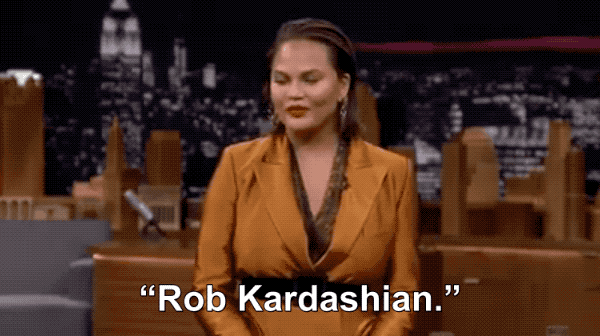 Not having any idea of the question, Jimmy Fallon was confused, shocked, and intrigued.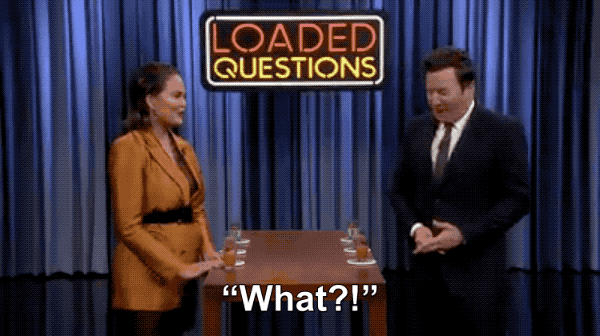 Chrissy refused to say what the question was and decided to take the shot. We may never know why Chrissy said Rob Kardashian, but one can only wonder.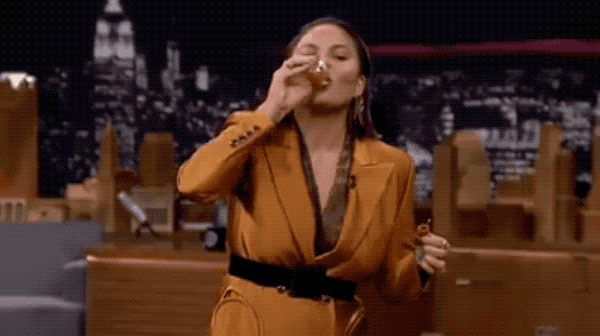 After Jimmy gave an ambiguous answer of $6,000 for his question, Chrissy gave another answer that will have our minds wondering.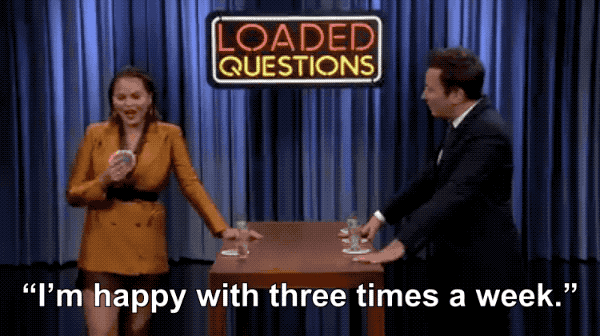 Jimmy answered another question, but we are here for the one and only Chrissy Teigen and we need to know more! For her final question she said "Jimmy Fallon", and now we are just confused.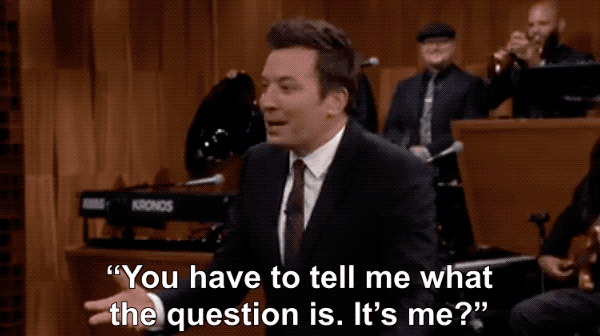 Chrissy Teigen was very secretive, not saying what any of the questions were. All we know is there is a connection between her and Rob Kardashian, she's happy with three times a week, and something about Jimmy Fallon.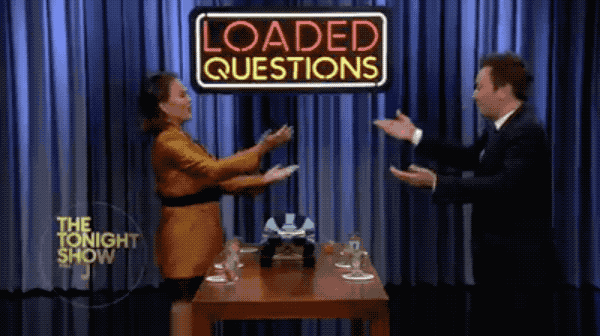 Do you have any idea what questions Chrissy Teigen gave answers to?