If you have ever sat through a church service you may have endured a long wait. Don't worry, a wandering mind is totally normal. Here are 13 times you have heard the Jeopardy theme song during church.
1. When you get a text from your crush and REALLY can't wait to open it.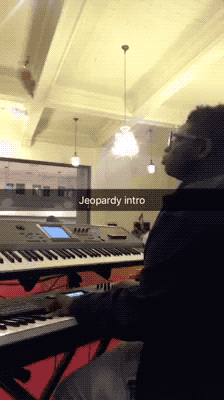 2. After having a large breakfast and you need to hit the bathroom.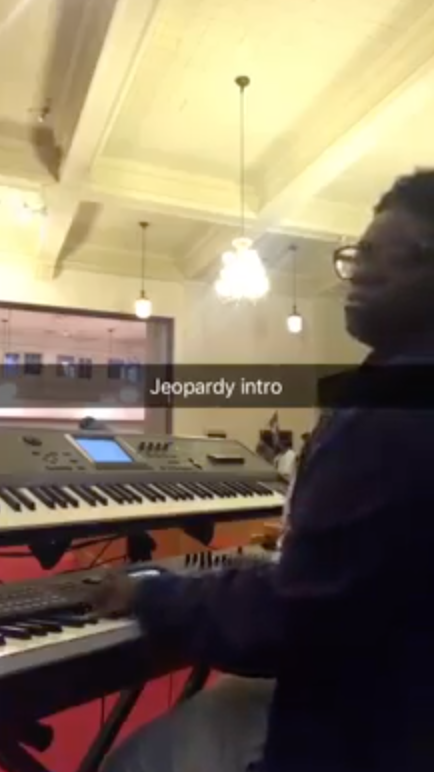 3. Waiting for church to end so you can finally go home and watch Bird Box.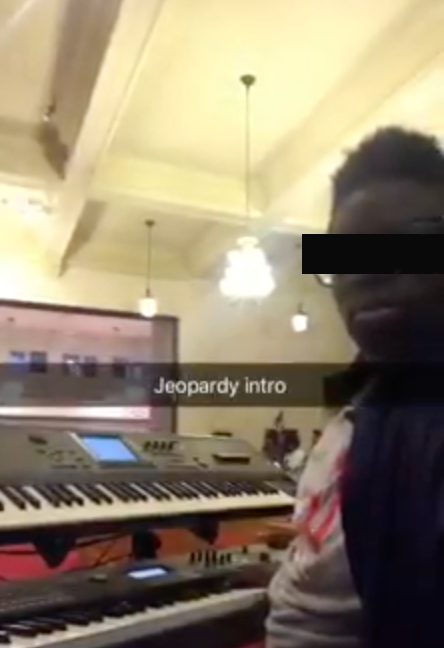 4. When you are hungover and need a three hour nap.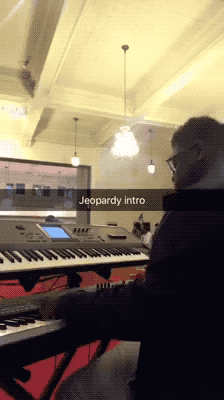 5. Trying to remember if you locked your car.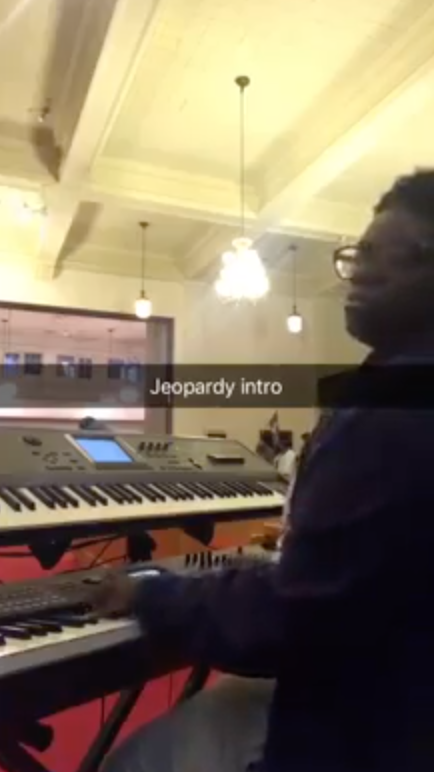 6. When the service is two hours too long.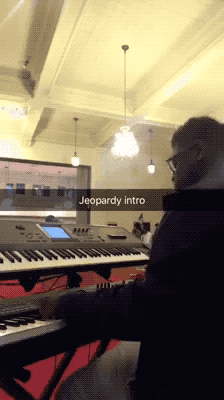 7. Needing to go find out if Kim K's new baby is going to be a boy or a girl.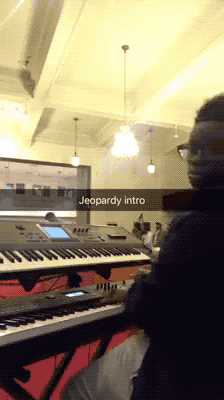 8. Wanting church to end because you are a sinner and don't belong.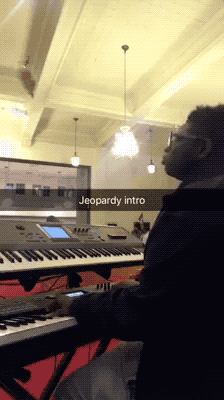 9. Thinking about how you are going to make more money after putting your last $5 in the basket.
10. Needing to go wash your hands after touching the dirty basket.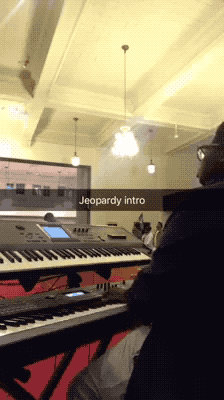 11. Having a thing for the new preacher and waiting to talk to him after the service.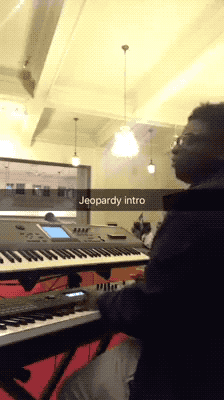 12. Waiting to find out if Pete Davidson and Ariana are going to get back together.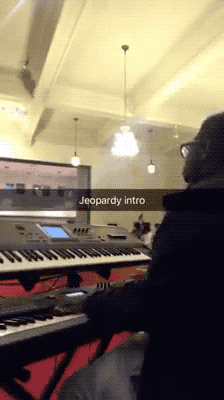 13. When you are hungry AF and can't wait for them to pass out the bread.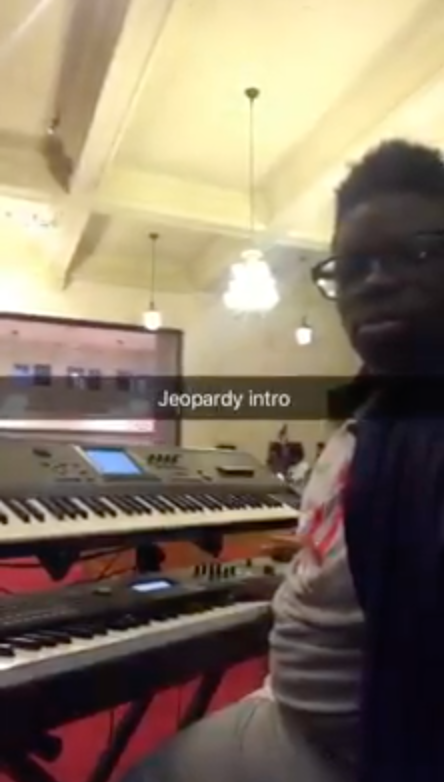 When have you heard the Jeopardy theme song during church?