Kevin Hart recently joined Ellen DeGeneres on her daytime talk show to promote his new film, The Upside. The conversation quickly addressed Hart's past homophobic tweets as well as Hart stepping down from hosting the Oscars.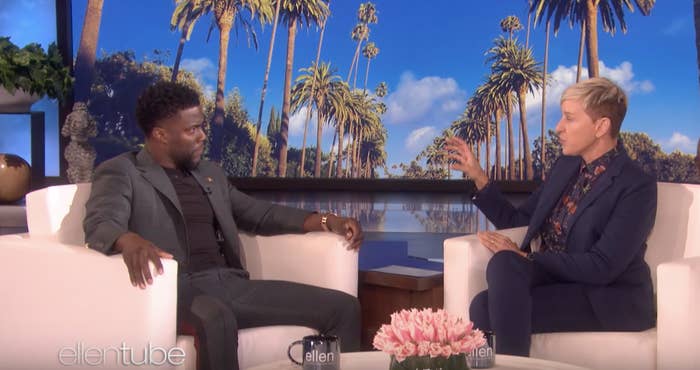 DeGeneres, who is an openly gay, successful, white woman, praised Hart for his comedy and acting ability. She said they are good friends and she "knows him." Ellen went on to say that people who were upset over his past derogatory remarks — which included the use of "fag" and saying someone looked like a "gay bill board for AIDS," — were "haters." DeGeneres stood by Hart, going as far as claiming to have called the Academy to see how Hart could still be the host of the 2019 Oscars.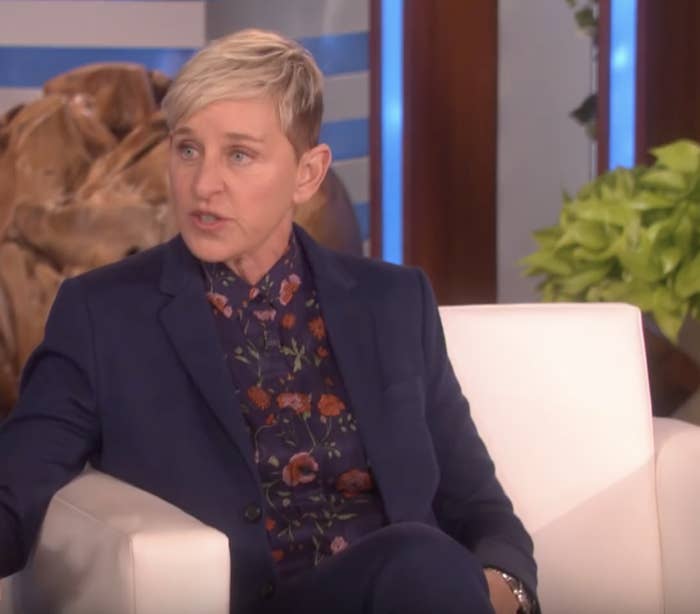 Now rewind 21 years. Ellen DeGeneres sat down with ABC's Diane Sawyer for an interview following the cancelation of her sitcom "Ellen," after airing on the ABC Network for five seasons.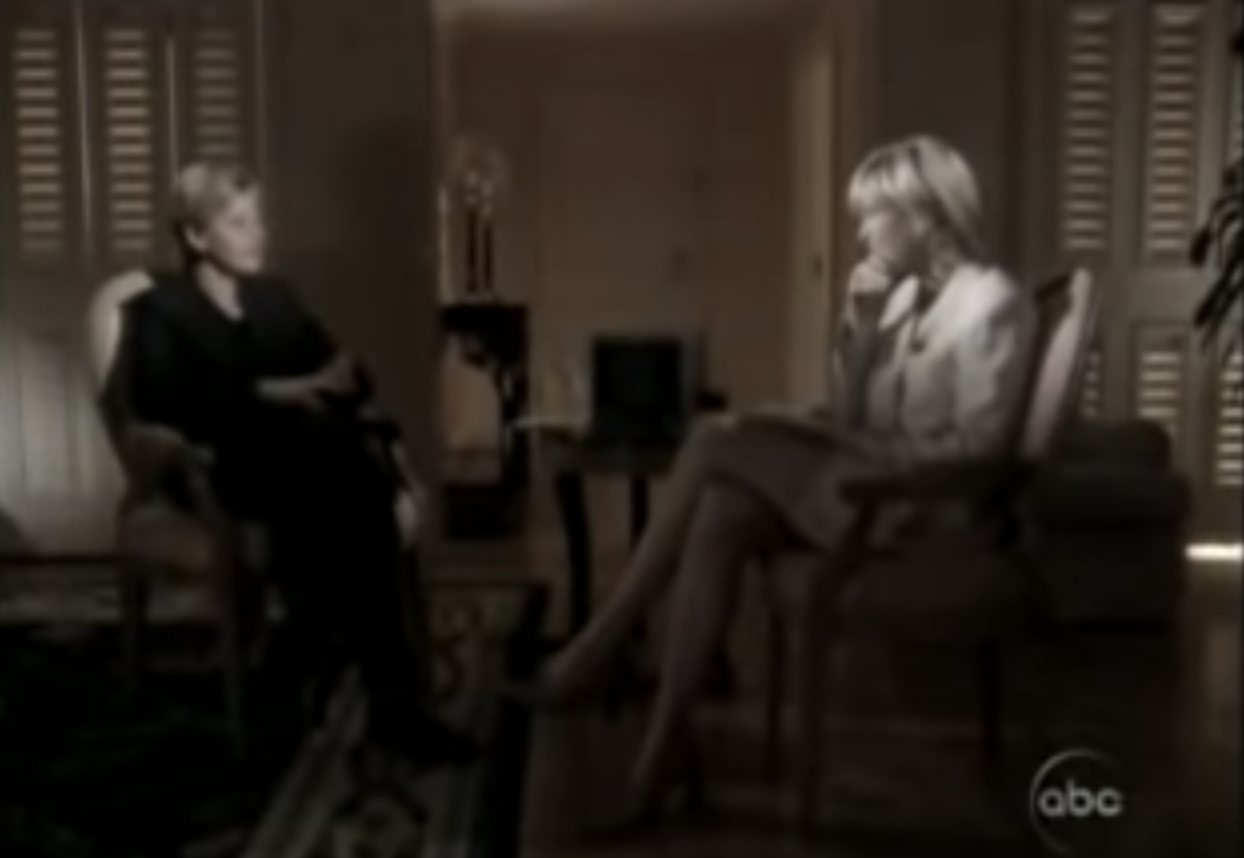 During the fourth season of her show, Ellen's character came out as gay. The story line for the fifth season focused on Ellen's sexuality and love life. ABC Network added a parental advisory to six episodes due to adult content. "Depicting characters who are gay on television and physical acts ... I believe is adult content," said Bob Iger, President of ABC at the time.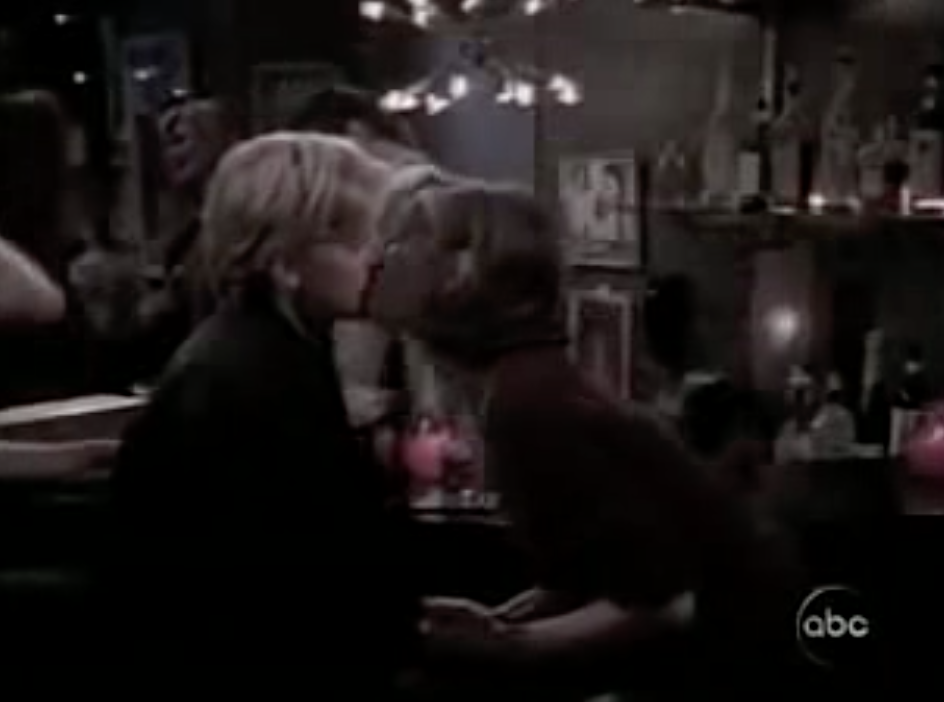 Iger said the parental advisory was based on what "society is comfortable with, and what society is not comfortable with." DeGeneres said at the time that she felt "degraded."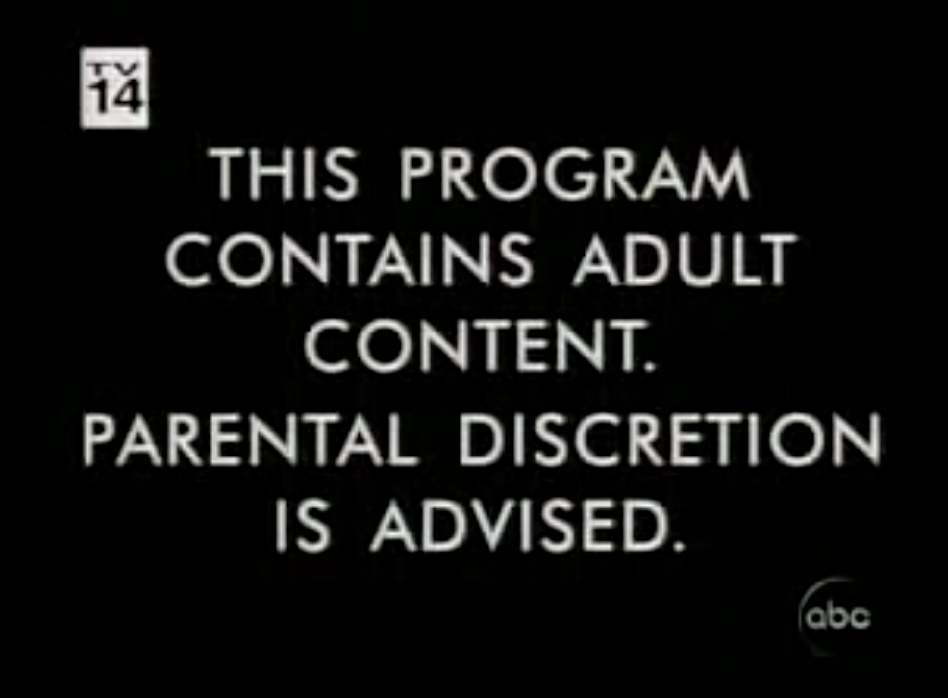 During the interview, Iger, who is now CEO of The Walt Disney Company, referred to being gay as a "sexual choice" and "sexual tendencies." Iger told Primetime that the show didn't end due to "gayness," rather it was "sameness," although many including DeGeneres believed it had to do with her and her character's sexuality.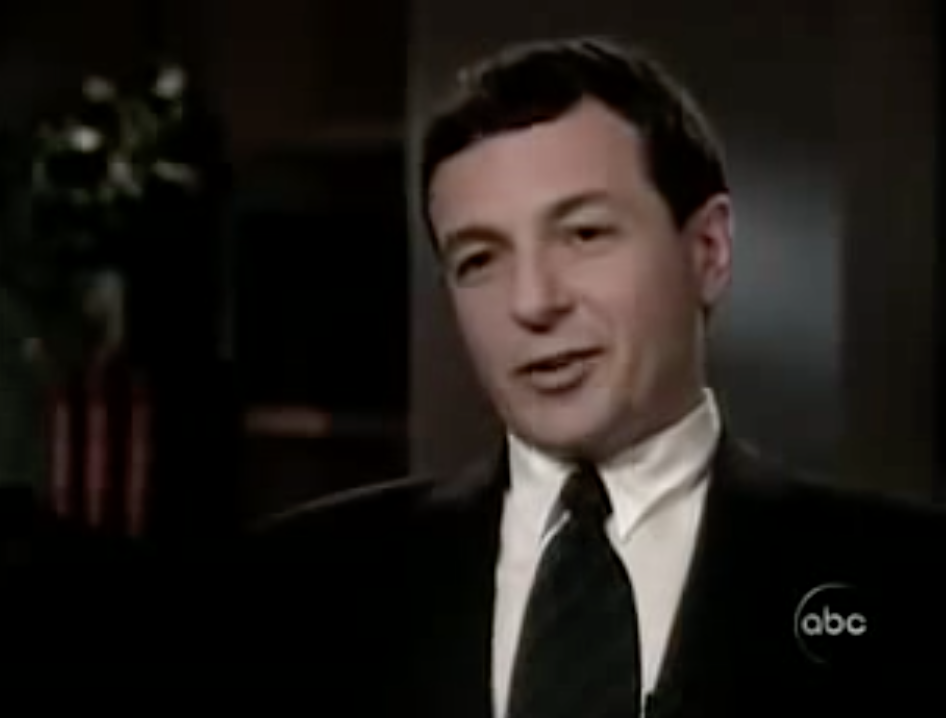 Ellen read letters from LGBT fans (05:20 pt2) on the Primetime special, voicing that she felt she had made the right decision portraying an openly gay character. One letter read, "throughout high school I would get teased and threatened on a daily basis."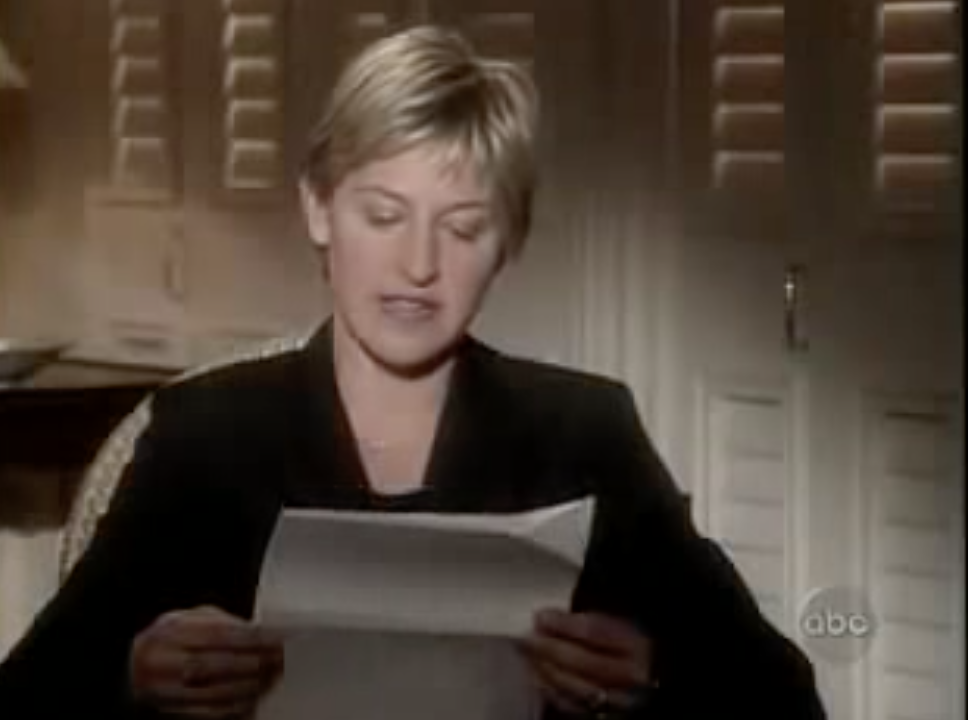 DeGeneres opened up about coming out and feeling like she was going "back into the closet" when she was too uncomfortable to hold her girlfriend's hand in public. During a tearful ending, the now 60 year old, expressed she would miss her sitcom but it was more important to her to follow her heart and make a huge difference in people's lives.