They've only been famous for a few weeks and fans are already turning on the Love Island lot for flogging anything and everything on Instagram. As they're accused of 'selling out' before even establishing their brand, Britain's biggest reality stars reveal what it's like being a British reality star.
From making money to making it on the Mail Online, here's what the stars of some of the UK's biggest reality shows have told me during my various interviews with them for Now and The Sun over the past two years.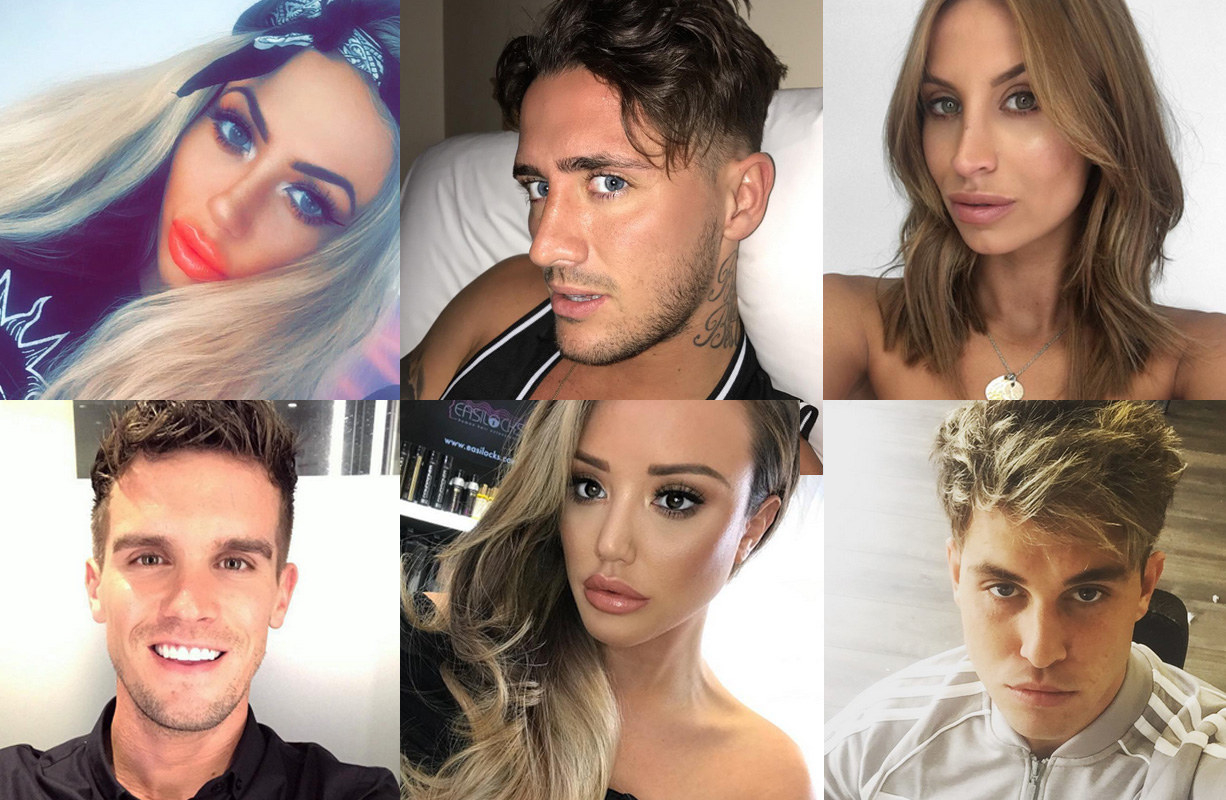 Instagram Models & Sponsored Selfies
Where as names like Kim Kardashian can reportedly rake in £385,000 per sponsored post to her 100 million fans, it sadly isn't the same for our local stars and their few hundred thousand followers. 'I used to get £150 per pic for the protein powder when the show first aired,' one well known MTV face, who asked to remain anonymous to protect their endorsements, tells me. 'Now I have more of a following I can get up to £500 [per upload] but it depends what I'm promoting and how big the company is.'
It may not sound much in comparison to Kim, but with agents and management already lined up with deals and endorsements for the lucky Islanders, there's serious money to be made. During his first ten days of freedom since being dumped from the show, Manchester lad Dominic Lever, dedicated 16 of his 27 Instagram uploads with girlfriend Jess Shears to sponsored content. Too much too soon? According to his followers who branded the blatant monetization of new found fanbase as 'cringe' and threatened to unfollow.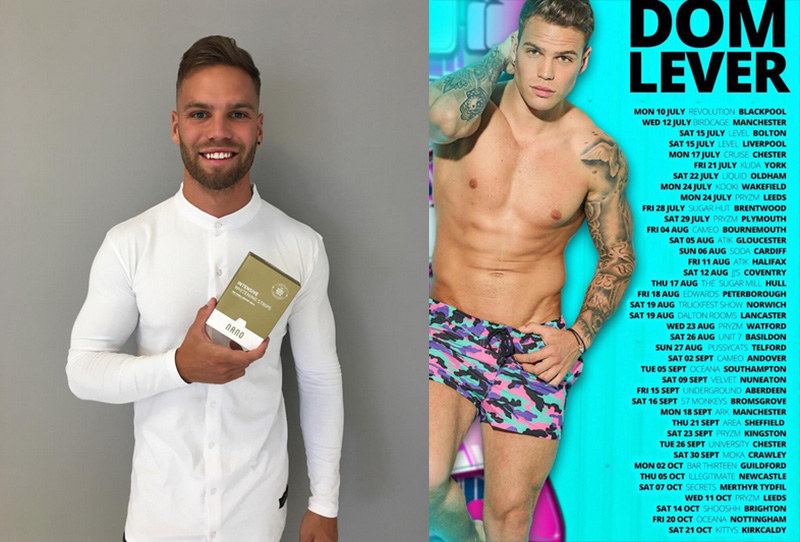 'I do actually worry about overexposure and there's a lot of things I've turned down,' Charlotte Crosby once told me while promoting her range of Easilocks hair extensions. 'I don't want to have too many things on the go.' A smart and savvy move which has subsequently seen her rise through the ranks from drunken Geordie to best selling author with six million loyal and engaging followers.
'I made £150,000 in one week after winning Celebrity Big Brother!'
According to most of the stars I've spoken to, the most important thing for our Love Islanders is to act fast and secure as many bookings while there's still a buzz. As each day passes the public become less and less interested – and once a new show starts, they're at risk of being old news.
'I booked £150,000 worth of PA's to last four months in my first week after winning Celebrity Big Brother,' Stephen Bear boasted to me, just days after being crowned champion of the Channel 5 show last year. Whereas he'd previously rake in an estimated £1,500 for an hour of meeting and greeting club goers prior, thanks to his Ex On The Beach status, he explained how he'd now doubled his fee. 'It can even be £6,000 for ones at Christmas,' he later winked.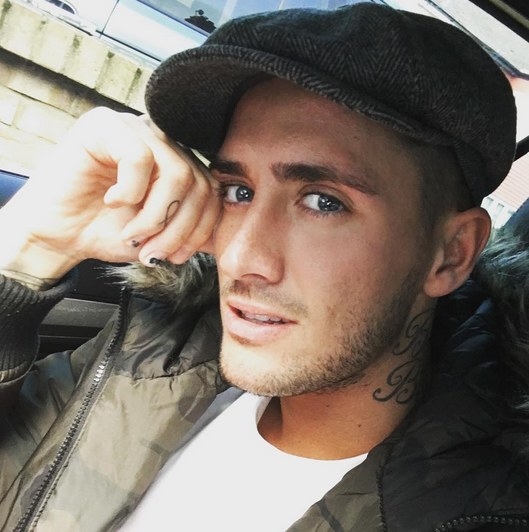 'There's bare money in it,' Geordie Shore's Marty McKenna told me while discussing his extensive PA tours during an interview for Now magazine. 'I'm spending it all on condoms,' he then laughed, while admitting he sleeps with up to two fans a night. 'The girls just throw themselves at you.'
...but remember, not everybody loves you.
However, standing on stage in front of a club full of pissed up punters isn't always the easiest payday. Just because people know your name doesn't necessarily mean they like you, as fellow Geordie star Holly Hagan has more than experienced.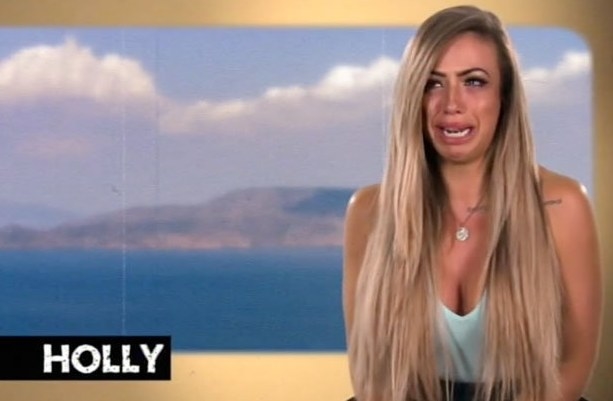 'Sometimes people are going to throw things are you and it is really scary – but it's part of the job and you have to accept it. I'd be on my own as a 19-year-old girl and people would be booing.' When asked why she stopped club appearances, Holly responded: 'I'm making my money elsewhere so I don't have to.'
Making that first million
If you alienate your following in your first few weeks of fame with never ending sponsored posts, the chances are you won't be around long enough to be 'making much money elsewhere,' like Holly. That fast cash won't feel so good when you start to fade from the public eye because you've pissed off the few that initially called themselves fans.
A subject Geordie Shore's Gaz Beadle has become the master of.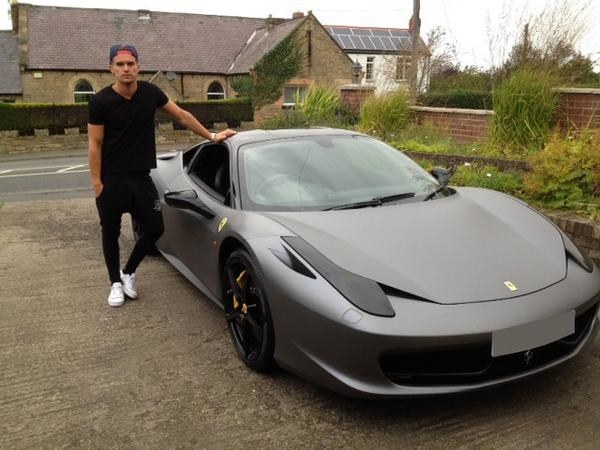 In his six years in the spotlight, not only has he publicly mocked previous Love Island stars for failing to invest in their futures, he's also become the appointed director of six successful companies that have a combined current net worth of £461,000. Company Checker LTD also states these companies have combined assets of over £1 million.
Last year Gaz told Daily Star: 'That way if this all ends in two years' time, I'll know I can kick back and enjoy what I've got. I'm nearly a ­millionaire. People underestimate us but I think we're proving them wrong.'
Making it on the Mail Online
'I do it on purpose,' Charlotte Crosby once told me after I asked why she'd posted a picture of her lips looking more painful than plumped. 'I squashed them like that so they looked the biggest they possibly could. Then I said [to my friends]: "Give it five minutes and they'll be at least three online mag articles about it."' Which yes, there was. It also made multiple magazine covers under the headline 'SCARY LIPS.'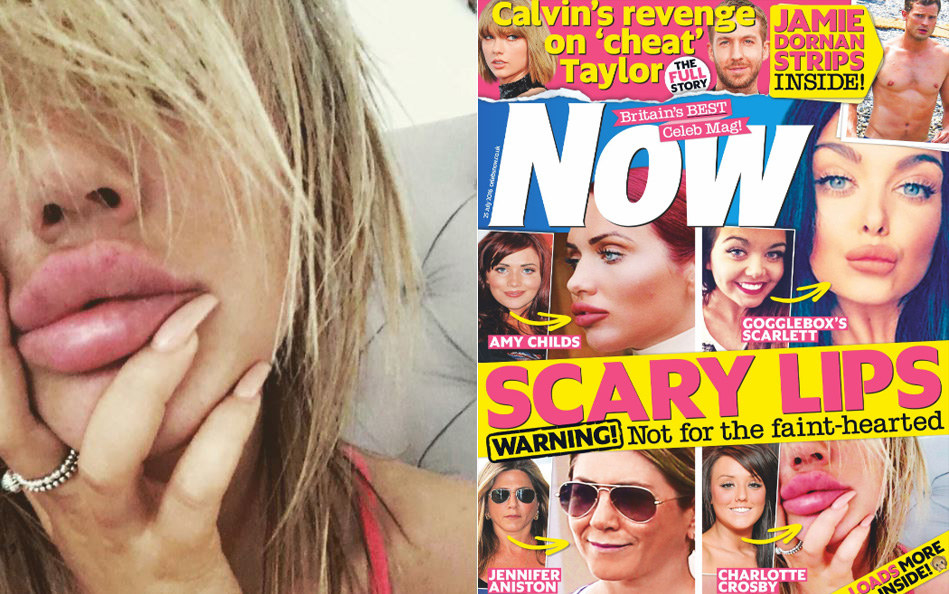 When I recently asked another well-known TV star, who wanted to remain anonymous, why she's so often photographed at the opening of events she surely has no interest in, she responded: 'I try to go to one a fortnight just so the pictures go on the Mail [Online], that usually gets me a few thousand new followers.' Which obviously then equates to more work and more money.
As I then asked if she purposely suffered what the tabloids called a 'wardrobe malfunction' at a recent event on purpose, she joked: 'That got a lot of press, didn't it?'
Last year, ahead of her theatre debut in Gatsby, I asked Ferne McCann if she ever wished she could lose her celebrity status for a few weeks and enjoy an easier life. She told me: 'You can do that... no one's really spoke about me for a while as I've been rehearsing [for opening night]. I haven't even been Snapchatting and then I think: "Oh shit!"' When asked if she's scared people will one day simply stop caring and focus on fresher talent, she laughed: 'It's really fickle - and that's really shit.'
Responsibilities as a role model?
With Charlotte happily pushing out pictures that present a slightly inaccurate representation of her plumped pout simply for media exposure, I asked if she felt any responsibility for young fans that may wish to copy her apparent quest for perfection.
'It's stupid to think like that,' she stated. 'That's like if a celebrity jumps off a bridge is everyone else going to follow? No. They're definitely not. Everyone has their own mind… I don't think anyone is naïve enough to do something just cause someone else has.'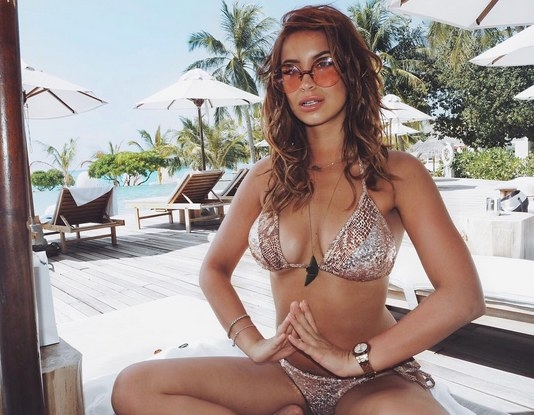 When I mentioned the words 'role model,' Charlotte added: 'I'd like to think that the only ways in which people look up to us are good ways. People say I give them confidence because I'm just myself and I don't worry what people think. I've had a lot of letters from people that have been self-harming and it said I've stopped them doing that. With my fitness DVD's I've obviously helped loads of people lose weight. So yeah, I'd like to think I have been a positive role model in certain occasions in my life – but I wouldn't say I am the best role model in the world. I've done bad things as well…. But I didn't ever expect to become a role model.'
The secret to making it last...
If you manage to build a brand, maintain a place on the Mail Online and keep your fans happy without spamming too much sponsored content on their timelines – there's only one thing left to do: stay grounded.
You're not a world leader, extraordinary talent or something special – you're simply someone that appeared - as themselves - on the television. The second you start to see yourself as anything more than this is the second it'll all come crashing down.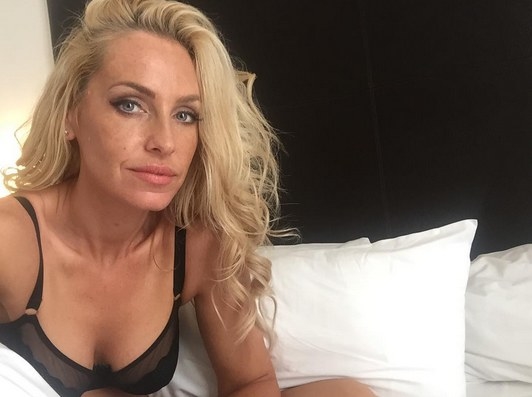 'I'm not even famous,' Big Brother winner Josie Gibson once told me, six years after winning the former Channel 4 show. Despite regular TV appearances, a successful brand and the fact we were sitting down for a magazine cover feature. As I reminded her of this, she elaborated: 'When I'm at home [in Bristol] I've got my team and my office and then this is my double life where I just pretend to be a celebrity in London. I'm like Hannah Montana.'
Sound easy? Applications for Love Island 2018 open this week on ITV's website.
This post was created by a member of BuzzFeed Community, where anyone can post awesome lists and creations.
Learn more
or
post your buzz!