In 2010 my favourite band McFly released their fifth studio album, Above The Noise. The following year they toured the record before settling down to concentrate on album six. Well, that was the plan.
Instead, here's everything members Tom Fletcher, Danny Jones, Harry Judd and Dougie Poynter have done instead of finishing that fucking album.
1. Literally anything
2. Like writing a book called Unsaid Things
3. With chapters including 'We're Doing This Instead Of An Album'
4. Then spending months promoting it
5. Releasing a greatest hits album called Memory Lane
6. Because their first Greatest Hits in 2007 didn't have enough great hits on it
7. Yep I still bought both
8. Doing a random 'best of' tour called Keep Calm & Play Louder
9. Don't tell me to keep calm
10. Teasing us with new songs on KCPL
11. Then never mentioning them again
12. Justice for 'Do Watcha' and 'Touch The Rain'
13. Literally introducing them songs on stage as 'for album six'
14. Hinting that album six would then follow in 2014
15. It didn't
16. Announcing a load of 10th anniversary shows at the Royal Albert Hall
17. Selling out the RAH shows
18. Performing the RAH shows
19. Inviting mates James Bourne and Matt Willis on stage at the RAH
20. Deciding to sack McFly off and make a new band with them instead
21. Another live DVD of the RAH show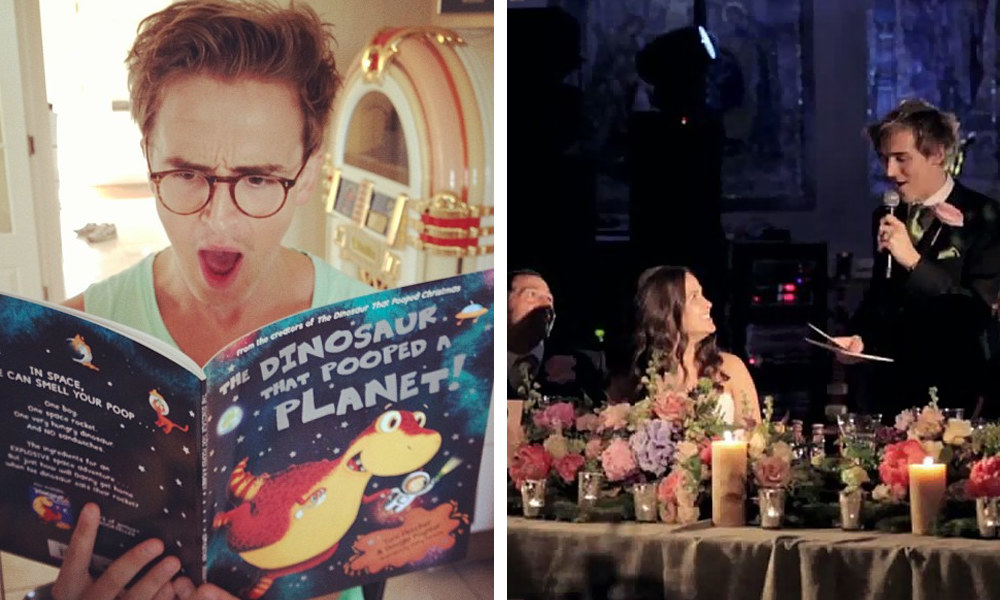 22. Mc-fucking-Busted
23. Removing 'McFly' from their Twitter names
24. Yep we noticed
25. Selling out an arena tour with McBusted
26. Writing, recording and releasing a McBusted album
27. Harry literally saying they've 'scrapped' album six to concentrate on McBusted
28. Then admitting one of the scrapped McFly songs is on the McBusted album
29. That'd be track 'Getting It Out'
30. Something they failed to do with album six
31. Then another McBusted tour
32. Don't forget the McBusted live DVD
33. Oh and the Hyde Park show with McBusted
34. That was really good actually but I'm still mad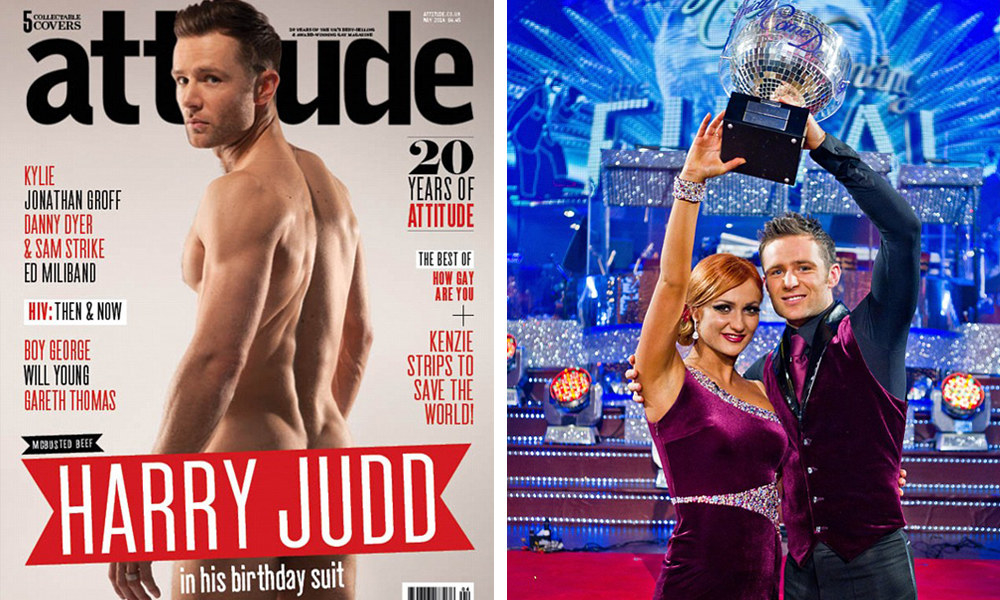 35. Sacking McBusted off when Charlie Simpson decided to stop sulking
36. He probs had some bills to pay tbh
37. Doing another Greatest Hits tour but calling this one 'Anthology'
38. ANOTHER FUCKING LIVE DVD
39. Dougie telling me they'd start writing new music during Anthology
40. Then Harry later saying they'll start writing new music in Jan 2017 instead
41. Which basically never happened because....
42. Danny told Metro in JUNE: 'We just met up to talk about doing the album.'
43. Which won't work cause Dougie is now off to become a movie star
44. He's landed a lead role in new movie 'Kat And The Band'
45. Ironic cause he used to be in a band
46. Dougie said filming will likely start in July 2017 'just outside of London'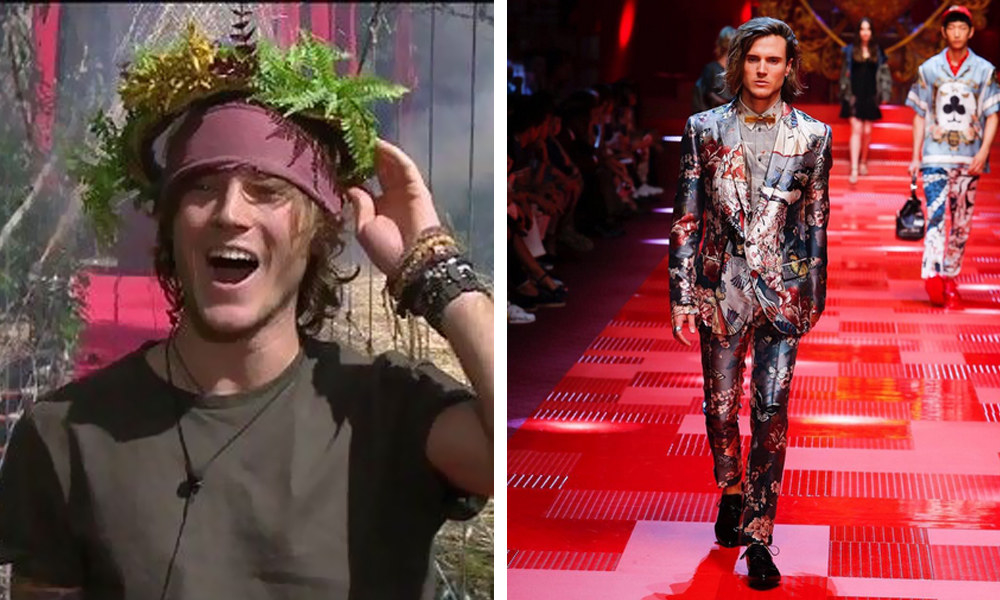 47. Basically all deciding TV is much easier than making this album
48. Like Dougie winning I'm A Celeb
49. Harry winning Strictly Come Dancing
50. And starring in ITV's Full Monty celeb special
51. While stripping for Attitude mag every 0.2492 seconds
52. Danny doing that weird opera show on ITV
53. Then becoming a coach on The Voice Kids
54. Also appearances on Lorraine, Alan Carr, Mr & Mrs, Family Fortunes etc
55. The boys did write/record the new theme to the Paul O'Grady show though
56. Because yolo?
57. They also wrote some songs for One Direction
58. And performed with them as McBusted in Sweden
59. I only know that one cause I was there
60. It was a nice little trip thanks for asking
61. Yes I'd recommend Sweden for a cute city break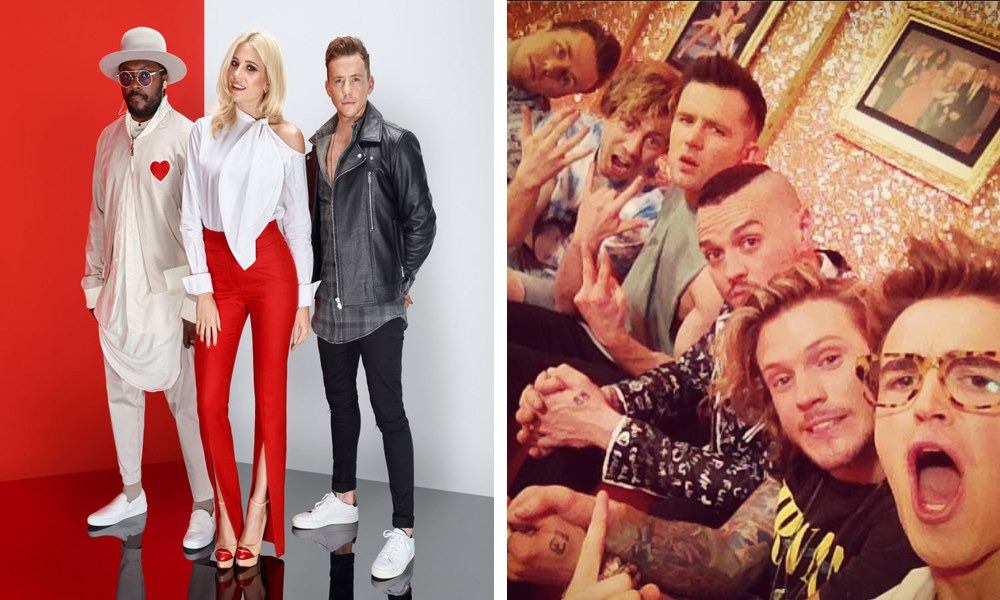 62. Tom and Dougie writing a series of kids books about a Dinosaur having a shit
63. Which are now being turned into a Hollywood movie
64. Harry deciding to also do a new book about being fit and happy
65. Which is funny cause yes he's fit
66. But no we're not happy
67. Tom becoming the king of YouTube
68. Literally 93 million views he's had
69. Tom also getting married to childhood sweetheart Giovanna
70. Then having a baby boy called Buzz
71. And then having another kid called Buddy
72. Harry also got married to the lovely Izzy
73. And they had a daughter called Lola
74. Which is the title of a song they once covered
75. Back when they actually made albums and stuff
76. The pair are now expecting their second child
77. Cute
78. Danny also married bae Georgia
79. She was once Miss England and is really nice
80. Hey Georgia
81. No kids for them though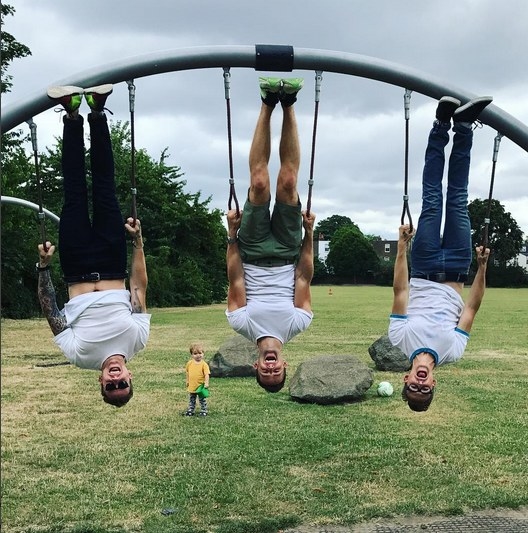 82. Harry and Tom later supporting their wives in their own book releases
83. And all supporting Tom's sister Carrie in her various books
84. Basically SUCESSFUL AUTHORS EVERYWHERE
85. Dougie dating and splitting from Ellie Goulding
86. And probably Frankie Sandford too it's been that long
87. But it's okay cause he's pretty much a model now
88. Literally at every fashion show going
89. Usually stood near someone from Made In Chelsea
90. Or Jim Chapman off of YouTube
91. Recently walking the actual catwalk for D&G
92. He also went Coachella because #hipster
93. Harry modelling a random shoot promoting Game Of Thrones
94. That was a bit of a weird #ad for NOW TV
95. He also launched his #HangoutwithHarry fitness things
96. Anything instead of drumming
97. I'm running out of things to list now
98. And I've now gone from feeling angry to sad
99. Where the fuck is this album?
100. Sorry for swearing
101. But honestly someone needs to save the charts from The Chainsmokers
Fair enough they managed Love Is On The Radio and Love Is Easy in this seven year break, but c'mon!
Feel free to let me know the billion things I've missed off that they've done.
This post was created by a member of BuzzFeed Community, where anyone can post awesome lists and creations.
Learn more
or
post your buzz!