Early morning commuters in Sydney were alarmed to discover a wallaby hopping across the Sydney Harbour Bridge at 5am today.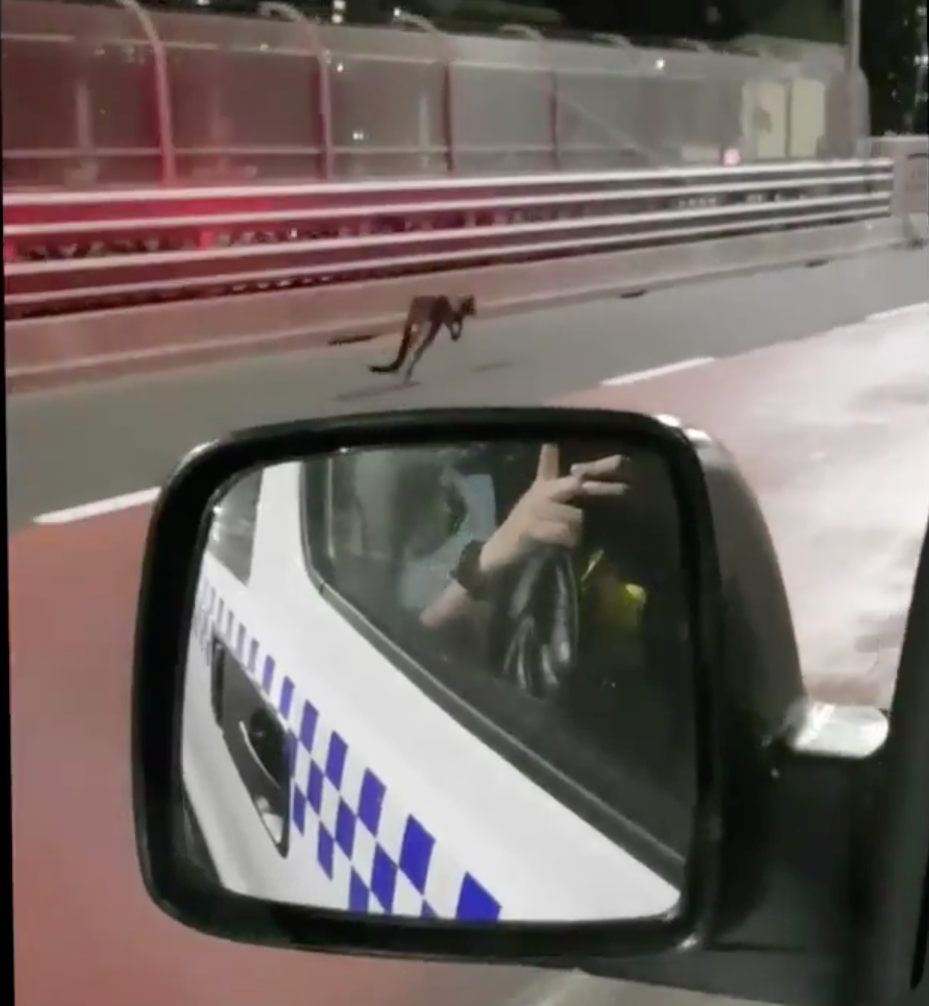 NSW police were called out when what was originally reported as a kangaroo was seen on the north side of the iconic Australian bridge.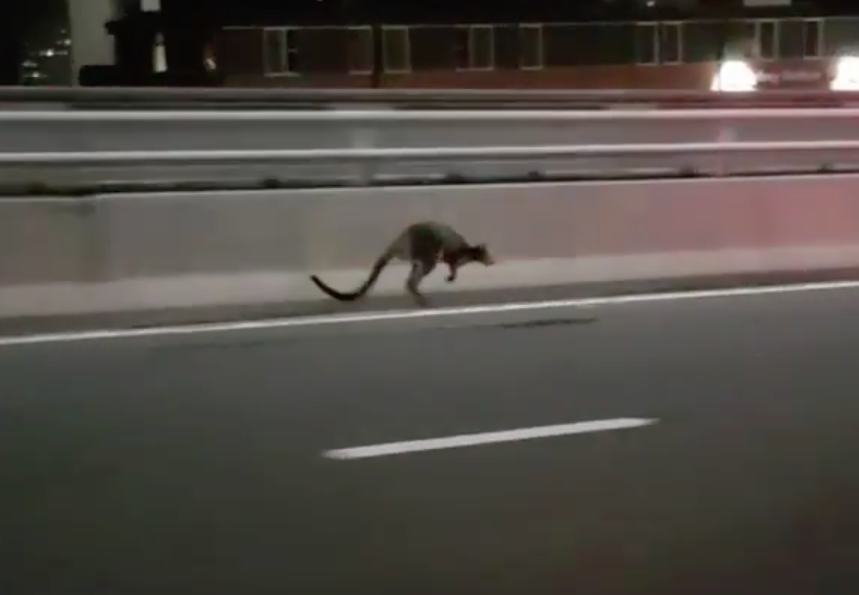 Police believe that the wallaby might have jumped onto the Harbour Bridge from the Cammeray golf course.

NSW Police said that traffic controllers monitored the wallaby as it "hopped across to lane one and, without indicating, exited onto the Cahill Expressway and then onto Macquarie Street".
At a press conference called by NSW Police...for some reason...about the incident, the spokesperson said it took six police officers to capture the wallaby near the Sydney Conservatorium of Music.
She said that the officers were "pretty nimble and pretty quick" and would probably never do a job like that in the inner city of Australia's largest capital city ever again.
"I've never heard of a wallaby on the Harbour Bridge before," the spokesperson said.
"It was a very unusual job for a city police officer to be chasing a wallaby down the harbour bridge.
"I don't think the wallaby would have ever imagined hopping across the harbour bridge."
Eventually the wallaby was taken into police custody and transported to Taronga Zoo for a health check.

Taronga Wildlife Hospital's senior veterinarian Dr Larry Vogelnest said that the wallaby did not have significant injuries, but will be monitored by the hospital over 24-48 hours before being released back into the wild.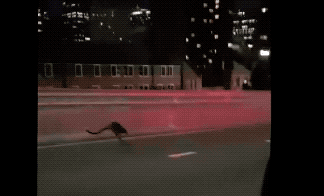 Looks like there are no comments yet.
Be the first to comment!